[ad_1]

I believe photography is the best language inherent to every human being. One can not read a book written in German, Spanish or Russian, without knowing these languages. But one can easily read a photograph taken by a German, Spanish, or Russian photographer. That is why I think photography is one of the most powerful media to transfer one's thoughts to viewers.+
From my childhood, I was fascinated by comic books like Tintin, Asterix, Chacha Chowdhury, Nonte Fonte, and others. I fell in love with the pictures, cartoons, and sketches from these books so much that I started learning to paint during my school days. As I grew up, my fondness for painting gradually drew me to photography.
Currently, I shoot mostly street, travel, and human interest. I have a fondness for the colors and texture of the streets, most of my pictures are in colors. Colors affect human moods and emotions, for example, blue create calmness, green is relaxing, orange gives an energetic vibe and red evokes passion and optimism. I love experimenting with colors in my photography.
#1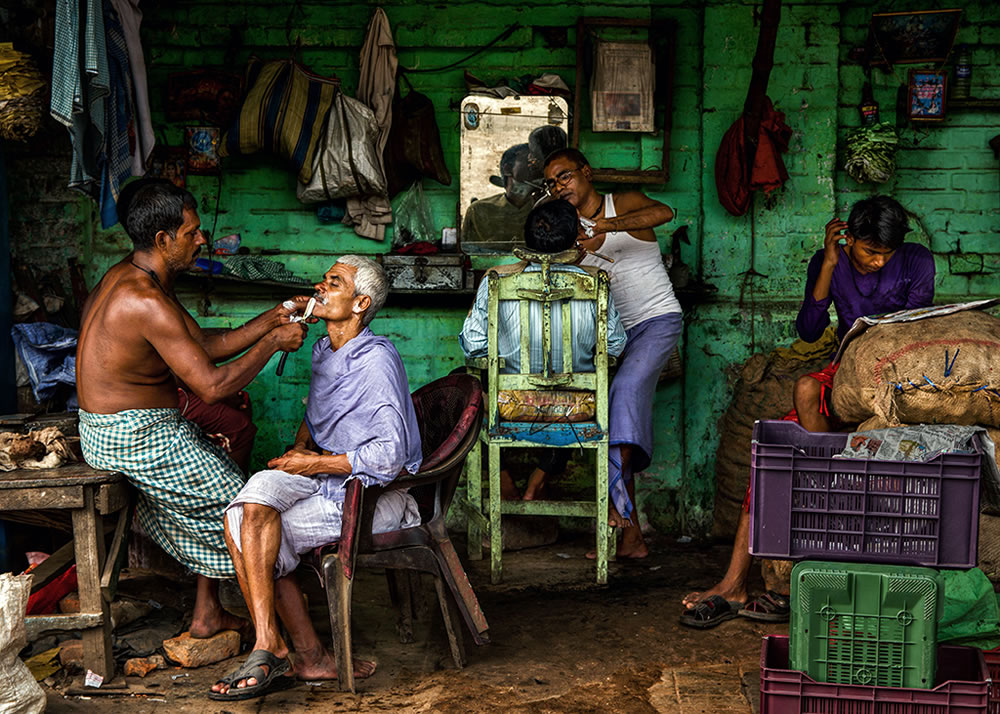 #2
#3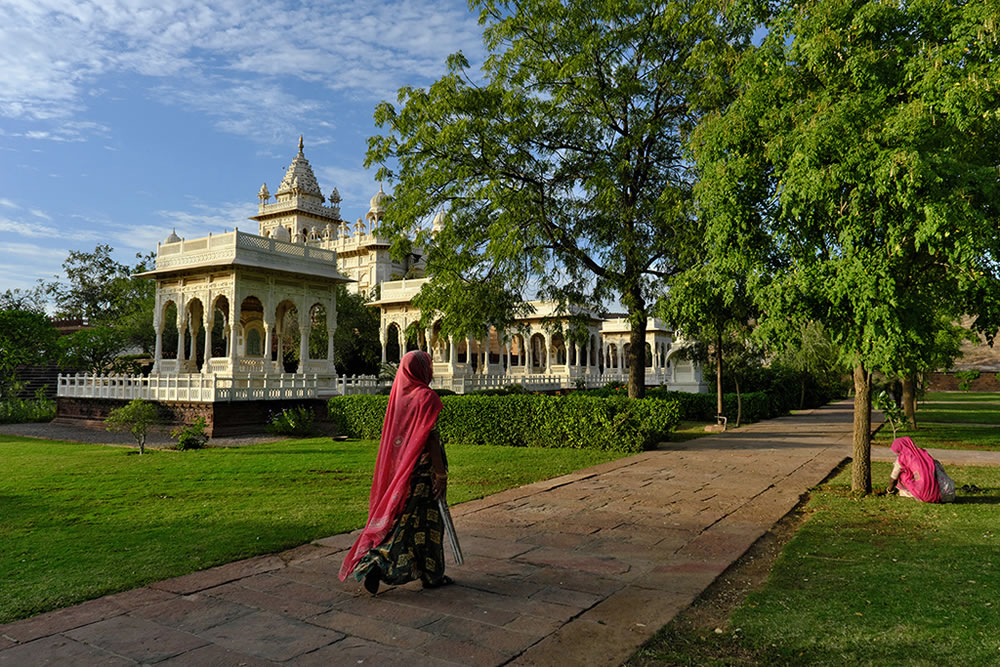 #4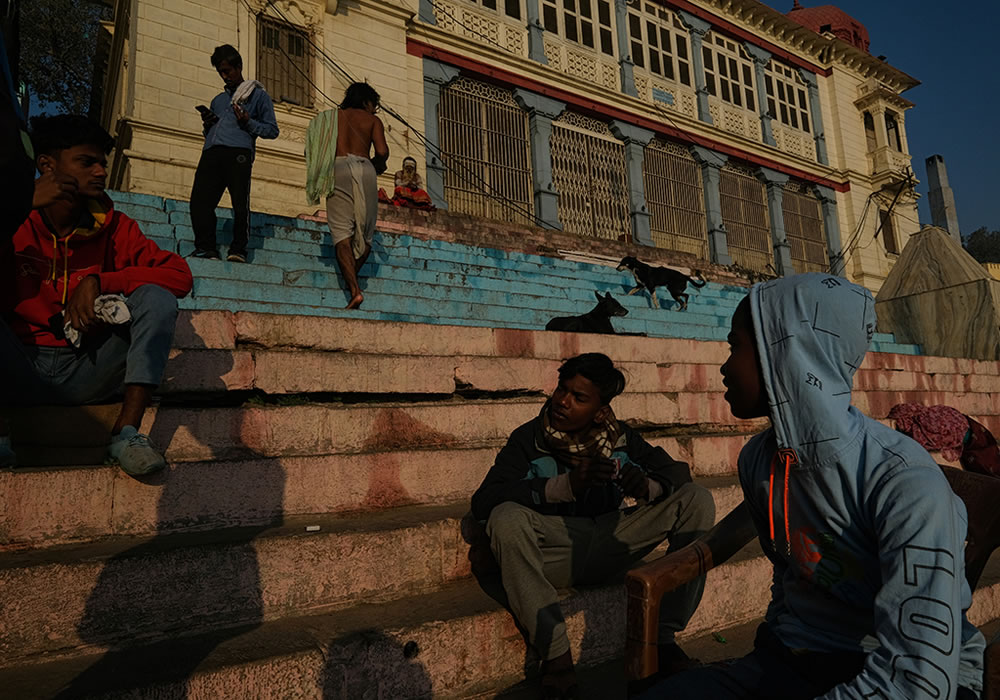 #5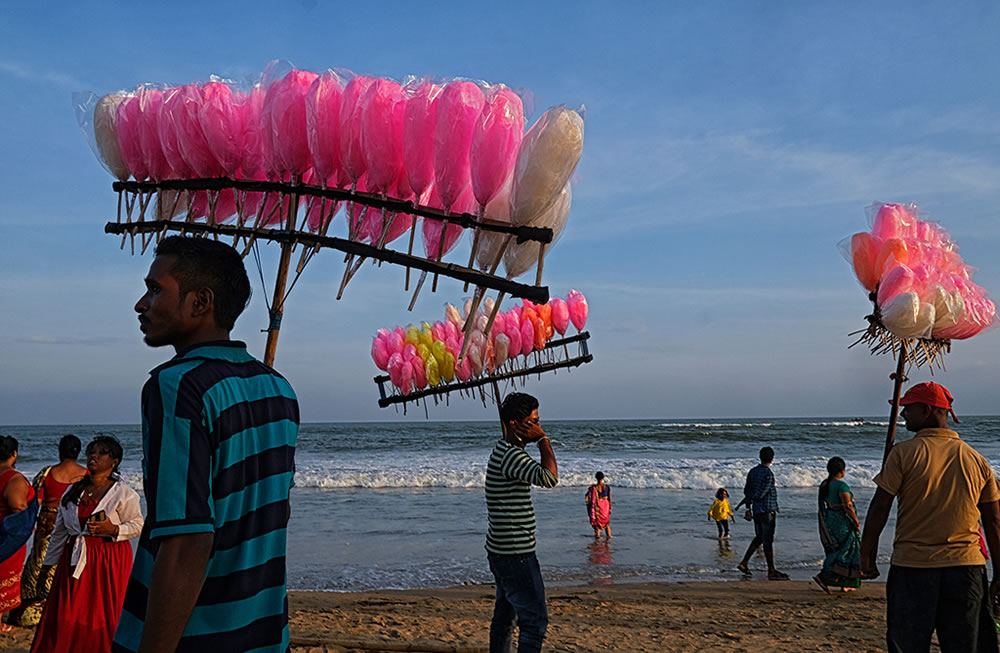 #6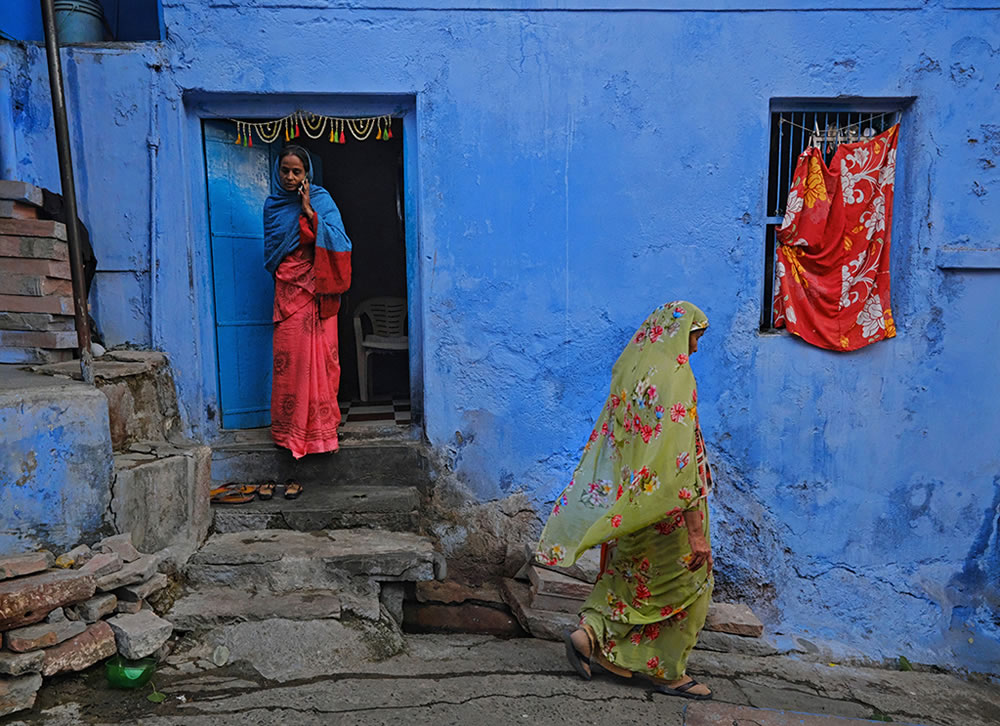 #7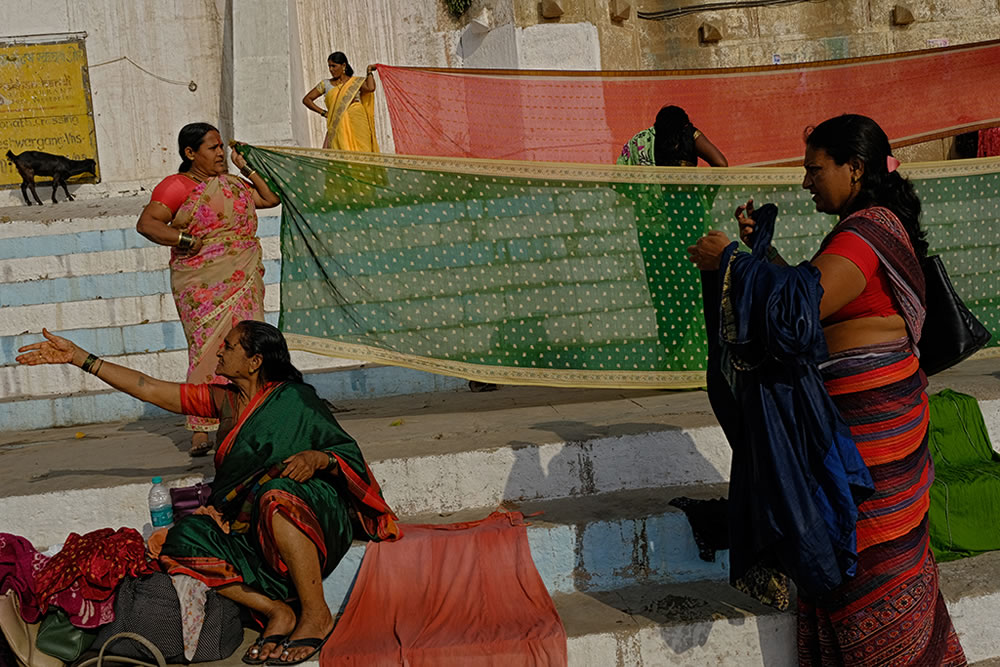 #8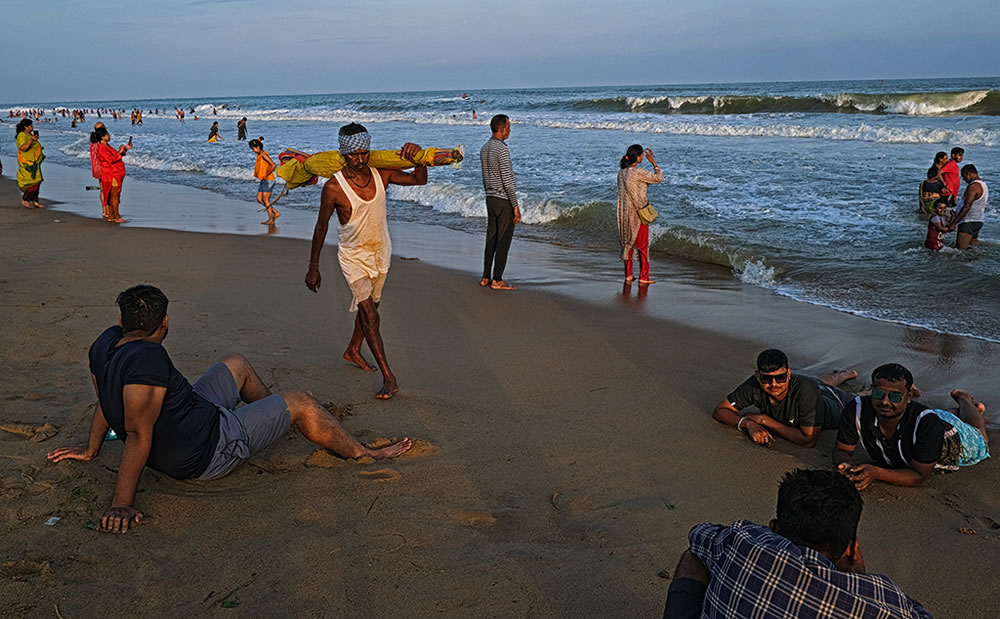 #9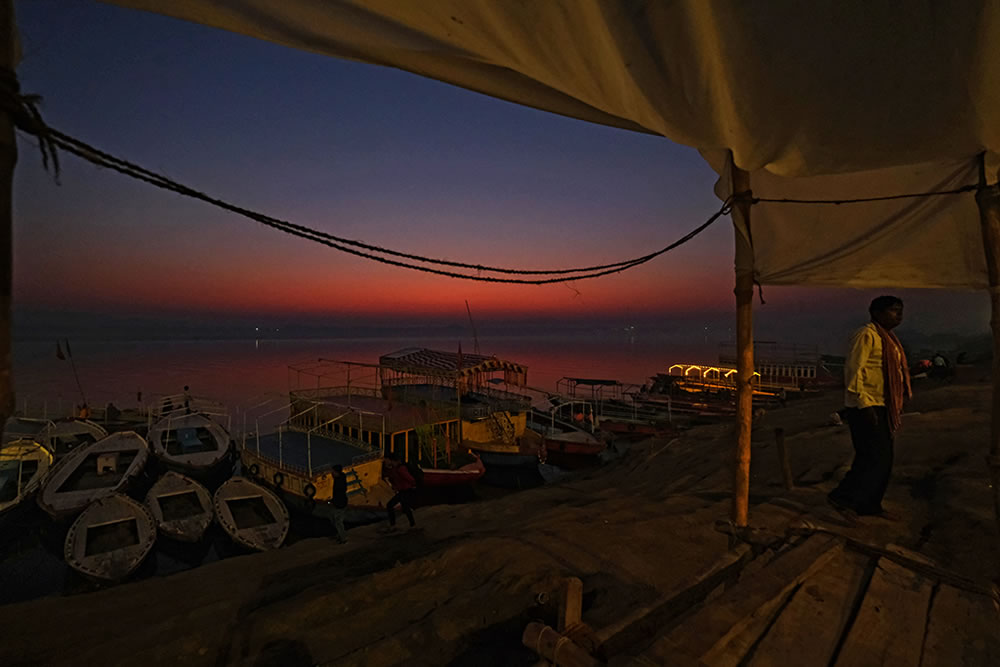 #10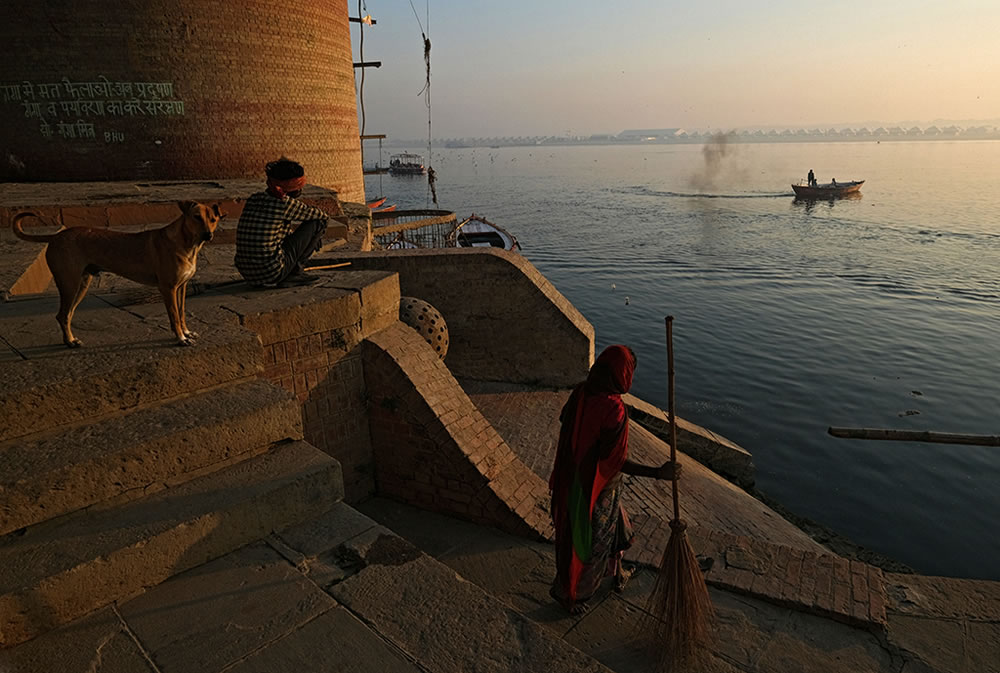 #11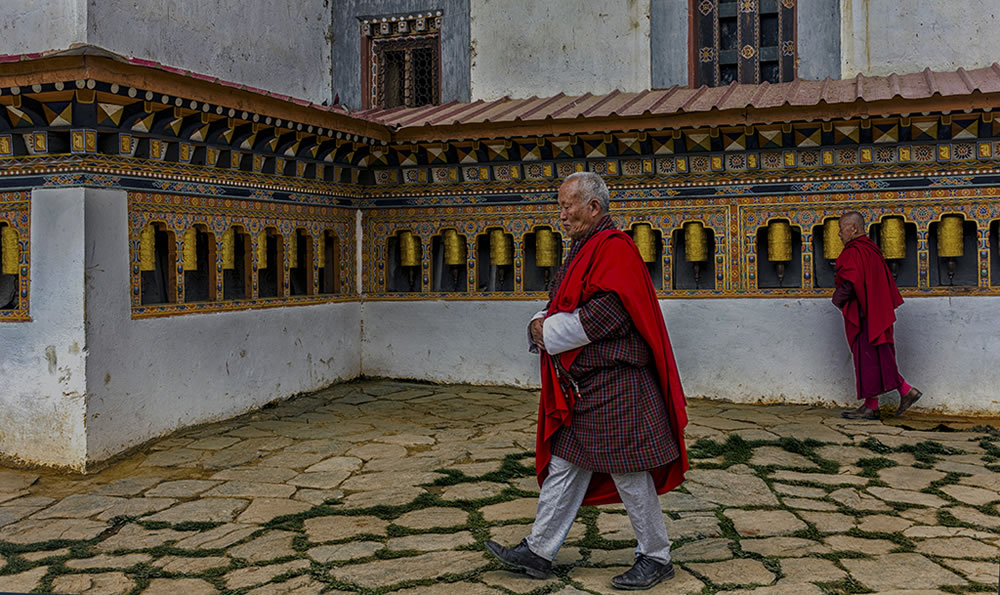 #12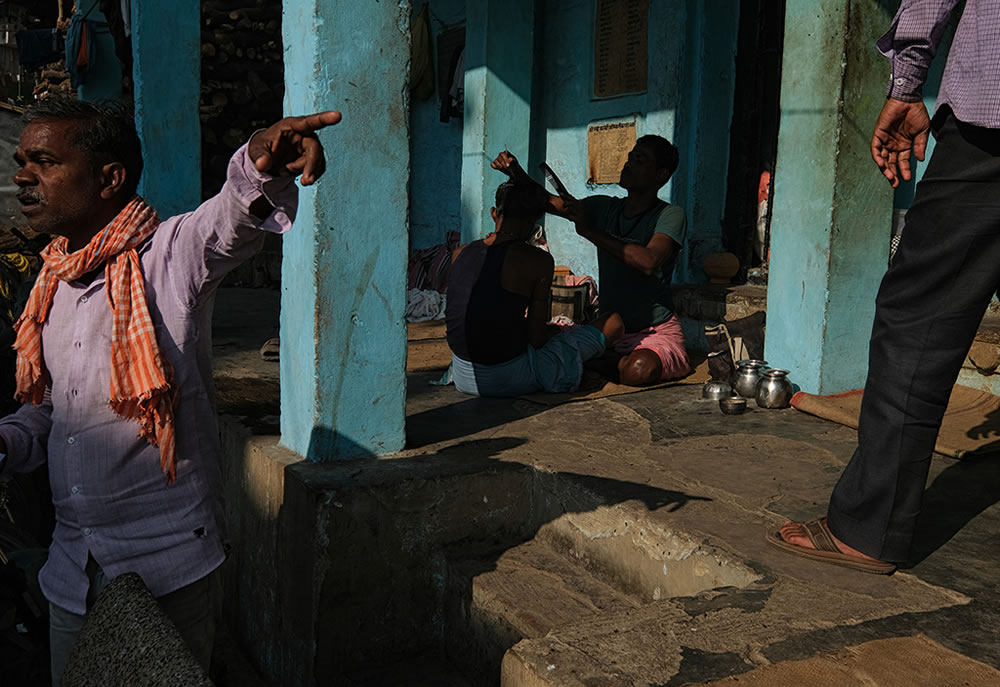 #13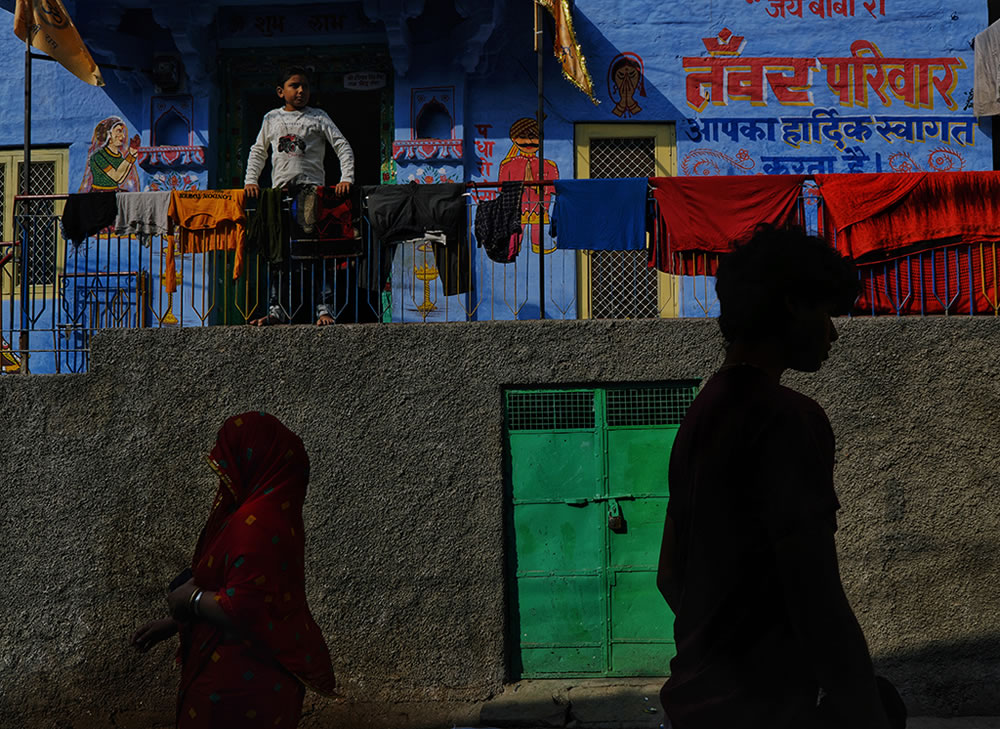 #14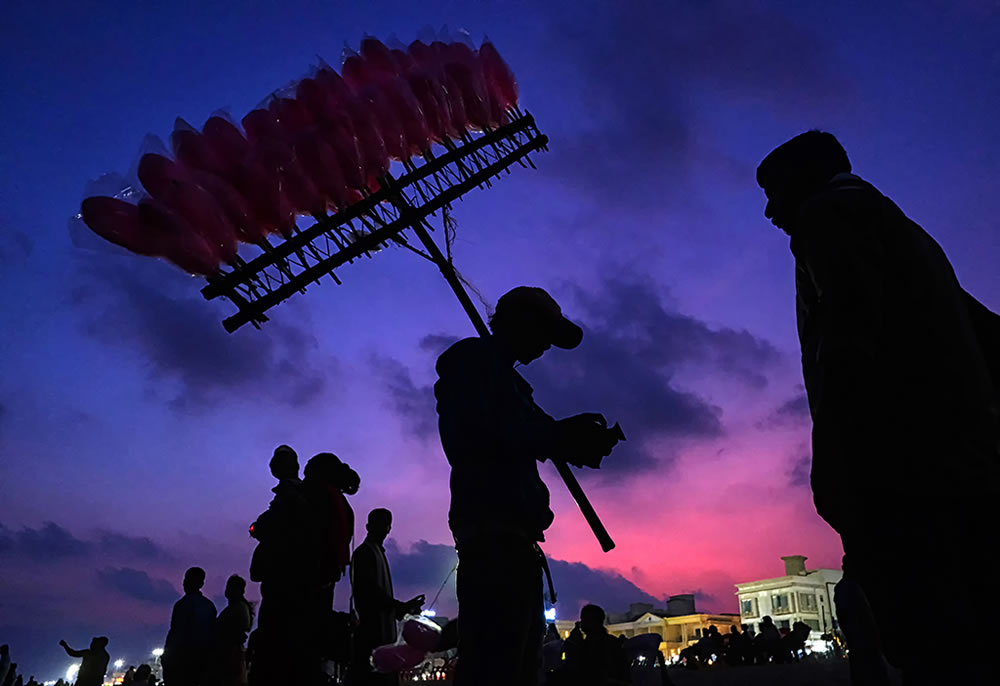 #15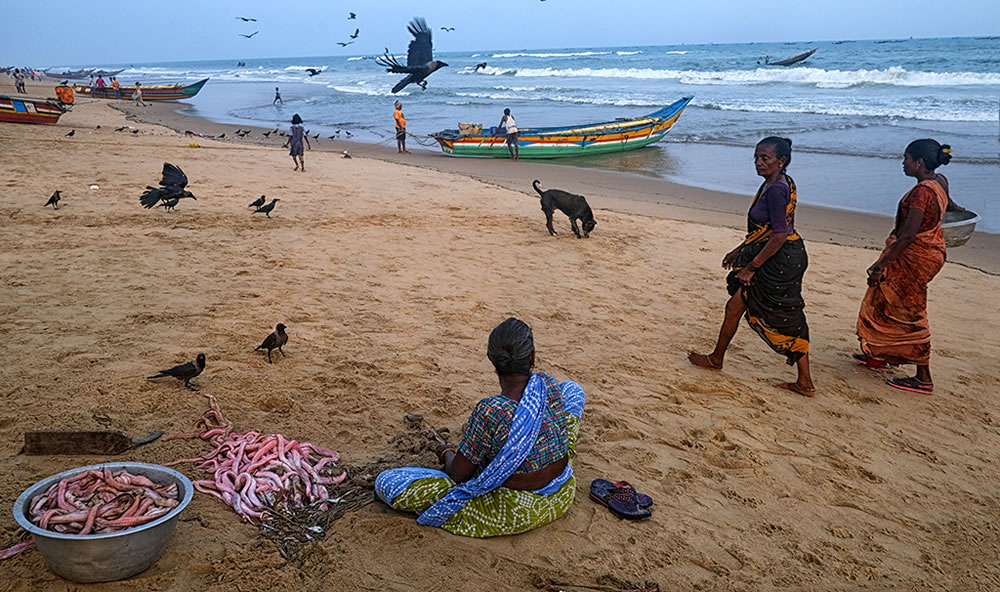 ---
About Konark Basu
I am a street and travel photographer based in Kolkata, India. Software engineer by profession, and photography is my passion. I started photography in 2017. I am a member of the Federation of India Photography (FIP). I have achieved distinct like Excellent FIAP (EFIAP) from The International Federation of Photographic Art and EFIP from the Federation of India Photography.
My photographs have been awarded and exhibited in different salon competitions around the world. I have received Lalit Kala Award (Gujarat, India) and 3 awards (Honorable Mention) in Paris International Street Photo Awards in 3 different categories. I was the winner of the HIPA Photography Day Contest, Finalist in Siena International Photo Awards.
I follow a lot of photographers and get inspired by their work. Some of the Legends are – Raghu Rai, Raghubir Singh, Henry Cartier Bresson, Fan Ho, Gary Winograd, Alex Webb, David Alan Harvey, Steve McCurry, and many more. I am also inspired by a lot of young and contemporary photographers' work from India and Bangladesh.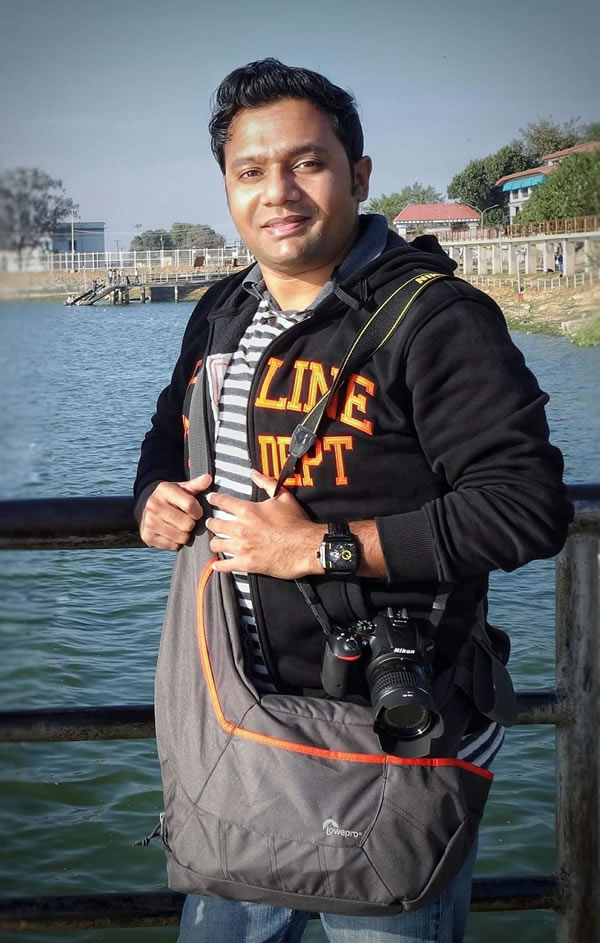 You can find Konark Basu on the Web :
Copyrights:
All the pictures in this post are copyrighted to Konark Basu. Their reproduction, even in part, is forbidden without the explicit approval of the rightful owners.
[ad_2]