[ad_1]

Hey there, photography enthusiasts and wedding aficionados! We're thrilled to unveil the remarkable winners of the Spring 2023 FdB Photo Award. This year's collection of awe-inspiring images is a testament to the beauty and significance of weddings in our society. We extend our heartfelt thanks to the esteemed judges who had the challenging task of selecting these breathtaking photographs.
Justin Benson from USA, Nayara Andrade from Brasil and Shivali Chopra from India did an incredible work in selecting this collection among more than 1200 submitted photos. We also want to express our gratitude to all the talented photographers who submitted their work, as their passion and dedication continue to inspire us all. More than 180 photographers form all around the globe participated in this edition of FdB Awards.
Weddings hold a special place in our hearts, representing the beginning of a beautiful journey between two souls. They are a celebration of love, unity, and commitment, and they evoke a myriad of emotions that touch us deeply. From the joyful tears of the bride's parents to the infectious laughter shared among friends, weddings create unforgettable memories that resonate for a lifetime.
Scroll down and insire yourself. Check their website for more galleries and information.
You can find more info about FdB Photography Awards:
#1 "I Have Been Abducted By You" Photo By Alberto Ramirez
#2 "A Smile Says It All" Photo By Marta Monés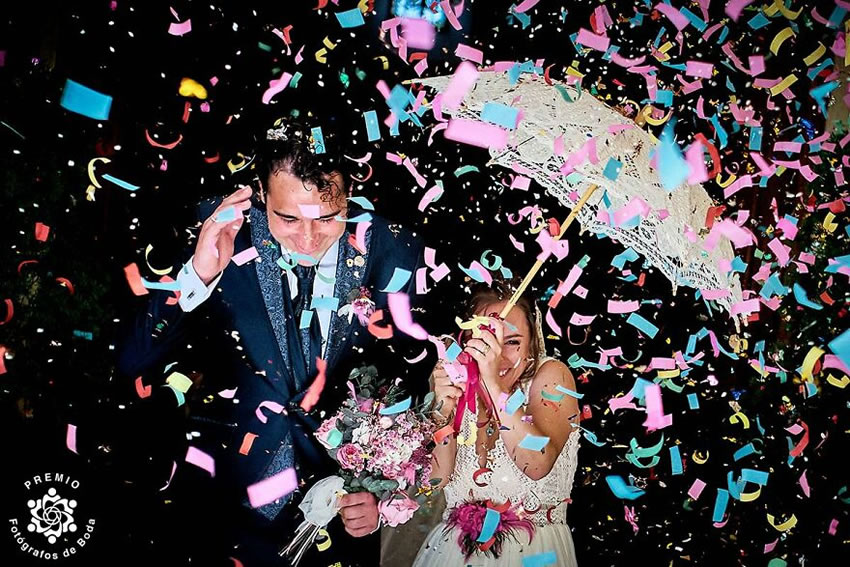 #3 "Our Love Is Bigger Than Mountains" Photo By Stefano Cassaro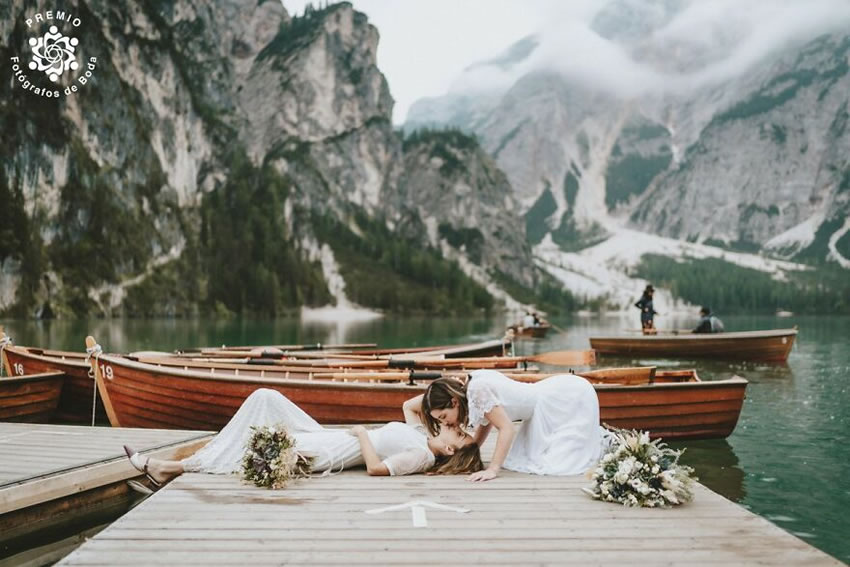 #4 "Darling, Can You Turn On The Fan Please?" Photo By Pedro Alvarez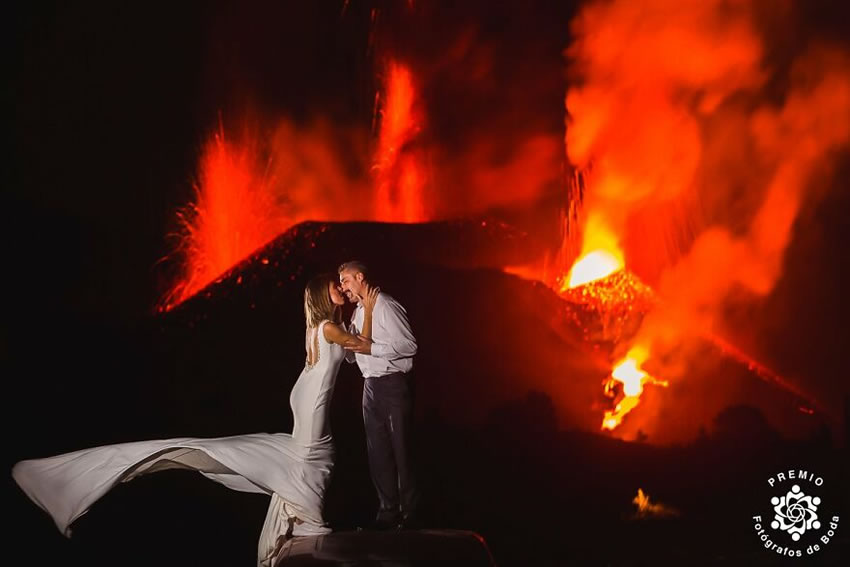 #5 "You, Me And The City. What Else?" Photo By: Frippa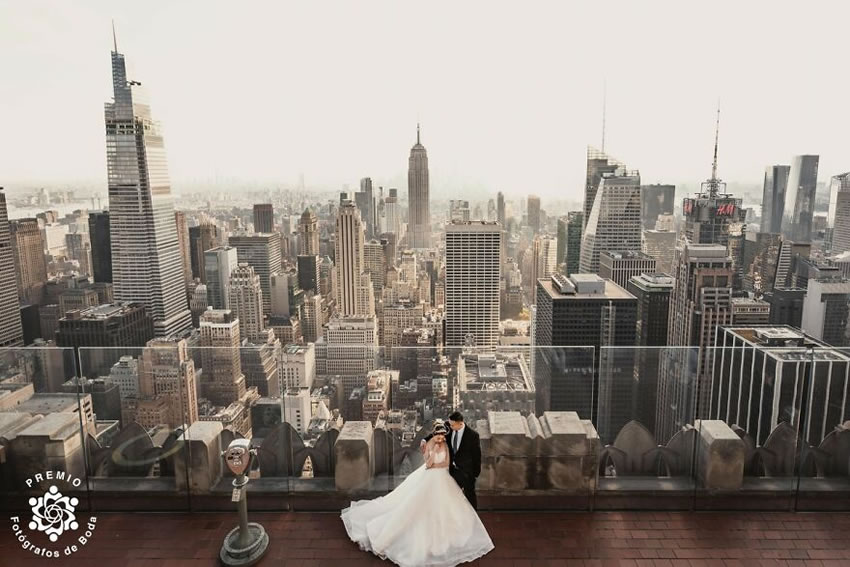 #6 "A Long Road To Walk Together!" Photo Gabriel Monsalve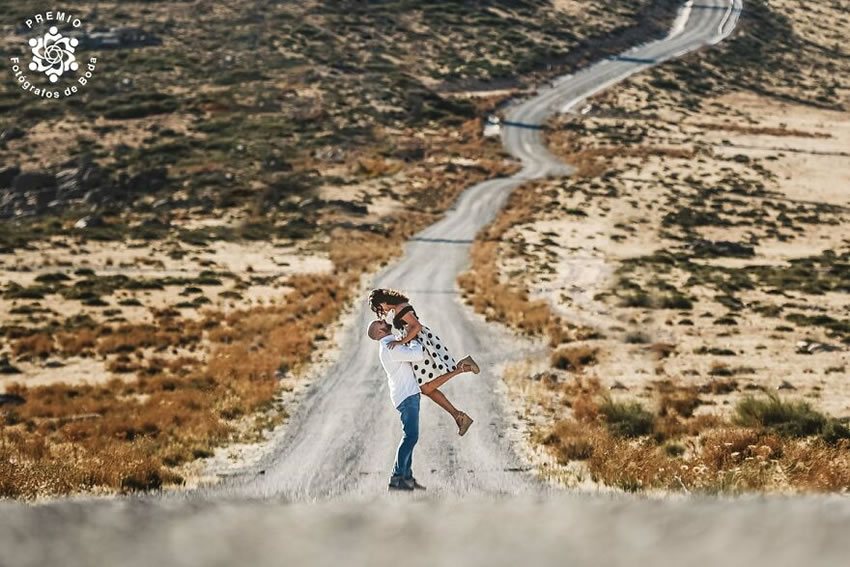 #7 "Please Tell Me You Know How To Swim" Photo By Pedro Alvarez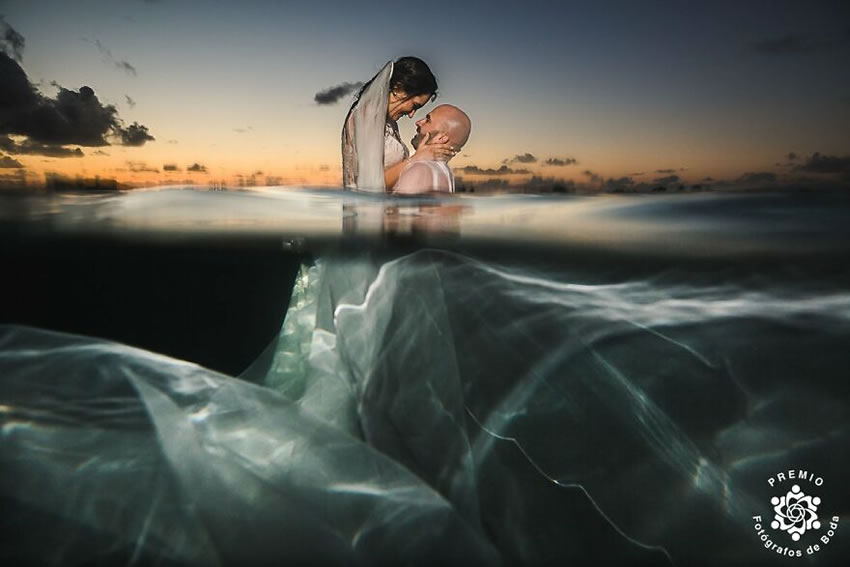 #8 "Can't Wait To Take My Shoes Off…" Photo By Rocio Sanchez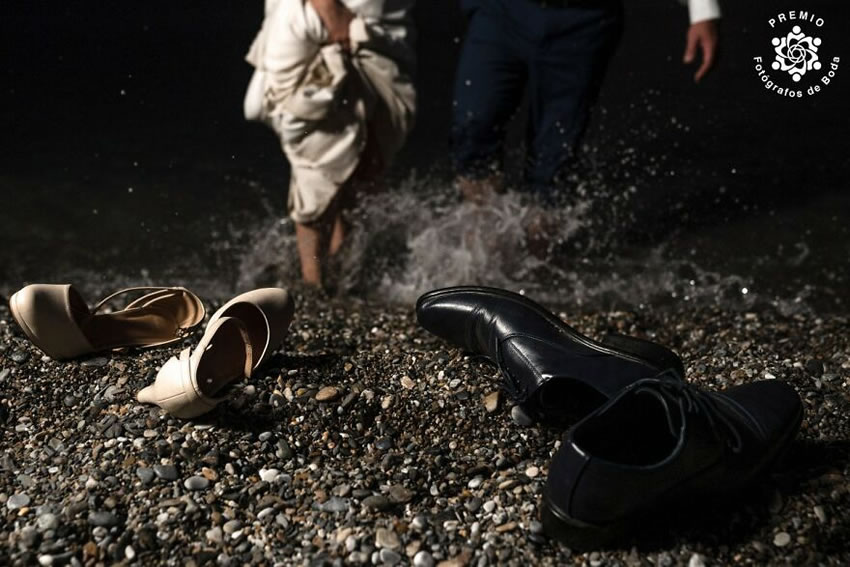 #9 "I Can't Remember Where I Parked My Car…" Photo By Eder Peroza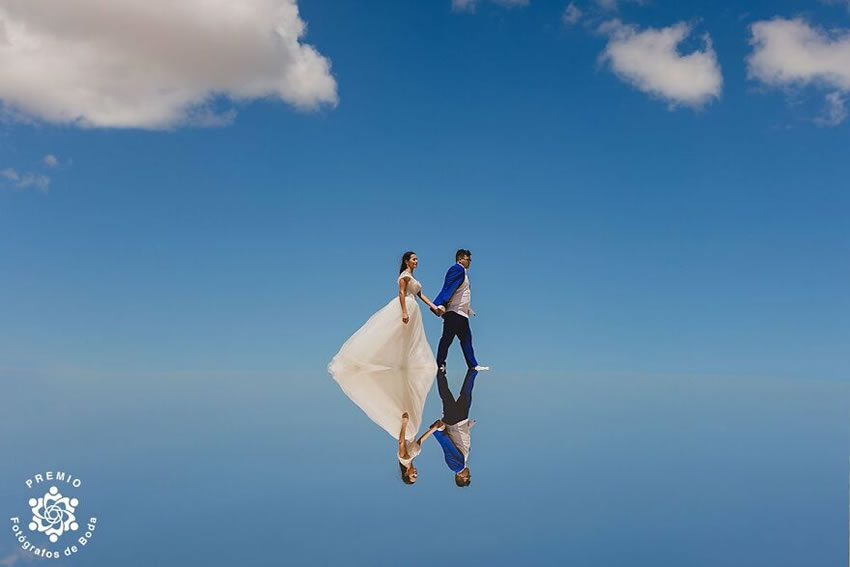 #10 "You Are Safe With Me Darling… I Think!" Photo By Marnix De Stigter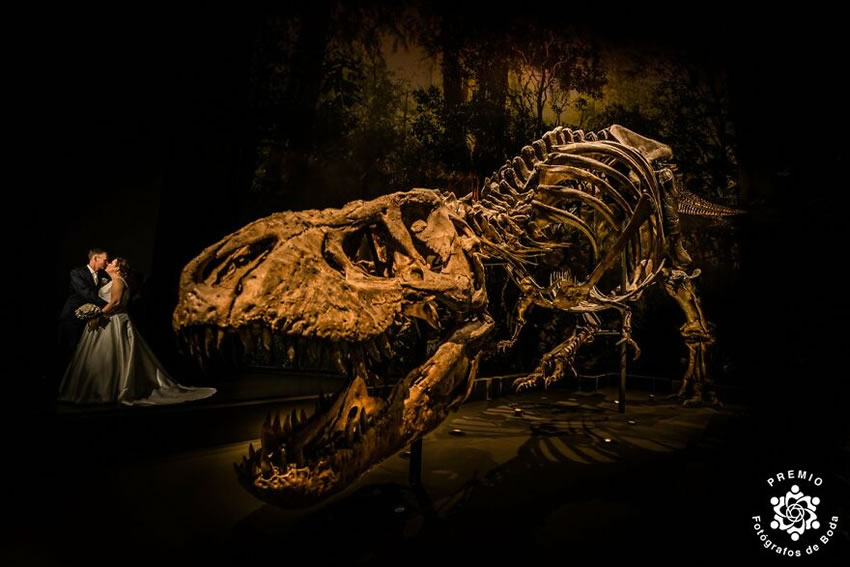 #11 "H Who Laughs Last, Laughs Best" Photo By Estelle Carlier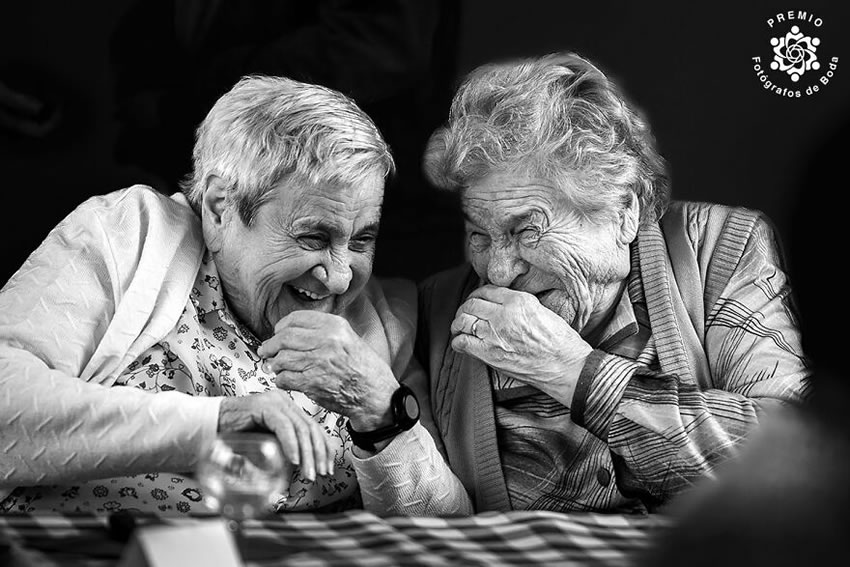 #12 "I Finally Found It, The Space Portal!" Photo By Carmelo Ucchino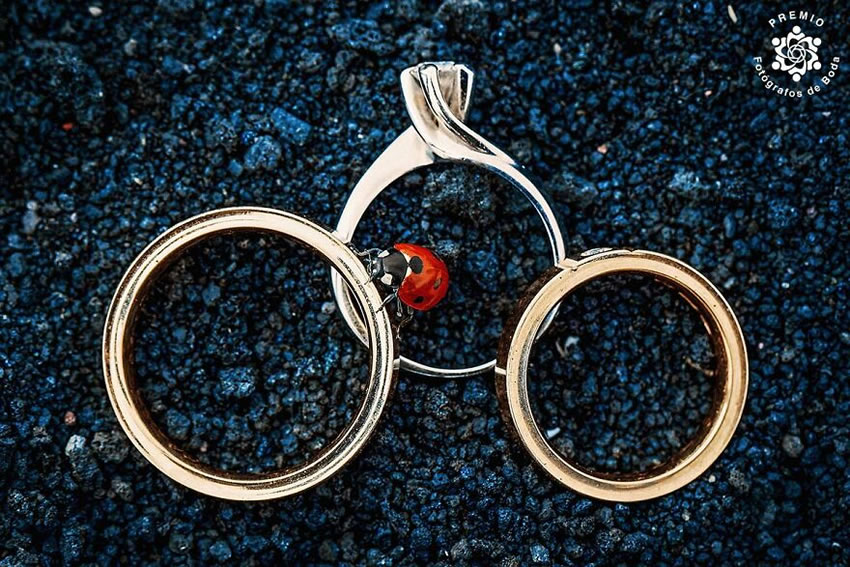 #13 "Don't Worry Mummy, I Will Not Do It Again" Photo By Meral Soydas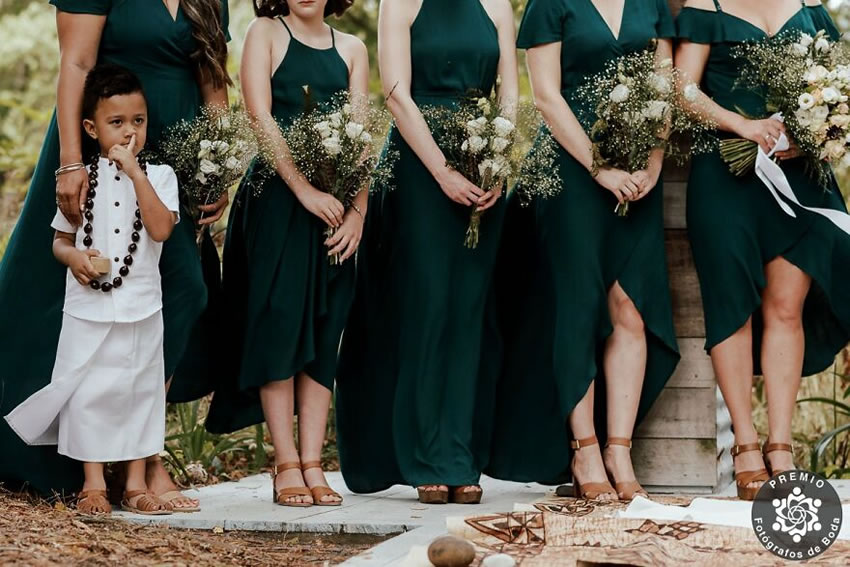 #14 "Darling I Booked A 5.000 Stars Hotel" Photo By Sara Sganga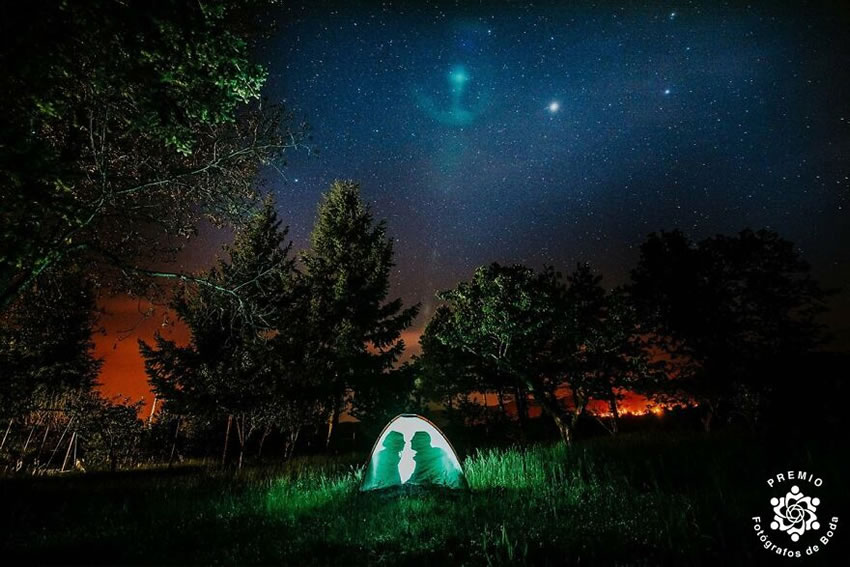 #15 "There Is A Special Light When I Am With You" Photo By Gaetano Pipitone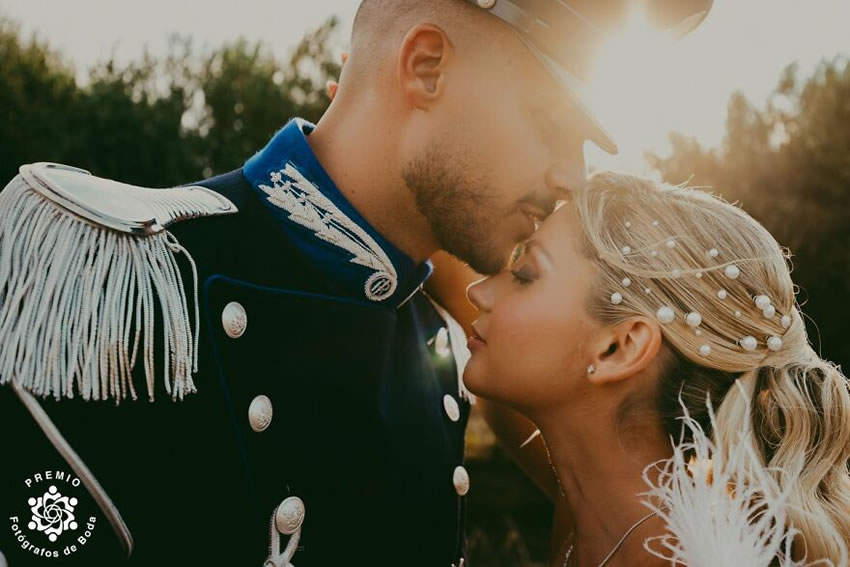 #16 "Magic Is A State Of Mind" Photo By Simona Cancelli
#17 "No Need For Gloves" Photo By Letizia Di Candia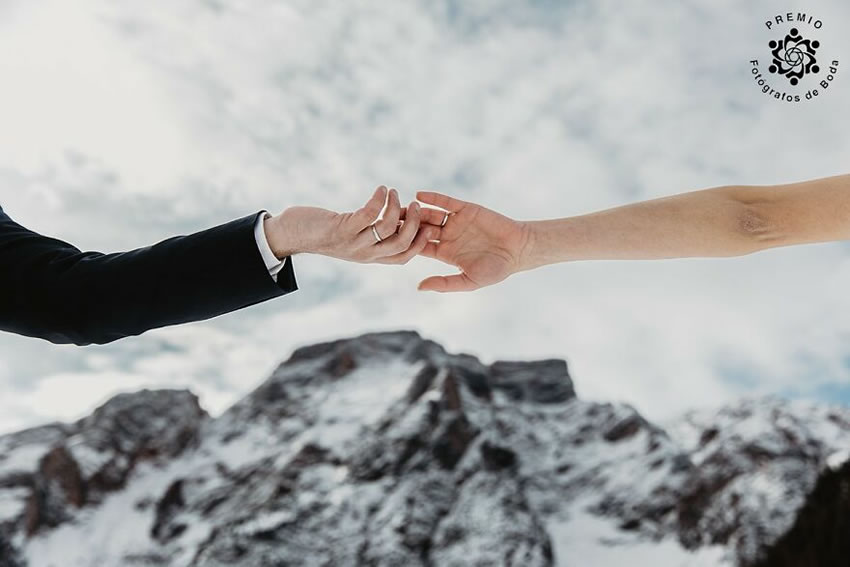 #18 "Unidentified Flying Martini" Photo By Fran Ortiz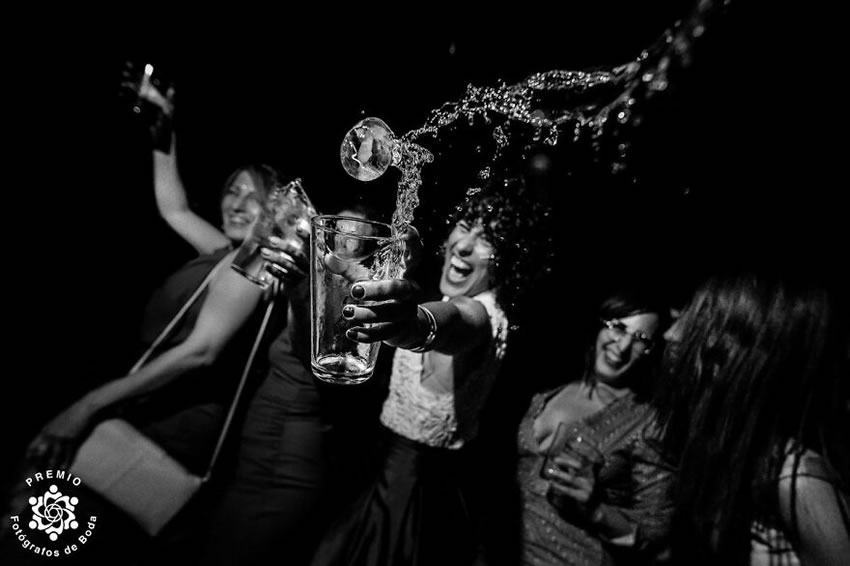 #19 "Sometimes Weddings Can Be… Strange" Photo By Angel Blanco
#20 "Don't Freak Out: There Is Something On Your Head" Photo By Raul Barba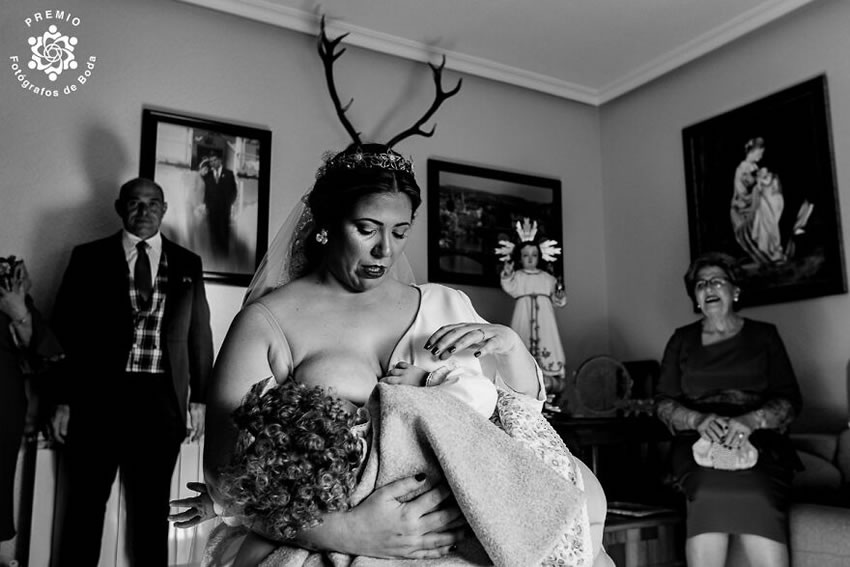 #21 "This Guest Was Really Thirsty!" Photo By Carlos Strazzullo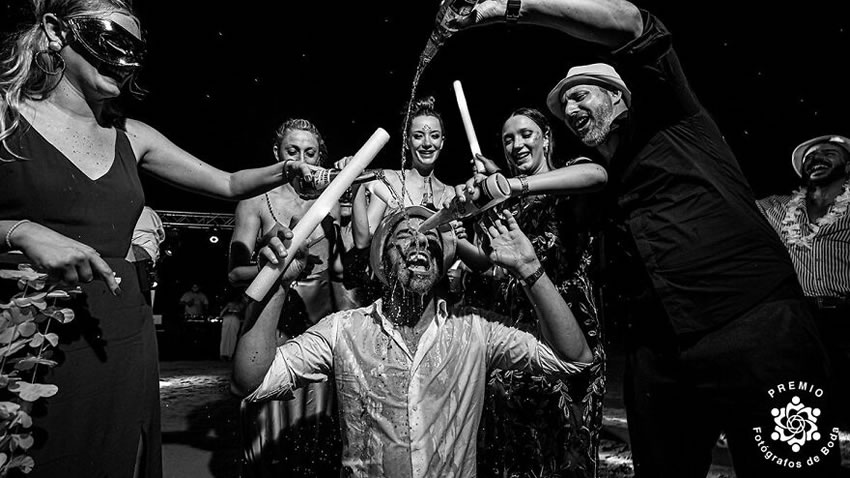 #22 "Redder Than Red" Photo By Luis Jordano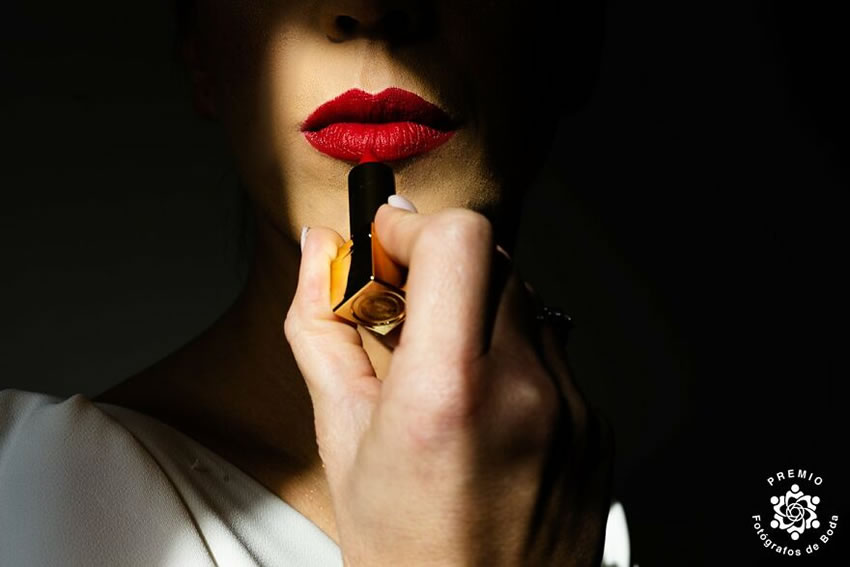 #23 "What I Like Most Of Weddings? The Party!" Photo By Pablo Banterla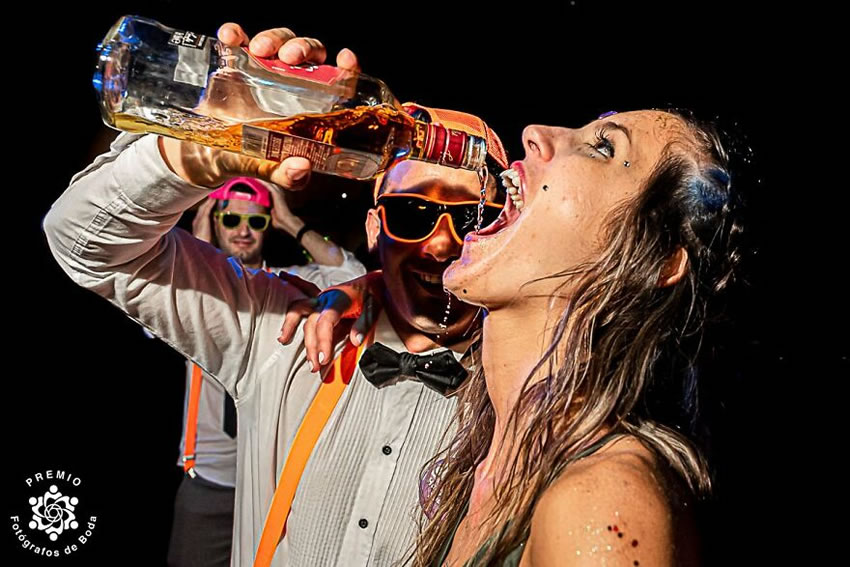 #24 "Angel And Devil" Photo By Roberto Montorio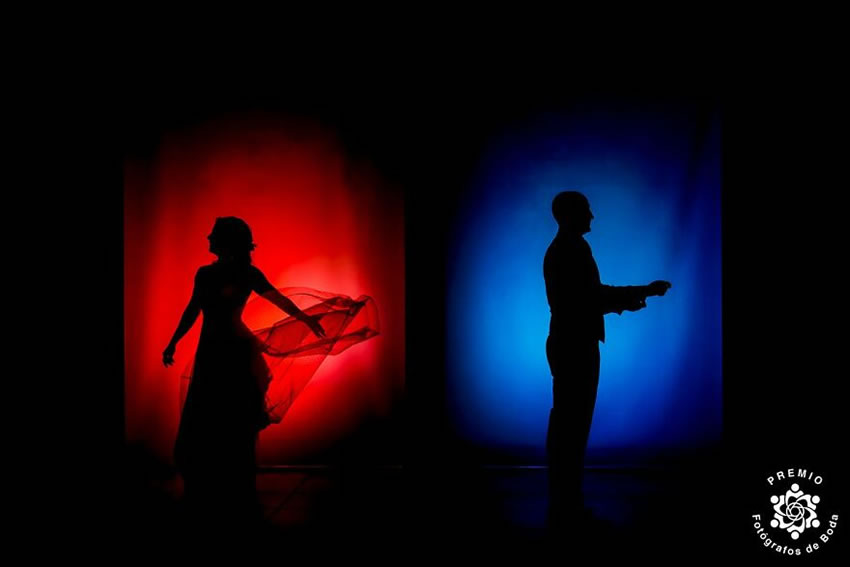 #25 "Moon Light" Photo by Gabriel Monsalve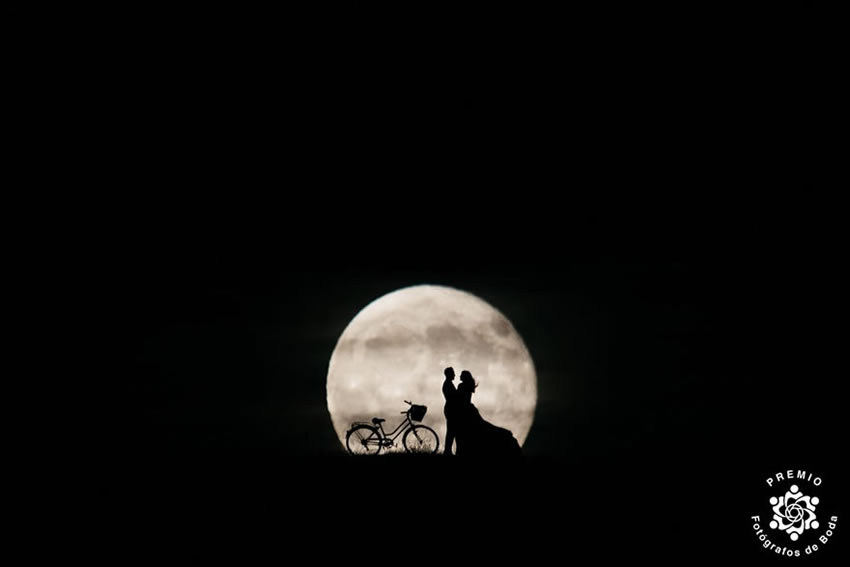 ---
Related Articles:
[ad_2]