[ad_1]

TUCSON, Ariz. (KVOA) — 15-year-old Arianna Dupont won the prize for a photo she took entitled Rare March Snow in Sabino Creek.
The picture shows a beautiful snowy scene in the Catalina Mountains.
She was selected among nearly 200 Arizona photographers from ages 13 to 18.
Arianna says she's always been drawn to capture the beauty of Tucson and she's fortunate to live in such a beautiful city.
Corbin Rouette, another tucson student, won $1,000 for third place.
The Adventures in Nature contest is a partnership between Nature Conservancy Arizona, Arizona Highways Magazine, and Cox Communications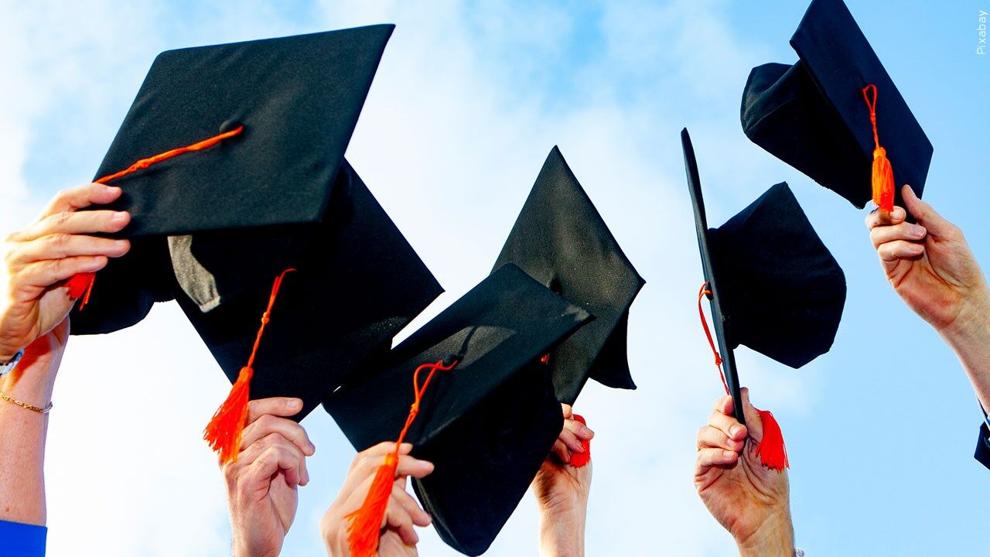 The contest hopes to encourage younger generations to go outdoors.
All of the winners of the contest can be viewed on the Nature Conservancy Website.
[ad_2]