[ad_1]

Silke Hüttche has just been announced as the GDT Nature Photographer of the Year 2023 for her image Scene of a Marriage. The annual photography competition is run by the German Society for Nature Photography exclusively for society members. This year, nearly 7,000 images were submitted from 424 members across 13 countries, and more women than ever entered. 
The GDT Nature Photographer of the Year is split into seven categories: birds, mammals, other animals, plants and fungi, landscapes, nature's studio, and urban nature. There was also a Prize of the Jury, awarded to Dominik Jaschka for his image Beyond which captured a double exposure image at Saxon National Park in Switzerland. 
• These are the best cameras for wildlife photography ranging from entry-level systems to professional, top-spec cameras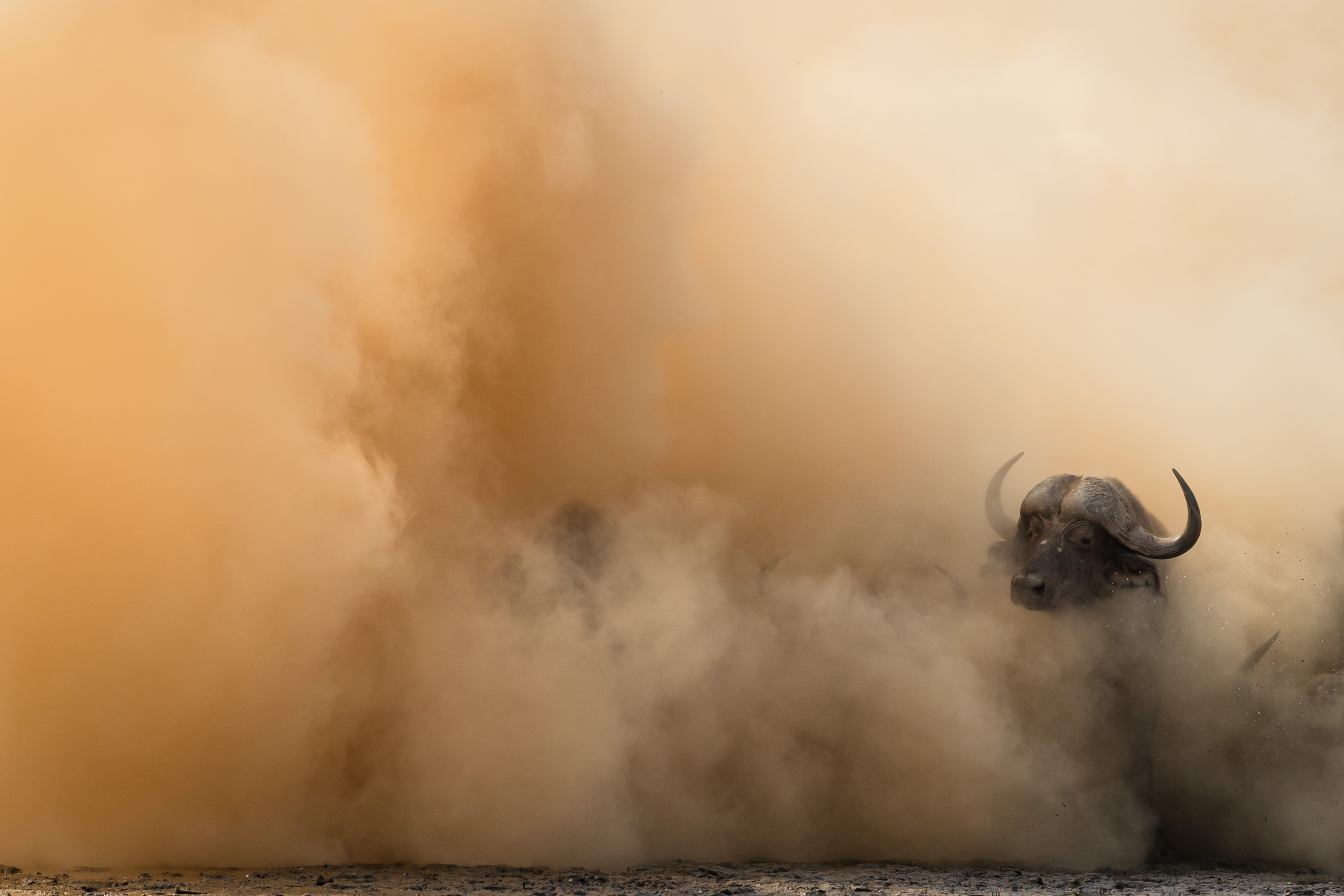 Christian Höfs was awarded first place in the bird category for a beautiful pastel-hued image of a partridge in fallow land taken in Marburg, Germany. Wildlife and conservationist photographer Jenns Cullman came out on top in the Mammals category with his image Observer which shows a herd of buffalo surrounded by dust. 
Sebastien Vogel took home the top prize in the other animals category with a simple but effective image of a snail on filigree grass, while the plants and fungi category winner was awarded to Antje Kreienbrink for a photo of water lilies that almost looks like a painting. 
The landscape category was won by Britta Strack for her image taken at the foot of a glacier surrounded by low-lying clouds in the Großglockner Mountains. The nature's studio category award went to Florian Smit for the image On the Way to Hell which depicts a dead moth on the Rio Tinto in Spain.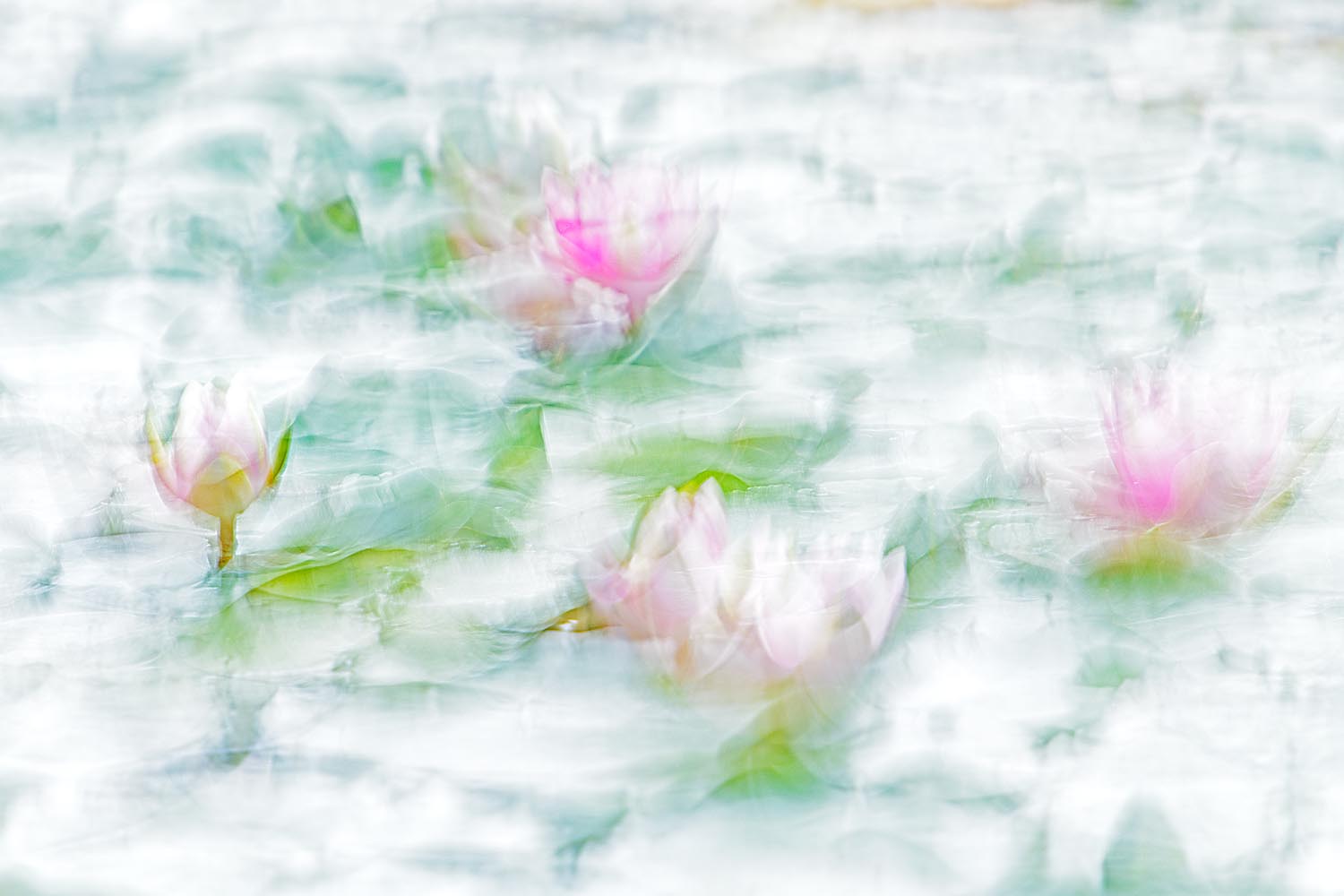 This year's panel of judges included freelance nature photographer Felix Wesch, who often works on projects close to home, and Christine Averberg, a wilderness educator and nature photographer who has a particular love for Germany and Scandinavia. Stephen Amm who has been a keen photographer since he was a child thanks to his father owning a Leica makes up the third member of the panel. 
Winners and runners-up in each category received various prizes sponsored by AC-Foto, while the overall winner will take home an Olympus OM-D E-M1X plus M.Zuiko 45mm f/1.8 lens. To find out more information on how to become a member and to view all the winning and shortlisted entries, head to the GDT competition website (opens in new tab).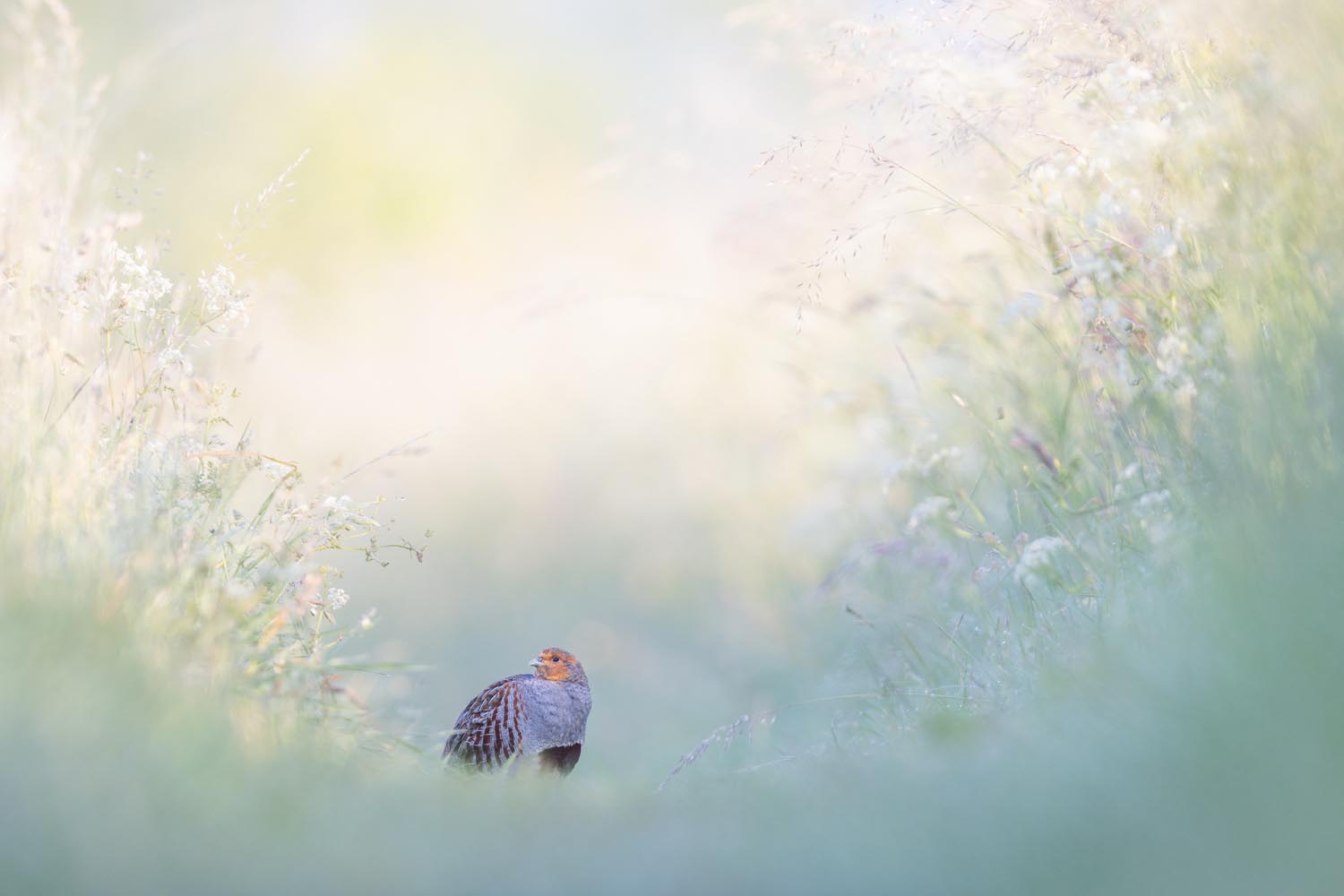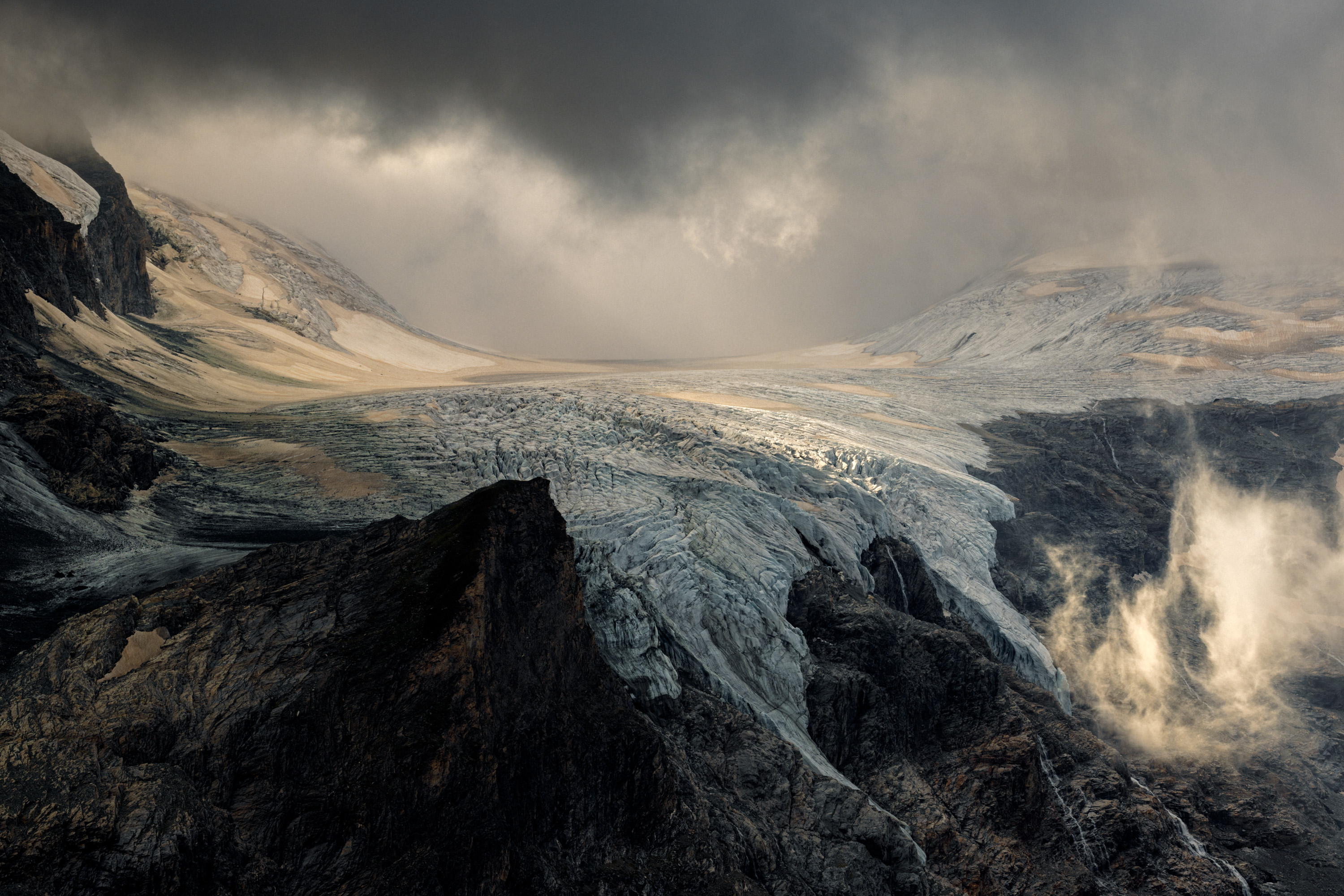 Why not check out the best lenses for bird photography and wildlife to browse a range of fast telephoto zooms.
[ad_2]