[ad_1]

Australian photographer Ray Collins captured incredible photos of waves. His signature style of moody seascapes captured the attention of the art world and nature lovers across the globe.
In 2007 a tragic underground coal mining accident left him with a knee injury and for several months – unable to walk, it was then he discovered photography. Reading and re-reading the camera manual back-to-front helped him understand the processes of photography and how to interpret and manipulate light. As rehabilitation progressed he invested in a water housing to combine his new passion – photography, with his one true love – the ocean.
In his words "My aim is to show the ocean as a living, breathing thing. To document it in all of it's intimidating strengths; and to bring awareness to its delicate fragility."
Scroll down and inspire yourself. Check Ray's Website and Instagram for more information.
You can find more info about Ray Collins:
#1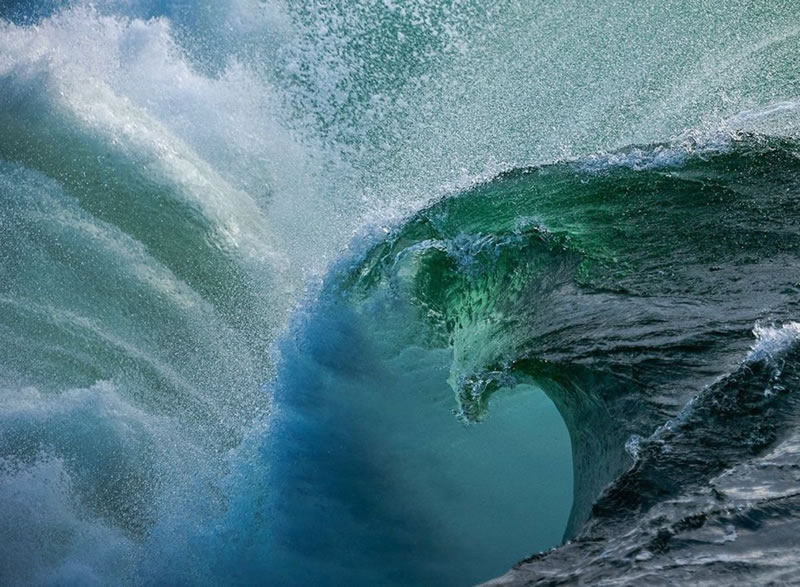 #2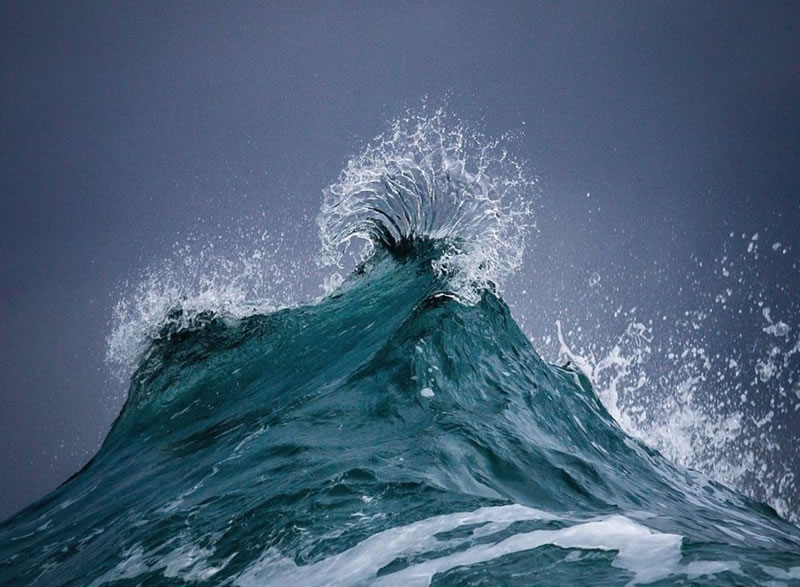 #3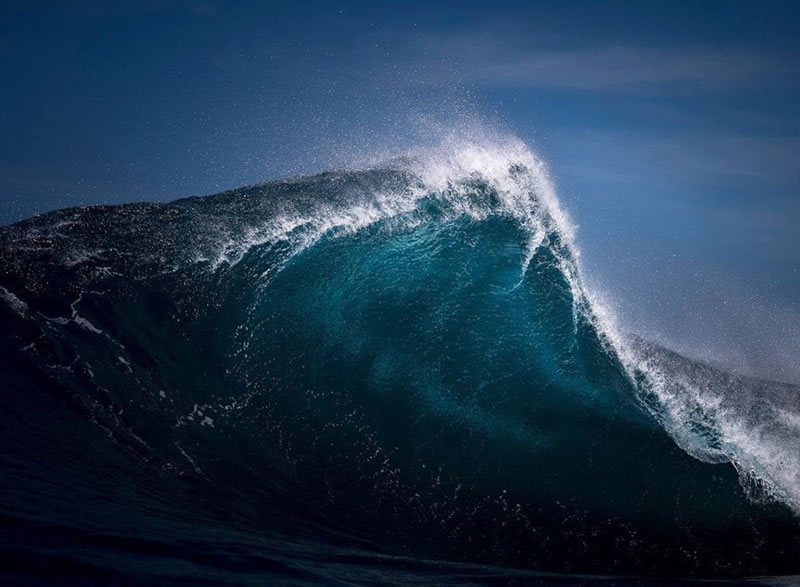 #4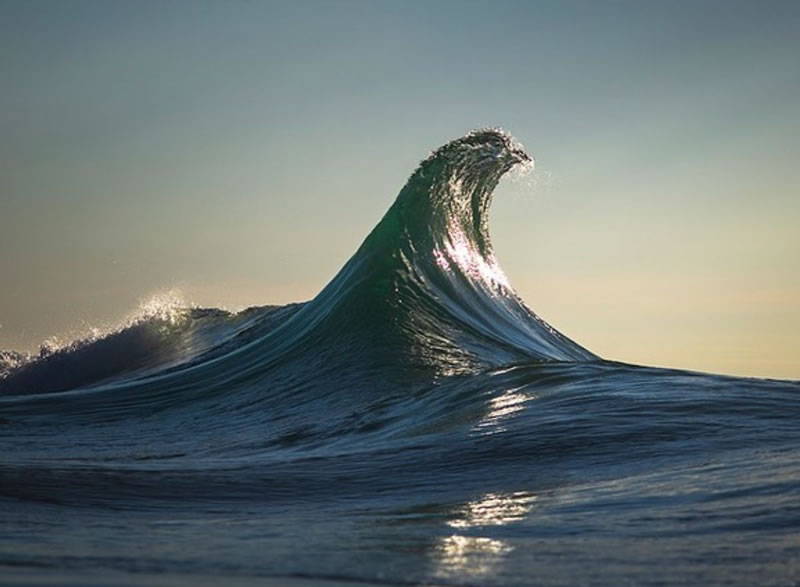 #5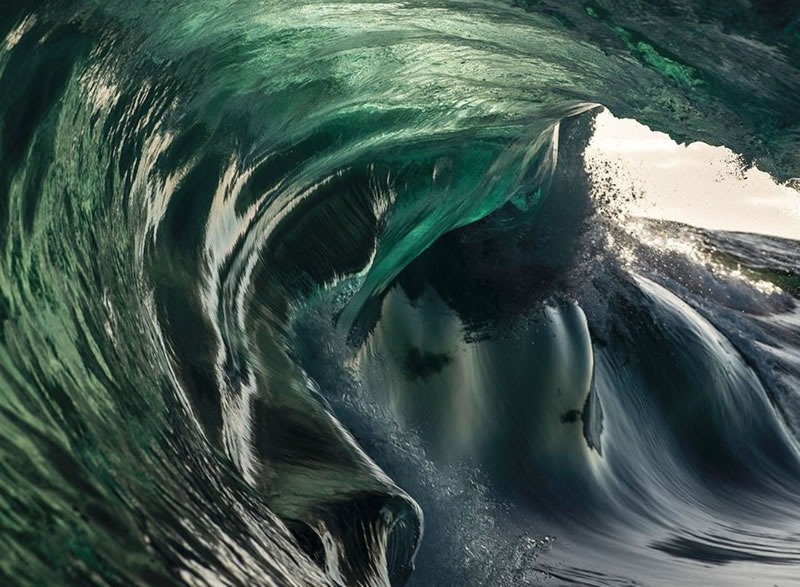 #6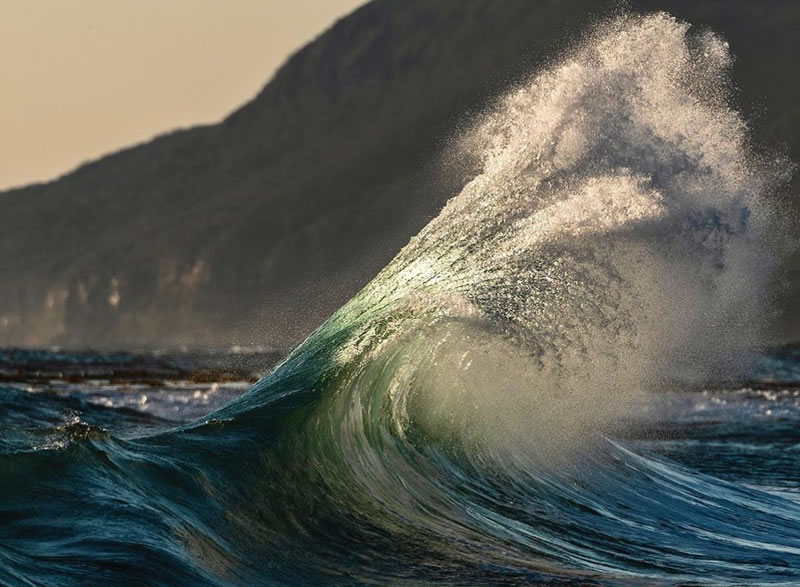 #7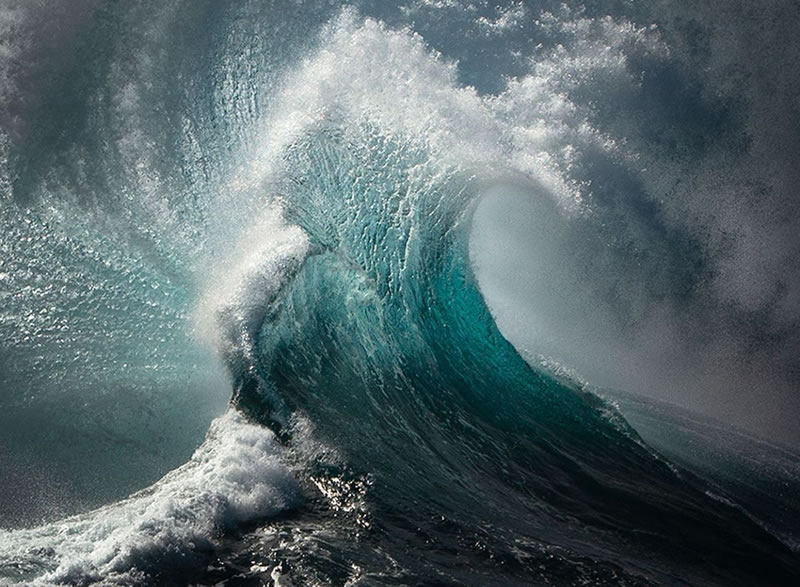 #8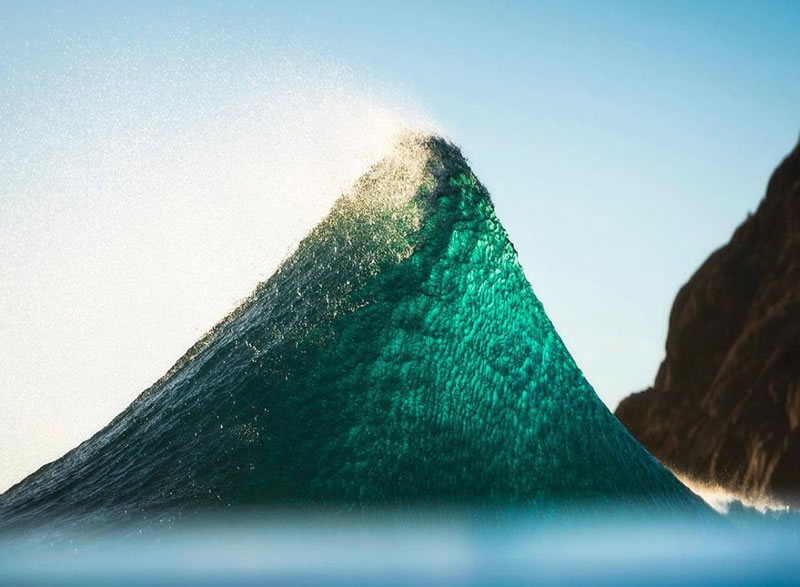 #9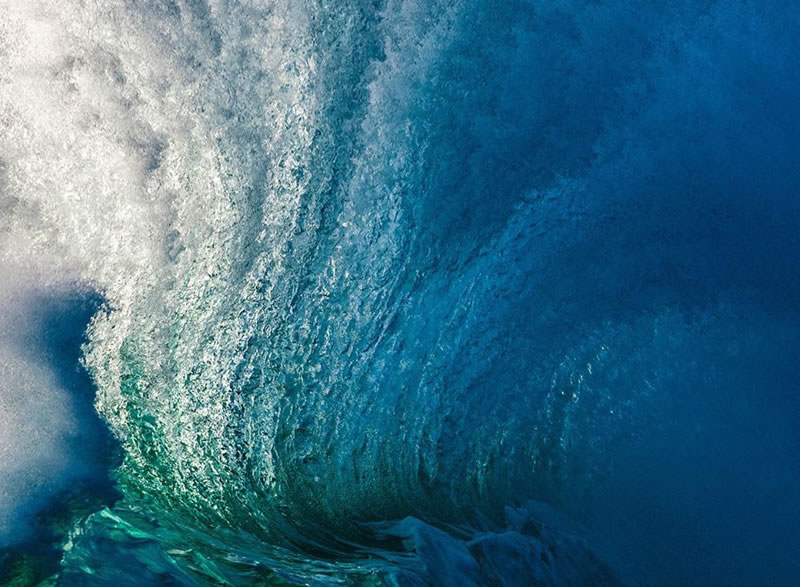 #10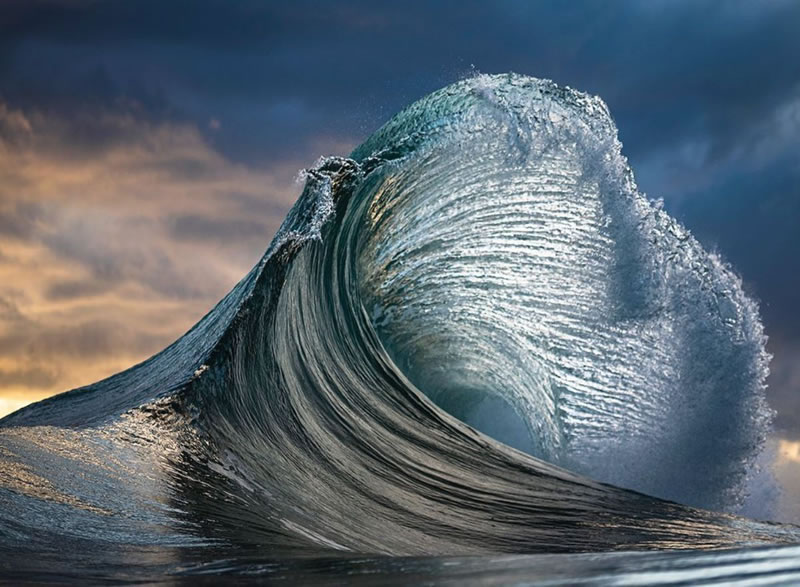 #11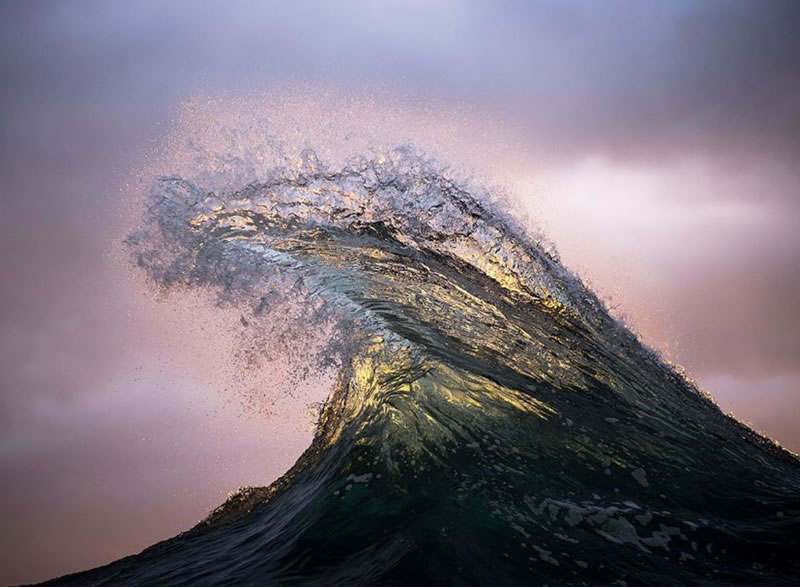 #12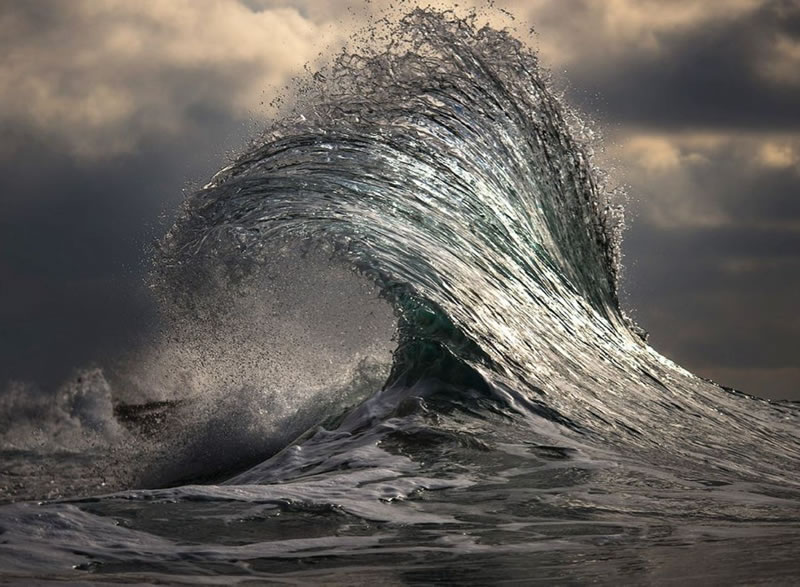 #13
#14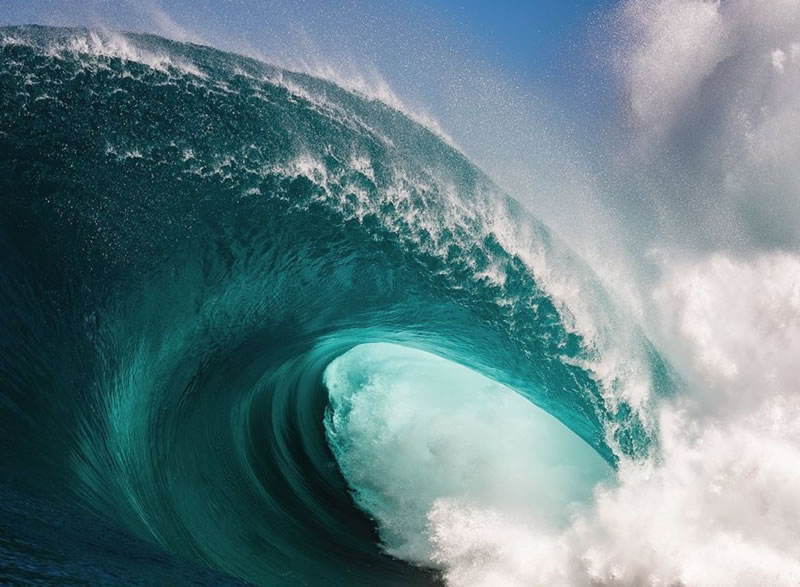 #15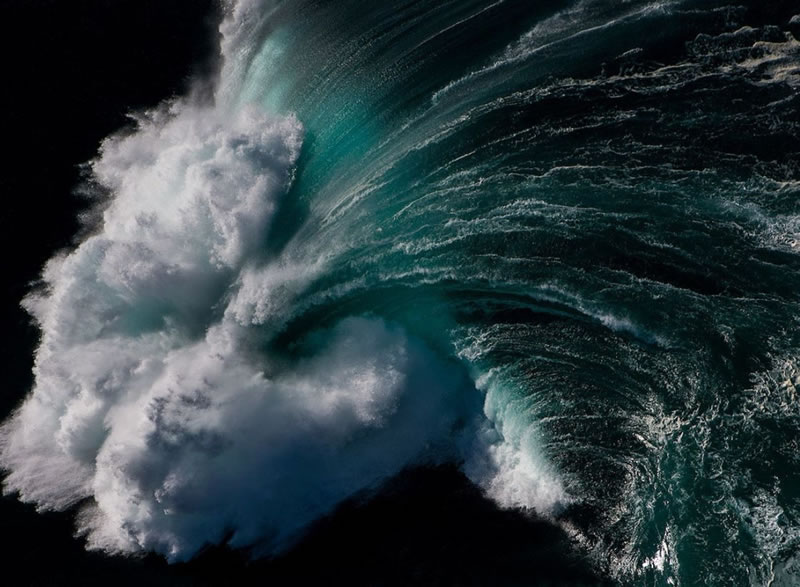 ---
Related Articles:
[ad_2]