[ad_1]

Here are the 30 incredible photographs of photographer Mou Aysha who beautifully captured the people of Bangladesh. Mou Aysha is a documentary photographer from Dhaka, Bangladesh. She has completed her graduation in Masters in Applied English Linguistics at the University of Liberal Arts Bangladesh. Also, she has completed photography course in First Light Institute of Photography and she is a volunteer for social and humanitarian projects of First Light Institute.
In her words "I am dedicated to capturing life's best moments as I see and feel them. I've always loved people, and I've always wanted to get to know them up close. The people, their culture, and their experiences have always fascinated me since my childhood. I have found that photography gives me the opportunity to learn about people and their journeys."
Scroll down and inspire yourself. Check Mou Aysha's Instagram for more beautiful photographs.
You can find more info about Mou Aysha:
#1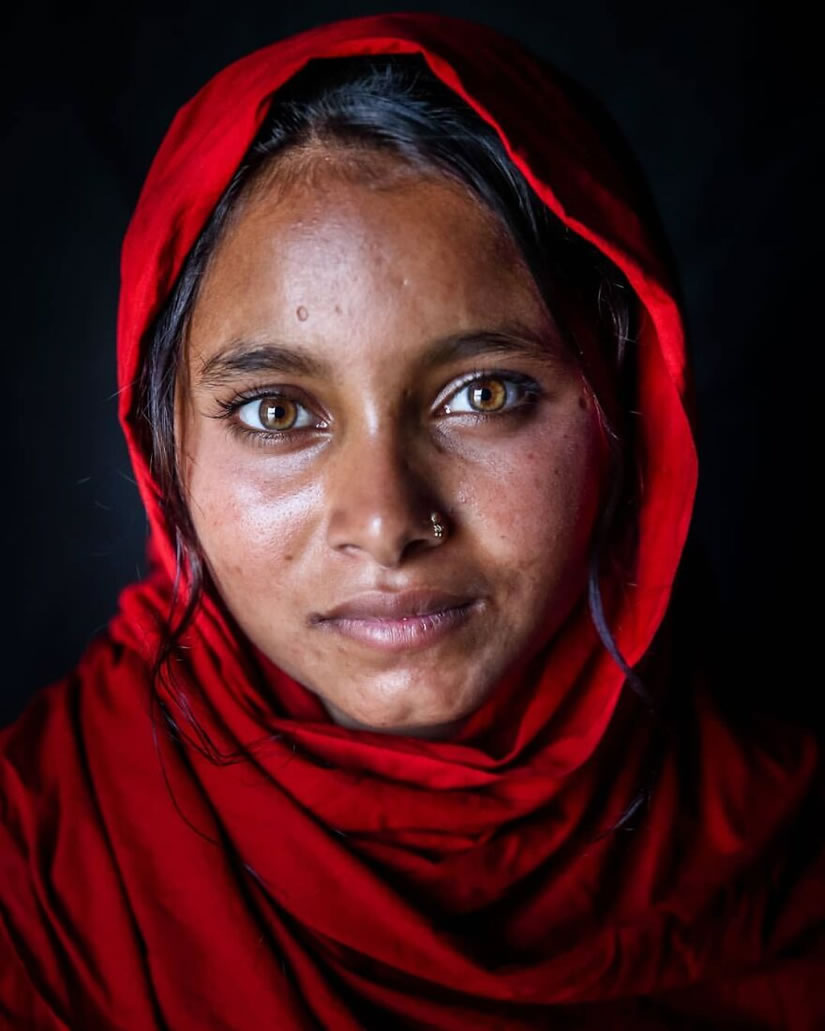 #2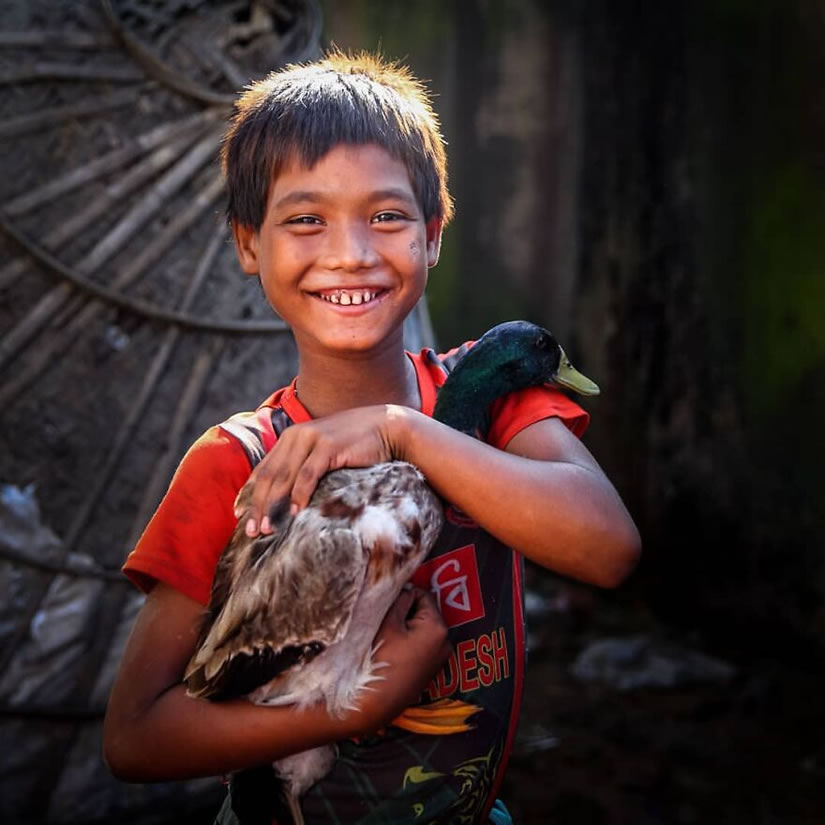 #3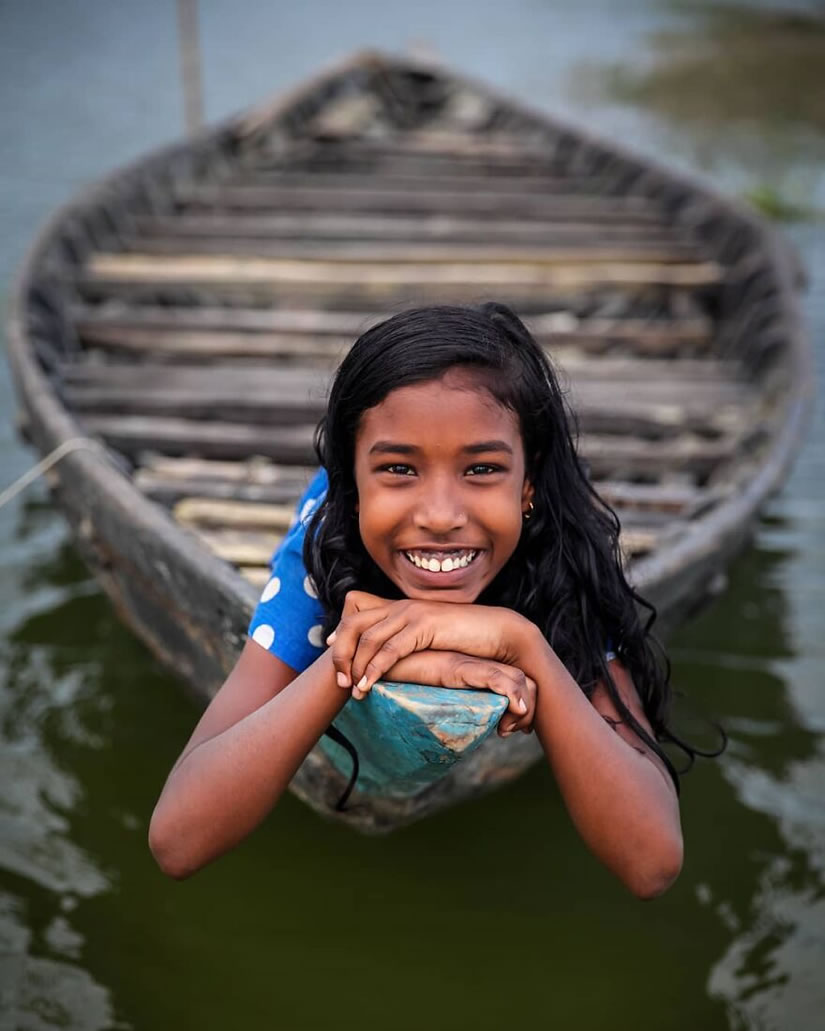 #4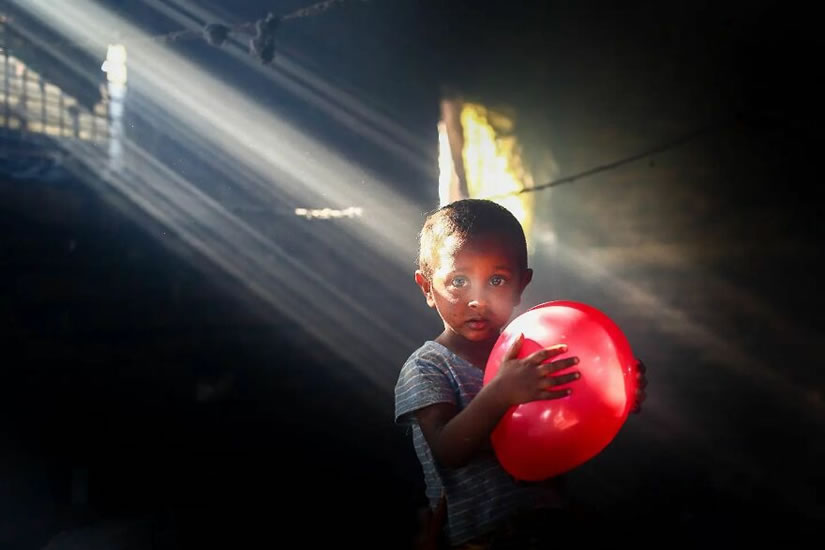 #5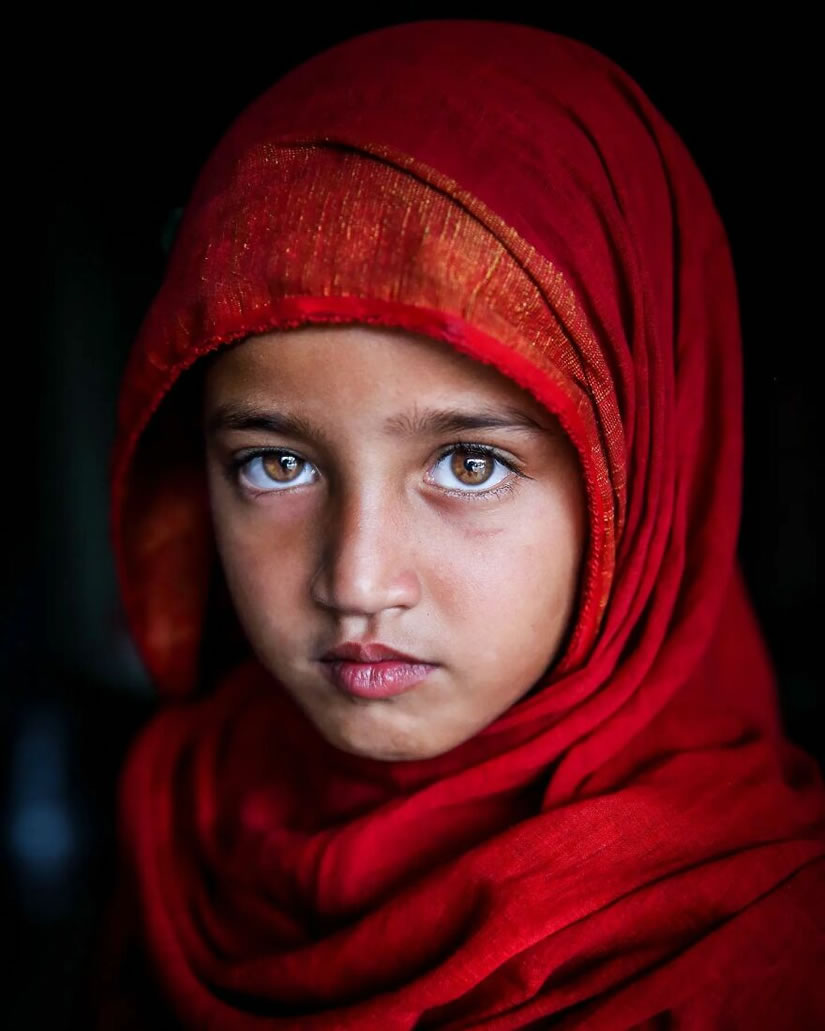 #6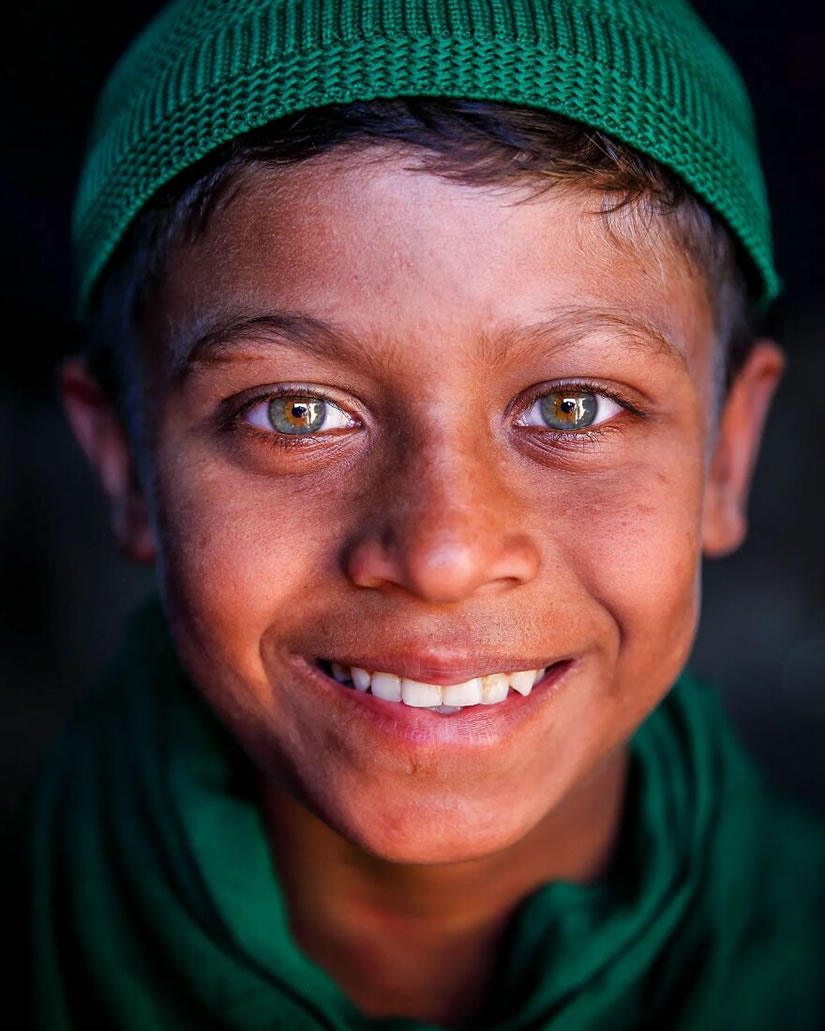 #7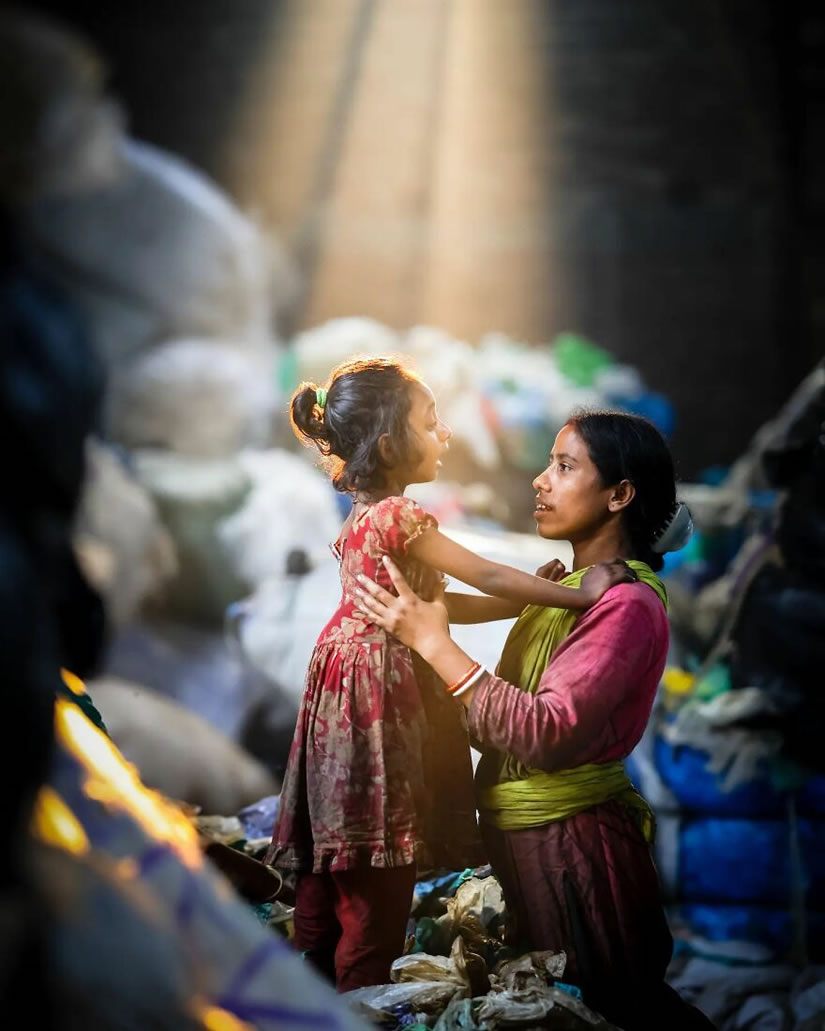 #8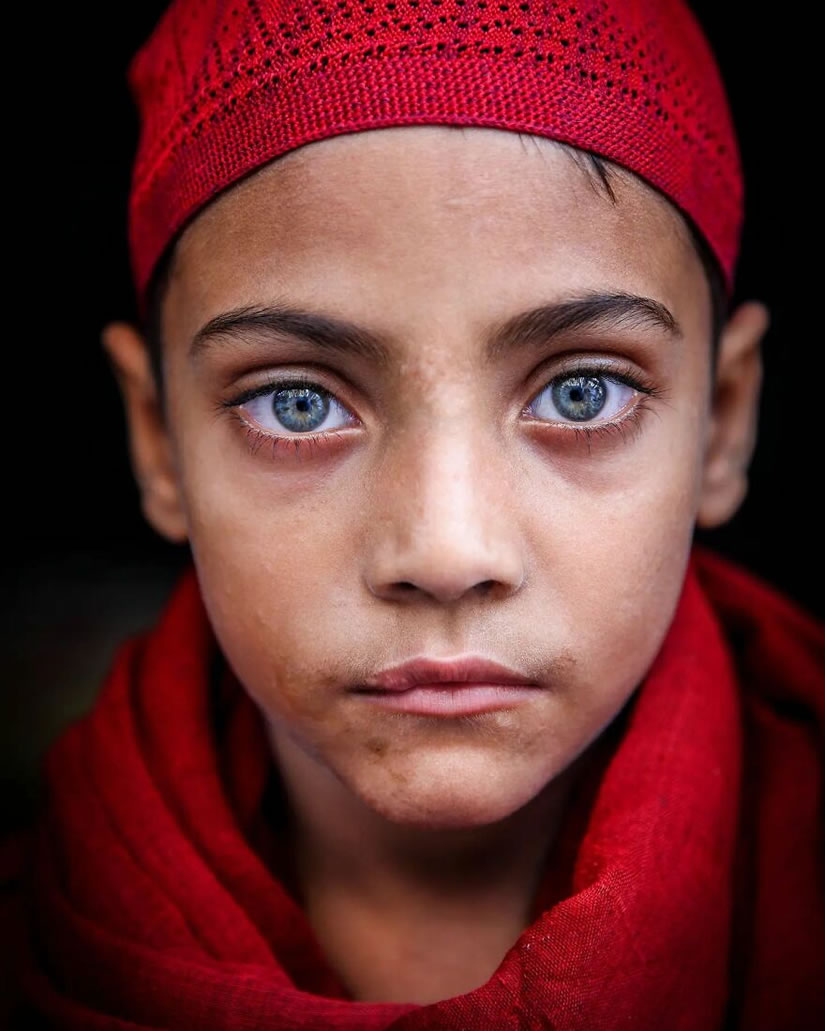 #9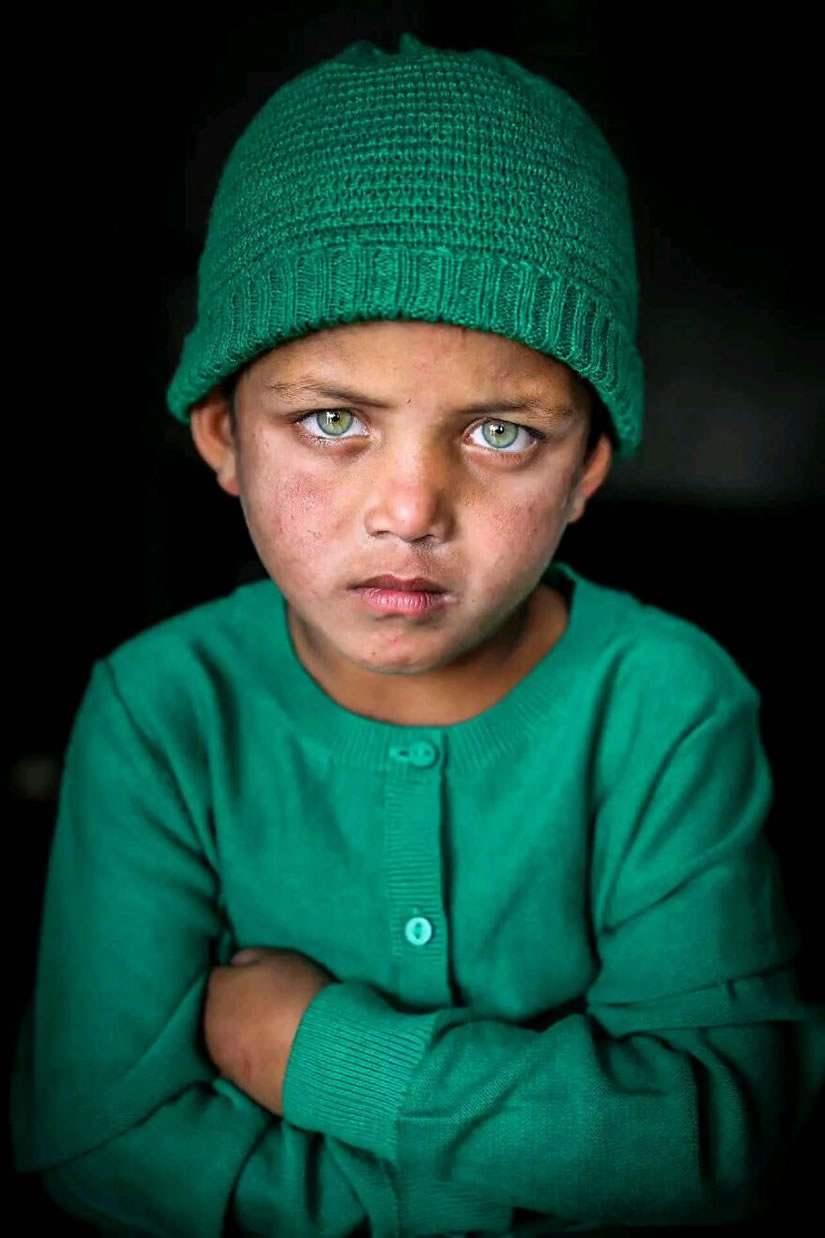 #10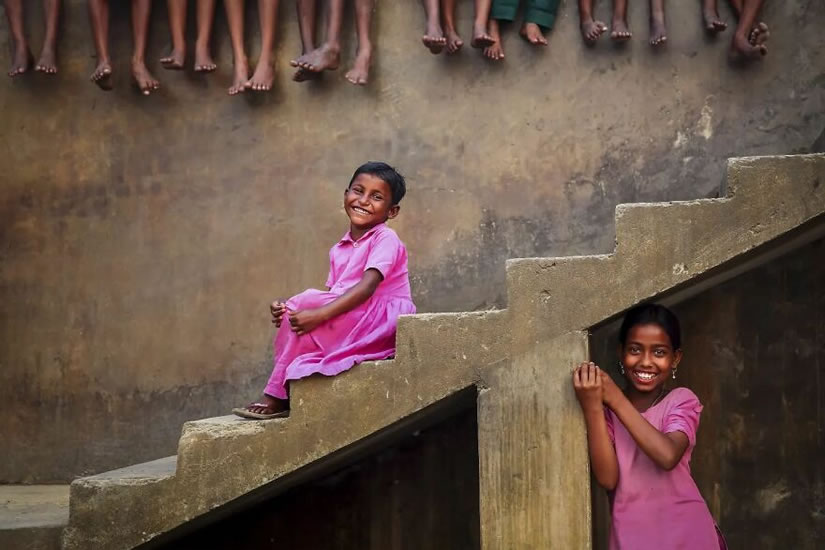 #11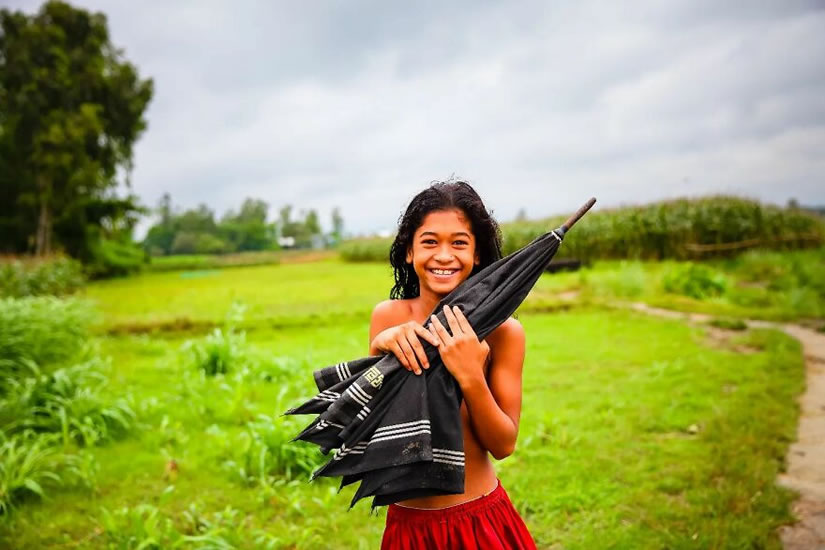 #12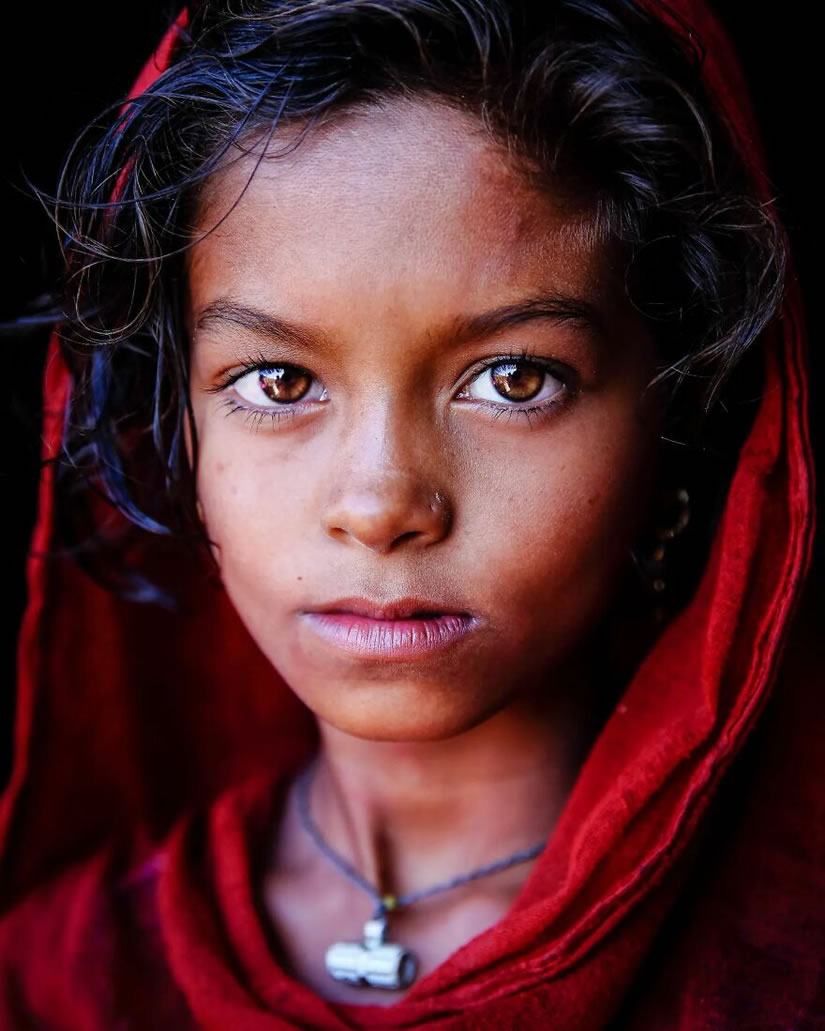 #13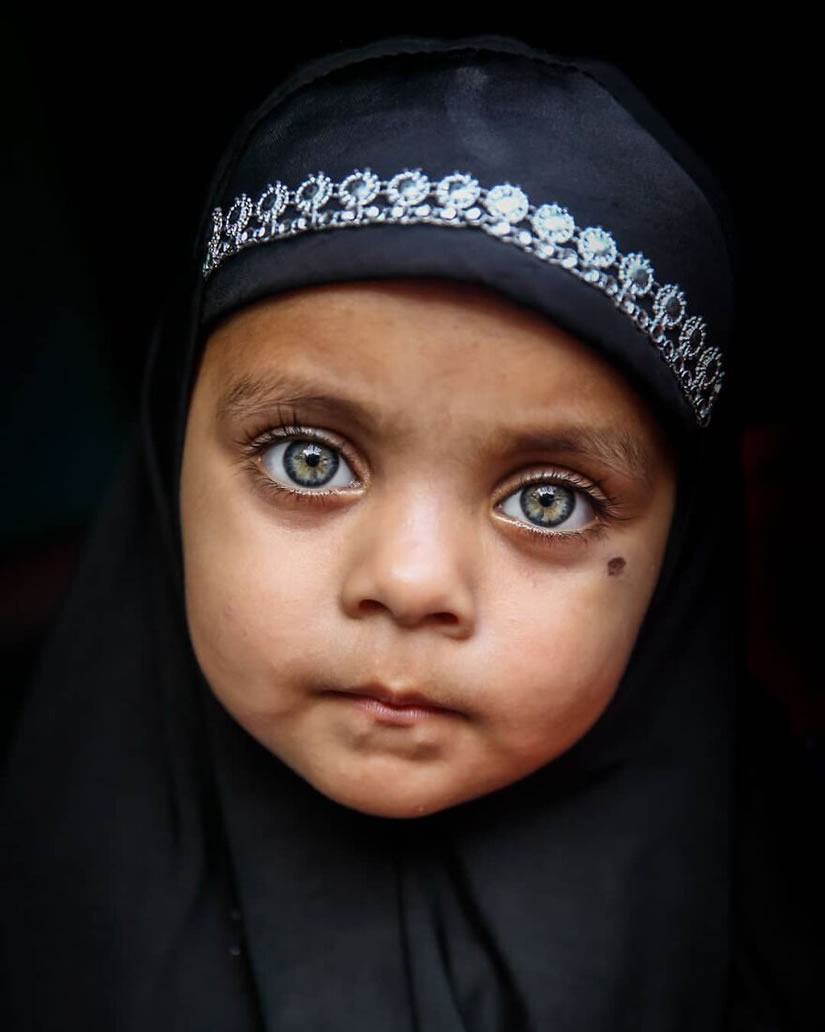 #14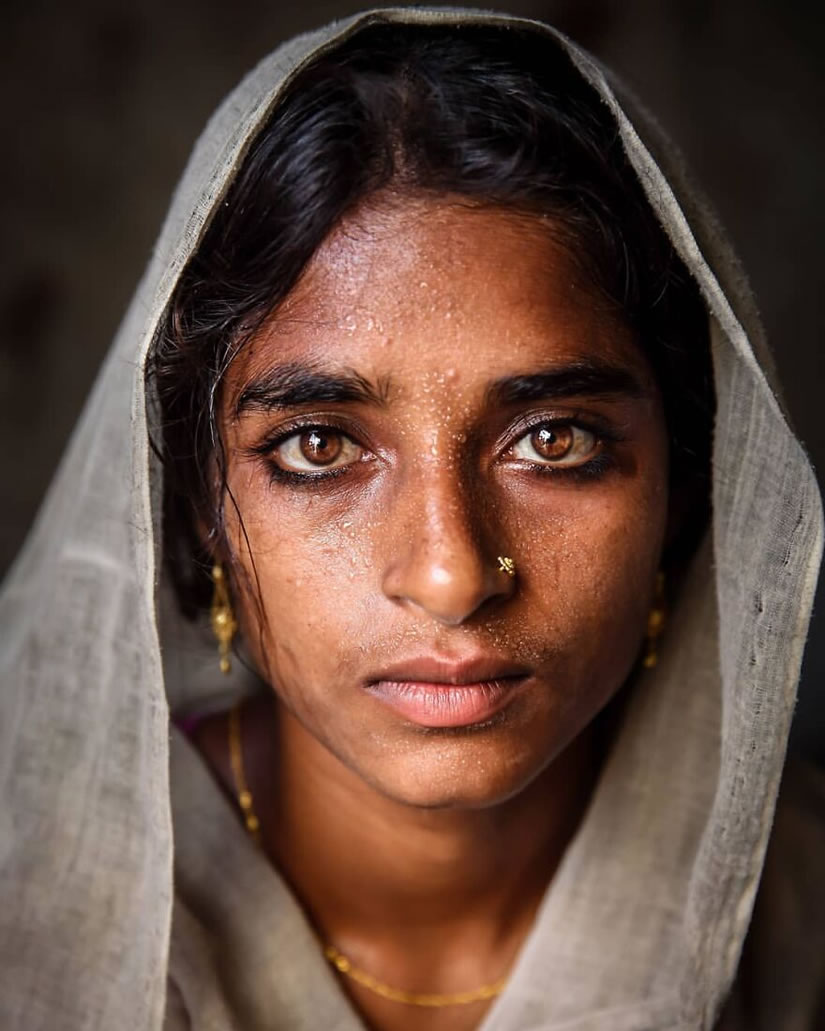 #15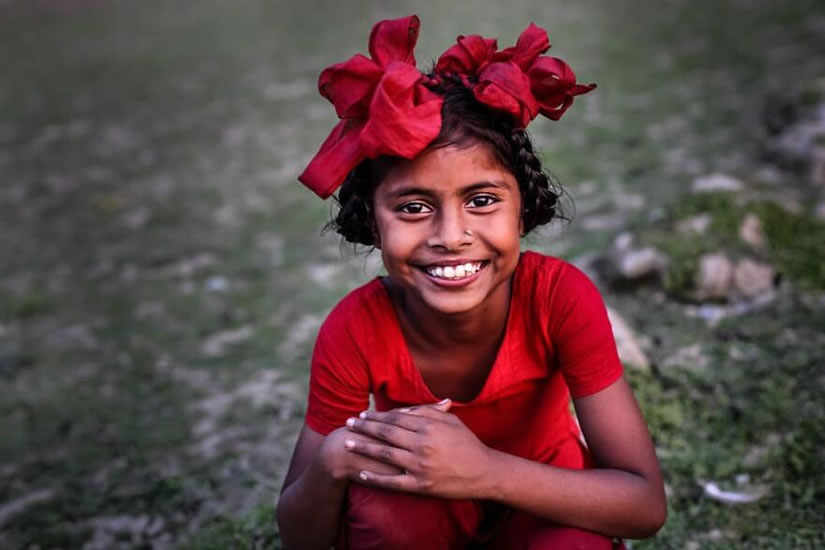 #16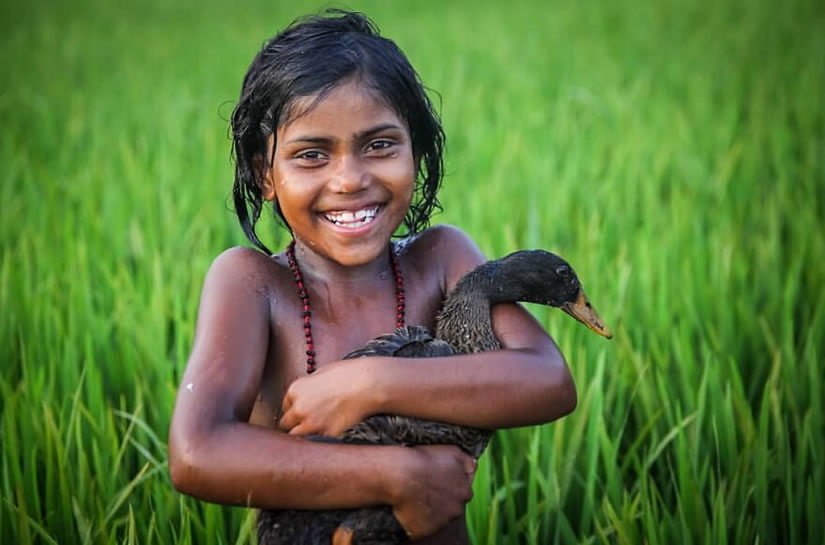 #17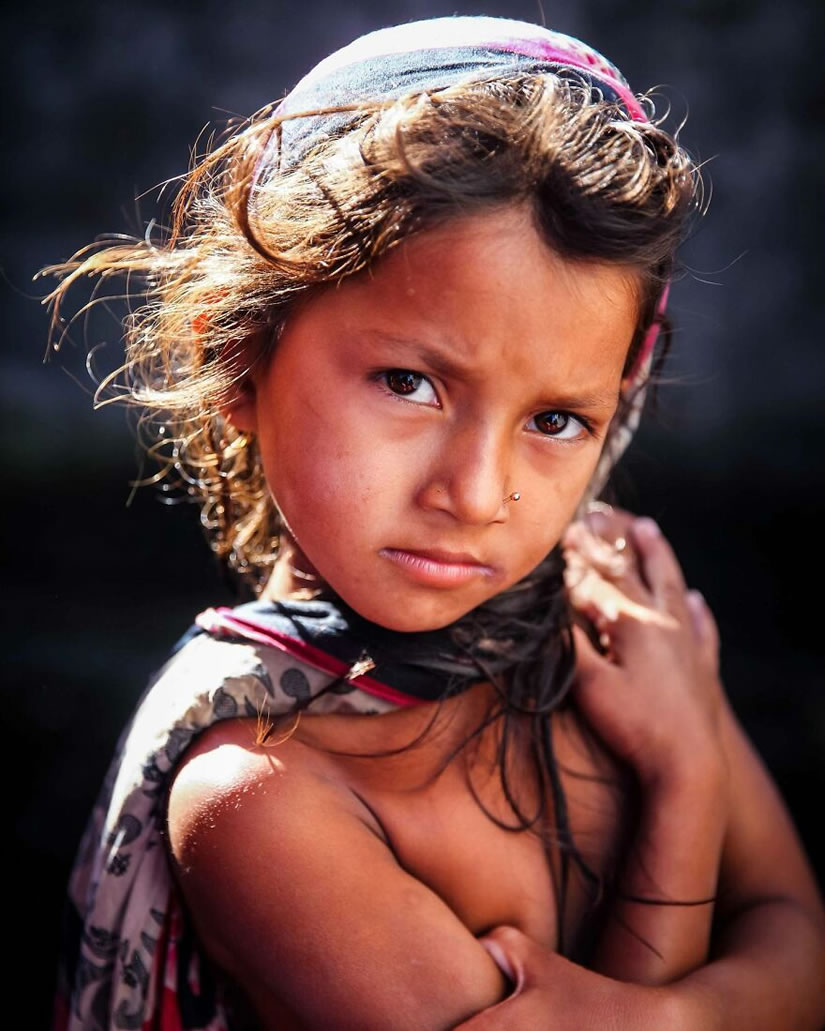 #18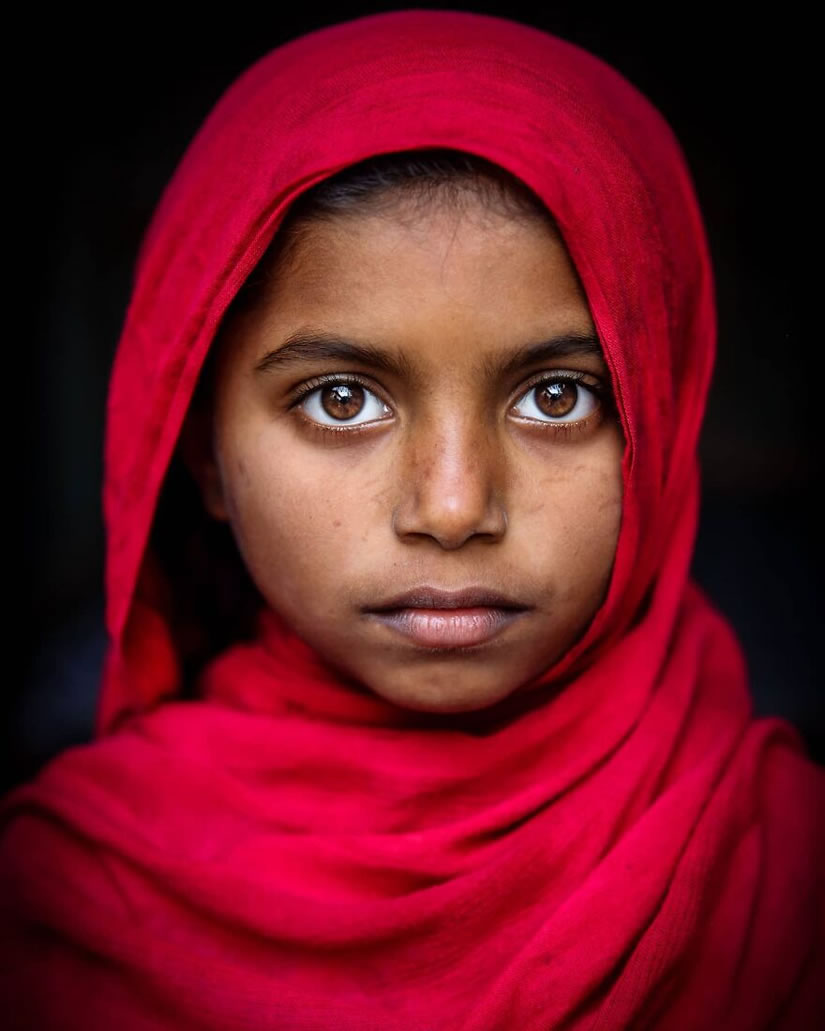 #19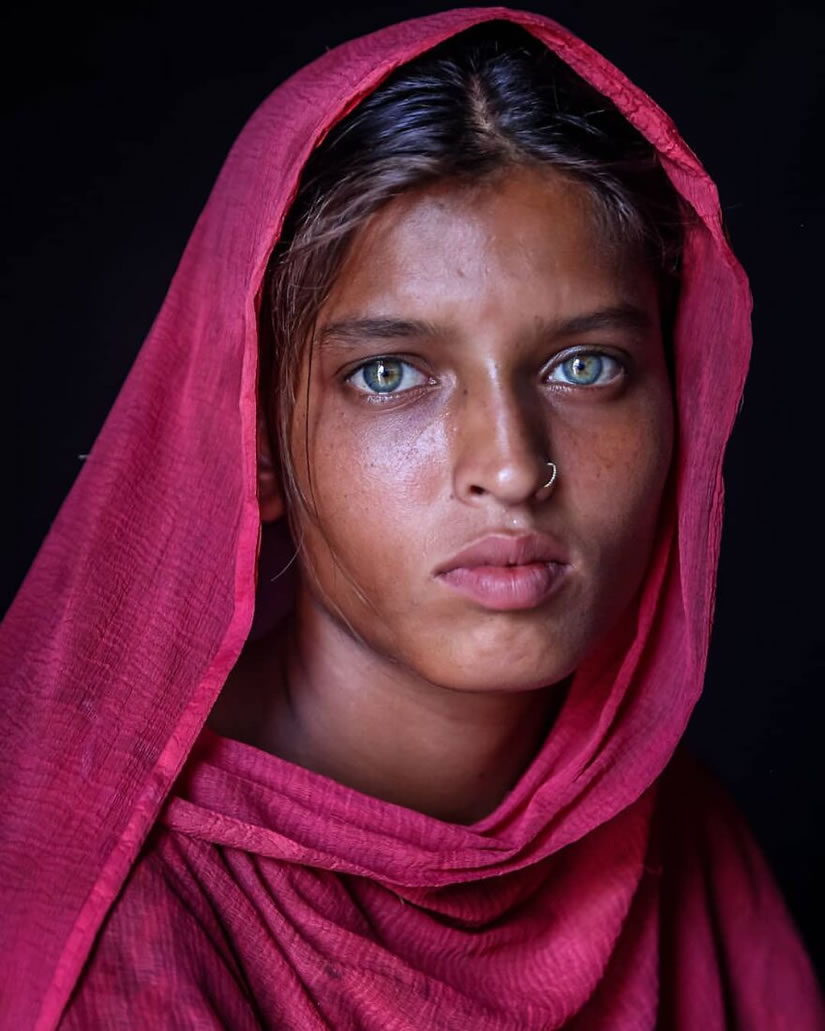 #20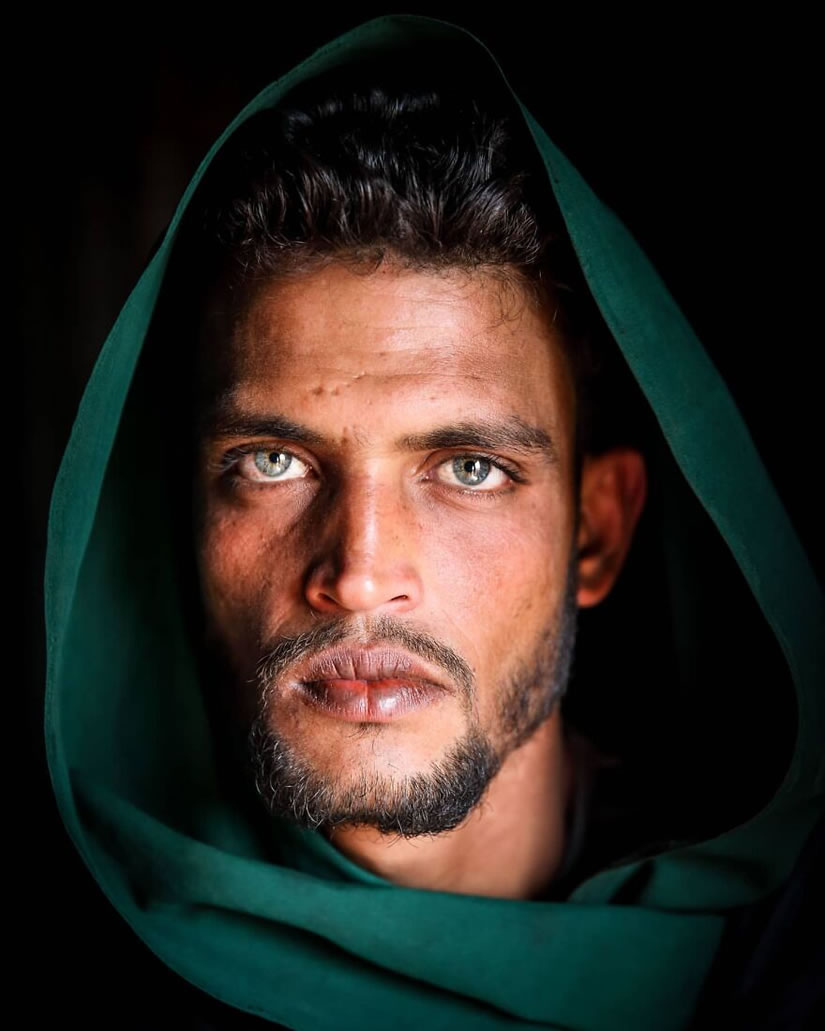 #21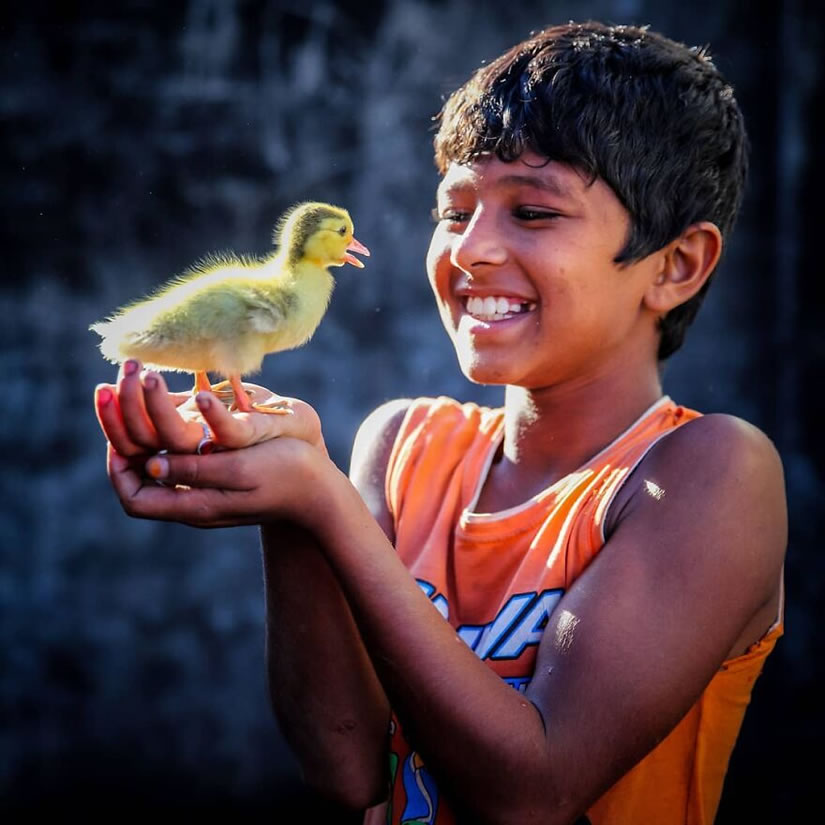 #22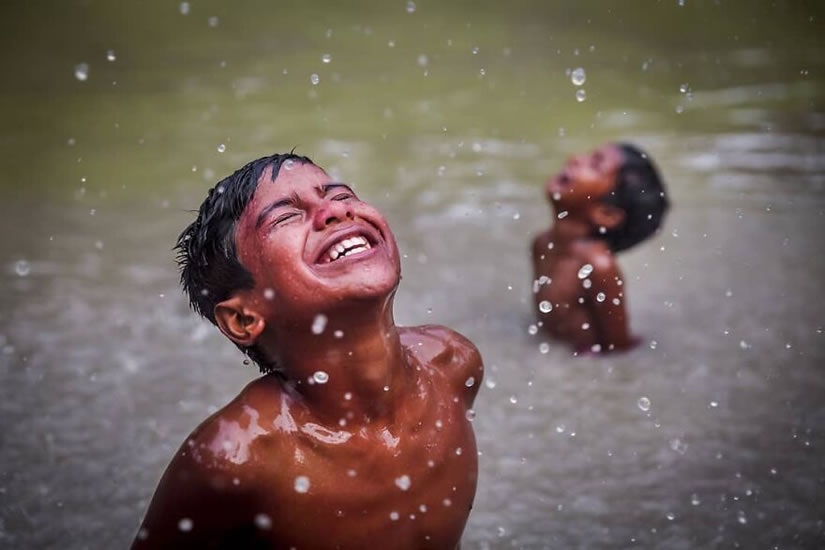 #23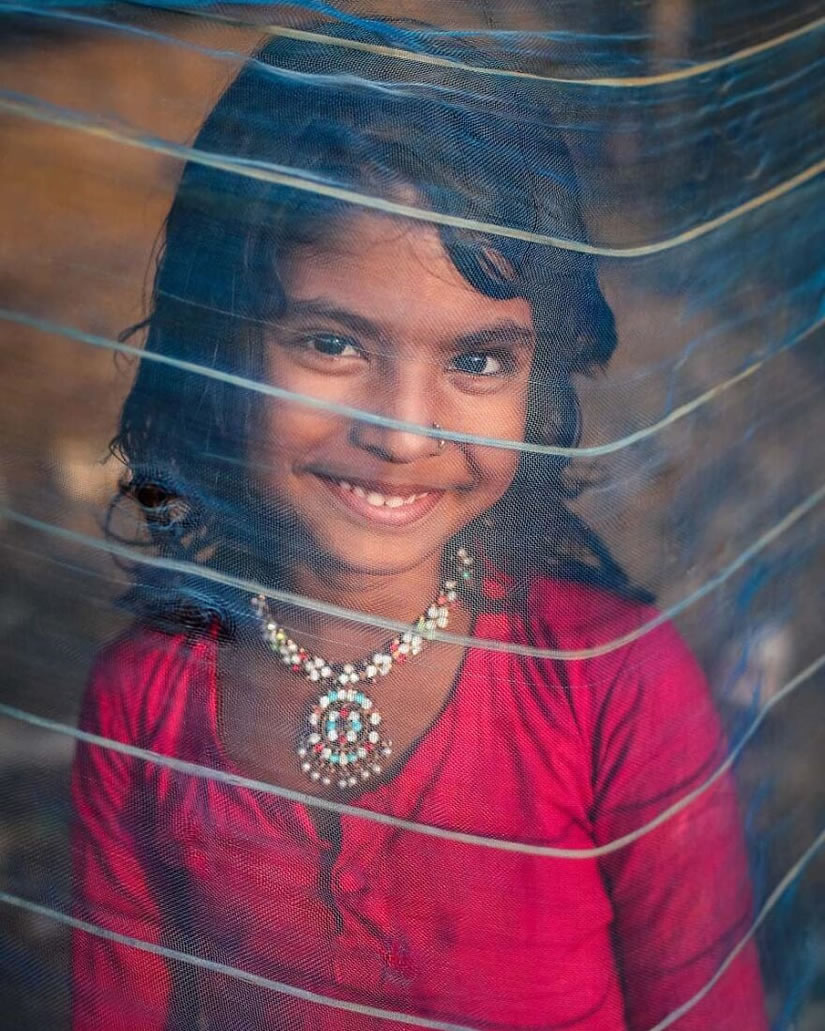 #24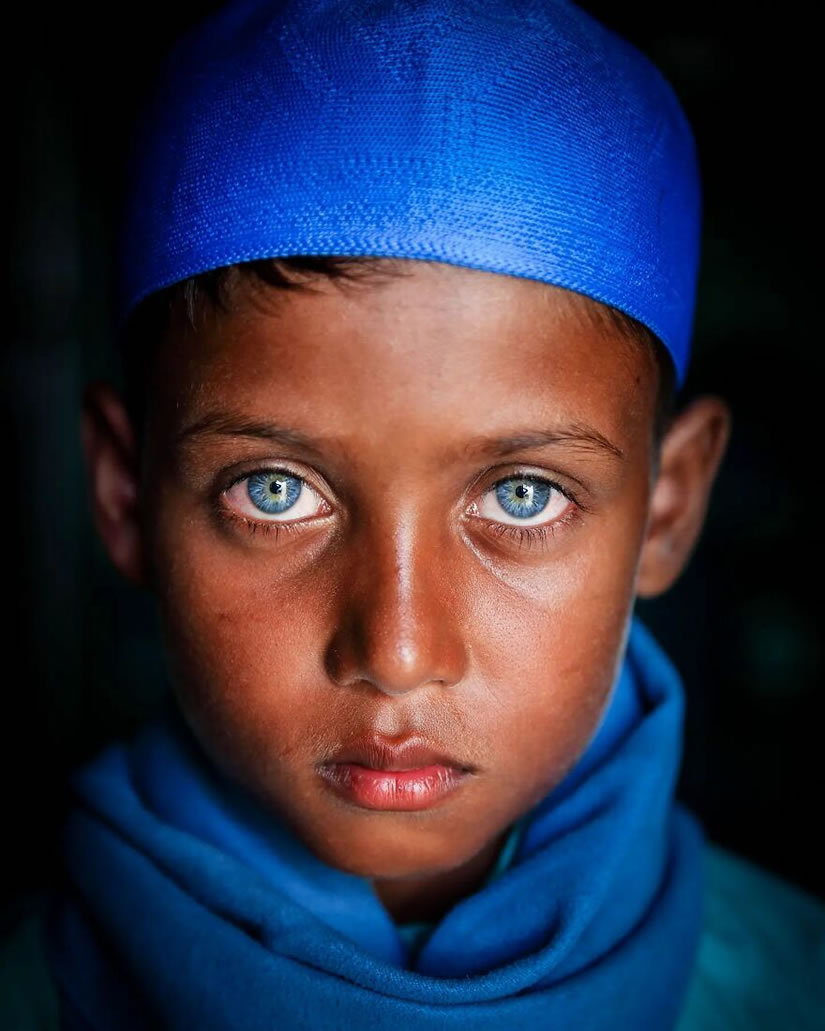 #25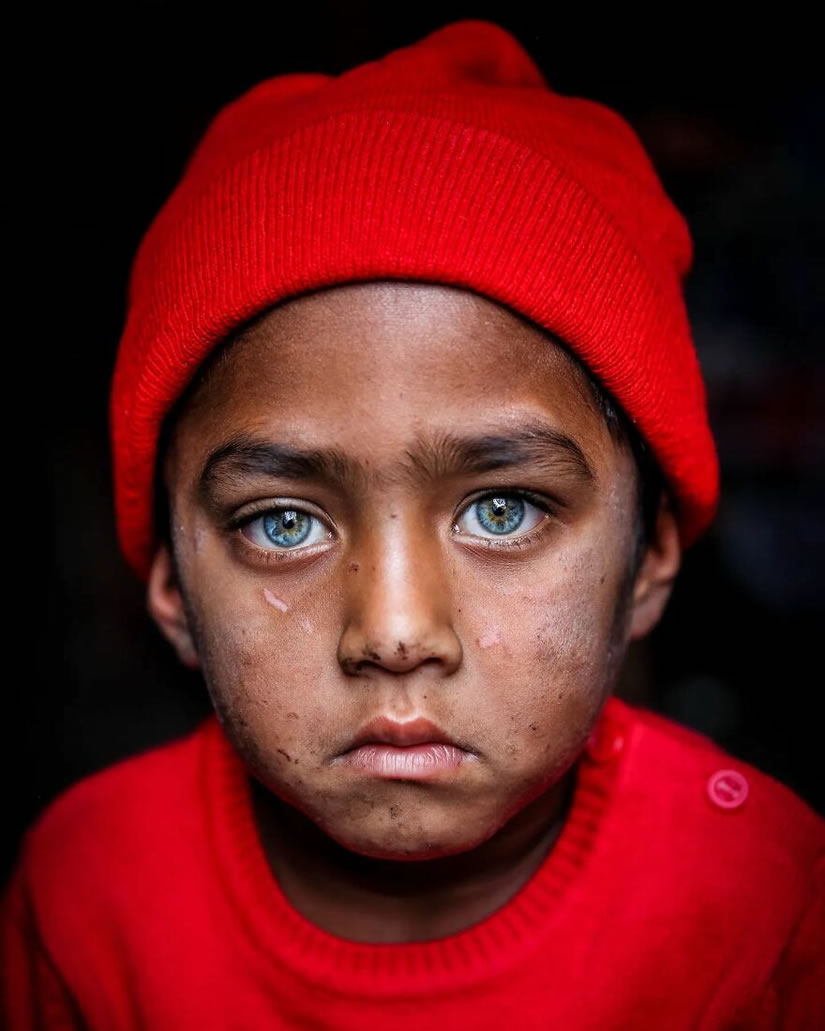 #26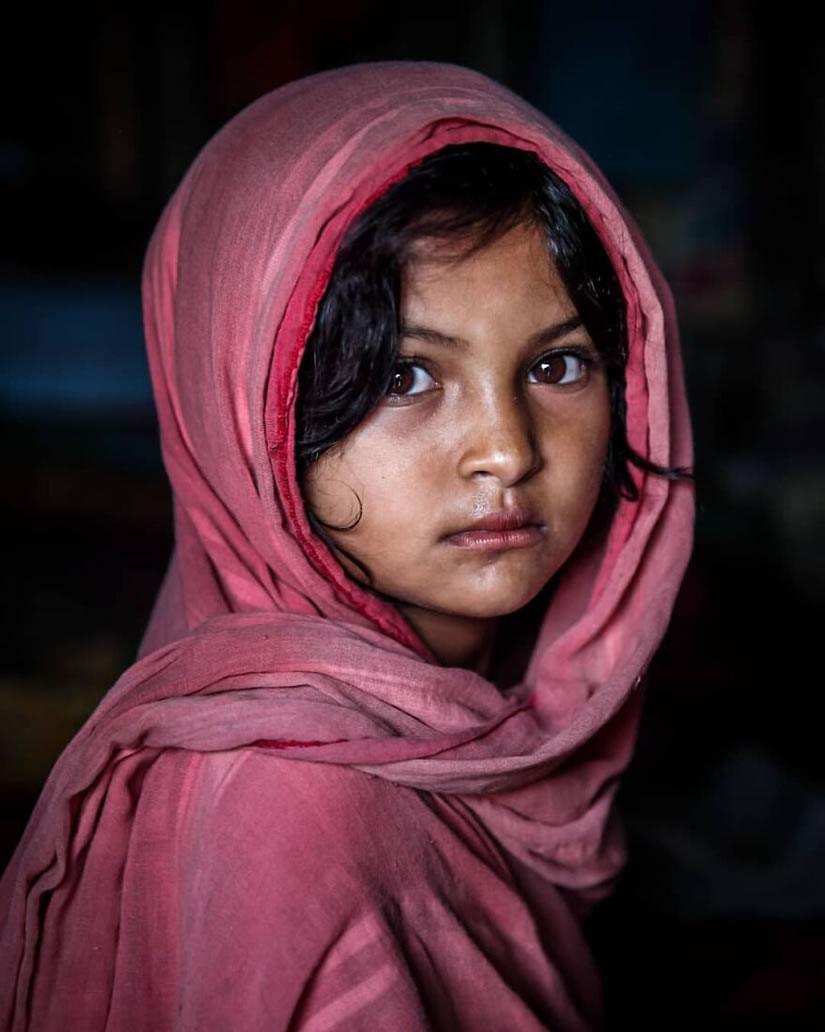 #27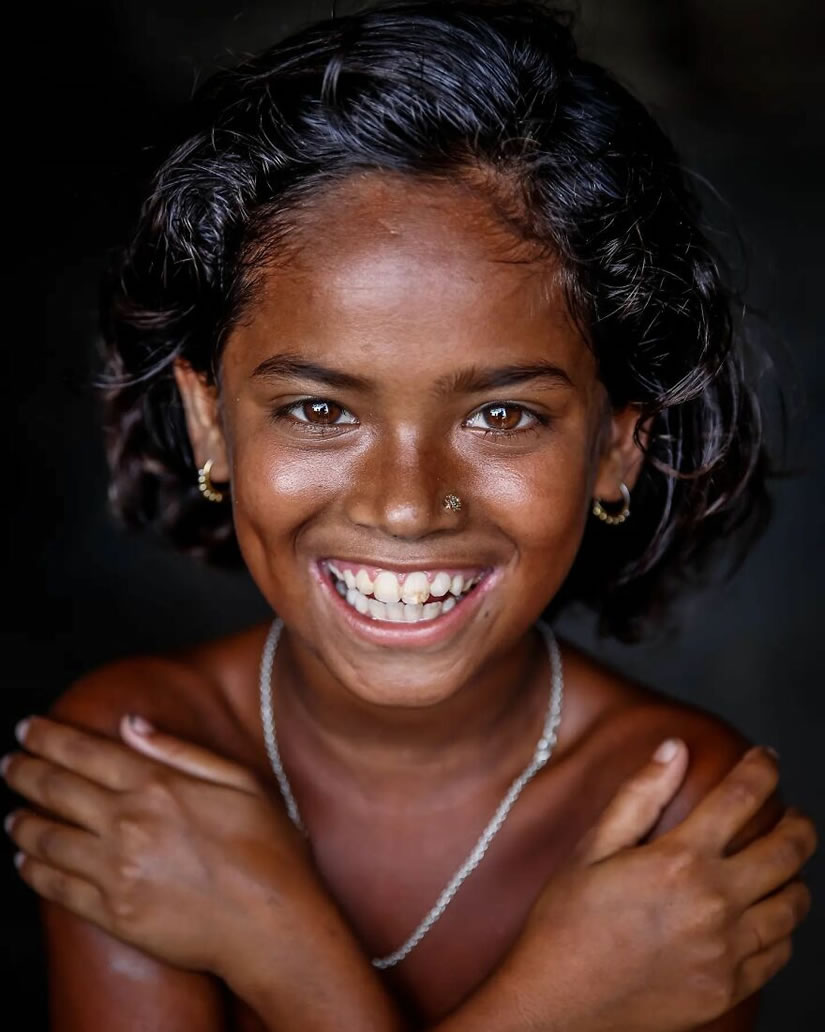 #28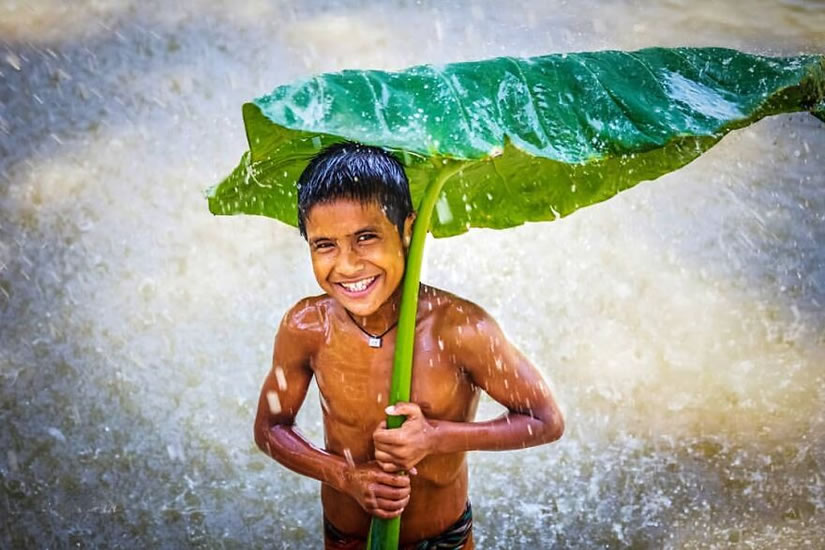 #29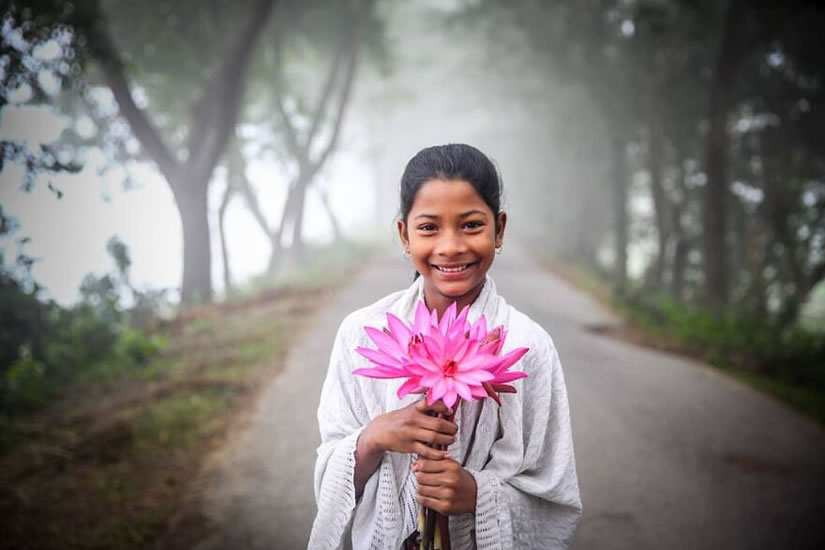 #30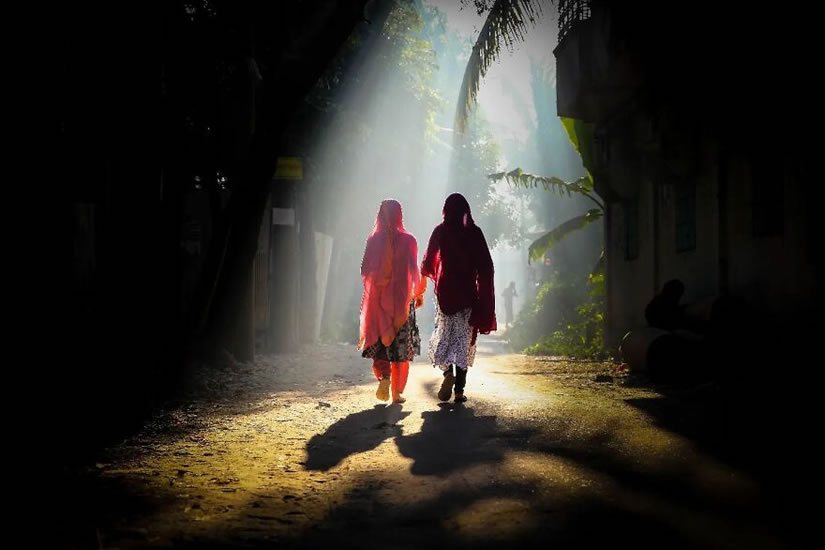 ---
Related Articles:
[ad_2]