[ad_1]

Hey, I am Anne, a professional dog photographer from Austria. I live in a really beautiful region called Salzkammergut with many lakes and mountains. I have always been really close to nature and animals. Therefore, my goal since I started with dog photography was to capture the beauty of nature combined with dogs. In the last few years, I traveled a lot with my own two rescued dogs, called Yuri and Finn, to take photos of them in other beautiful countries like Norway, Italy, Switzerland and so on. If you are curious about our adventures you will find more about them in my previous post.
I visited so many breathtaking places with Yuri and Finn but still, there was one big dream: TO TAKE PHOTOS OF DOGS IN ICELAND. Sadly with my own dogs, it's not possible due to quarantine restrictions. So I searched for dog models and found the best dog owners and dogs who made such a huge effort to help me. Therefore, I dedicated this post to the amazing dog owners and their fantastic dogs who made it possible to make my dream come true. Thank you a thousand times for everything.
One last thing I want to mention: the dogs were safe. Sometimes photos may look a bit dangerous because of the chosen perspective and so on – but safety for the dog is always first. I think I took thousands of photos – but here are my favorite moments for you. Enjoy fairytale Iceland with the magic of our furry companions. I am really curious, what's your favorite photo?
You can find more info about Anne Geier:
#1 Magical Mood At Vestrahorn With Kjolle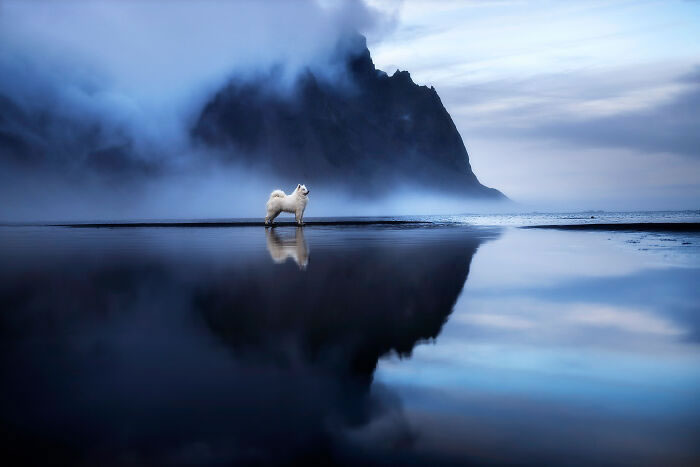 #2 Somewhere Over The Rainbow – Beautiful Húgó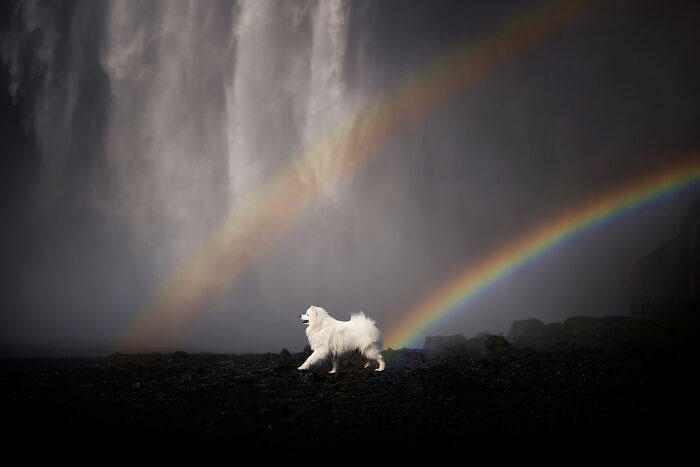 #3 Little Ice Bear Húgó At Diamond Beach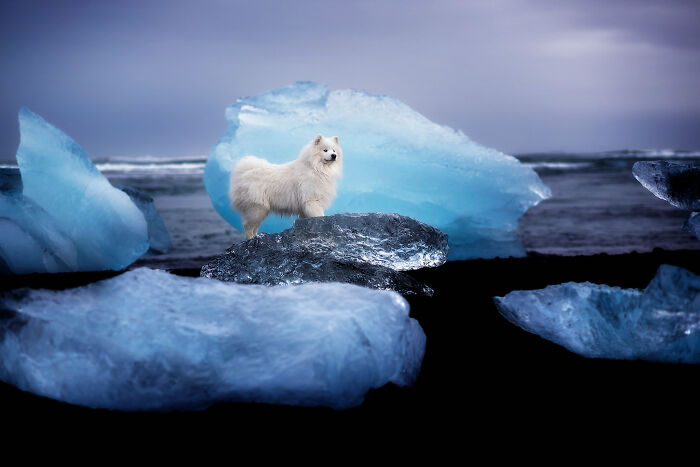 #4 Freyja In The Endless Dreamy Mossy Fields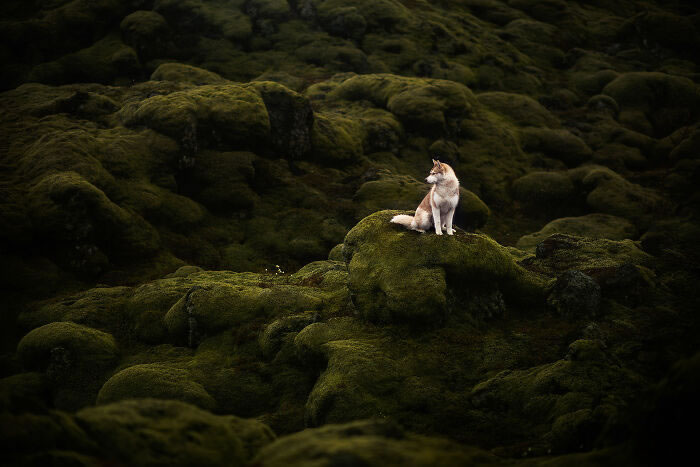 #5 Burning Sky At Dyrhólaey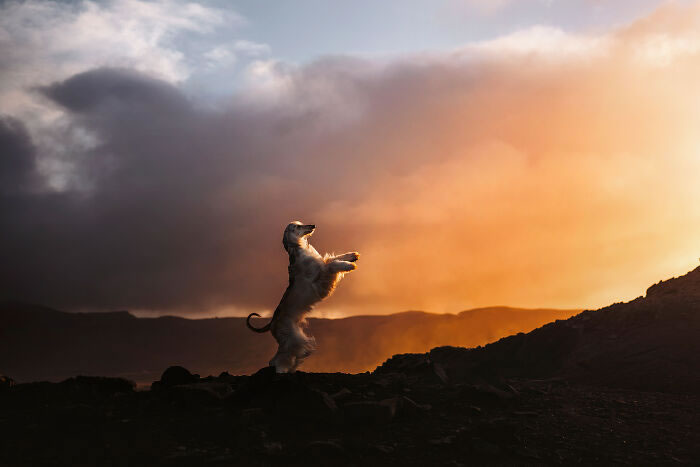 #6 The Best Artist Is Nature Itself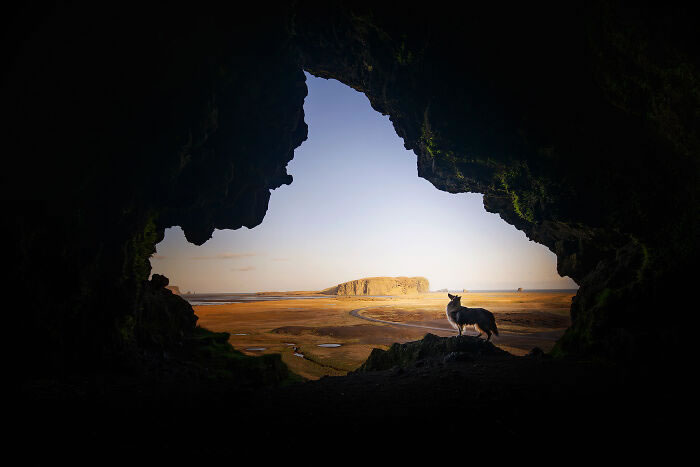 #7 Blue Hours At The Black Beach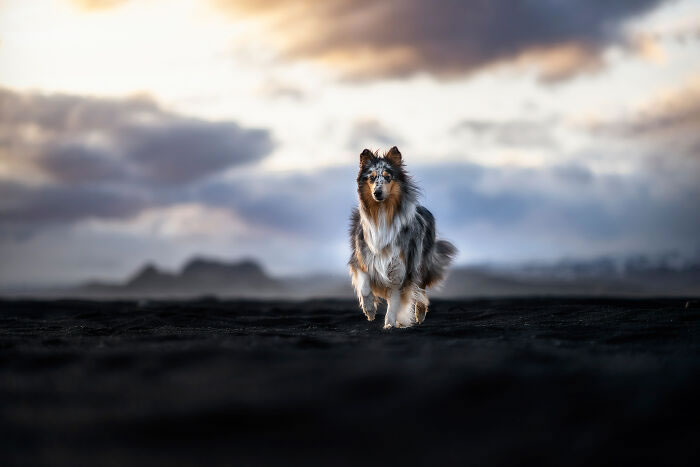 #8 Ice Cave Near Katla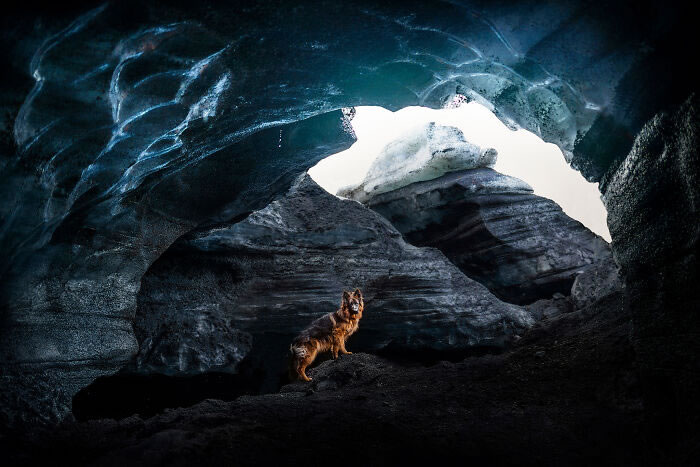 #9 Impressive Skógafoss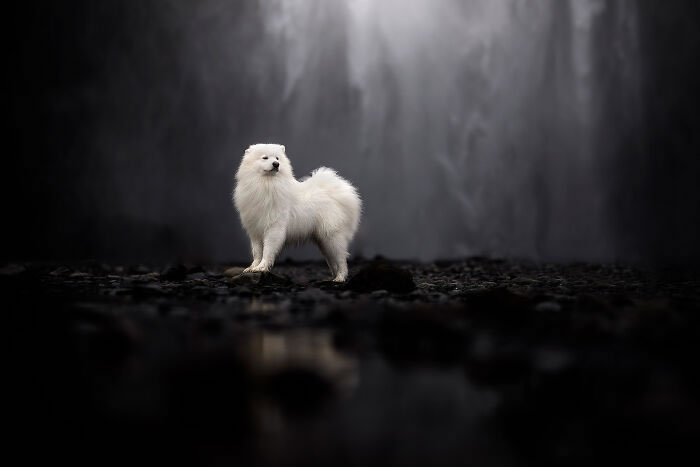 #10 Sundown At Reynisfjara With Ynia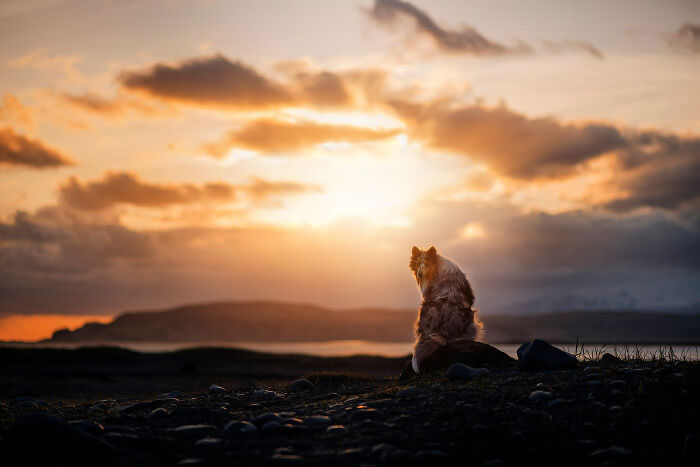 #11 Húgó In Front Of Seljalandsfoss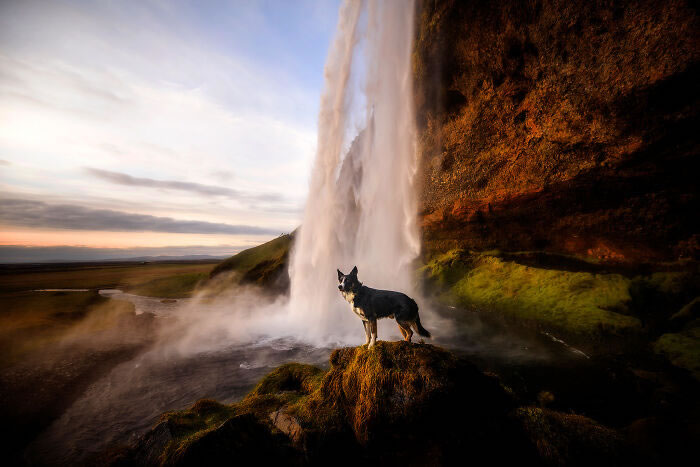 #12 Nora At Blue Lagoon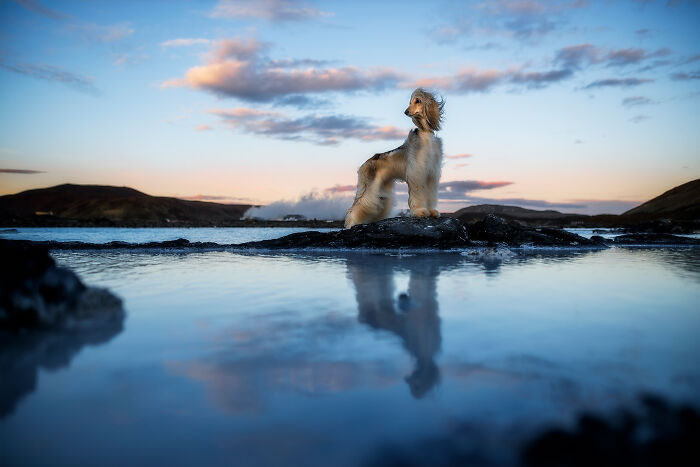 #13 Hidden Waterfall At Þakgil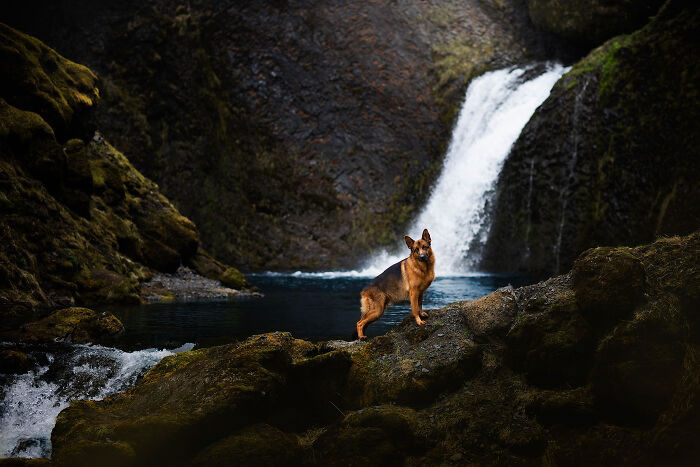 #14 Close To Katla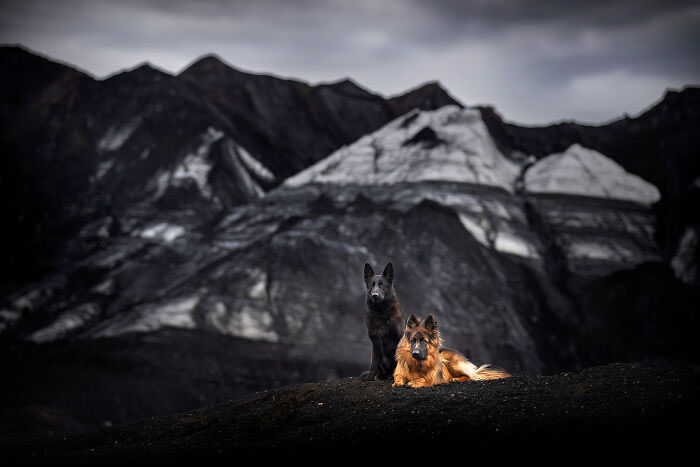 #15 The Last Sunray – Ynia
#16 Sansa At Jökulsárlón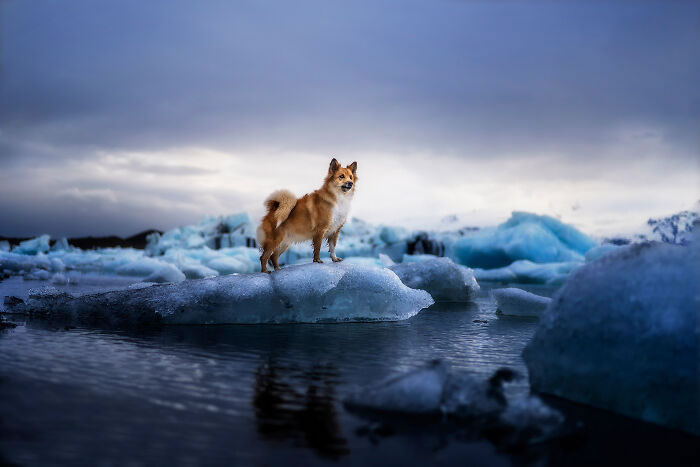 #17 A Place Full Of Magic – Jökulsárlón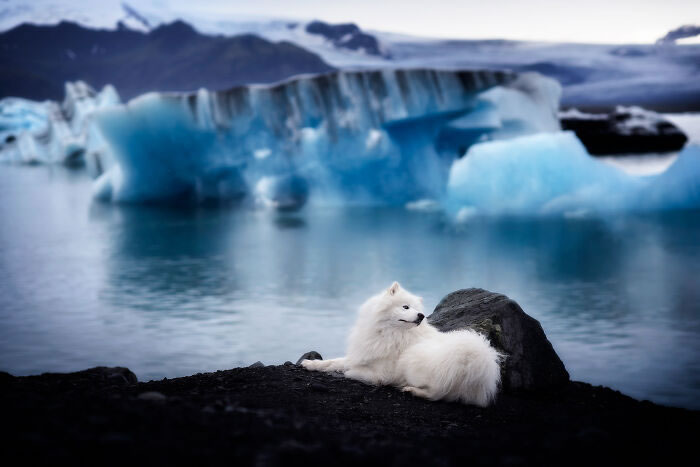 #18 Eva On The Ice Blocks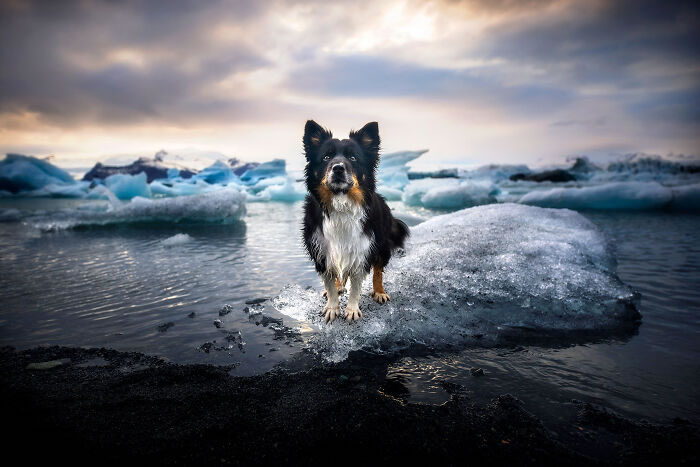 #19 Little Lion King – Mr. Fayro In Front Of Kvernufoss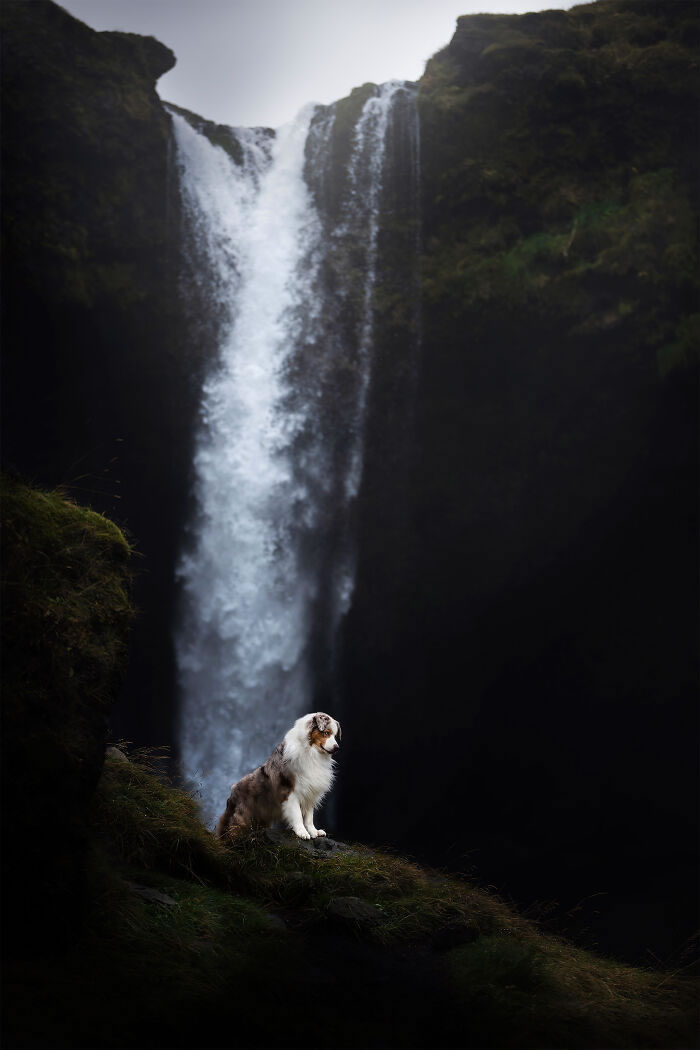 #20 The Sun Always Shines After The Storm
#21 Black Columns And Lotta
#22 Kíra And Húgó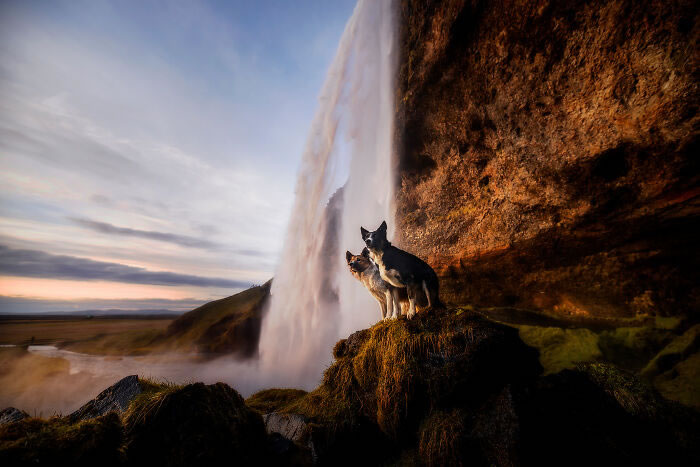 #23 Big Waves At The Black Beach
#24 Morning Dust At Blue Lagoon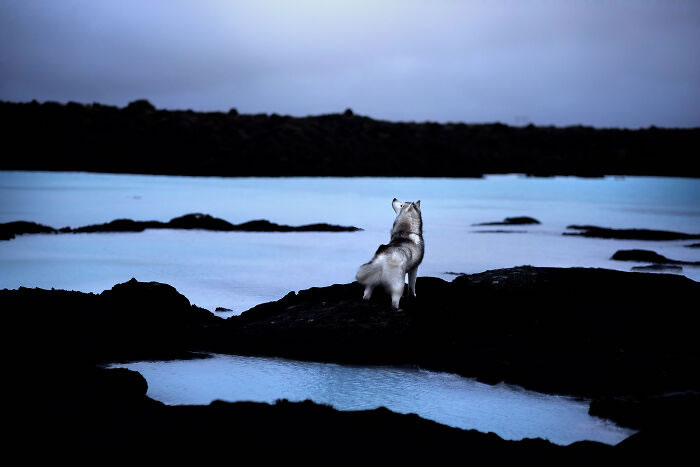 #25 Red Stones Of Rauðhólar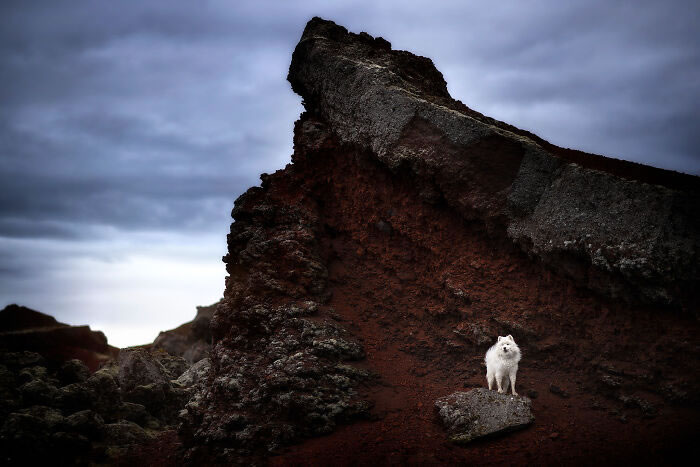 #26 Sunrise At Reynisfjara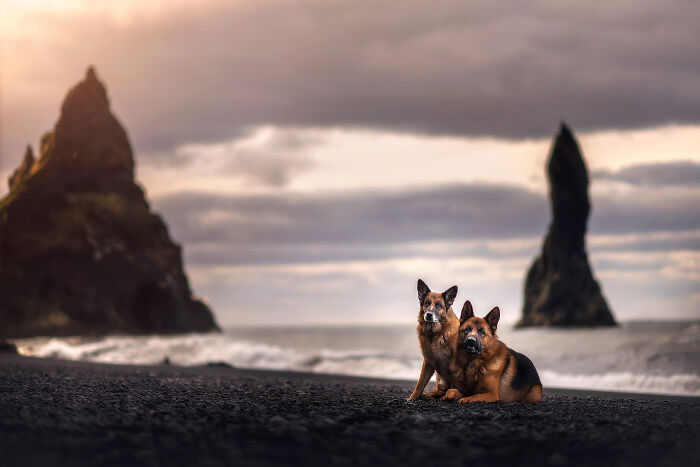 #27 Action With Rökkvi At The Black Beach
#28 Misty Mood At The Blue Lagoon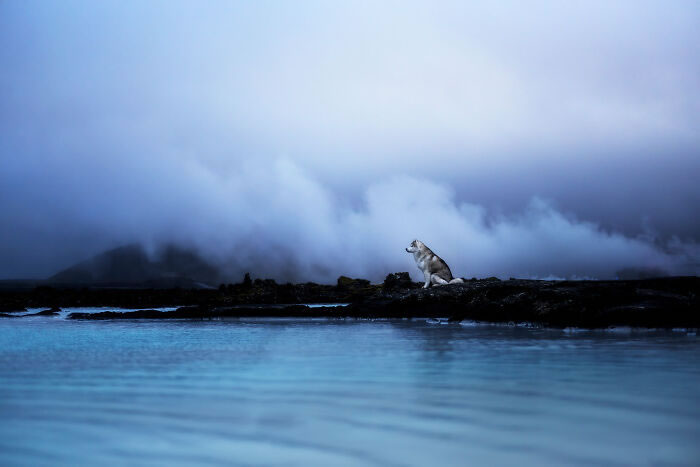 #29 Myrkvi At Fairytale Gljúfrabúi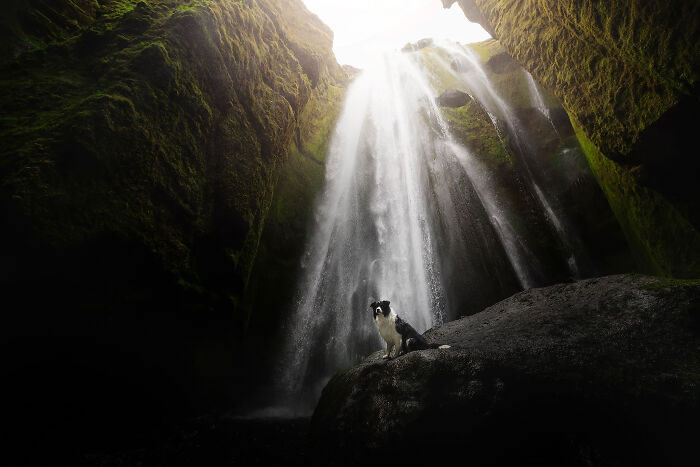 #30 Camouflage – Sólheimajökull
#31 A Field Of Ice
#32 Blue Sky Above Iceland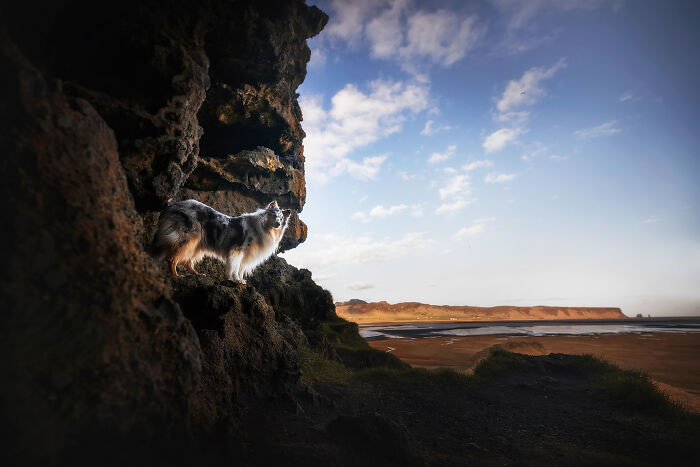 #33 Húgó At Skógafoss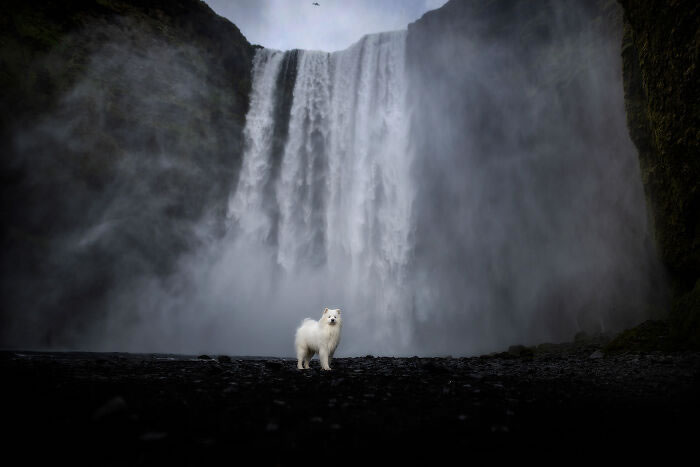 #34 Volcano Meets Ice And Einstök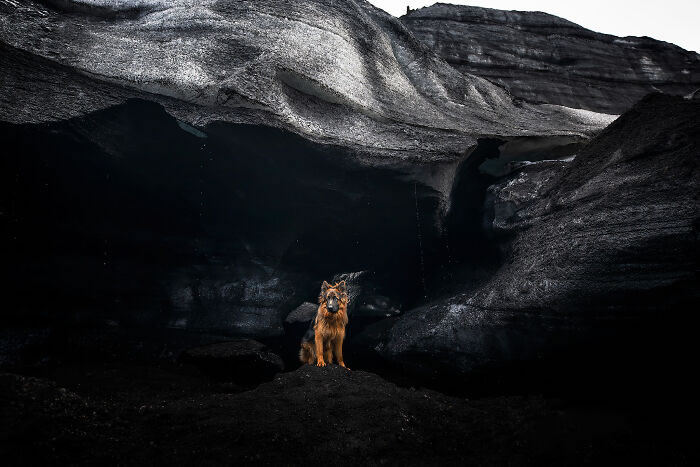 ---
Related Articles:
[ad_2]