[ad_1]

The British Deputy High commission in Kolkata hosted a three-day photography exhibit titled 'Unplugged: Best of the UK' recently.
Describing the event as an excellent opportunity to celebrate the strength of shared heritage of both the nations Peter cook, Acting British Deputy High Commissioner said, "As a Bengali born British citizen, I can say with passion and some personal pride that our heritage is not only worthy of our past but also offers the promise of a prosperous partnership in the future."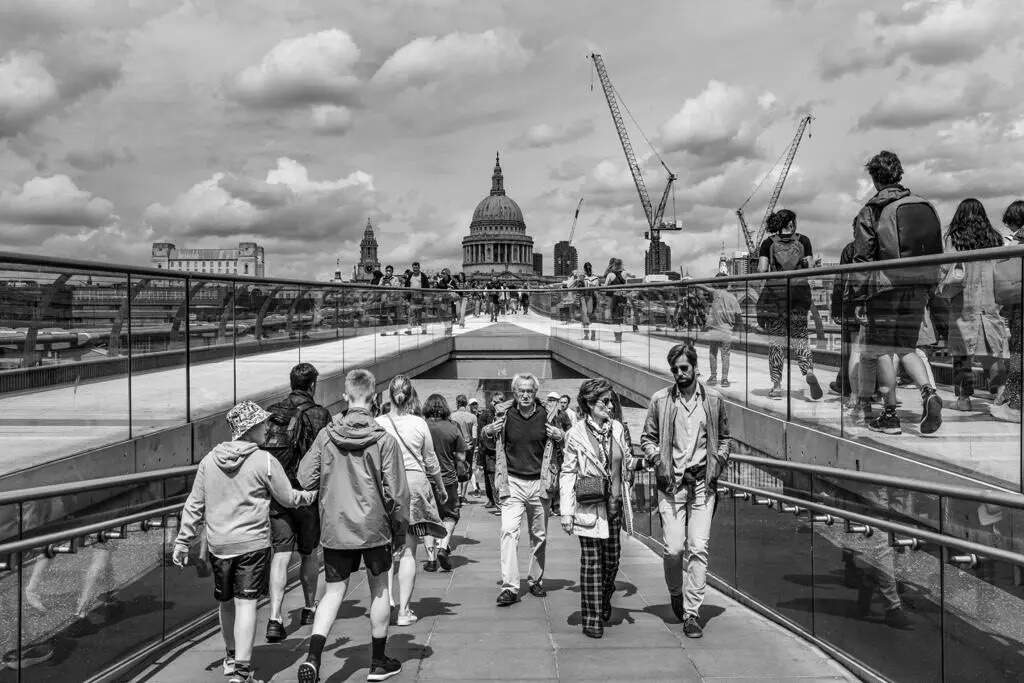 Stemming from the imagination of Amit Sengupta of British Deputy High Commission and Saptarshi Kar of Indo-British Scholars' Association, the exhibition was curated by Surasree Seal and Pallavi Majumdar. The three-day exhibition highlighted a total of 84 photographs taken by 19 photographers from Kolkata and London. From the rolling hills of the British countryside to the busy streets of the cities, every image at the exhibit told a noteworthy story.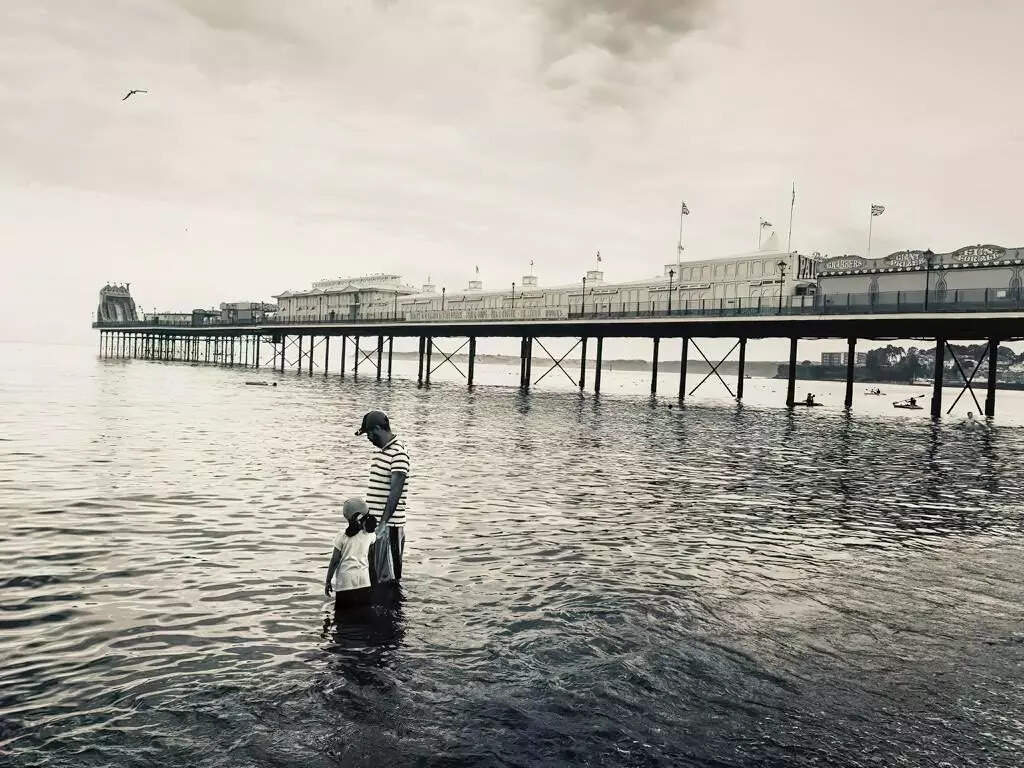 The showcase was a part of the 'Great British Season' British Deputy High Commission Kolkata, which included a series of programmes and events to highlight the shared culture, education, sports, technology and tourism between the two nations in the past, present and the coming future. The 'Great British season' also featured an Indo-British Heritage Cup cricket match at Eden Gardens, the historic Queen Elizabeth II Memorial Cup, Week of Whales, the Indo-British Taste Challenge, launch of the UK-India sports Calendar, the Great British open Quiz and the celebration of St. David's Day among others.
[ad_2]