[ad_1]

If you often find yourself stressing about what to give loved ones as gifts for the holidays or for their birthdays, your smartphone may hold all the answers. And no, we're not talking about online shopping; we're talking about all the amazing photos it holds.
Nowadays, almost everyone has several thousand photos on their smartphone. Whether it's vacation photos, landscapes, or family photos, you most likely own an impressive collection. And what's even more fun, you don't have to worry much about the photo quality. Just select the ones that look best, and half of your gift is done.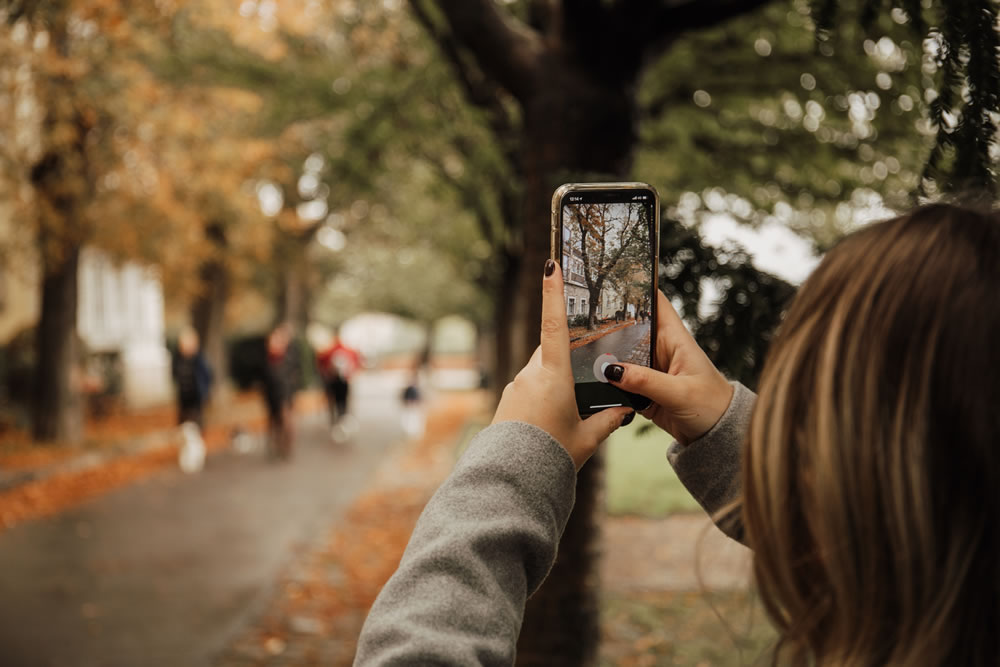 If you're still puzzled by the idea, here are a few amazing gifts you could make using just the photos in your smartphone:
Offer a Unique Mug
If you're preparing a gift for someone close to you (a friend, a sibling, or a partner), a mug can be an endearing and sweet gift. But, to make it even more endearing, you can use a funny picture of the person and print it on the mug. This way, whenever they drink coffee or tea, they'll see the picture and think of you, or they'll smile because the picture reminds them of a funny situation.
If you're stuck browsing through the hundreds of photos you have of the person (or with them), try looking for inspiration in other people's ideas for a gift – you might strike gold!
Create Personalized Calendars
A one of a kind calendar can be an amazing gift for grandparents, parents, or even office colleagues, depending on the pictures you decide to use. For instance, if you want to make a calendar for your grandparents or parents, they'll love seeing your face plastered over each month of the year, but your colleagues may not be happy about that.
However, if you use a group photo with your colleagues for the cover, you can still create a beautiful and thoughtful gift for everyone at the office.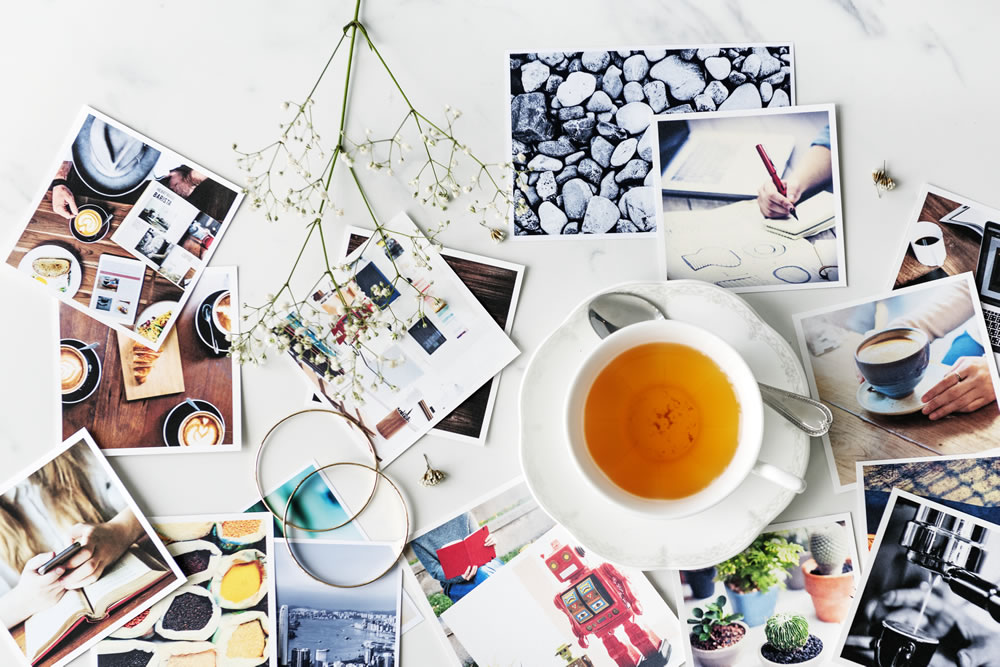 Make a Photo Puzzle
What better way to reminisce about your amazing summer vacation than to turn some of the most gorgeous landscape photographs on your phone into a puzzle? True, the images need to be high-quality (especially if you want a big puzzle with 1000+ pieces), but most smartphones nowadays shoot in HD (at least).
Plus, you can add valuable information to the image, such as the date and the destination of your vacation. This way, you can piece the puzzle together and turn it into a wall painting or art. As a result, you'll have a gorgeous painting reminding you of a wonderful vacation you literally pieced together.
A Digital Photo Frame
If you're not into arts and crafts but still want to impress your giftee, a digital photo frame can be a great option. However, the costs will be a bit higher than with the other ideas since you have to buy the frame.
However, there are plenty of options, so it all depends on your preferences and budget. Once you have the frame, you can upload your favorite pictures and decide on the presentation pattern and transitions.
This one's a great gift for anyone who likes technology because it's easy to use, looks amazing on a bookshelf or a desk, and can be refreshed with new images. It's also a great way to keep track of your relationship by adding new pictures each year!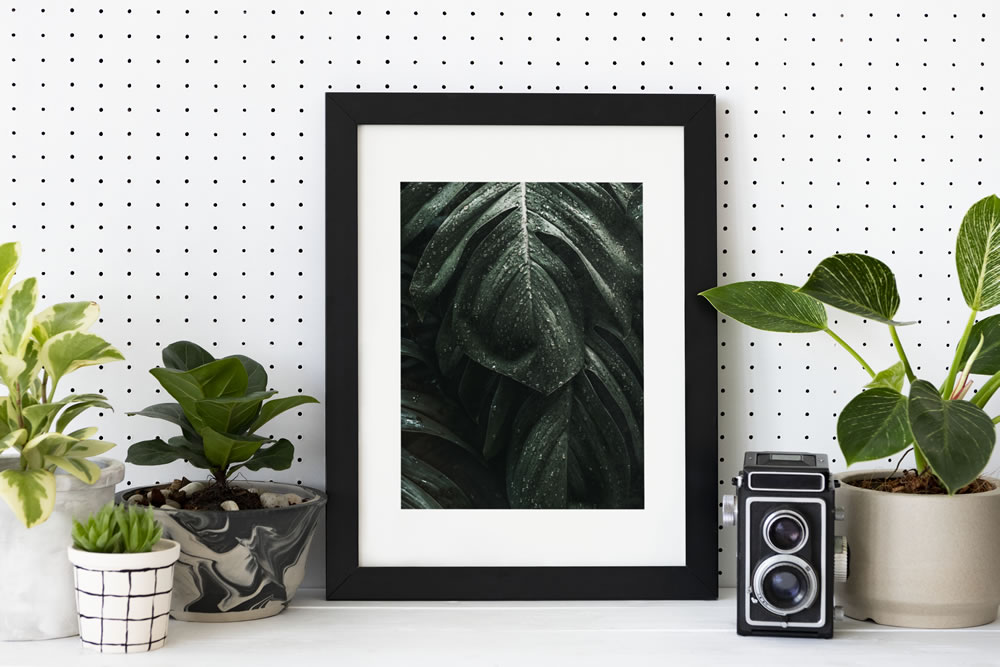 Wrap Up
The images we store on our smartphones or online can be a treasure for customized gifts, so don't forget about them! Sort them out, edit the ones that need a bit of help, and bring them into the real world by turning them into unique gifts.
---
Related Articles:
[ad_2]