[ad_1]

This idea came about while watching my cat's movements. At that very moment, I thought that he was the reincarnation of Puss-in-Boots. In this gallery of one-of-a-kind portraits, Alexis Reynaud gives a new allure to the timeless, universal beauty of cats.
An otherworldly catwalk: meet a dancer, an imp, and even a movie star. In a velvet case surrounded by light, this feline creature goes beyond its primal instincts and looks at us with scorn.
Reacquaint with your child-like self and experience this spectacle of over forty feline models standing straight on a stage. I give my warm thanks to all the cat owners and breeders, who trusted me in this adventure. Without them and their adorable cats, this series would not have existed.
#1 Chouki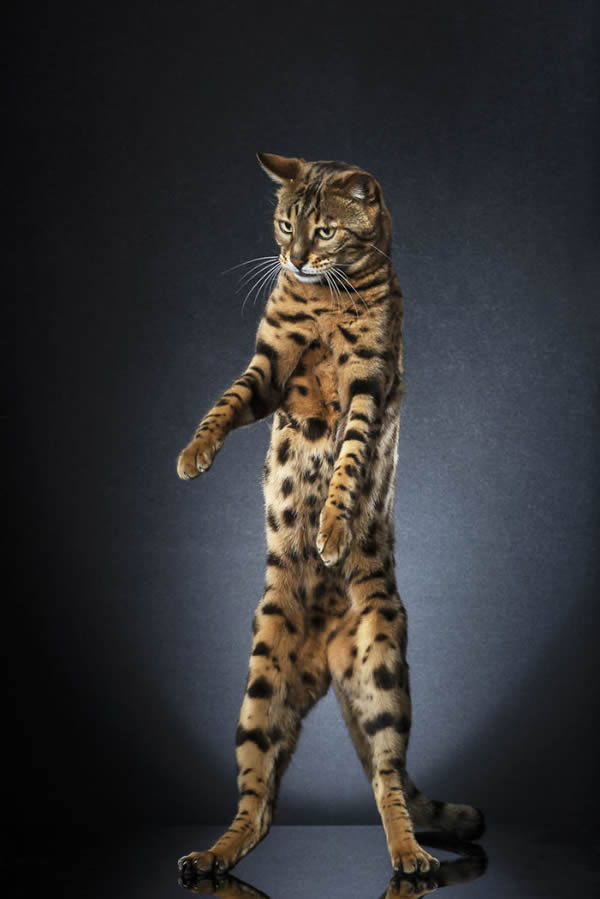 #2 Archi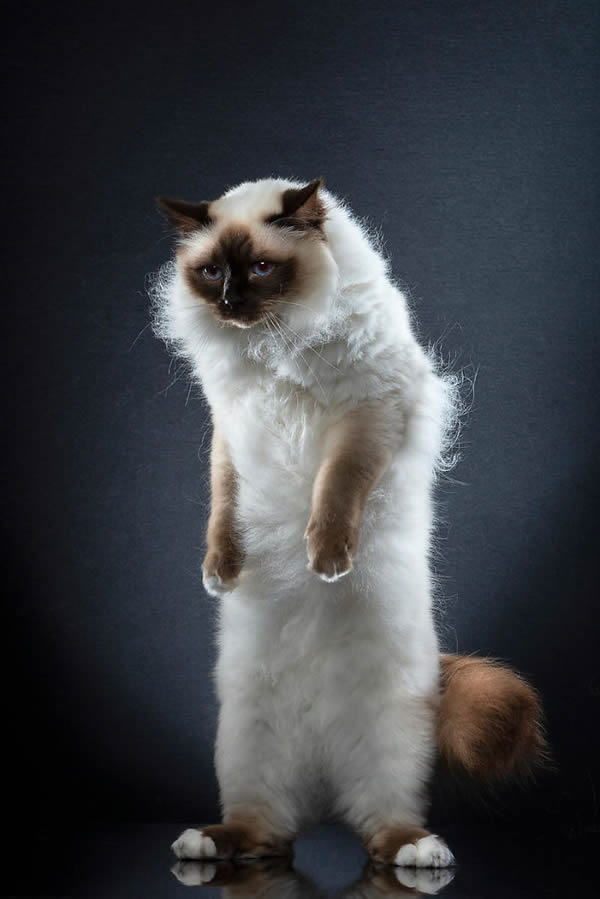 #3 Loony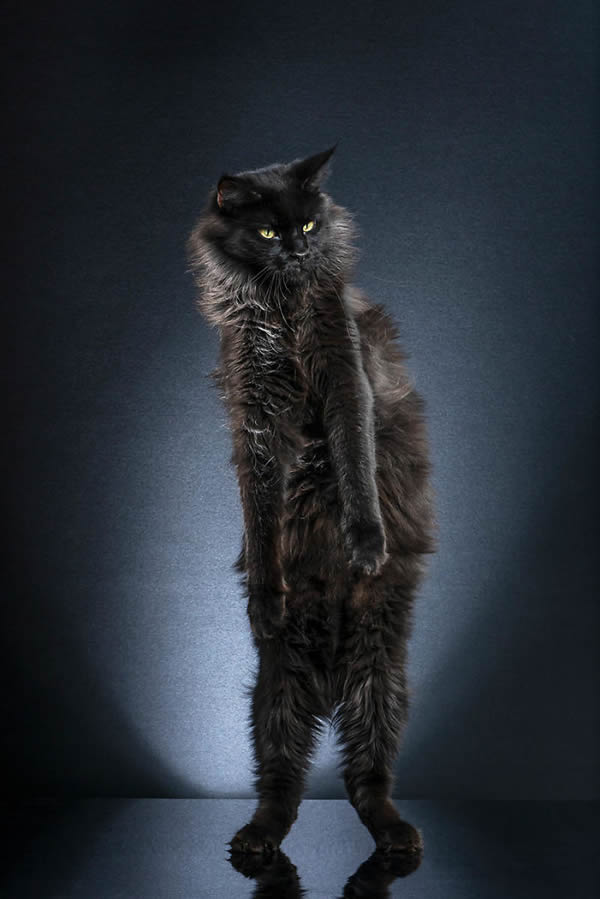 #4 Imado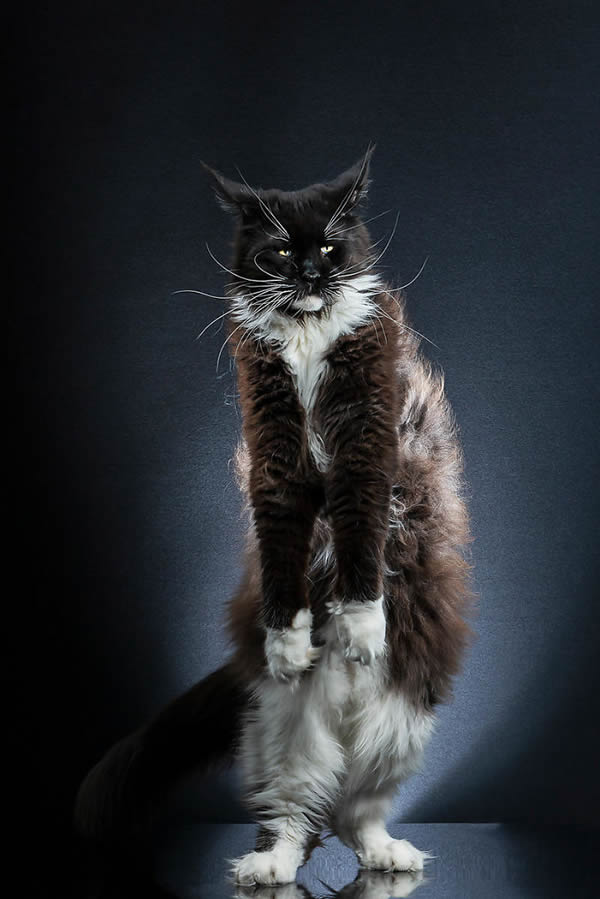 #5 Noody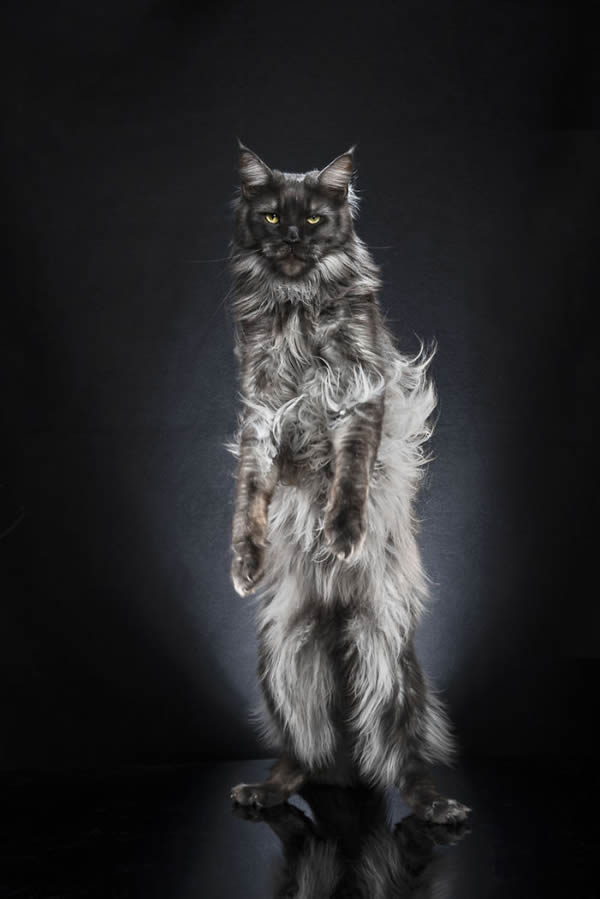 #6 Nyx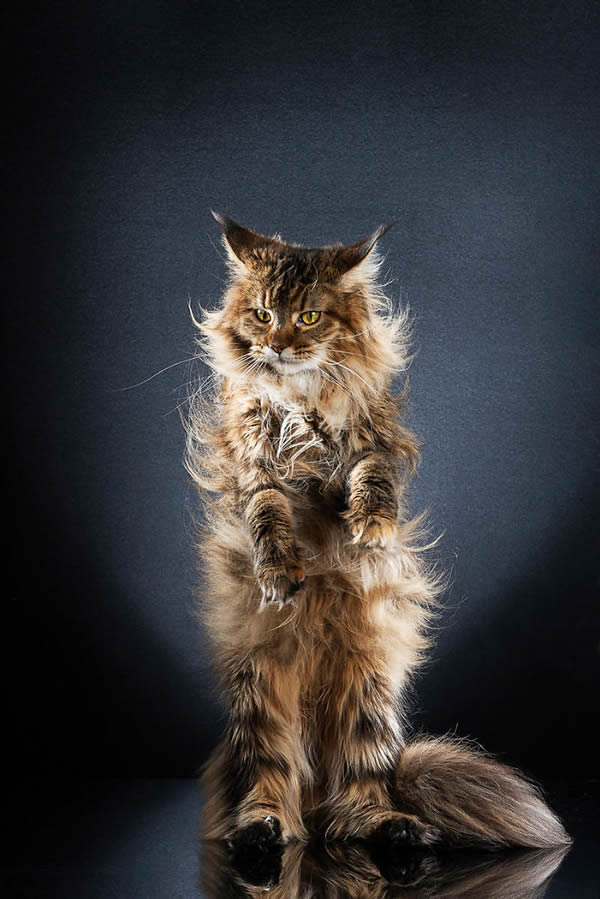 #7 Touma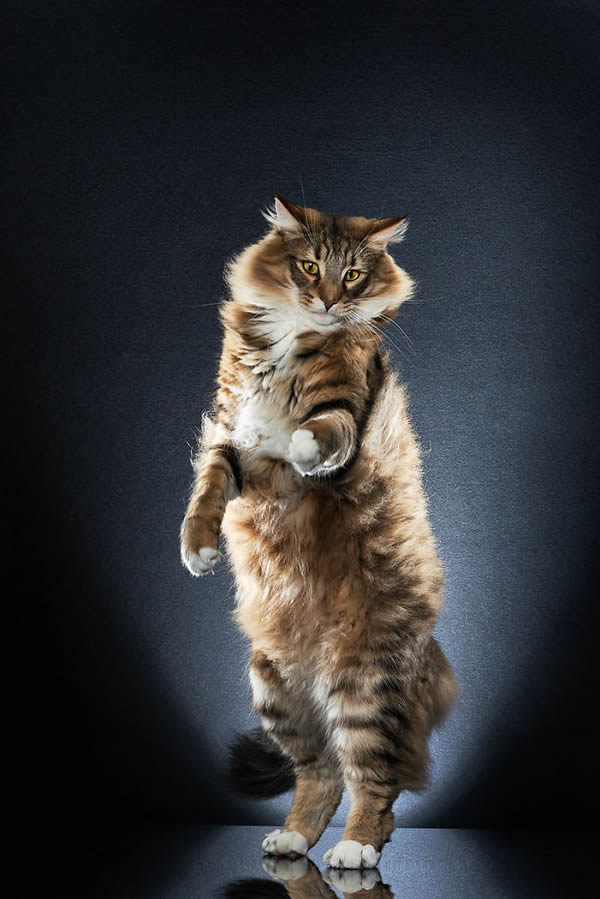 #8 B-Max
#9 Brutus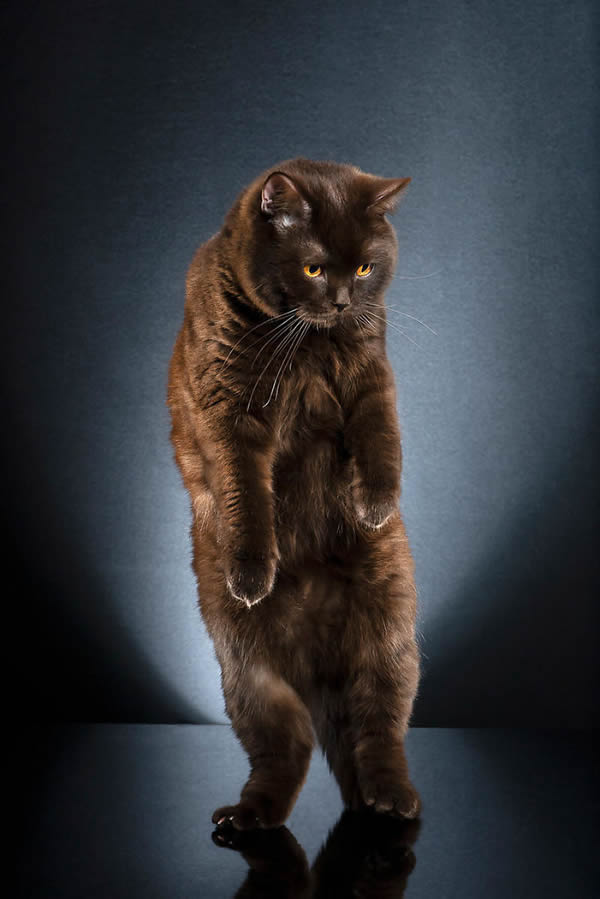 #10 Norse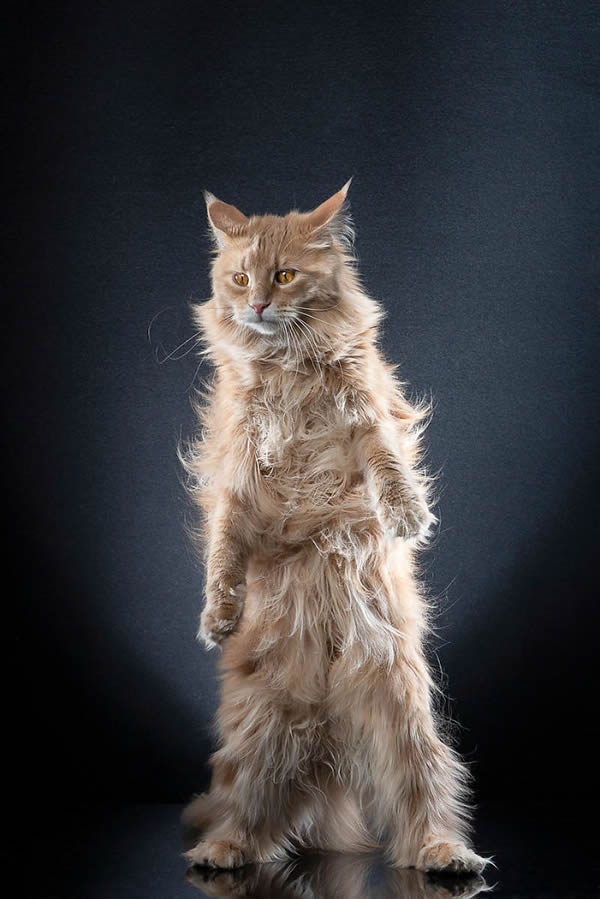 #11 Aubade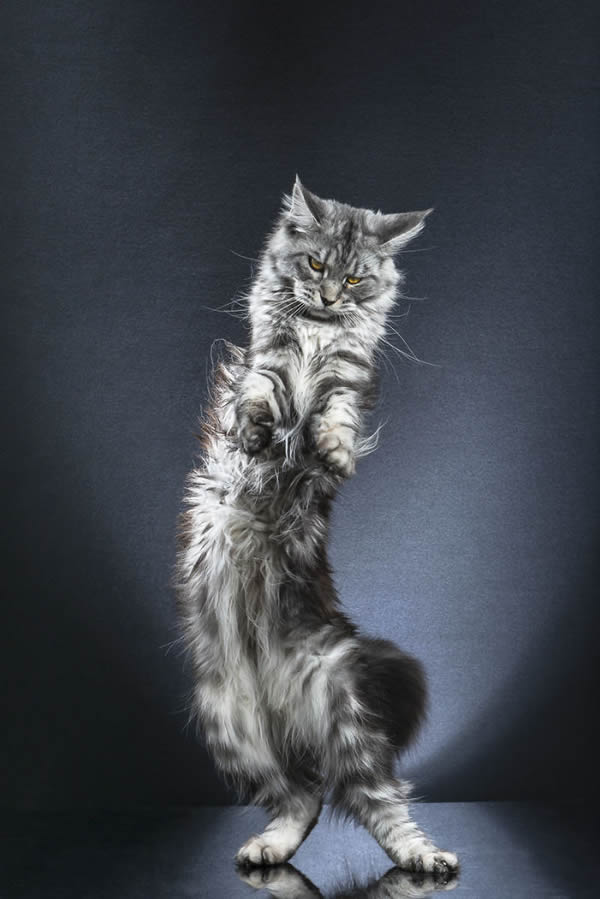 #12 Narnia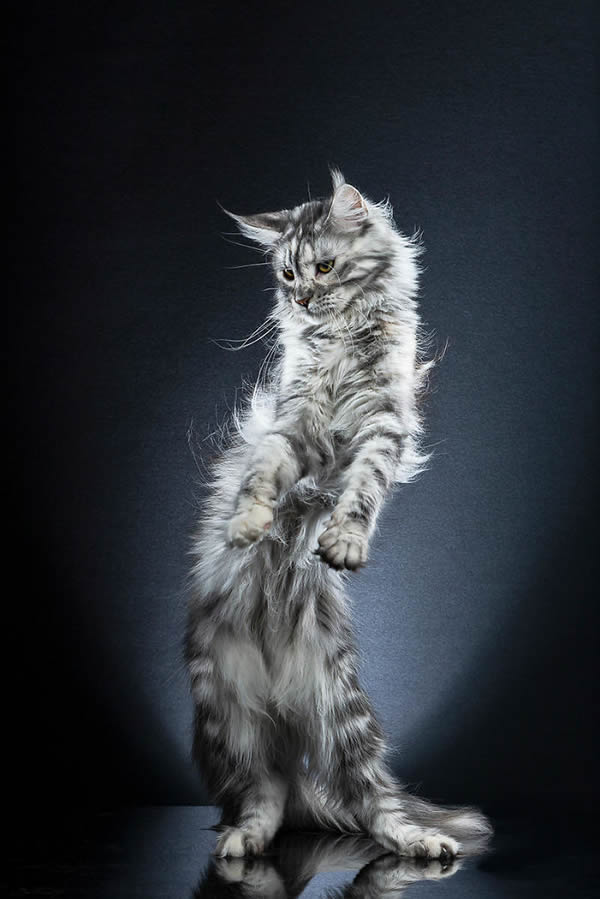 #13 Blake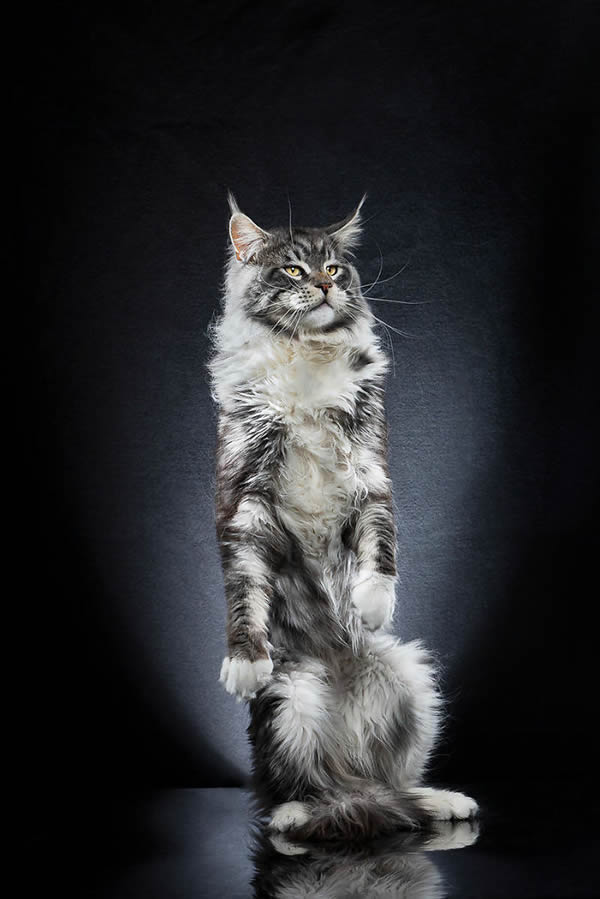 #14 Cali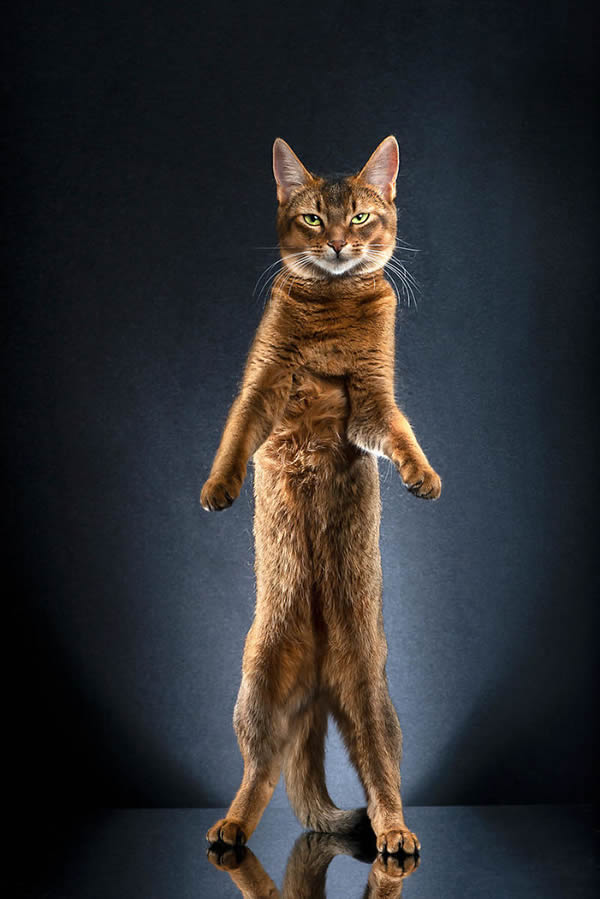 #15 Cacahuete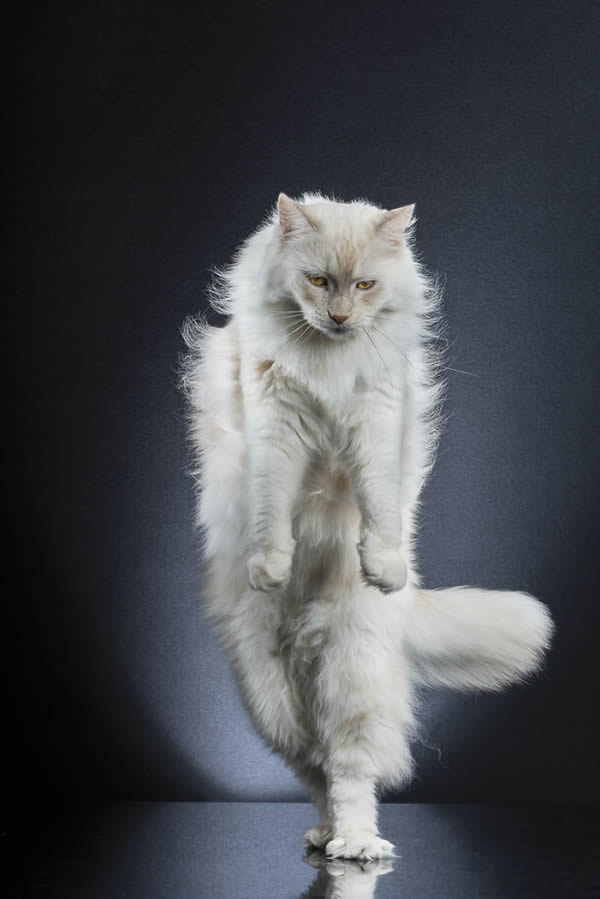 #16 Neva
#17 Neptune
#18 Judy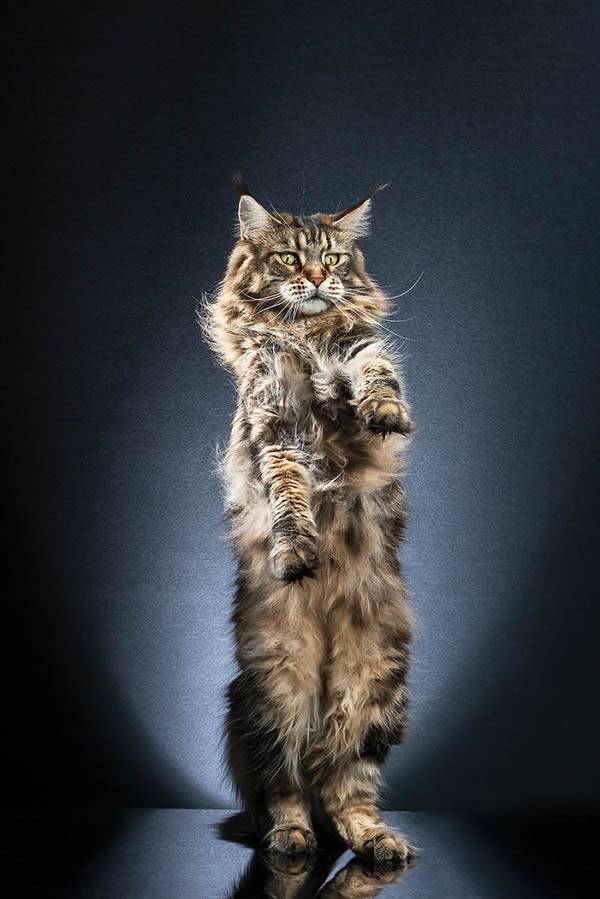 #19 Notoriety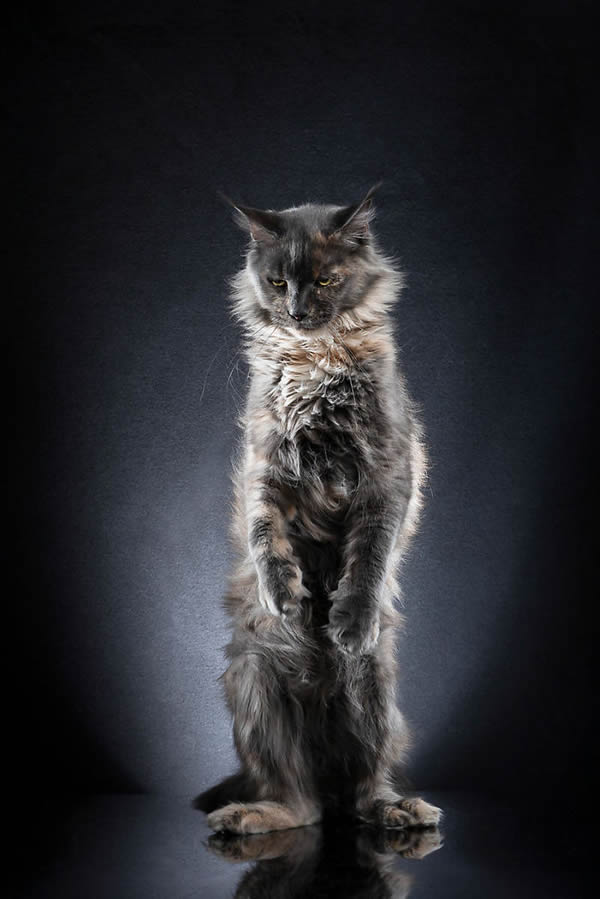 #20 Las Vegas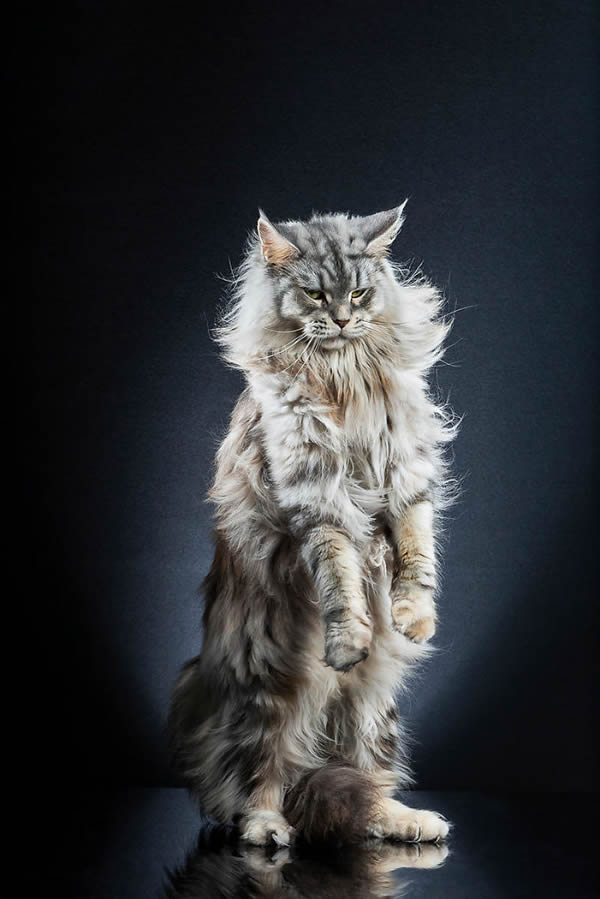 #21 Oprah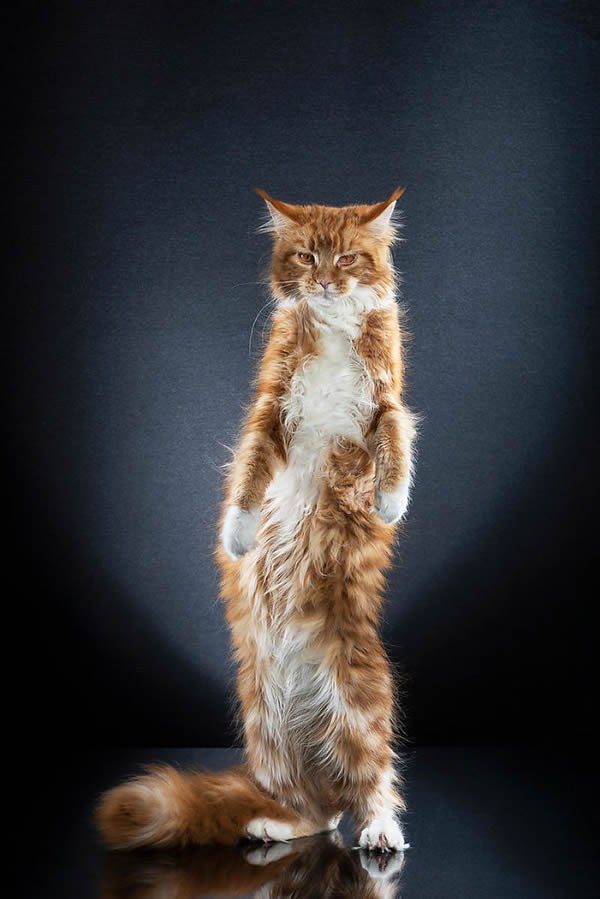 #22 Obelix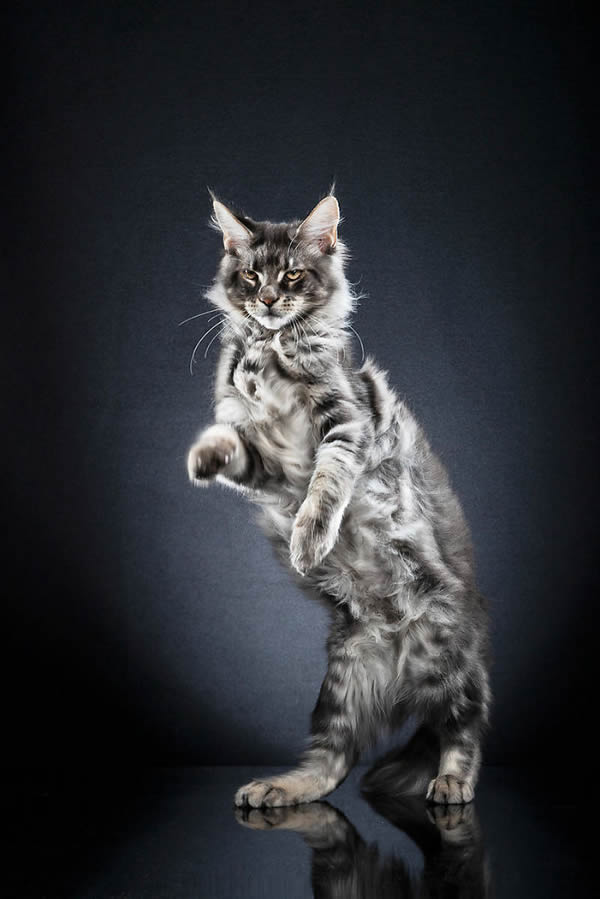 #23 Tango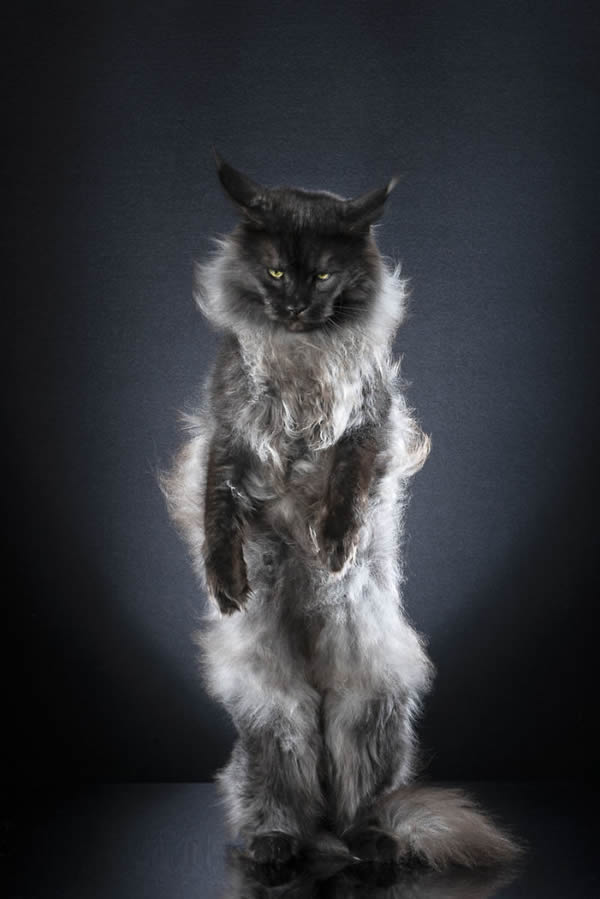 #24 Virginia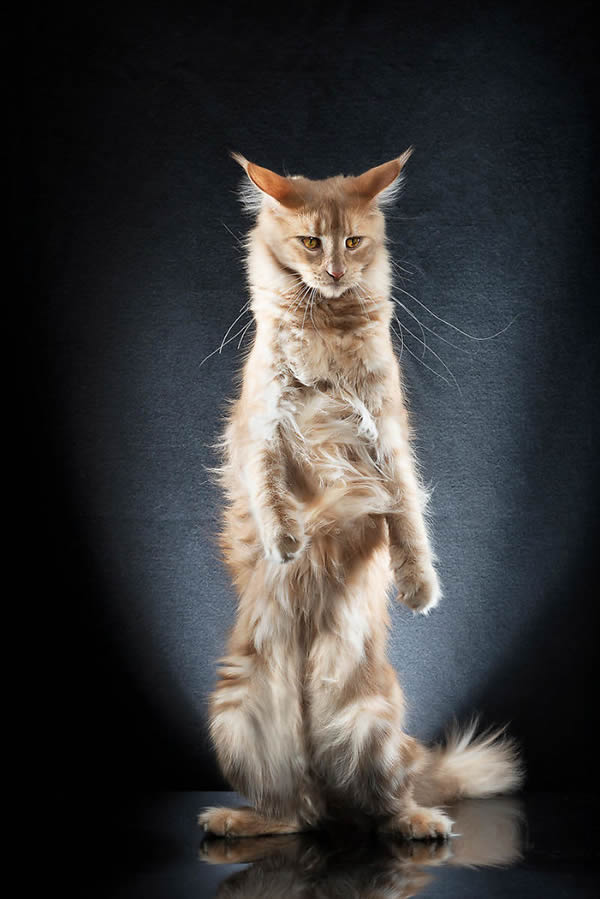 #25 Coton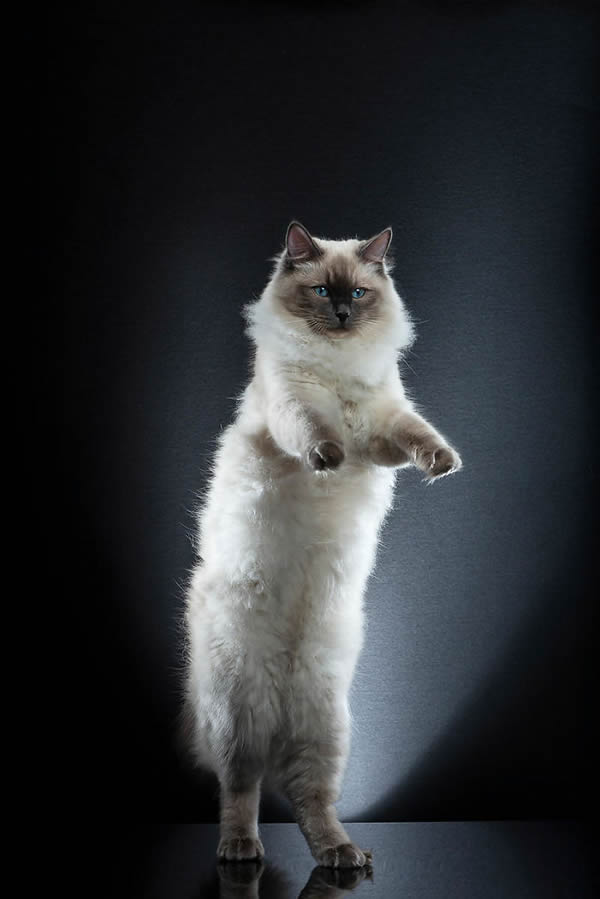 #26 Betulla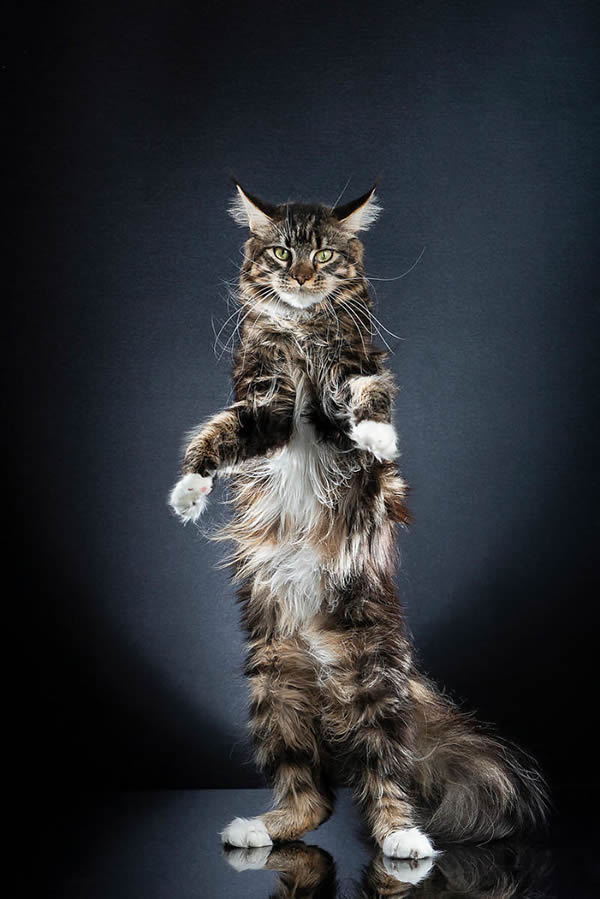 #27 Gaia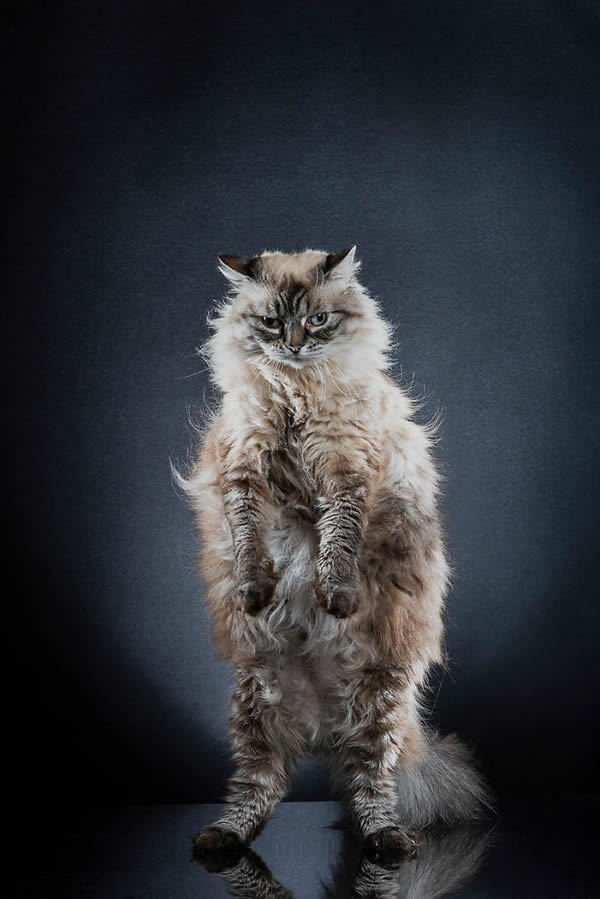 #28 Petzi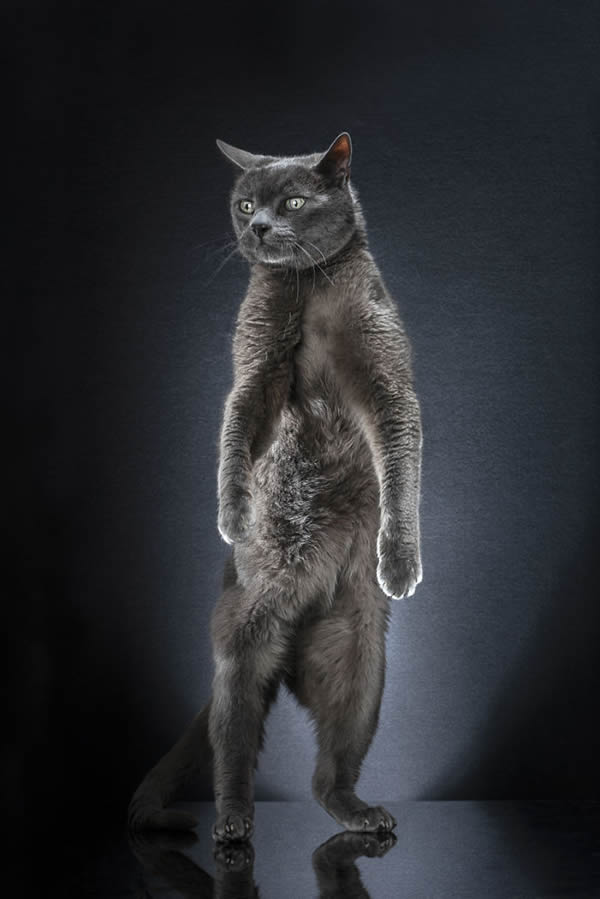 #29 Odysseus
#30 Oyana
#31 Thais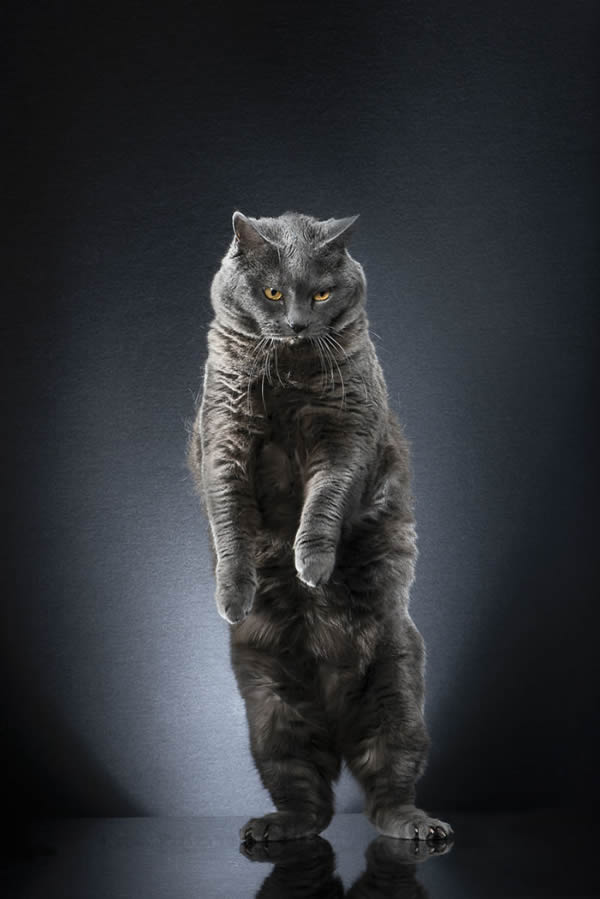 #32 Aj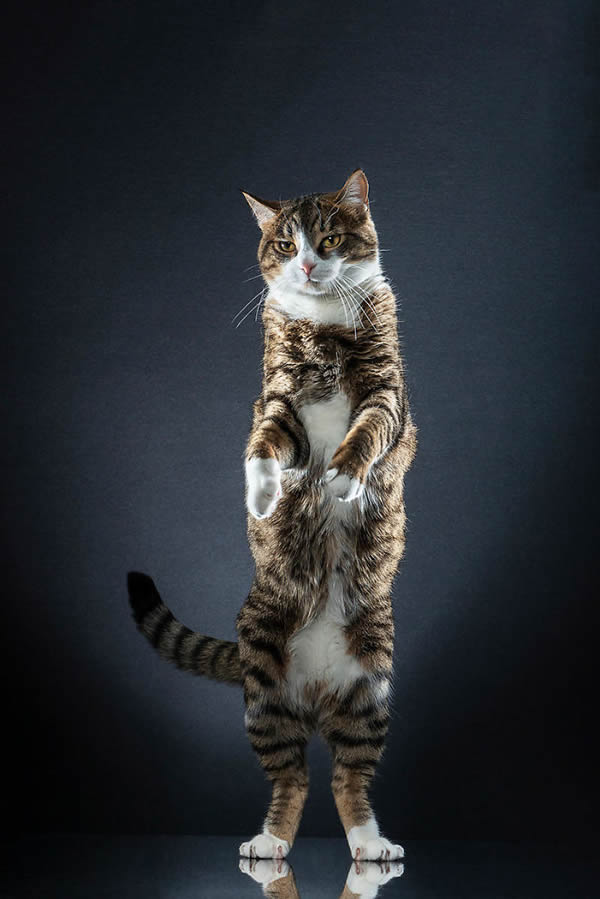 #33 Origami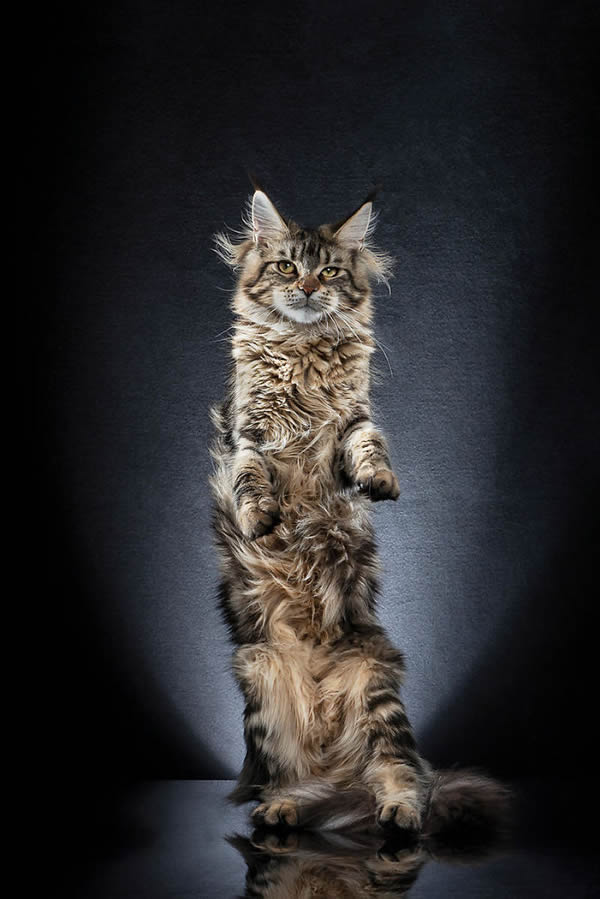 #34 Tigra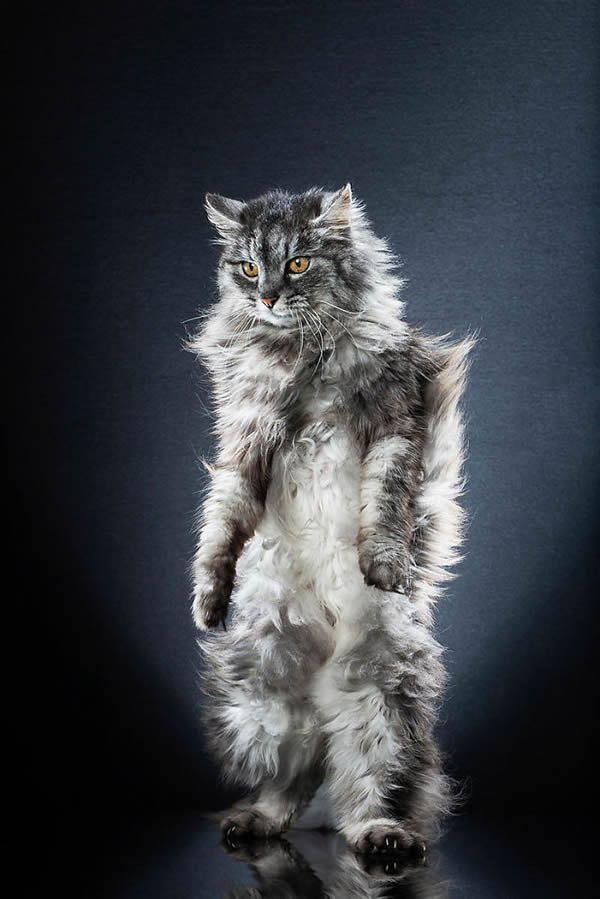 #35 Pele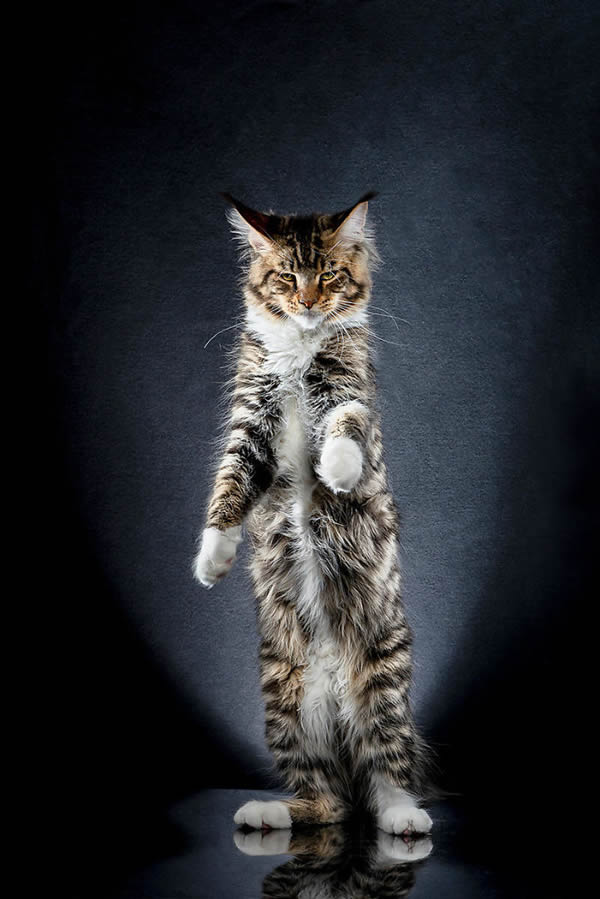 About Alexis Reynaud
Alexis Reynaud is a Swiss photographer, who became known for his book "Genève, Voyage Urbain". His work has been shown in Art Basel Selection, Kiaf/11 Seoul, and Scope Basel, as well as in several galleries and art fairs across Paris, Hong Kong, and Zurich.
His photography work showcases, most notably, petrified wood that evokes aerial maps and nude, darkened bodies captured by the elegance that existed in bronze status marked by and frozen in time.
His work has created a path between the visible and the indescribable. It unites these two elements through a dreamlike canvas and challenges us on what we think is real by offering us alternating viewpoints.
Alexis Reynaud's photography work is part of private and public collections.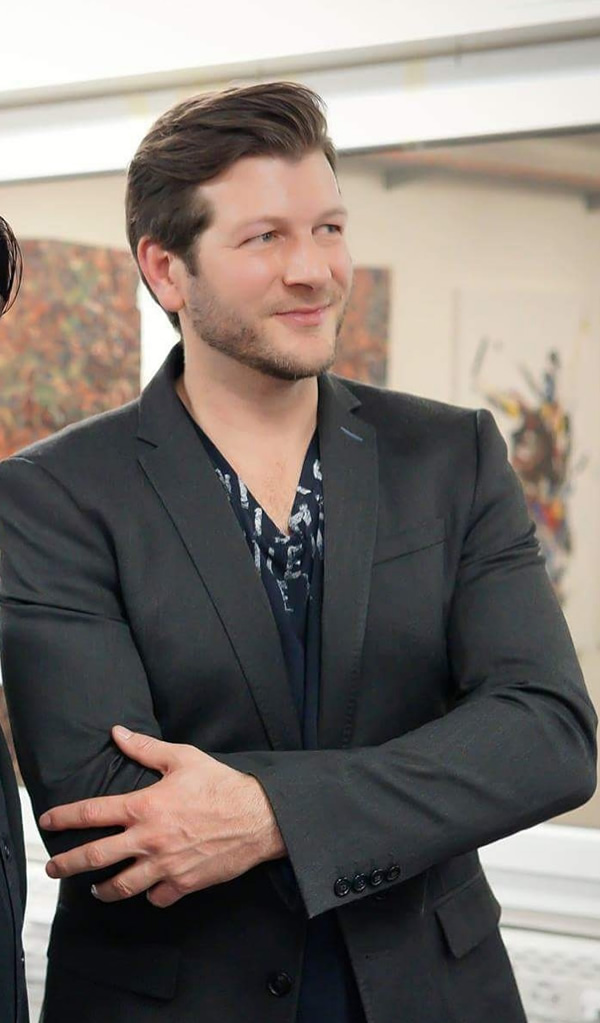 You can find Alexis Reynaud on the web:
Copyrights:
All the pictures in this post are copyrighted to Alexis Reynaud. Their reproduction, even in part, is forbidden without the explicit approval of the rightful owners.
[ad_2]