[ad_1]

London-based photographer Alexander Kent captures stunning still-life minimalism photography. With each photo, Alexander Kent wants to show out-of-the-box creativity.
In his words about his photography "With each image, I like to make objects appear more interesting than we imagine them. By firstly considering the materials that make up an object or scene, I then craft the lighting to make use of the features that really help the subject look its best."
In this post you can find 20 of his Alexander Kent's still-life photography. You can find more amazing work on his Instagram and Website.
You can find Alexander Kent on the web:
#1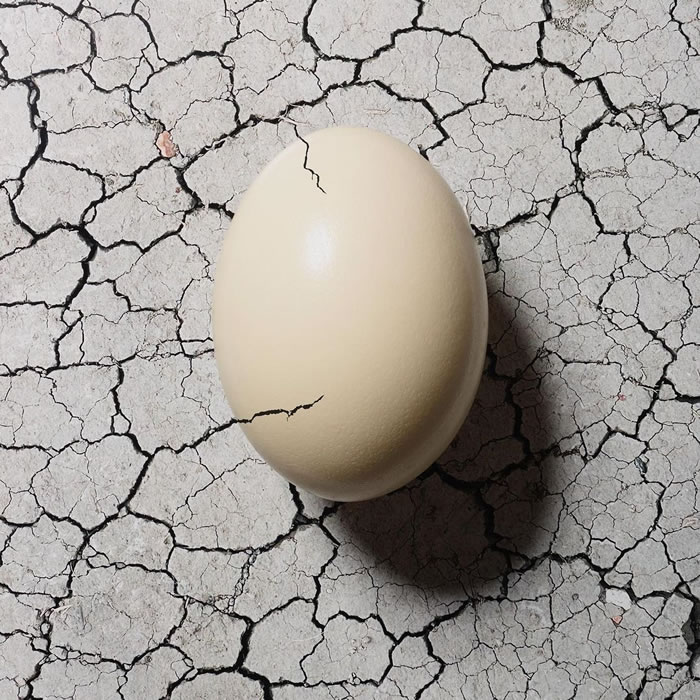 #2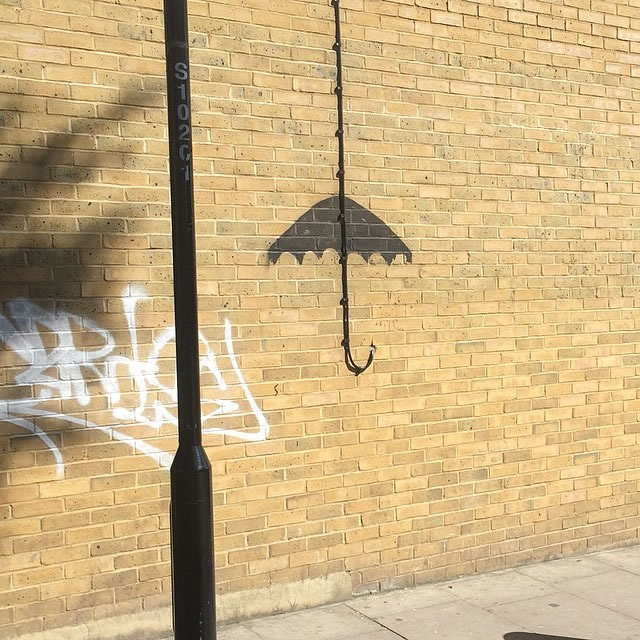 #3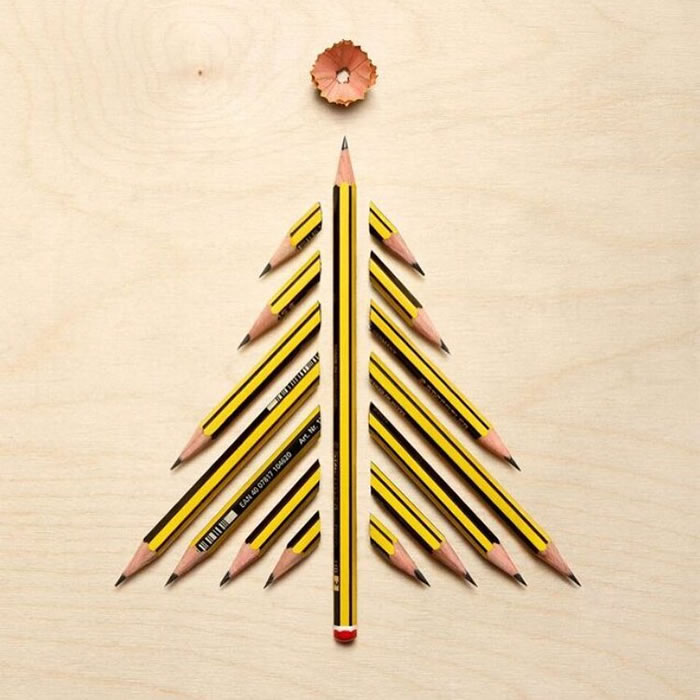 #4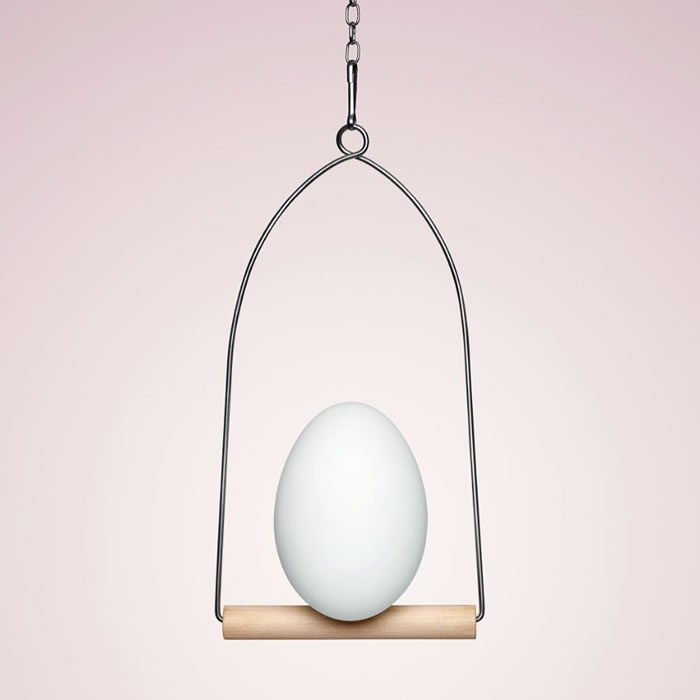 #5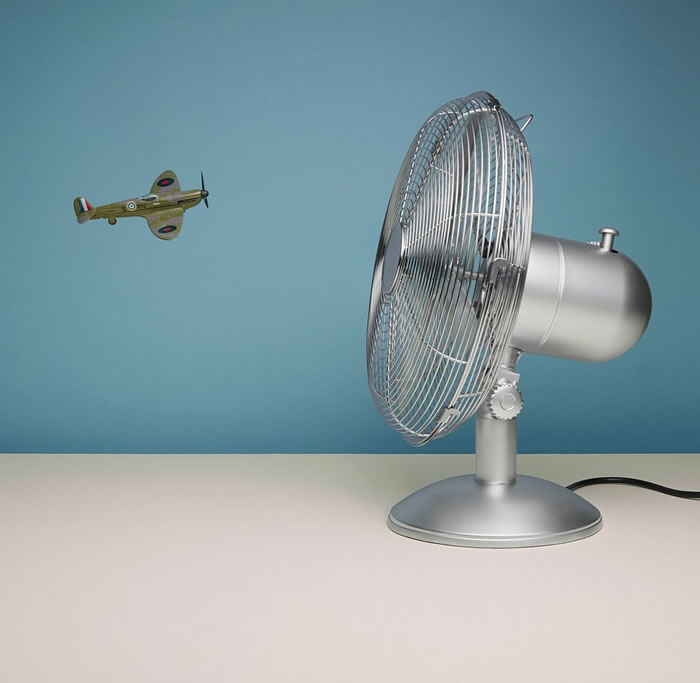 #6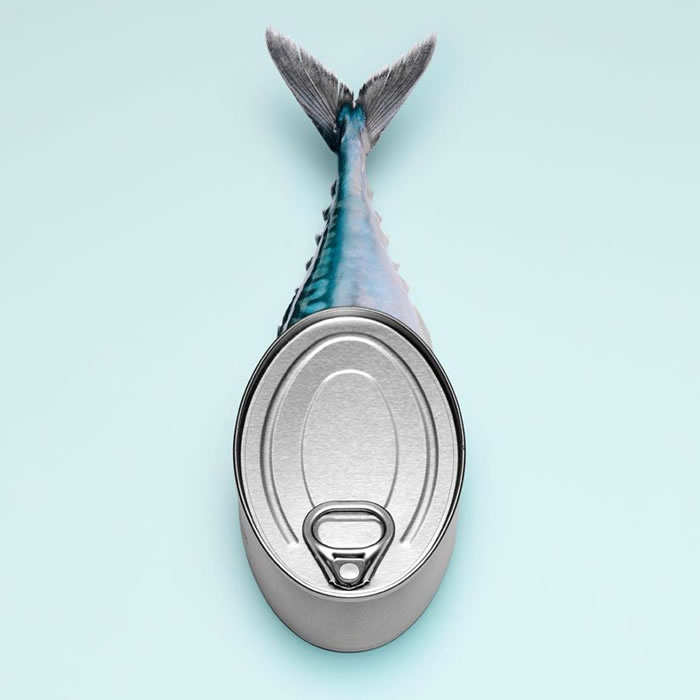 #7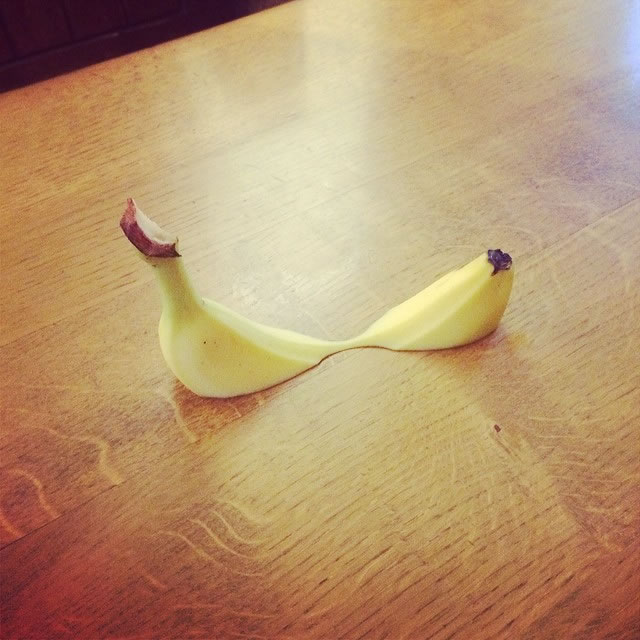 #8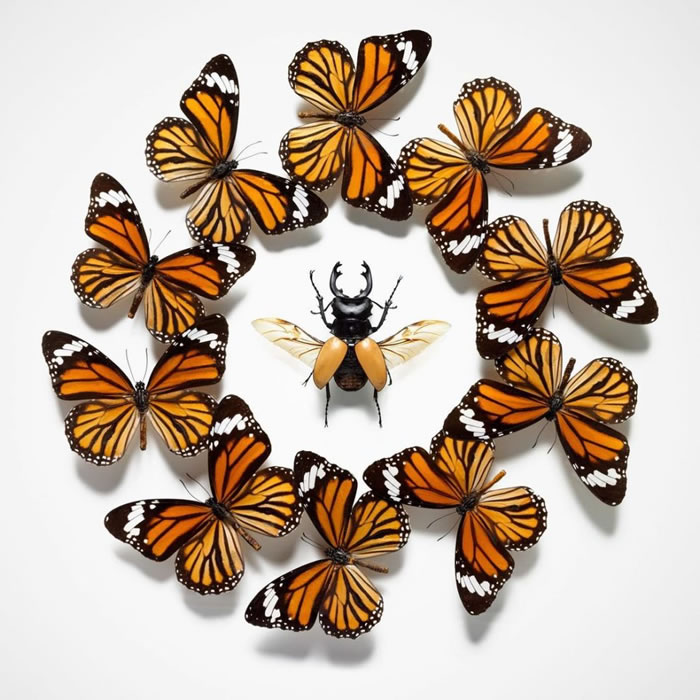 #9
#10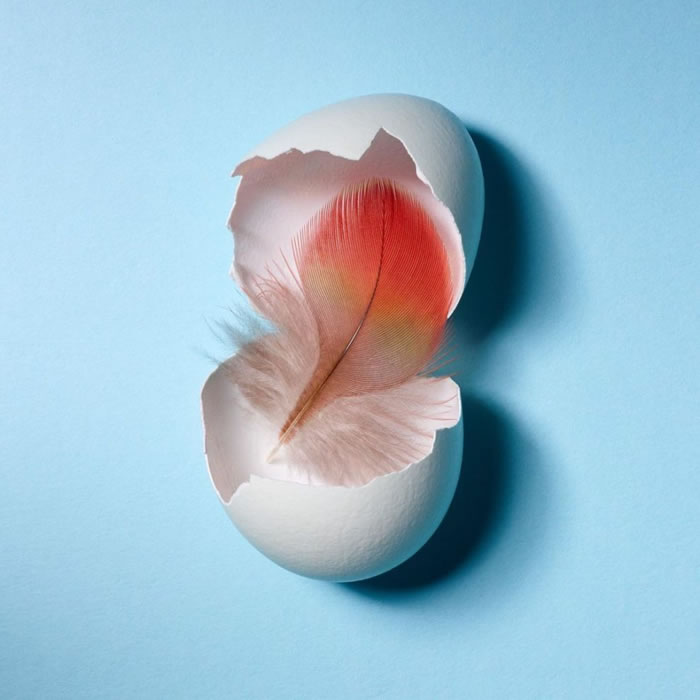 #11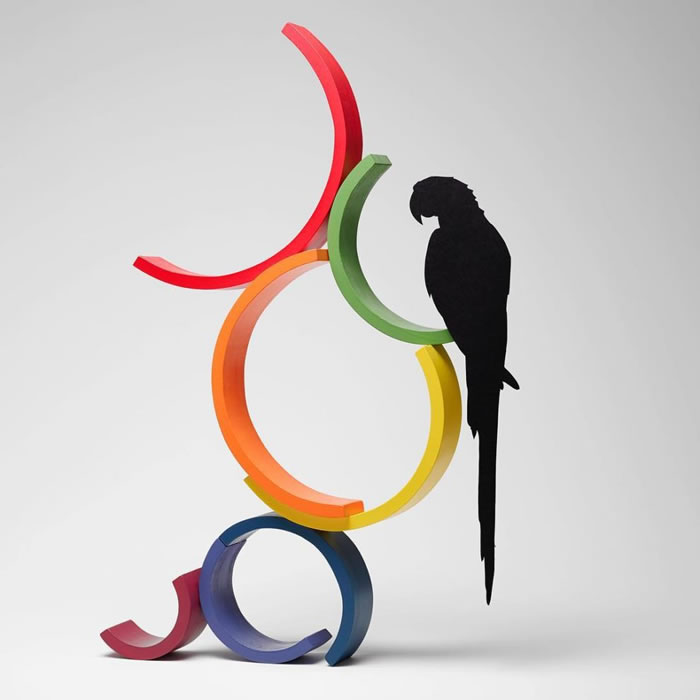 #12
#13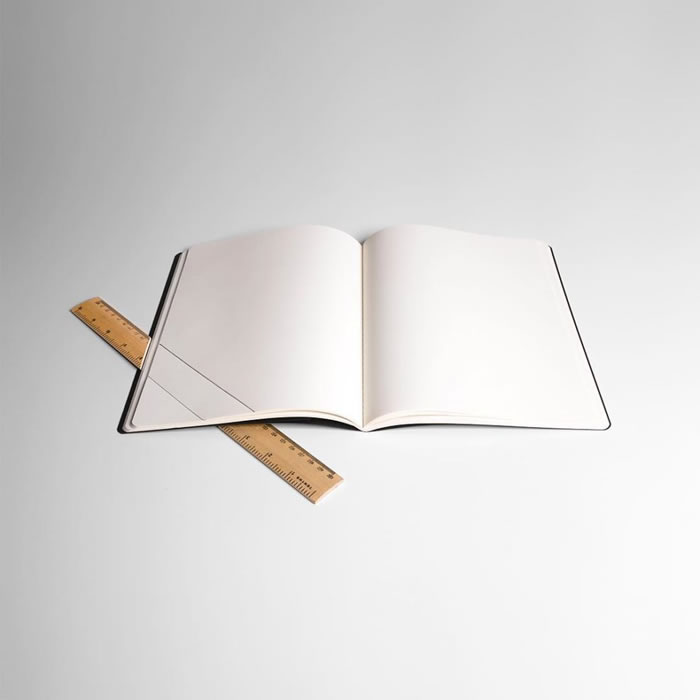 #14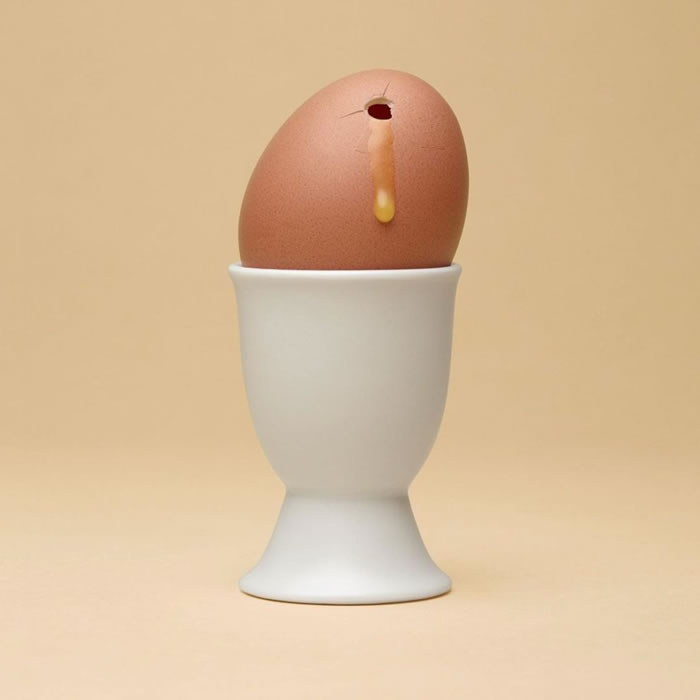 #15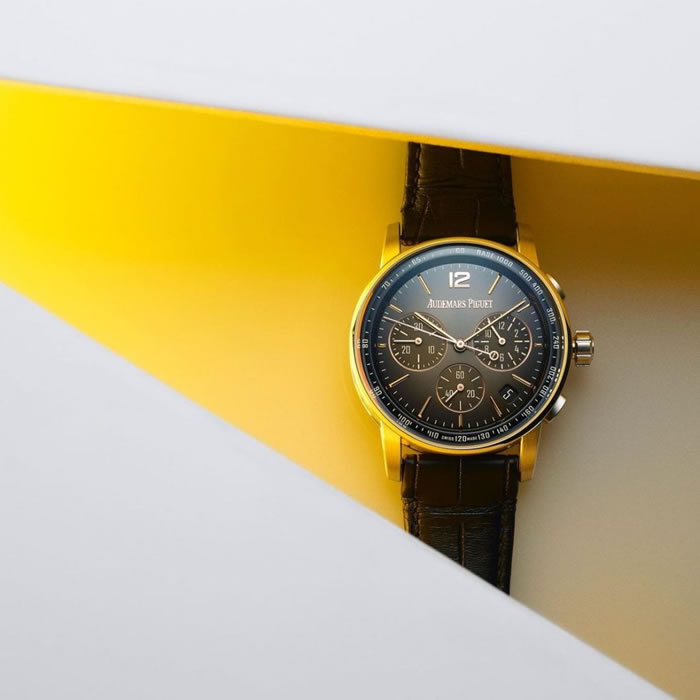 #16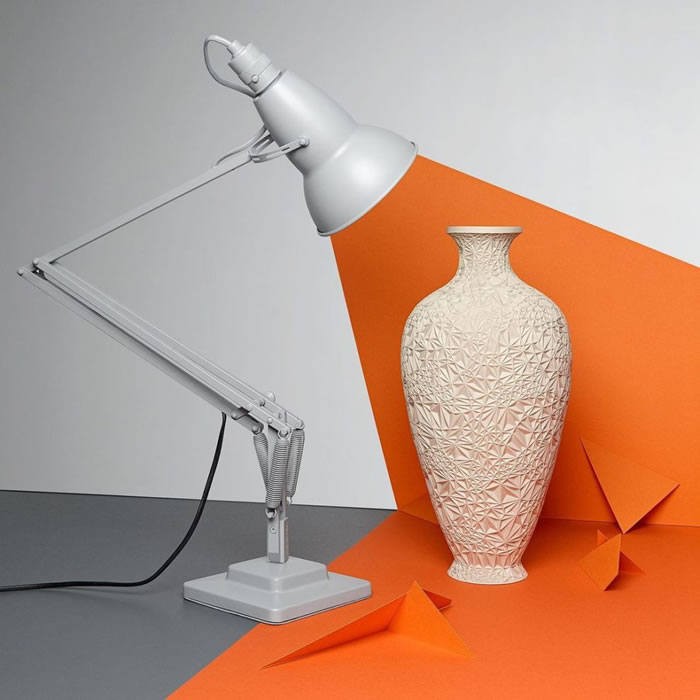 #17
#18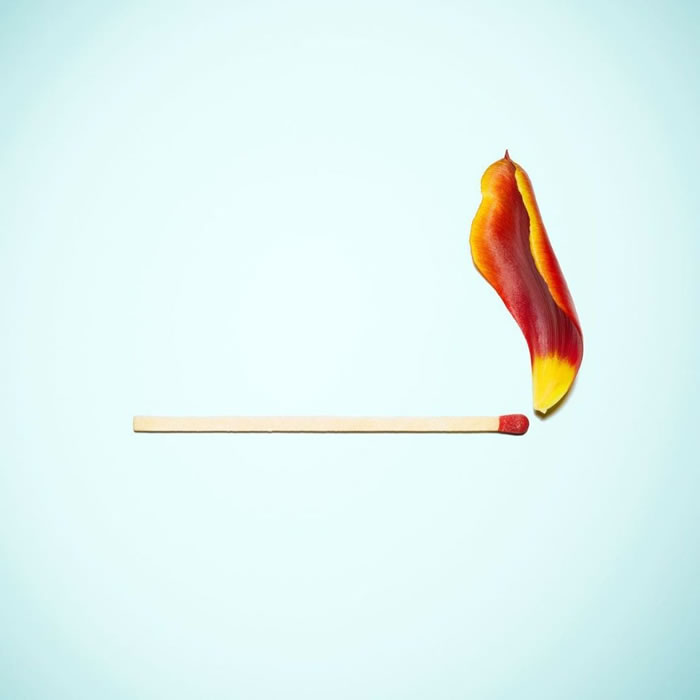 #19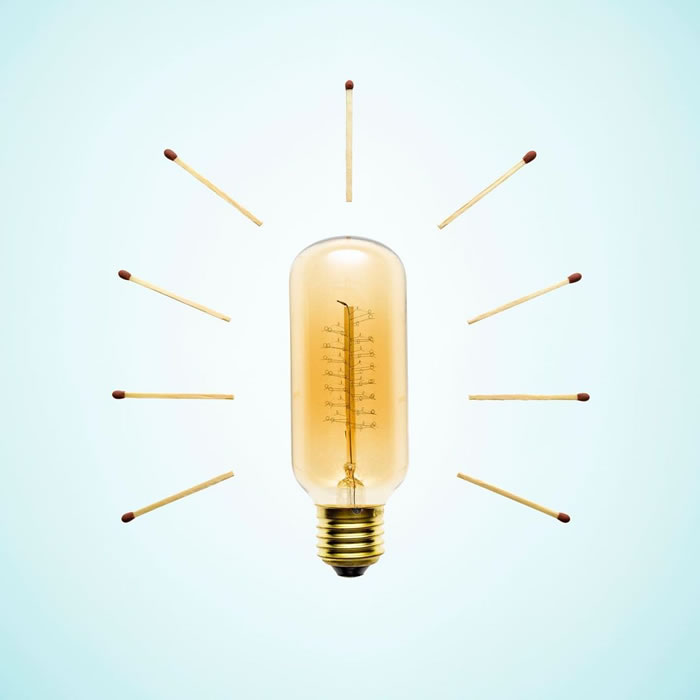 #20
---
Related Articles:
[ad_2]