[ad_1]

Spanish artist Carlos Cabo creates elegant and amazing abstract figurative ceramic sculptures. Clay is incredibly malleable and versatile, allowing artists to mold the material into a wide array of forms. Carlos masters in clay art and he creates figure sculptures out of clay that reinterpret the human anatomy and forms of sea creatures in an abstract way.
In his words "I grew up in a rural environment, in which we children spent a lot of time outdoors, in permanent contact with endless objects that served to accumulate a lot of tactile experiences in my memory. On the other hand, in my town, there was no electricity during the day. This came to the houses when it got dark and, sometimes, well into the night, which forced us to wander around it using our sense of feeling and touch… I came to know all the imperfections of the walls, the geometry of the doors, and the location of things."
Scroll down and inspire yourself. Check Carlos Cabo's Website and Instagram for more information.
You can find more info about Carlos Cabo:
#1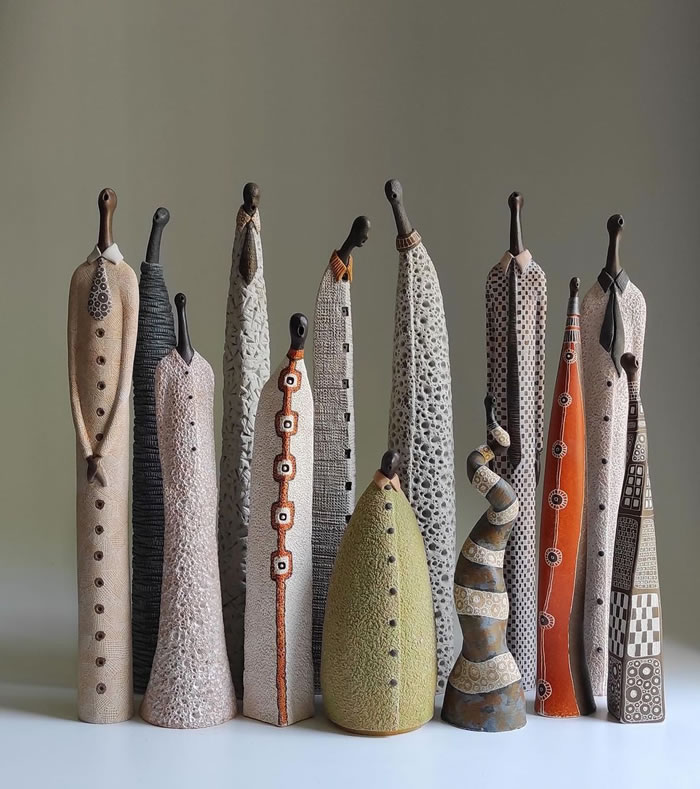 #2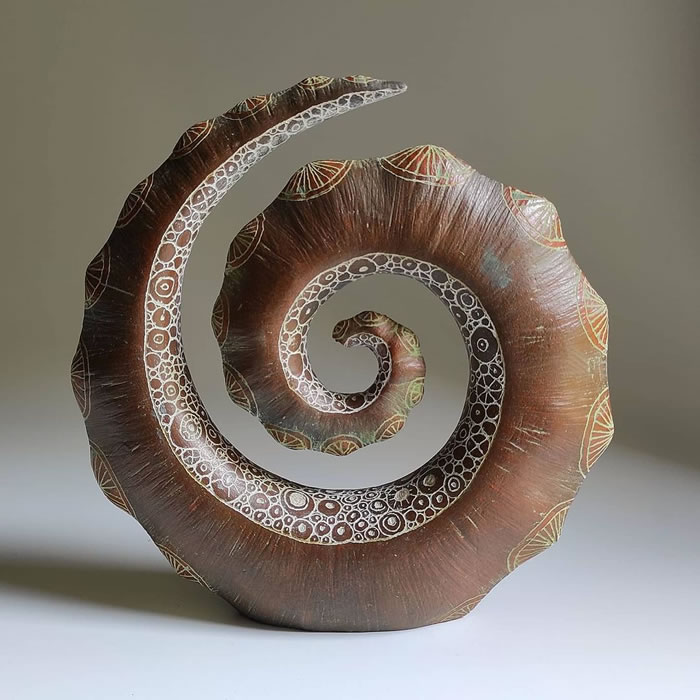 #3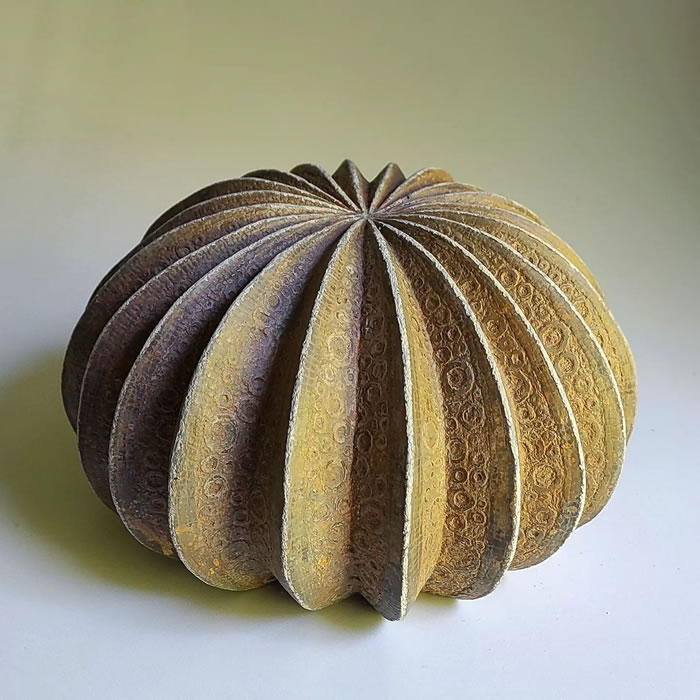 #4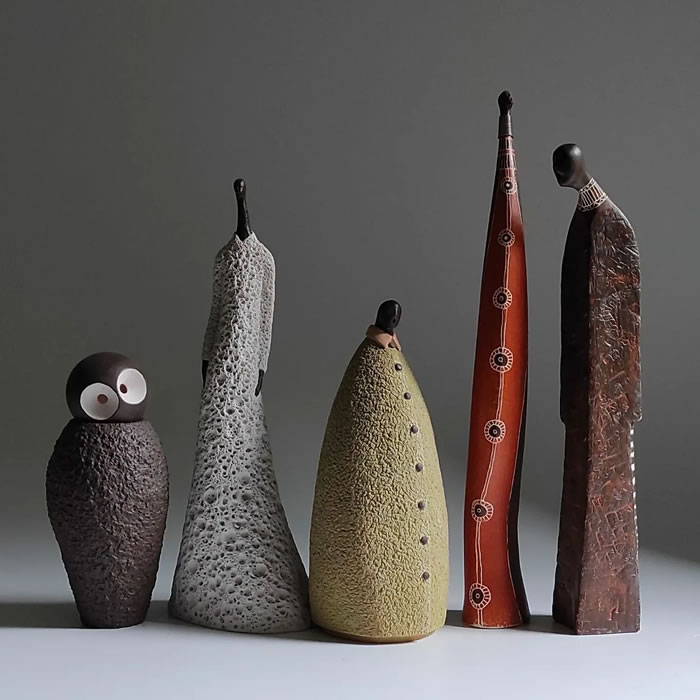 #5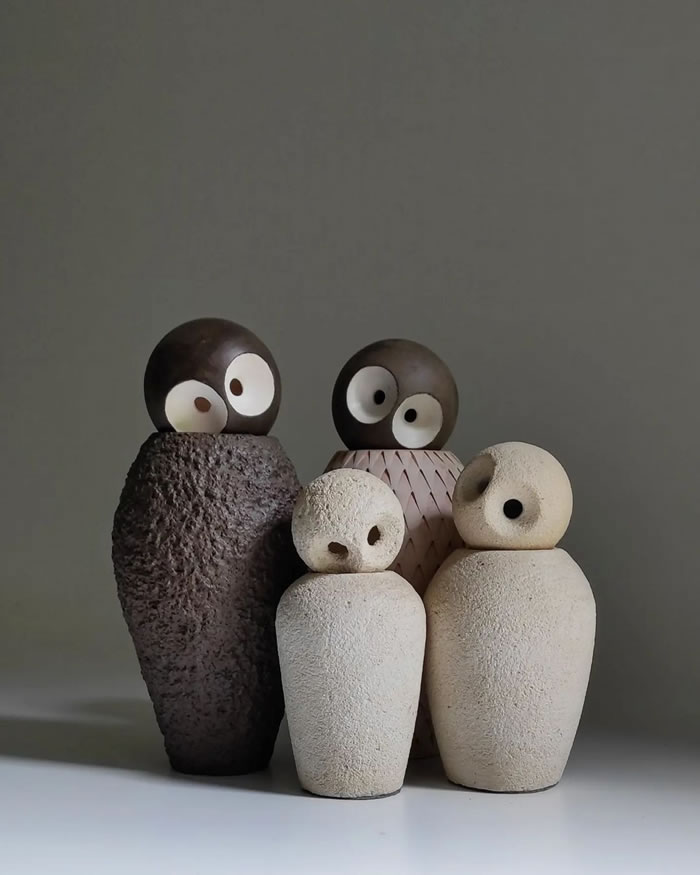 #6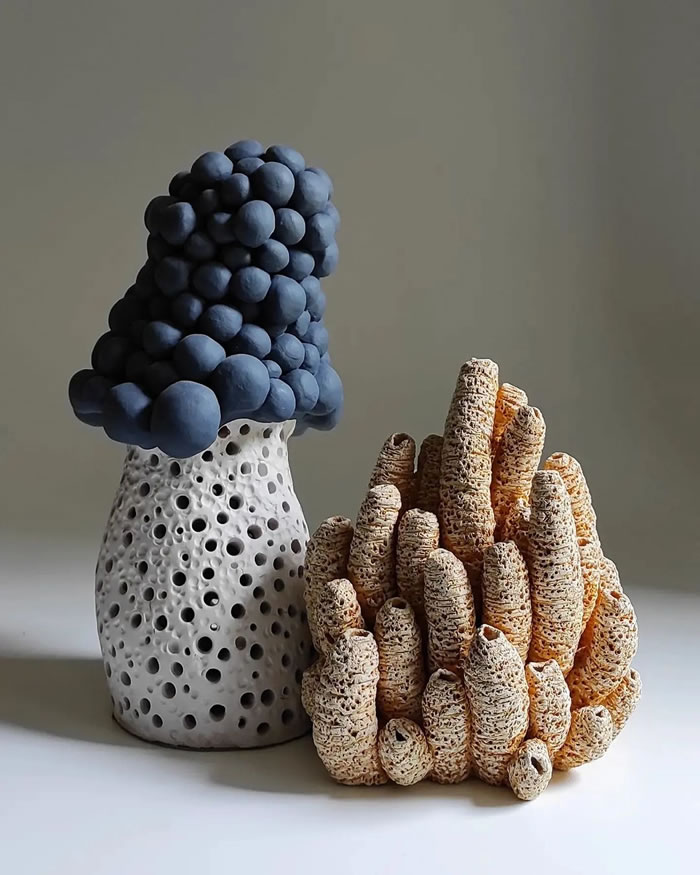 #7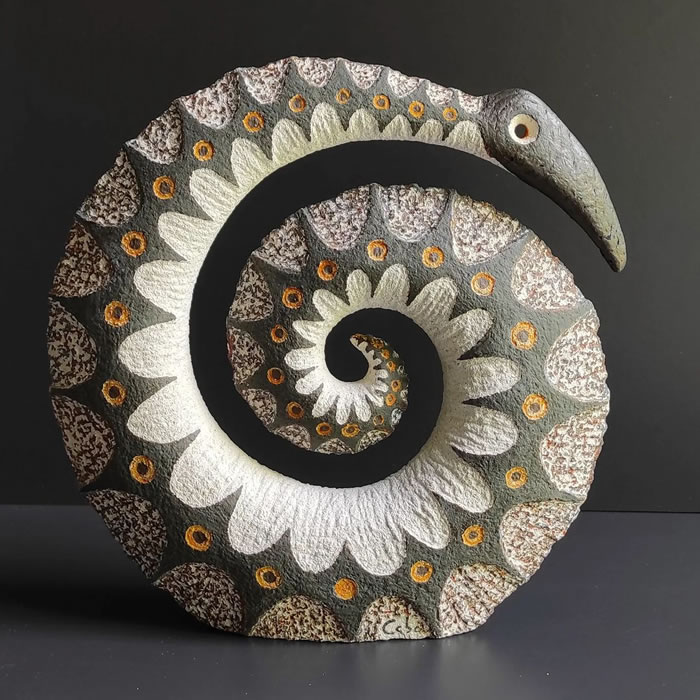 #8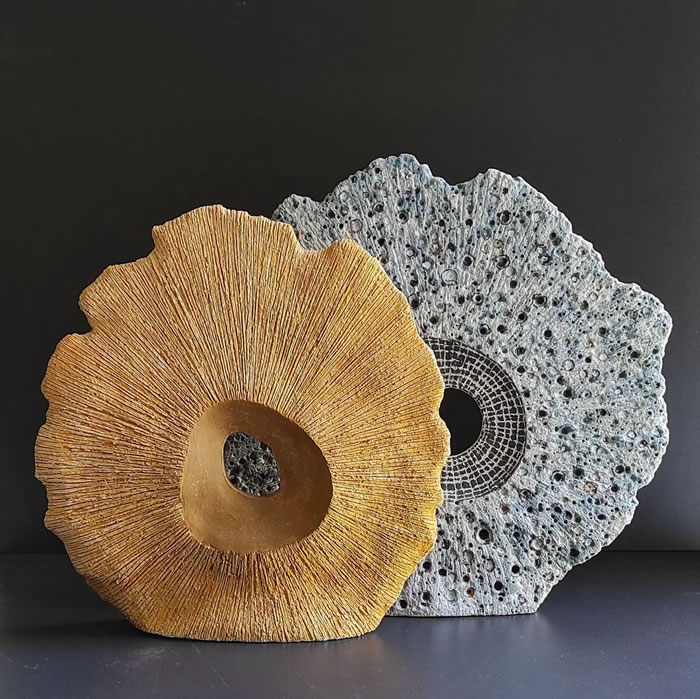 #9
#10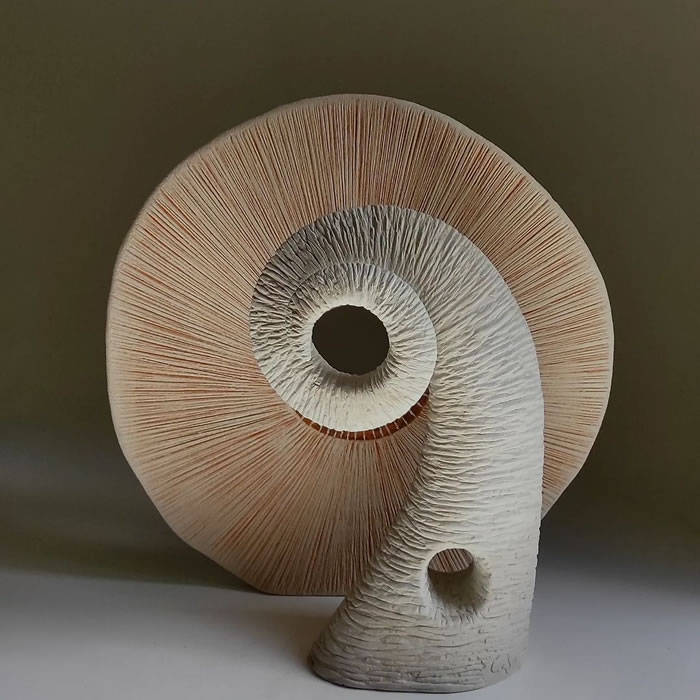 #11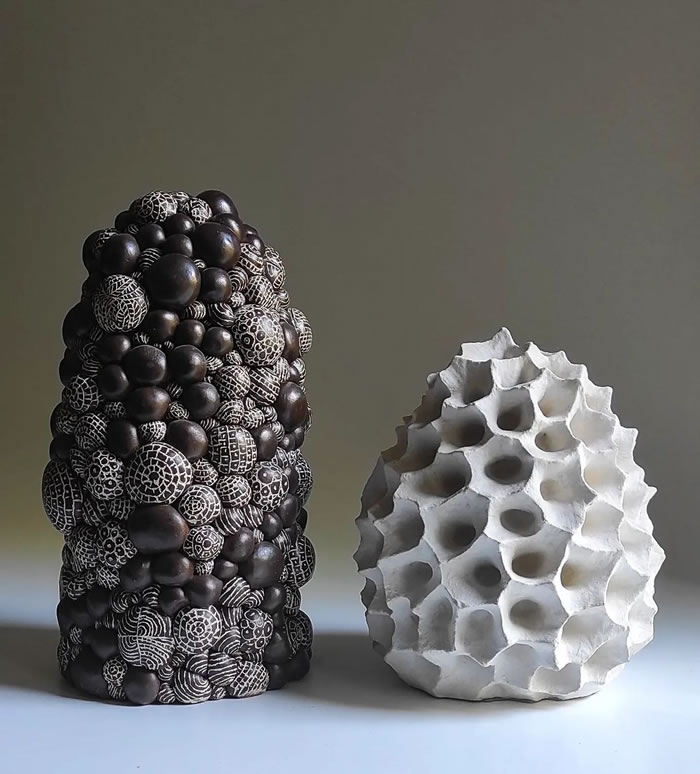 #12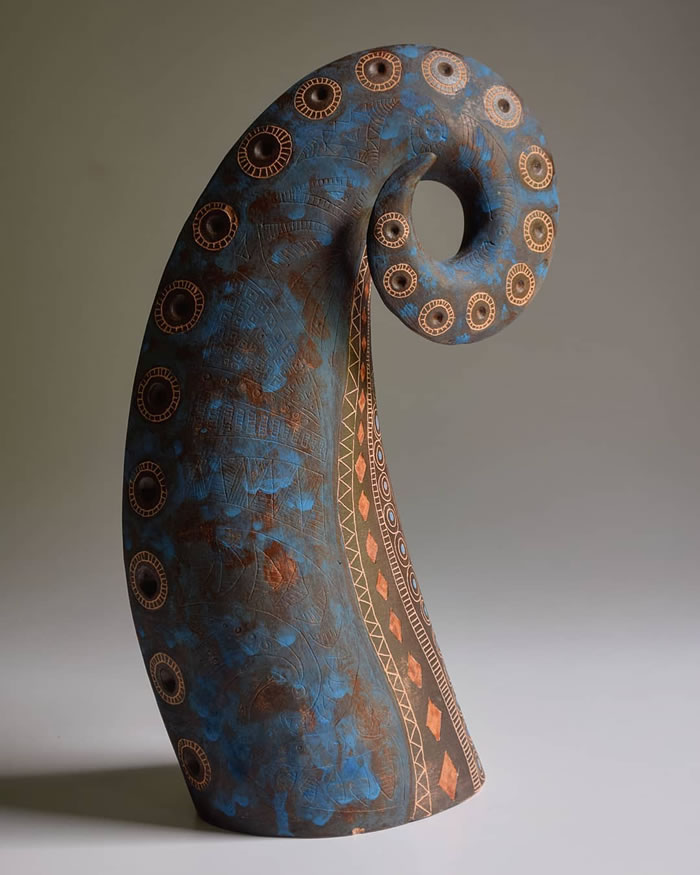 #13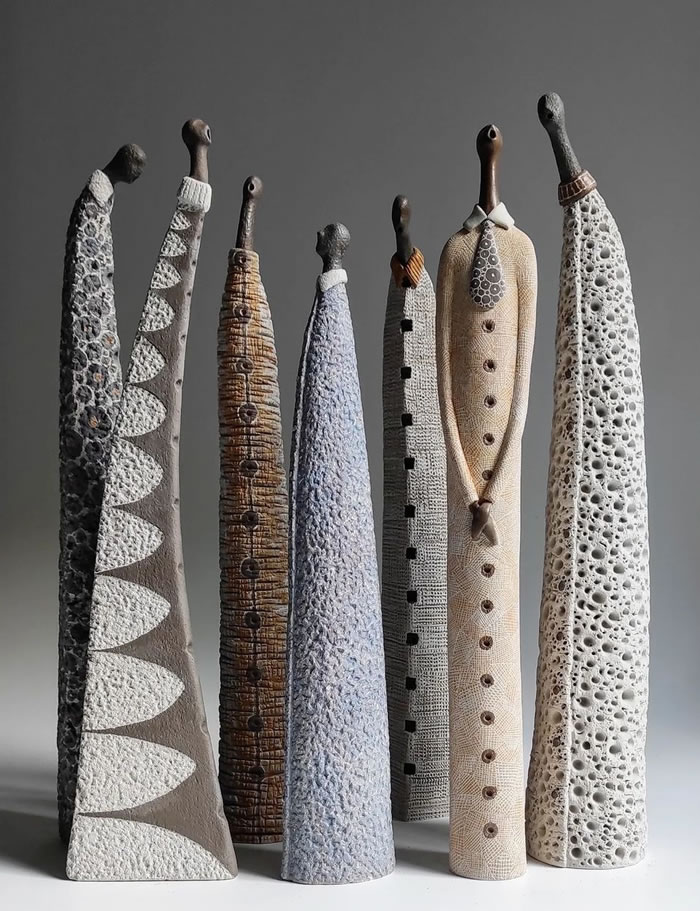 #14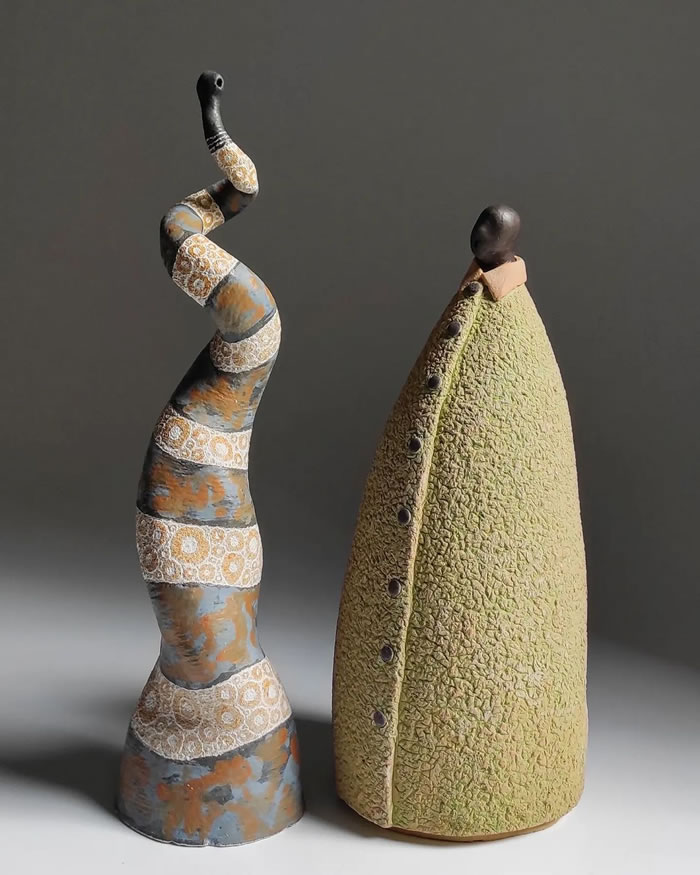 #15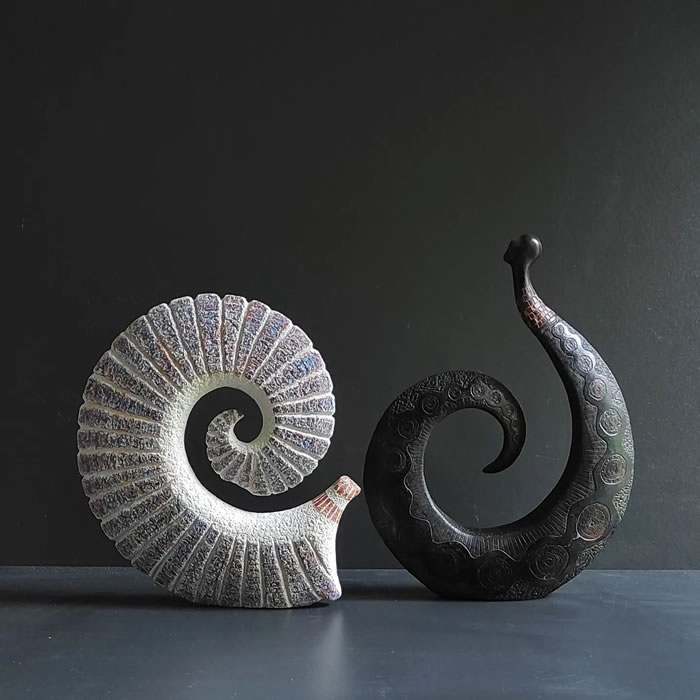 #16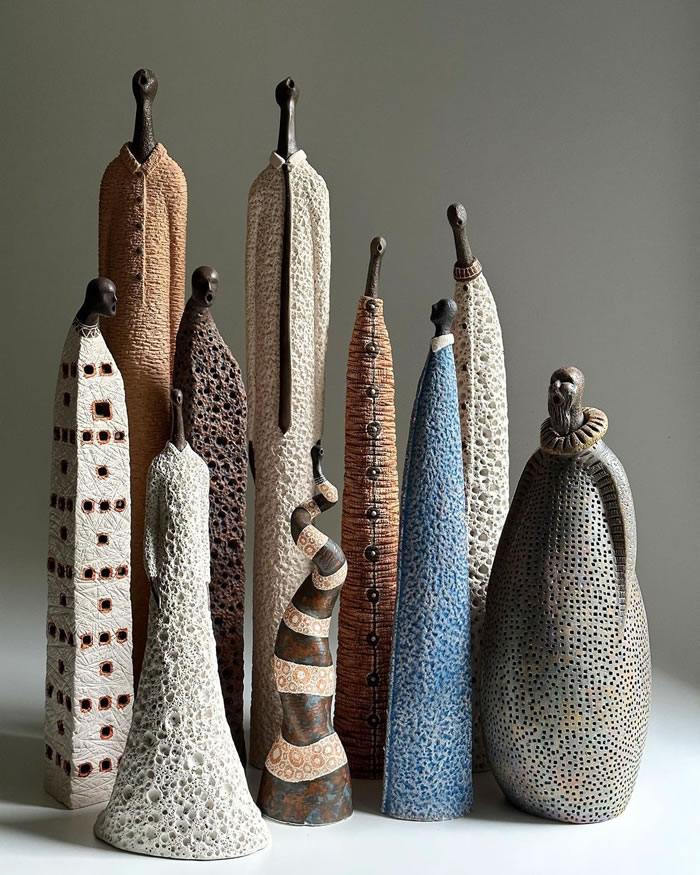 #17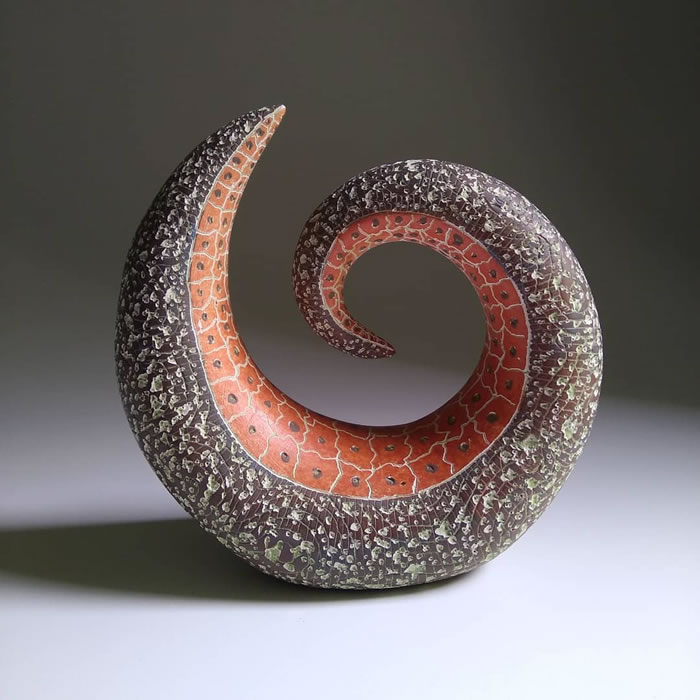 #18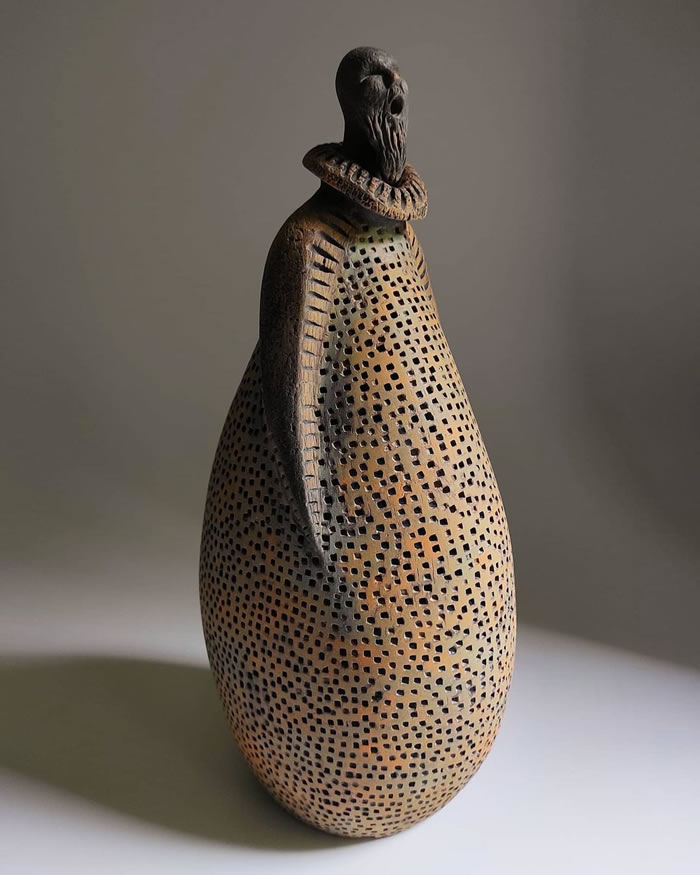 #19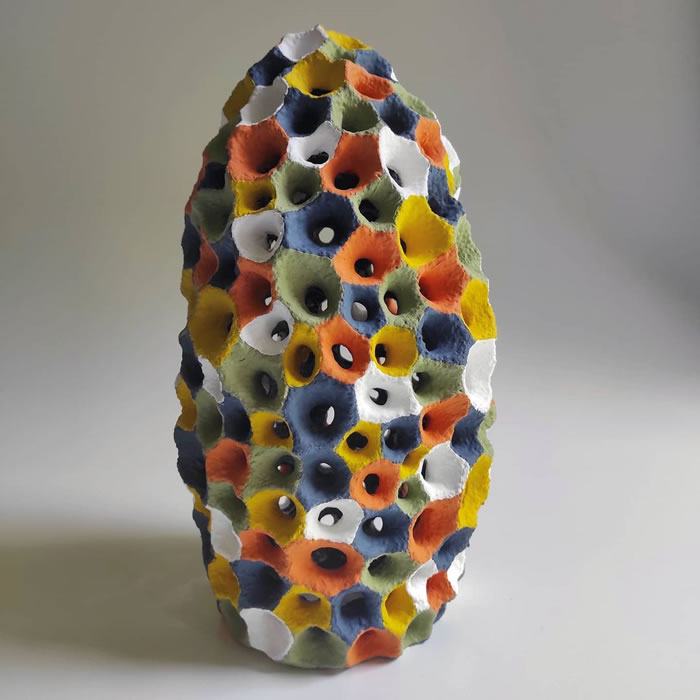 #20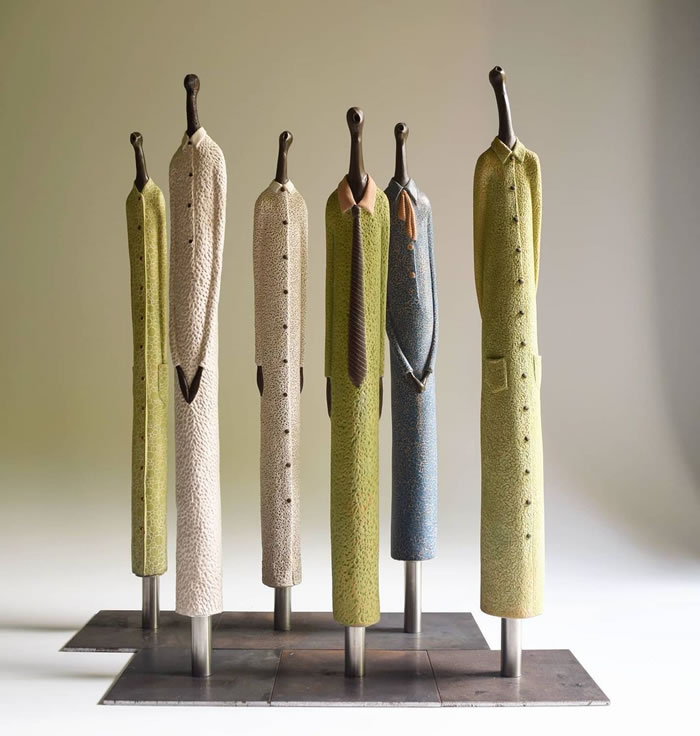 ---
Related Articles:
[ad_2]