[ad_1]

"Women in Music," the new exhibit currently running in the Femme X Columbia gallery on Richland Street through July, is a classic example of how evocative photography can come to define a music scene.
The collection, the work of photographer and concept artist Kati Baldwin, showcases its own artistic vision even as it highlights the work of others, playfully interacting with the natural shadows and darkness while also making liberal use of saturation and other effects to create its own visual language across the various subjects, all of whom are, of course, women.
"I love showcasing other people's art — it's a lot easier to do that than for other people than to do it for myself," Baldwin said. "I like connecting with people and learning about their personality and then creating a visual off of it."
Baldwin, who first got into photography when she was working as a retail manager at the alternative clothing store Sid & Nancy in Five Points, said she first began documenting the local music scene with a few bands she knew, but quickly started getting encouraged to do more, starting with David Stringer's SceneSC website in 2017.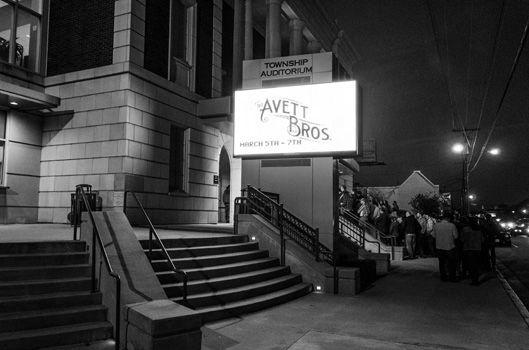 "He asked me to shoot two shows in one weekend, and that's how I shot my first two shows," she said, one of which was for the acclaimed indie rock band Spoon.
"I'd never heard of Spoon at the time, so that was a really cool experience to see them and hear them listen for the first time while shooting. That's when I realized I want to do music photography, that it sounded fun."
As far as developing her style, Baldwin said it's a combination of technical choices as well as aesthetic ones.
"If I'm not using flash, I really like to bump up the contrast a lot in post edit. I'll make the blacks really, really black and actually usually toned down the whites a lot," she explained. "But if I am using flash I can get more creative, like doing really long exposures. That's how I can do things like my light trails."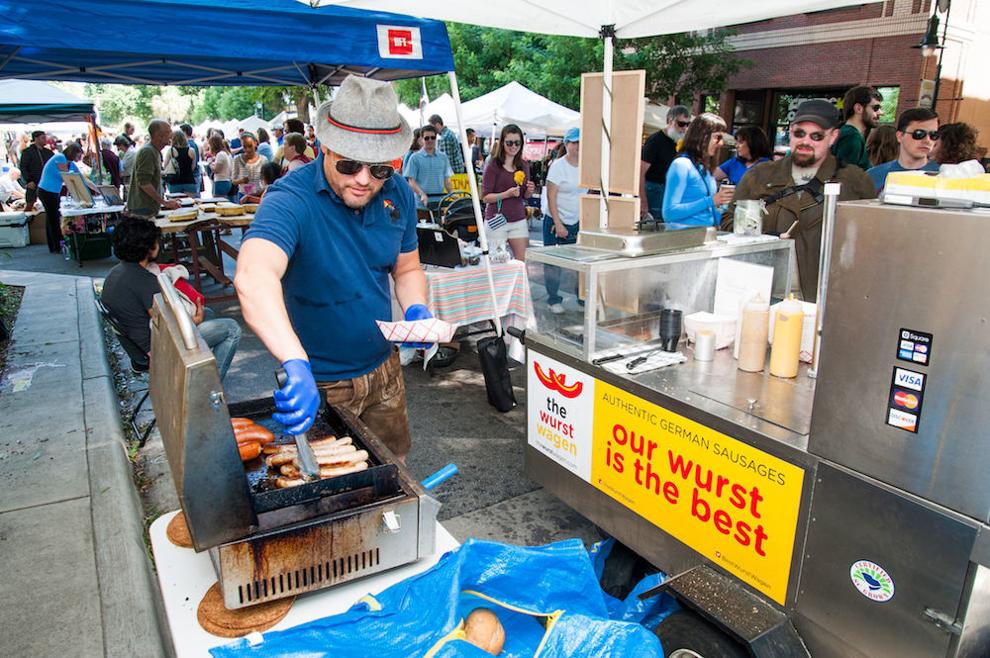 She also quickly developed different presets for particular color themes that she wanted to explore, going so far as to name them after venues (like the rock club New Brookland Tavern) or specific artists that's she's worked with.
"I just love being a part of a community and letting people that you know, what they're doing is being seen," she said of her continued passion for music photography, particularly local women musicians. "I love boosting egos and just making people feel good about their talents."
The new exhibit was a big moment for Baldwin in more ways than one — as a struggling artist relatively new to photography, this is only her second exhibition and the first in four years. And she also got to add her passion for event planning into the mix for the opening reception back in May, booking Greenville singer/songwriter Darby Wilcox, Spartanburg's Slow Funeral and local singer/songwriter Kat Gandy to perform.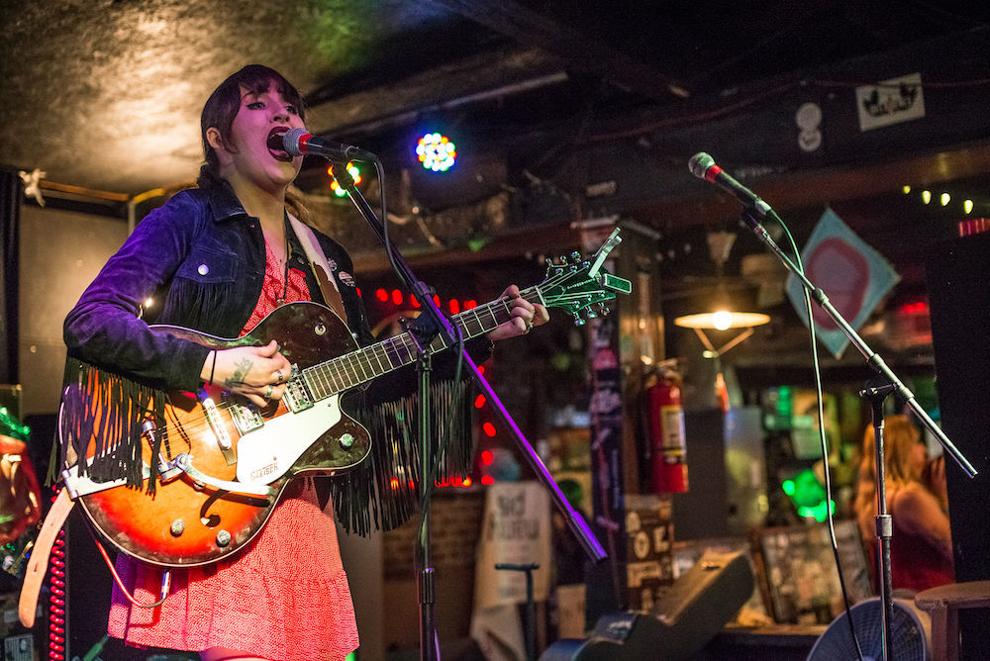 "I've never really had the means to do (something like this) until recently," she said, noting more regular freelancing gigs combined with assisting commercial studio photographers such as George Fulton and Sandy Andrews has put her in a position to spend the time and energy to put something like this show together.
"It's kind of scary to invest a lot of money when you don't know if anyone's gonna buy your work. But I think it's worth it."


[ad_2]