[ad_1]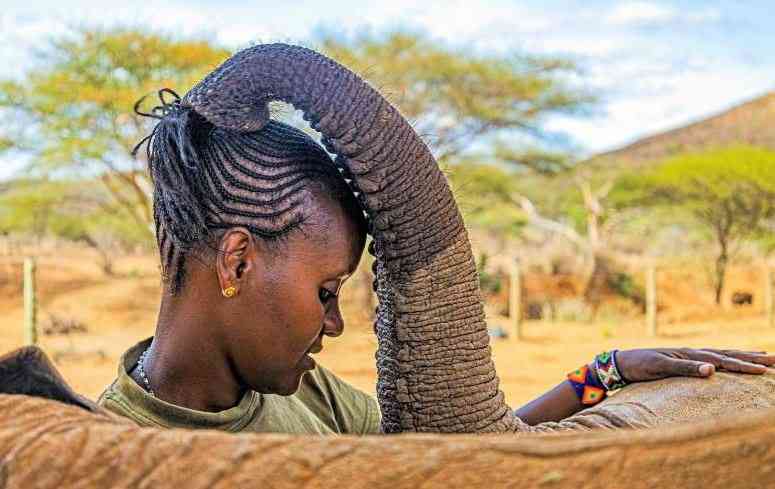 Anthony Onyango is the 2022 Mkapa Awards Conservation Heroes winner. He will take home a grand prize award of $5,000 (Sh607,000), and a large, specially-commissioned stone elephant sculpture.
The winner was announced at a ceremony and exhibition held at the Kenya National Museum in Nairobi last week.
This year's competition, which was organised by African Wildlife Foundation and Nature's Best Photography attracted 9,500 entries from 57 countries including entrants from 16 African countries.
The competing categories include: African Conservation Heroes, Coexistence and Conflict, African Wildlife at Risk, Fragile Wilderness, African Wildlife Behavior, African Wildlife Portraits, Africa's Backyard Wildlife, Art in Nature, Creative Digital, Mobile, Africa in Motion/Video, and two Youth Photographers of the Year, one inside Africa and one international.
Each of the category winners will receive $1,000 (Sh121,000) and a stone elephant sculpture.
The 77 prints and four videos shortlisted for various prizes will travel to other global locations throughout the year. In addition, all winners' photographs will be displayed in large-format prints and high-definition video, along with Highly Honoured finalists at the museum in Nairobi through February 2023.
AWF chief executive Kaddu Sebunya said the competition and other strategic partnerships will help define and refine the African conservation agenda for development through these voices.
The awards are named in honour of the late former Tanzanian President, H.E. Benjamin Mkapa, for his dedication to conservation education throughout Africa, and his impactful support of AWF programmes across the continent.
"Nature photography goes beyond just taking a picture but informing and inspiring people to protect nature. It is truly an honour to be among the winners this year and it is a testament that we Africans have what it takes to emerge among the best," Onyango said after receiving the award.
Related Topics
[ad_2]