[ad_1]

The large photograph hanging on the wall of Hall 1 at the Karnataka Chitrakala Parishath (CKP) is a particularly endearing one. It depicts three tigers huddled close together, staring into the camera lens with unblinking amber eyes.
M. N. Jayakumar, the man behind the photo, recalls being in a particular part of the national park very early one day—around 6.15 in the morning—when he saw a tiger, Gowri, rush past them and disappear into the woods. They spent the next few hours circling around that block of the national park, he says, but could simply not spot her till much later in the morning, feeding on a sambar deer.
She wasn't alone, but was accompanied by her four sub-adult cubs. "She had made the kill and gone rushing back to bring her cubs," says Mr. Jayakumar, who spent the next couple of hours, watching the little family feed. "I think she wanted some rest so she brought the cubs to the waterhole to play in the water," says Mr. Jayakumar, who clicked the snap when the family was frolicking in the waterhole. "I liked this image because it looks like a family portrait," he says.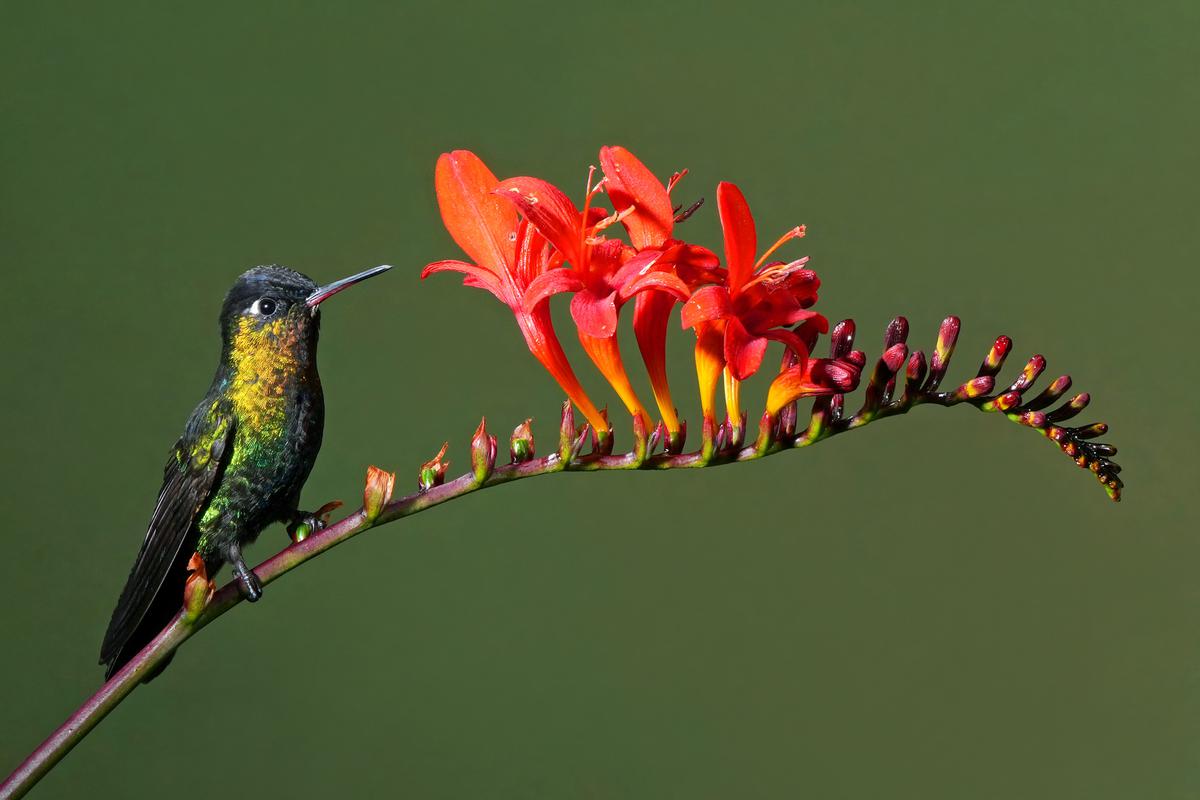 A forest official in the wild
This photograph is one of the 231 that form part of Encounters in the Wild 2.0, a solo exhibition both celebrating global wildlife as well as commemorating 50 years of Project Tiger, the wildlife conservation movement launched in 1973 to protect and preserve the Bengal tiger. Talking about his obsession with wildlife and conservation, Mr. Jayakumar recalls the incident that started off his passion for the wild.
In 1971, his father took him to watch a khedda, or wild elephant capture in Mysuru, among the last conducted in India before the practice was banned under Schedule I of the Wildlife Protection Act, of 1972. He was only 19 back then, and the incident impacted him greatly, remembers Mr. Jayakumar. Looking back, he thinks, "I was destined to join the forest service."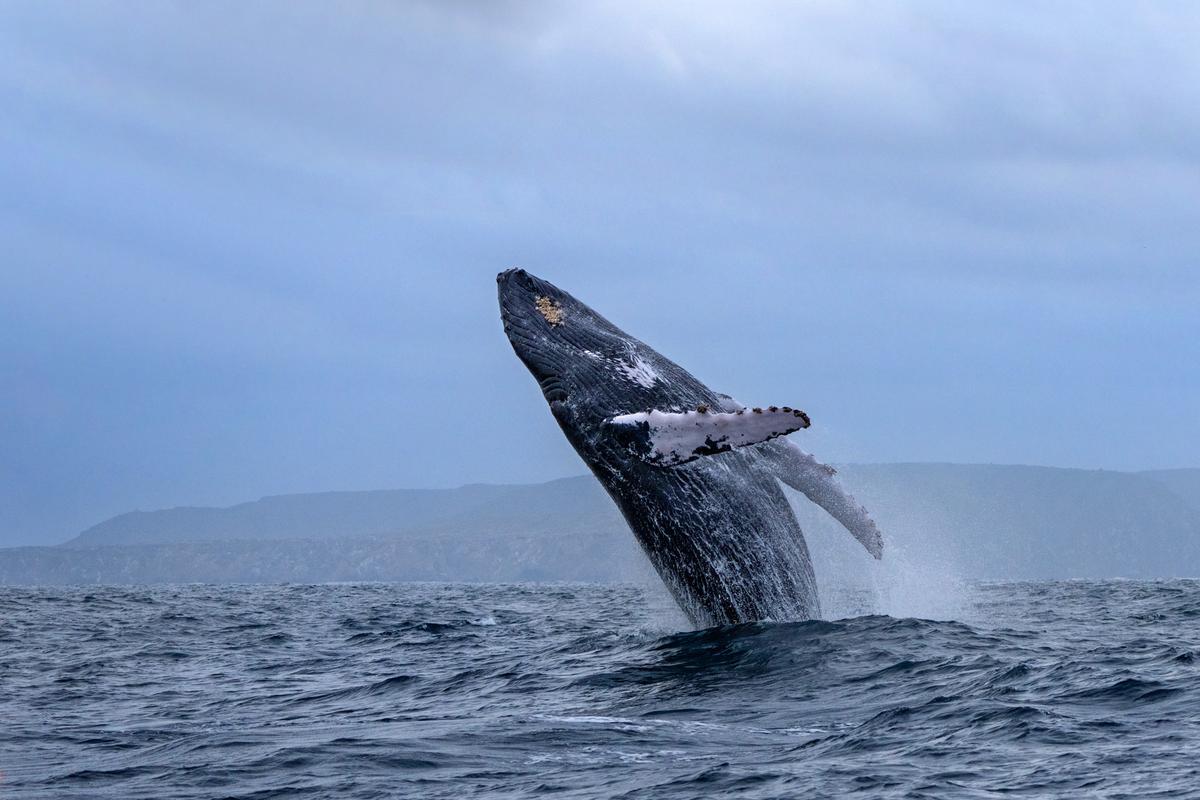 He went on to pursue agriculture at the College of Agriculture, Bengaluru, graduating with the second rank there, before turning his attention to forest service. "I wanted a career that took me outdoors," he says. So, he joined the Indian Forest College (now the Indira Gandhi National Forest Academy) in Dehra Dun, before becoming part of the Forest Department.
Photography happened rather serendipitously back in 1993 or so. He was working as a deputy range forest officer in Mysore, and would often host wildlife photographers from all over the country who would stop by for a meal while visiting Bandipur or Nagarahole." On one occasion, a colleague jokingly remarked that while the whole world came to the Mysore District for photography, you—being the head of the district—are wasting your time," he says, with a laugh. "That really spurred me to learn."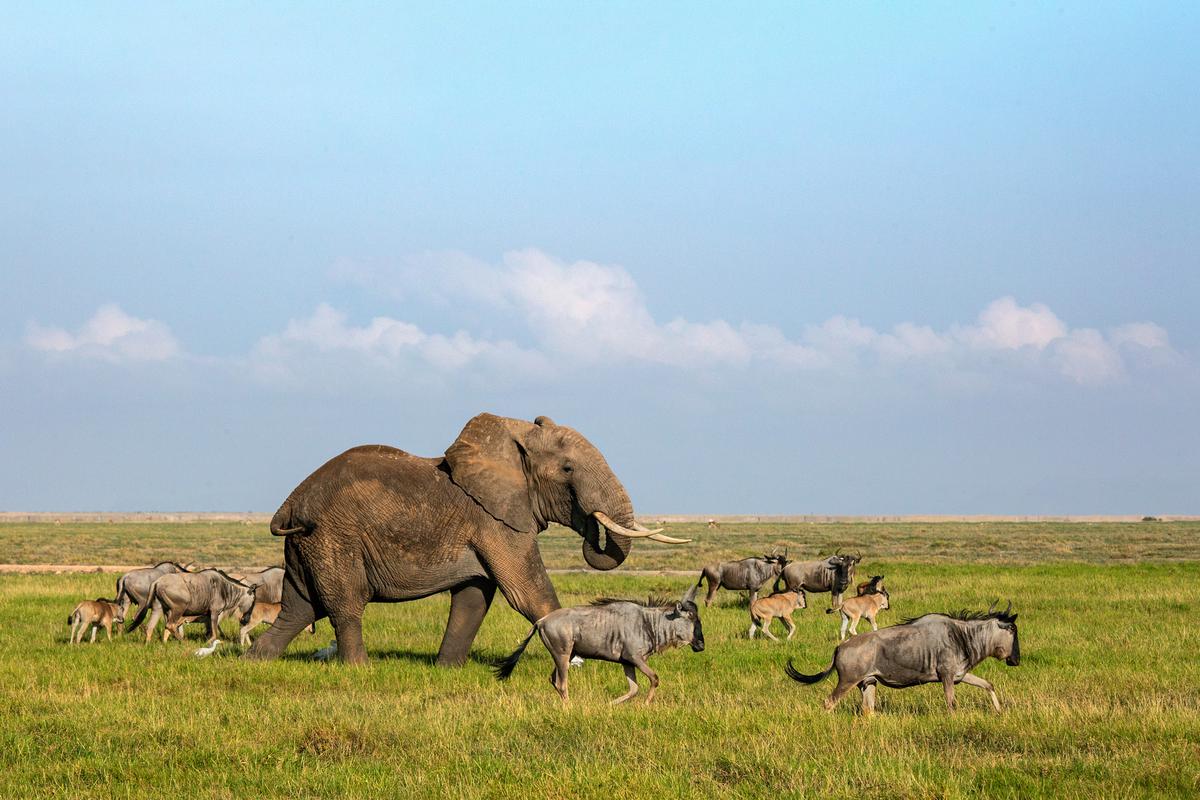 25 years of photography
Encounters in the Wild 2.0, which is spread across four halls in the CKP multiple species, documents multiple species of animals from all across the world. Held in collaboration with the Karnataka Forest Department, the display includes 47 species of mammals, 109 types of birds, and 8 species of reptiles and frogs shot on Mr. Jayakumar's travels to different parts of India, Southeast Asia, Africa and the Americas.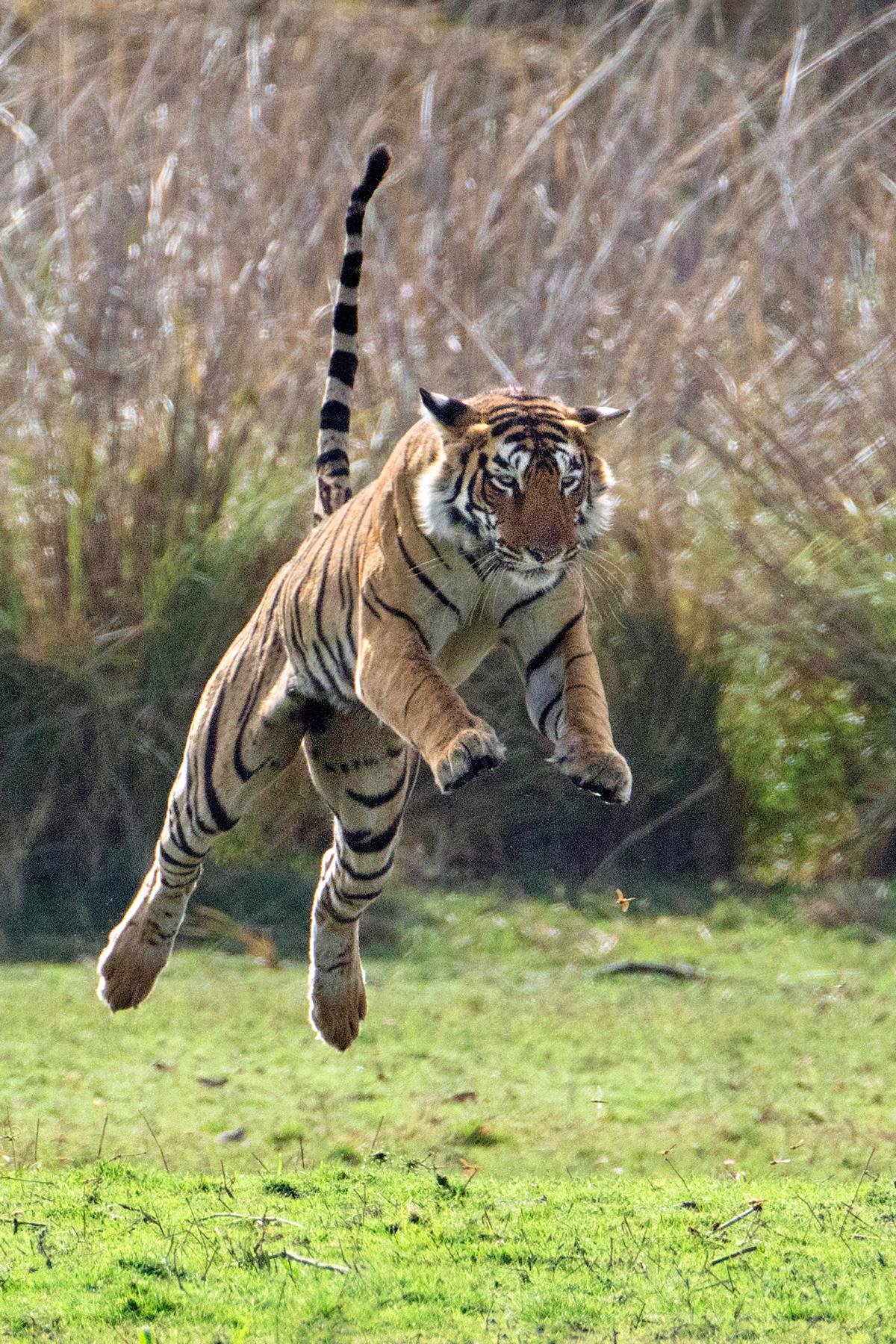 From the gloriously-plumed birds of the Galapagos to tawny Bengal tigers; giraffes, elephants, and lions silhouetted against twilight skies shot with ochre and vermillion and even an aerial large shot of Machu Picchu, that icon of the ancient Inca empire, every photograph on display is evocative and stunning, a visual representation of Mr. Jayakumar's love for the great outdoors. "Thankfully, all of us (his wife and two children) are lovers of nature. So, it doesn't come in the way of my activity," he says, adding that three of the images exhibited at the show were taken by his wife.
Mr. Jayakumar had his first solo exhibition in 1998, beginning with a series in New Delhi to commemorate the silver jubilee of Project Tiger. This was followed by what he thinks of as the first edition of Encounters in the Wild at CKP in 2008 and another titled Birds as Art at UB City, Bengaluru.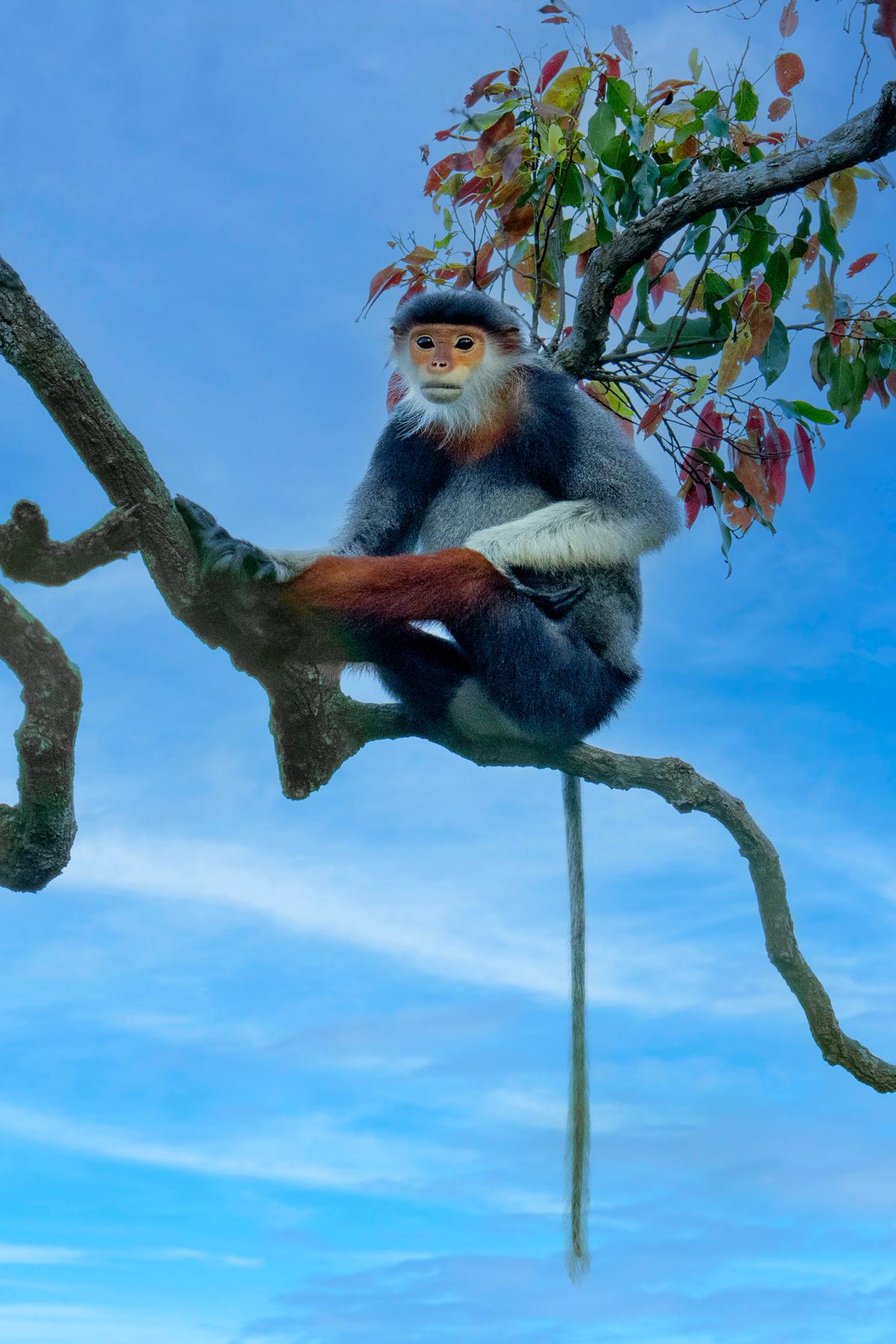 Post-retirement pictures
Most of the images in this exhibition, his fourth, were shot after he retired in 2012.  "I have a group of friends, all my age, who I travel with regularly," he says, adding that these travels enable him to continue observing and photographing wildlife. "As soon as I have my back and legs intact, I hope to keep on documenting nature," says Mr. Jayakumar who is all set to visit Kenya in November, followed by Rwanda, Uganda, Columbia and the U.S. early next year.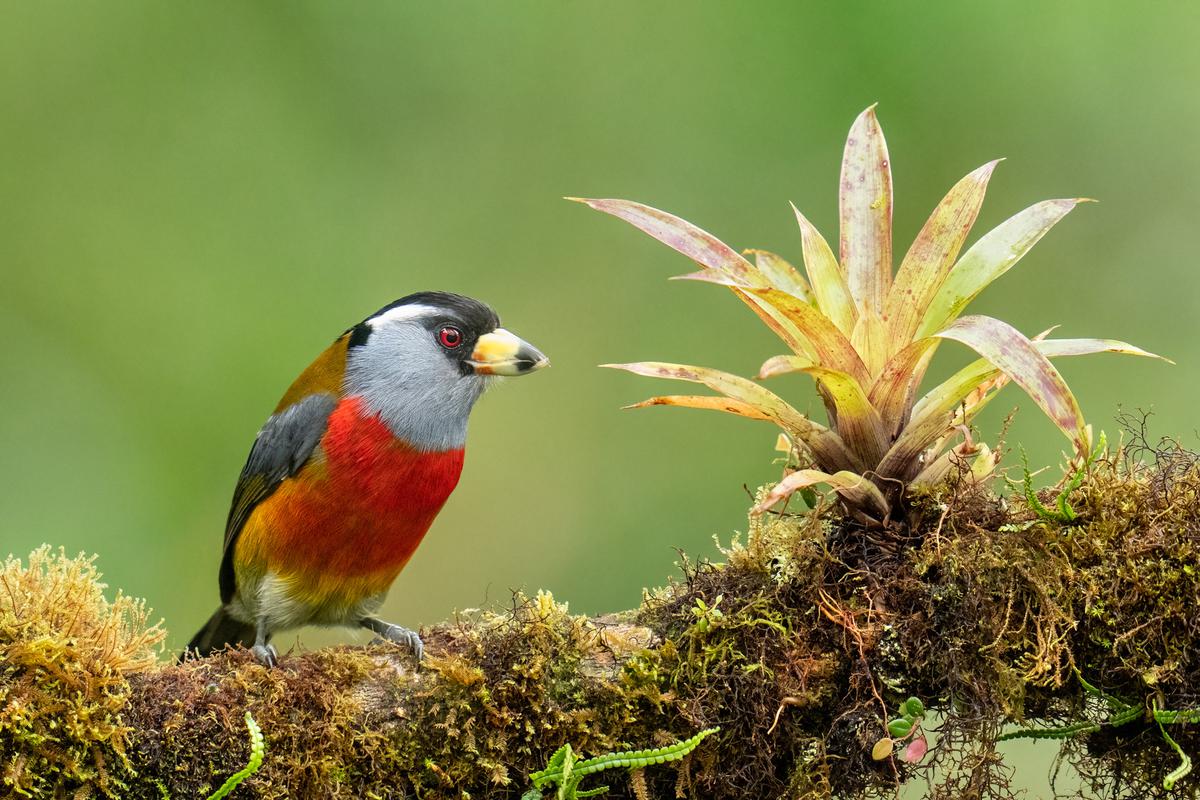 As with all his shows, he hopes to "experience, educate and engage viewers," with Encounters in the Wild 2.0. "Every image in this exhibition will have a QR code that you can scan to get to know about the animal," he says. And yes, if you don't like reading or are visually impaired, there is an audio option too. "All you need to do is bring your headphones," he says.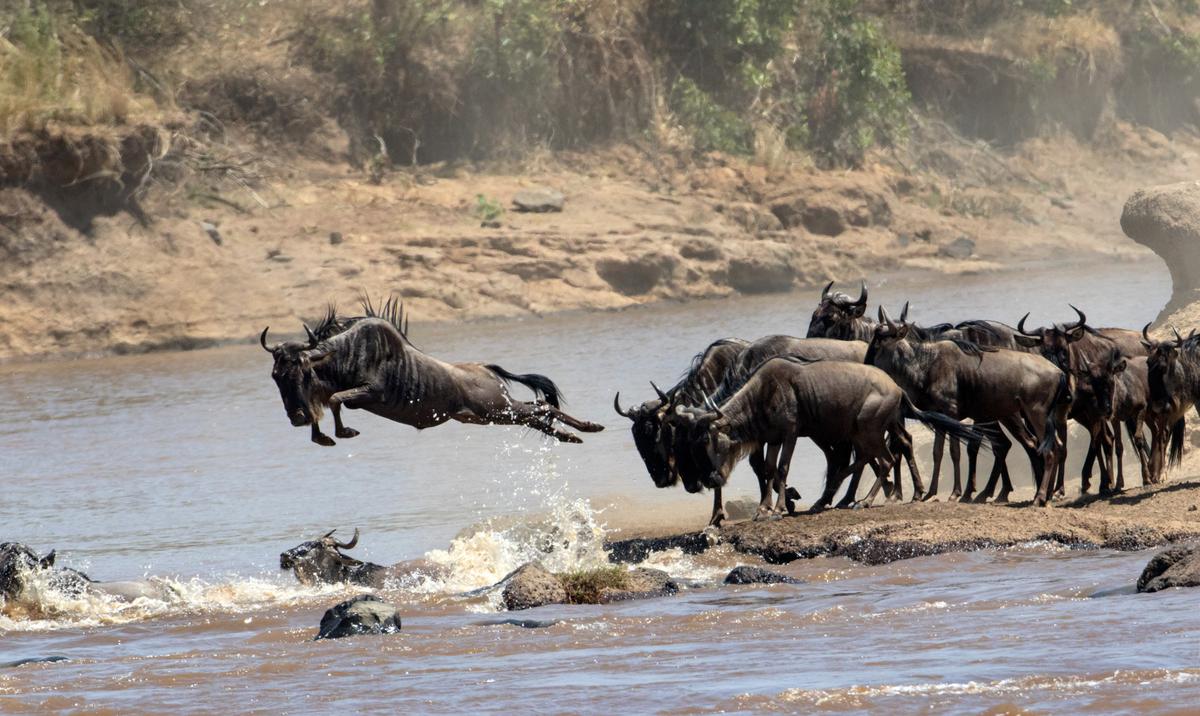 Way to conservation
Mr. Jayakumar firmly believes that exposing urban dwellers to the magnificence and beauty of nature through exhibitions such as this one can go a long way toward driving conservation in this country. "I hope the people who attend my exhibition will engage with the forest department afterwards, in times of crisis, to protect our precious earth," he says. As human beings encroach into the habitat of wild animals, leading to an increase in conflict, it is more important than ever before to learn how to peaceably live with the natural world, believes Mr. Jayakumar. "We need to know how to adjust their lives to see that it is not disturbed."
Encounters in the Wild 2.0 is on till September 8 at the Karnataka Chitrakala Parishath from 10 a.m. to 7.30 p.m. Entry is free for all.
[ad_2]