[ad_1]

Thomas Vanderheyden is a nature photographer from Pont-Sainte-Maxence, France. Thomas always fascinated about flowers and insects. He is a great romantic about shapes and colors of the subjects around him.
In his words about Bokeh "I like to make soft and structured bokeh at the same time, they bring the touch of dream and romance in my photographic approach without as far as the subject is drowned in the composition."
Thanks, Thomas for accepting for our invite. Please read on.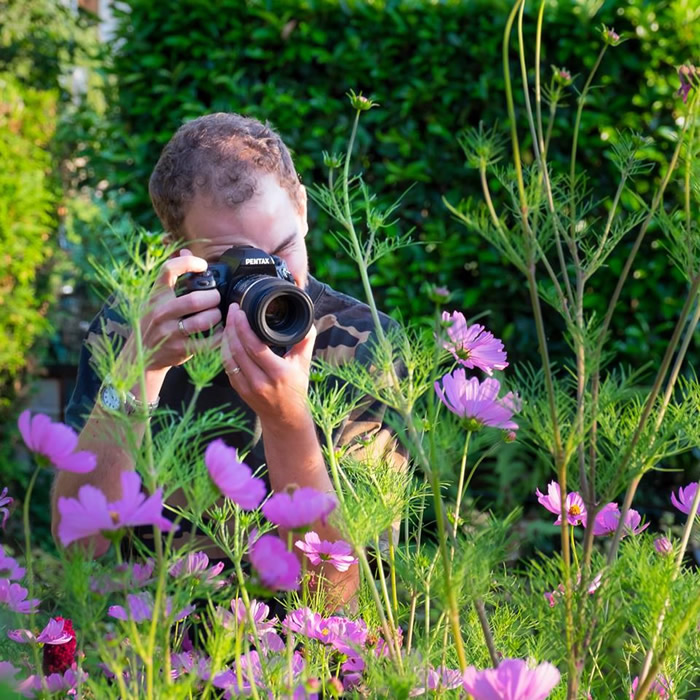 Few words about you?
Born in Paris, I live in Pont Ste Maxence at the foot of the Halatte forest (superb forest rich in flora and fauna) located in the regional park of Oise. I am 39 years old, married to the most beautiful woman in the world and happy father of 2 children.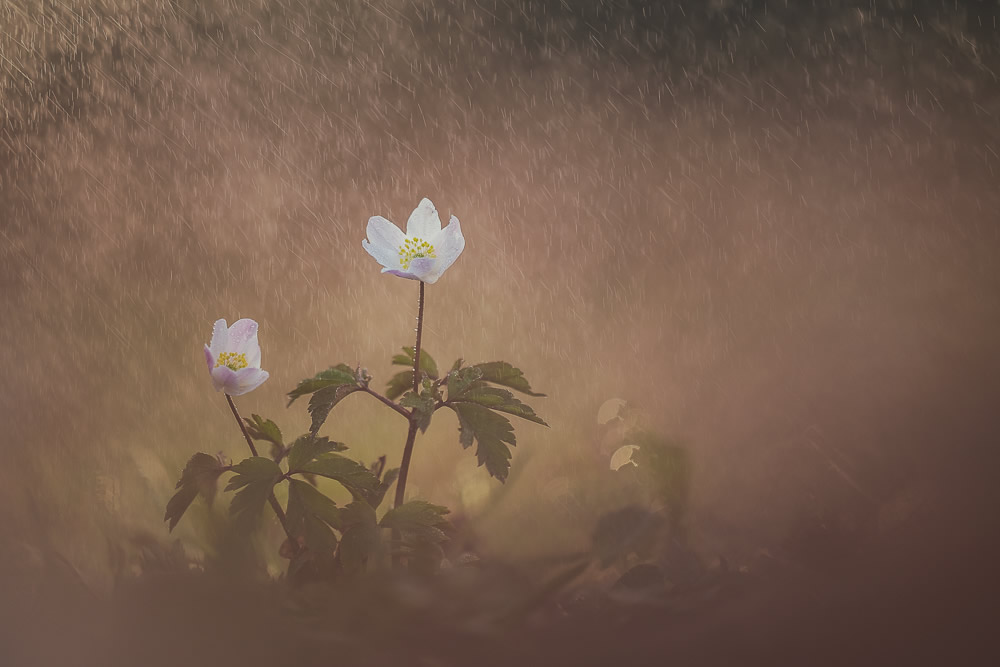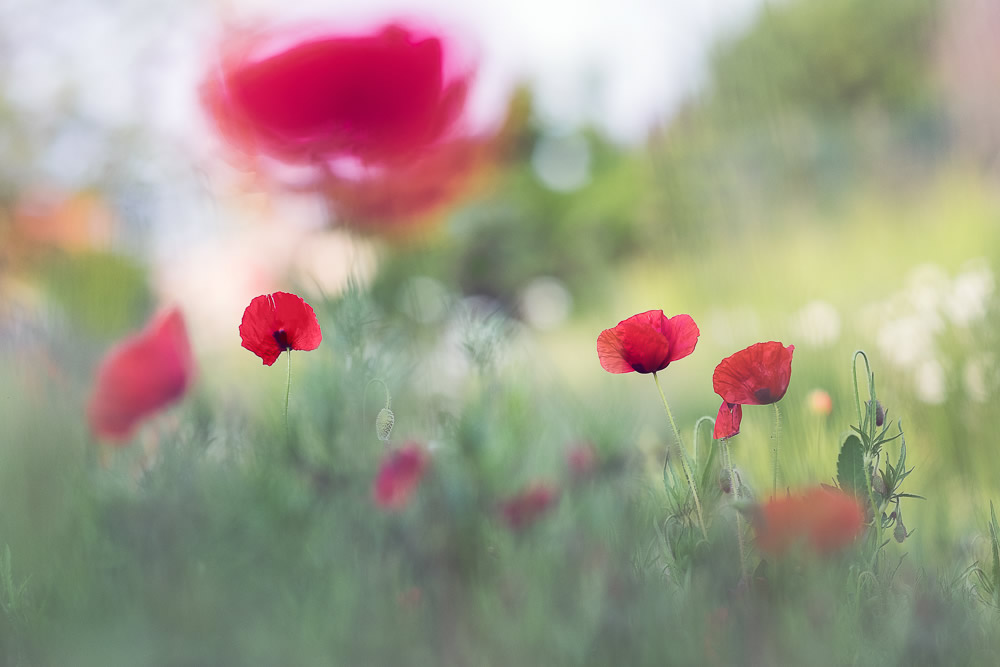 How did you develop the interest in photography?
Before the photo, I have always been passionate about flowers and insects. Little I spent whole days observing insects, it always fascinated me. I acquired my first SLR in 2011 and it was not until 2012 when I really started to "macro" with the purchase of my Tamron lens. I learned a lot on various forums and also on Facebook groups when I started.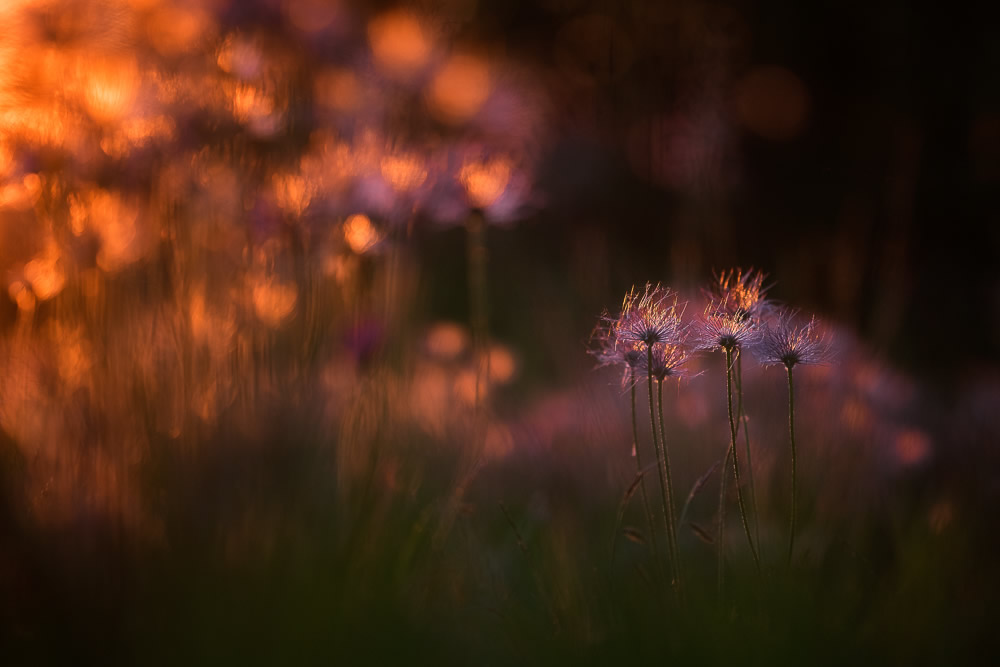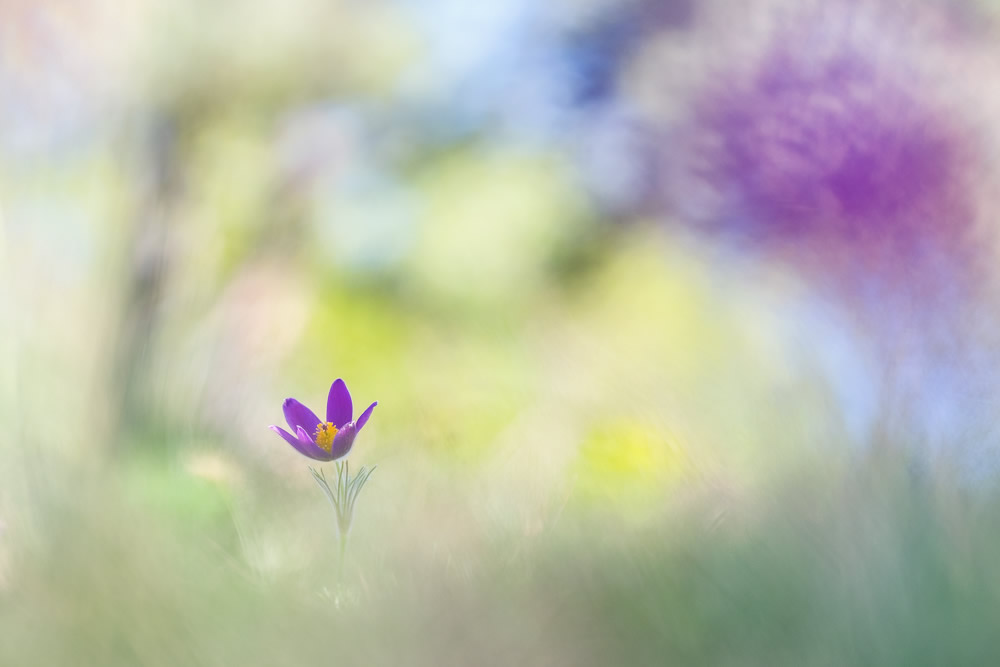 How did you get interested in nature photography?
Passionate about fauna and flora, I naturally turned to these subjects in photography.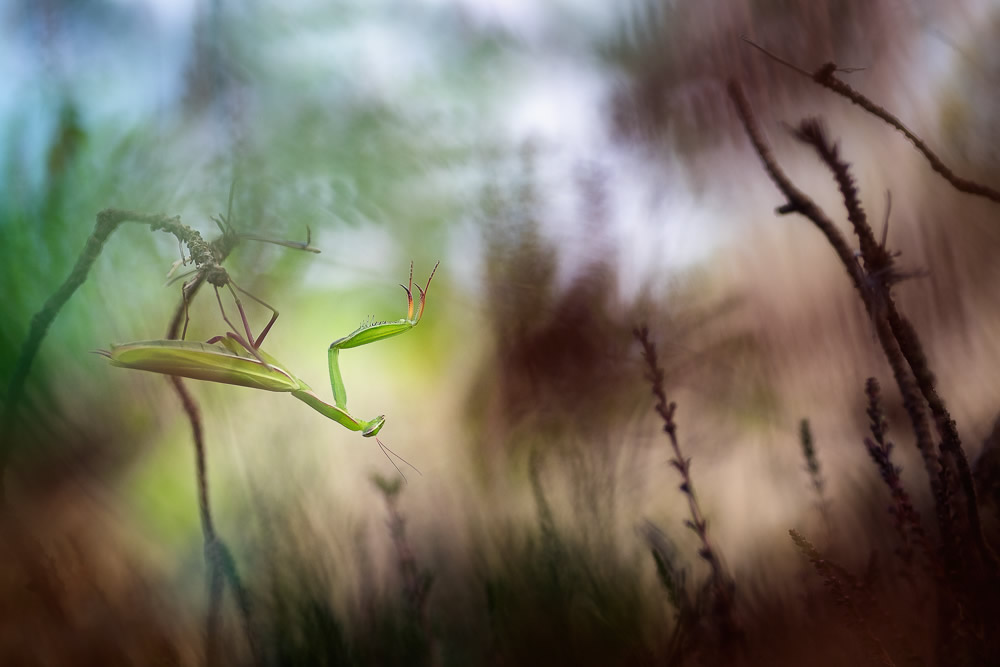 What is that catches your eyes to produce such wonderful photographs?
I am a great romantic, the shapes and colors of the subjects around me inspire me a lot, I almost always improvise 100% if the subject and the environment I like.not to mention the light.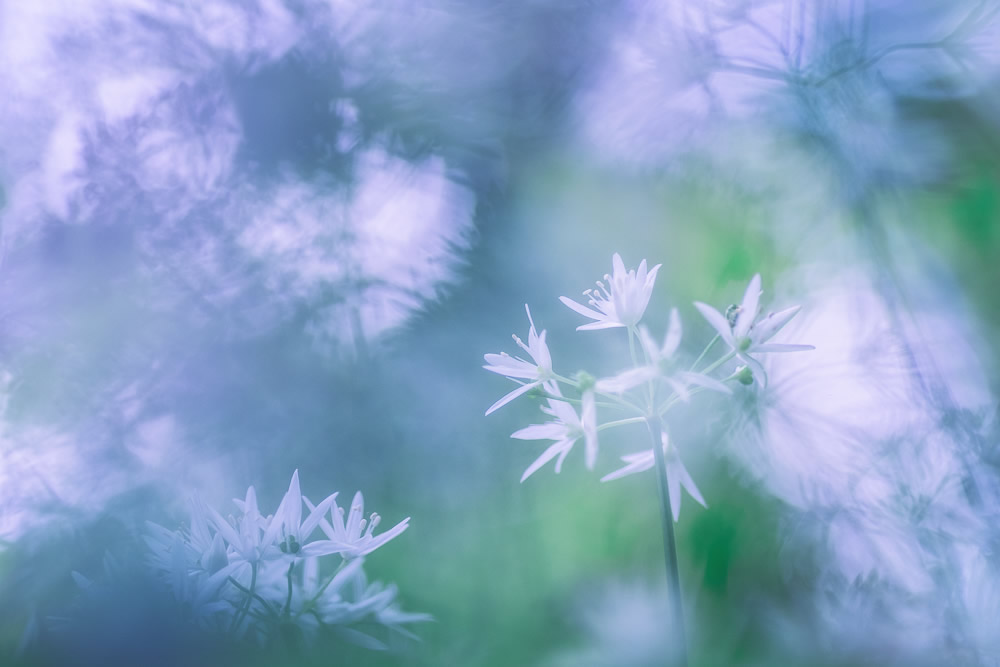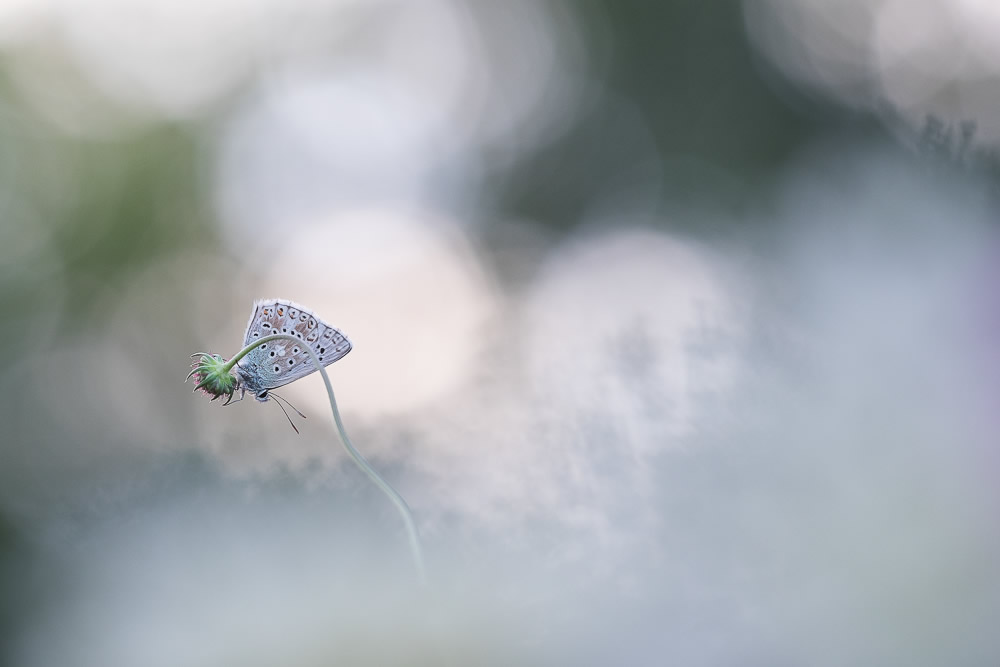 Why is Bokeh so special for you?
I like to make soft and structured bokeh at the same time, they bring the touch of dream and romance in my photographic approach without as far as the subject is drowned in the composition.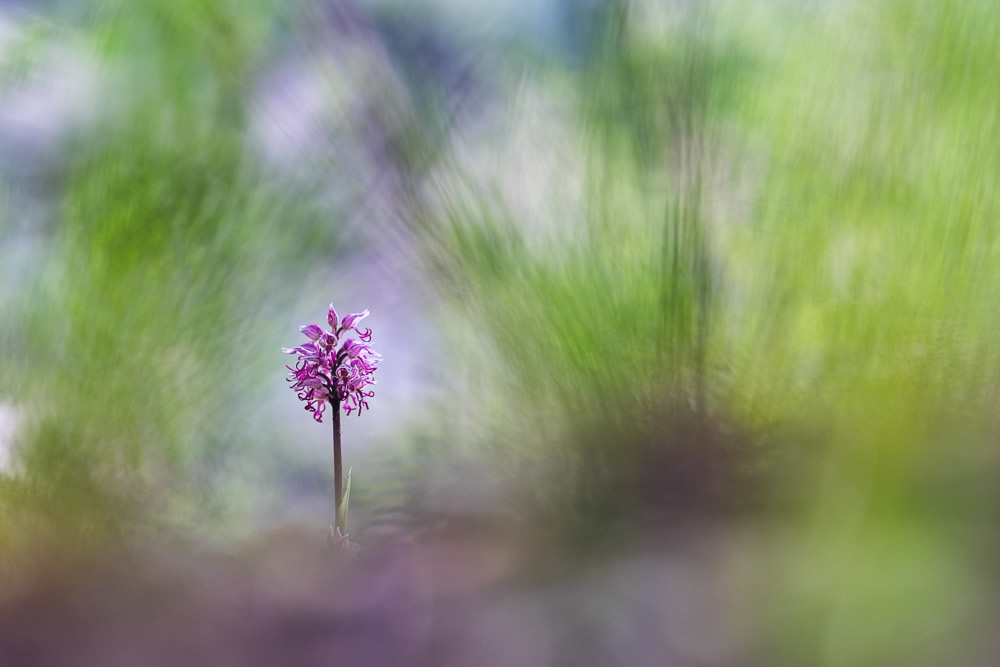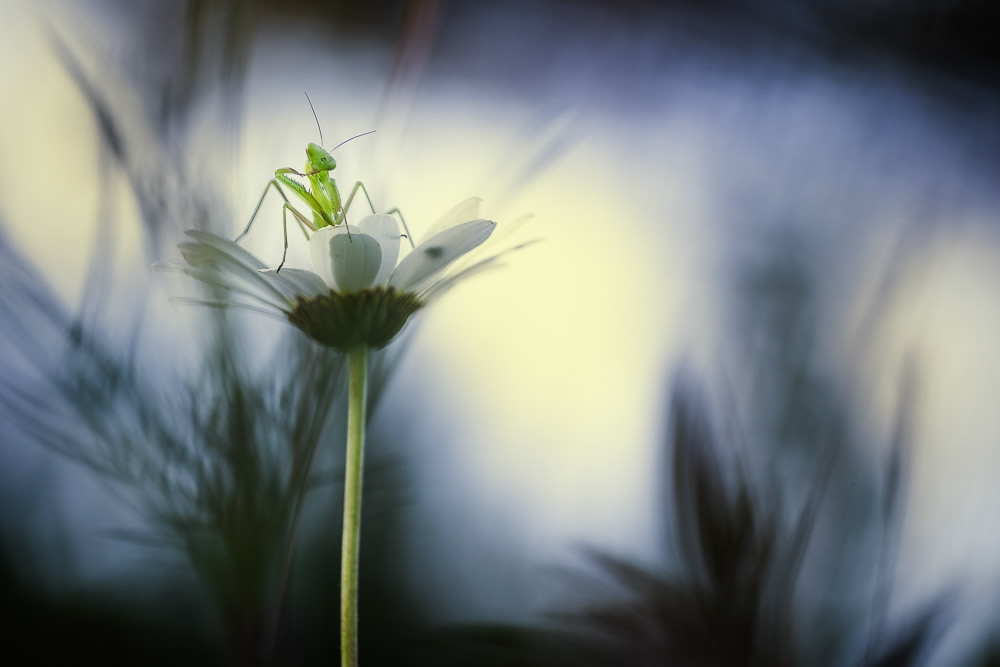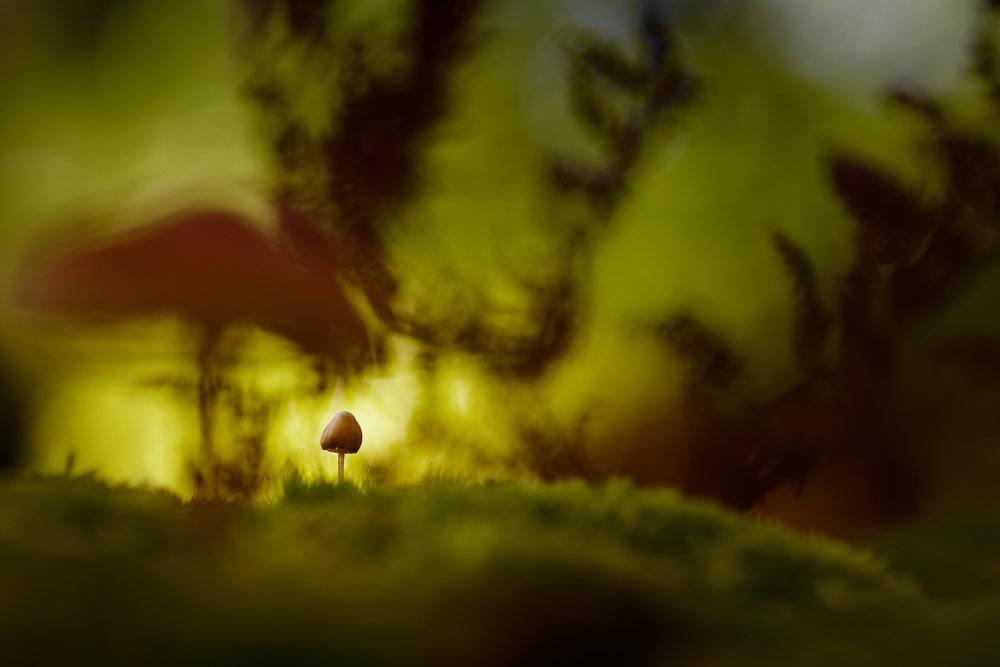 Could you please share your post-processing techniques?
My technical post-processing is very basic, I photograph in raw and develop my files under raw camera of adobe then export them in Photoshop, I realize very often a radial filter to darken slightly the environment around the subject, realize edges of slight contrasts. Less often I stamp some parasitic elements or slightly blur an element from the bottom of a photo (only since this year).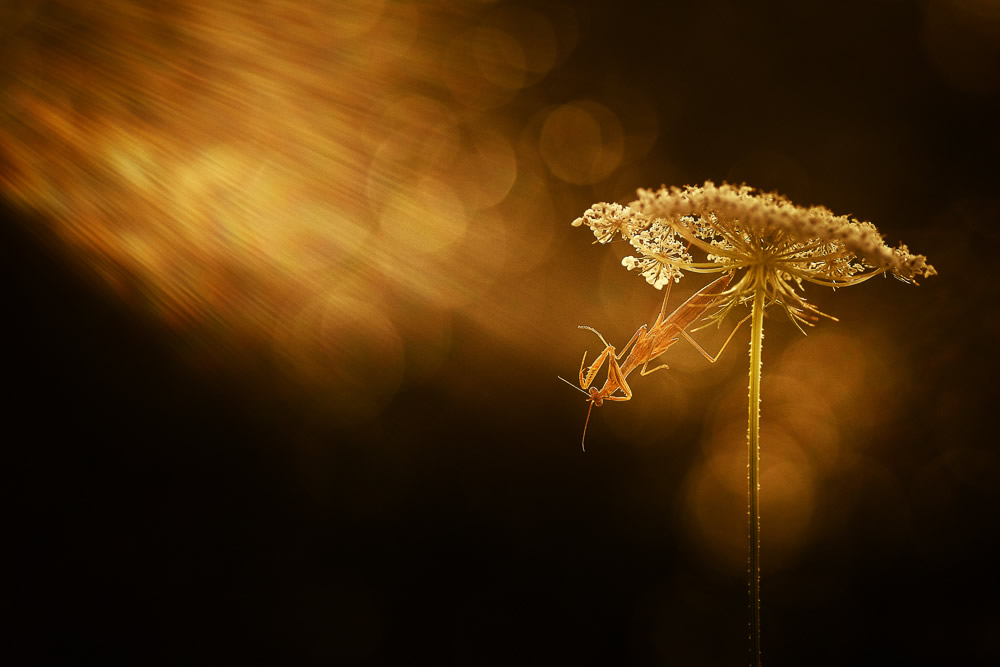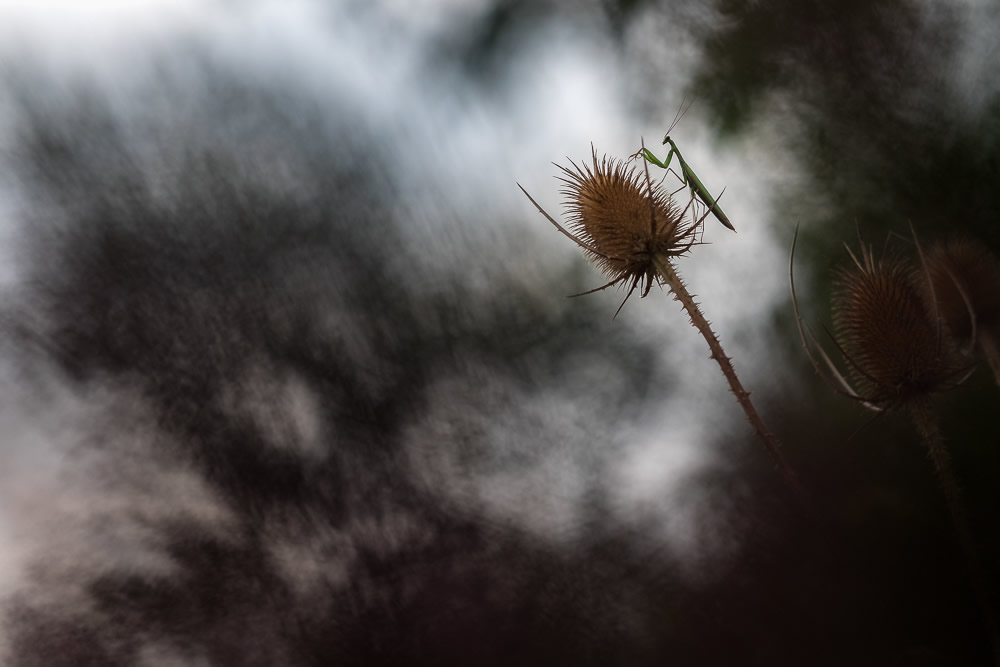 Your favorite photographers?
I really like the style of: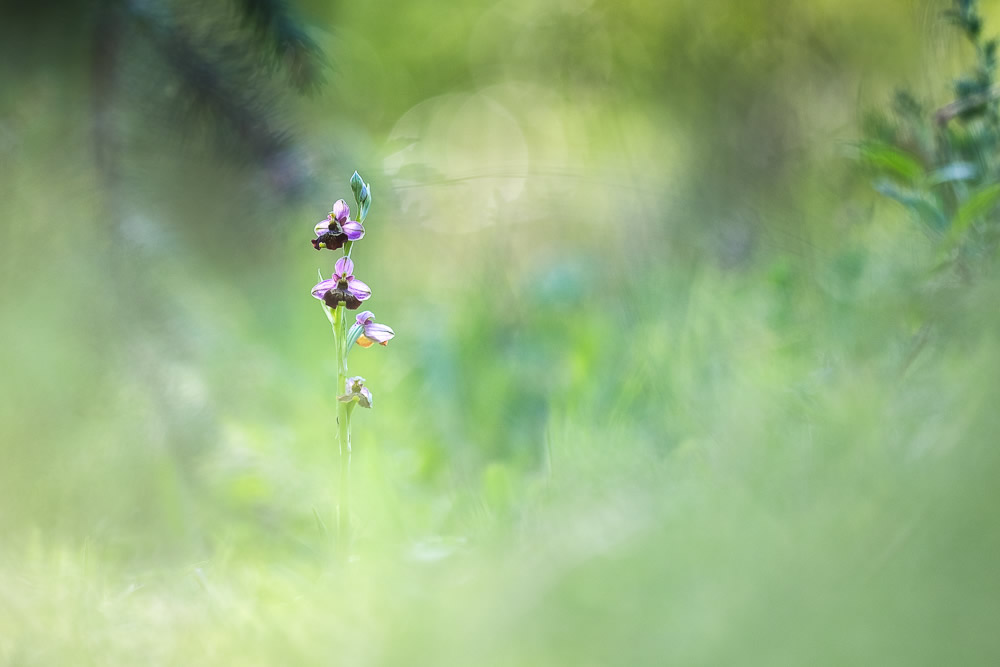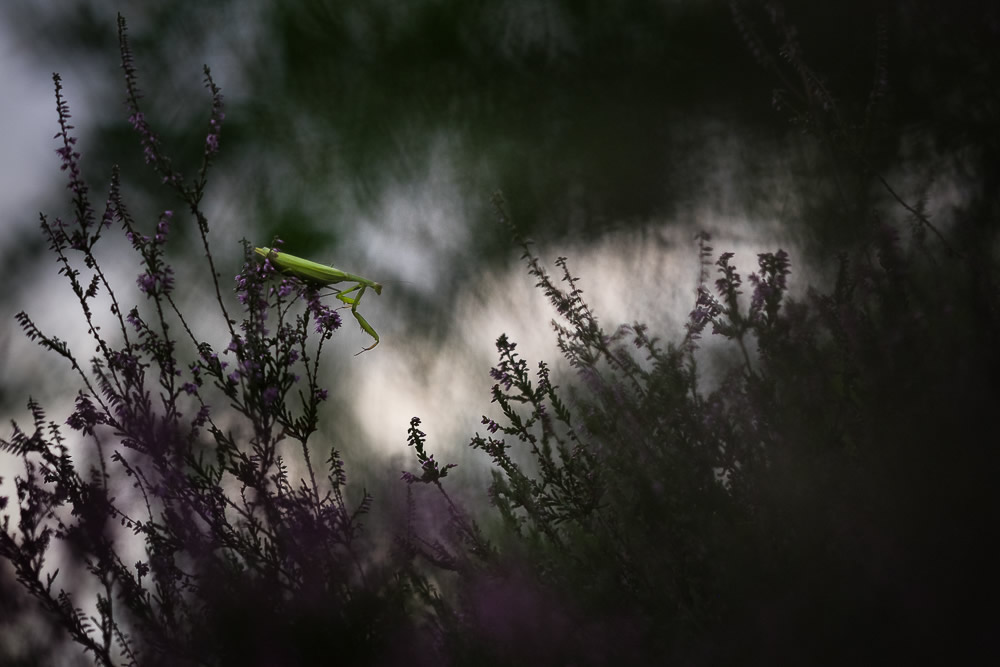 One thing you have learned through photography, you would want to share with our readers?
To improve nothing better than to practice.
Your Gear?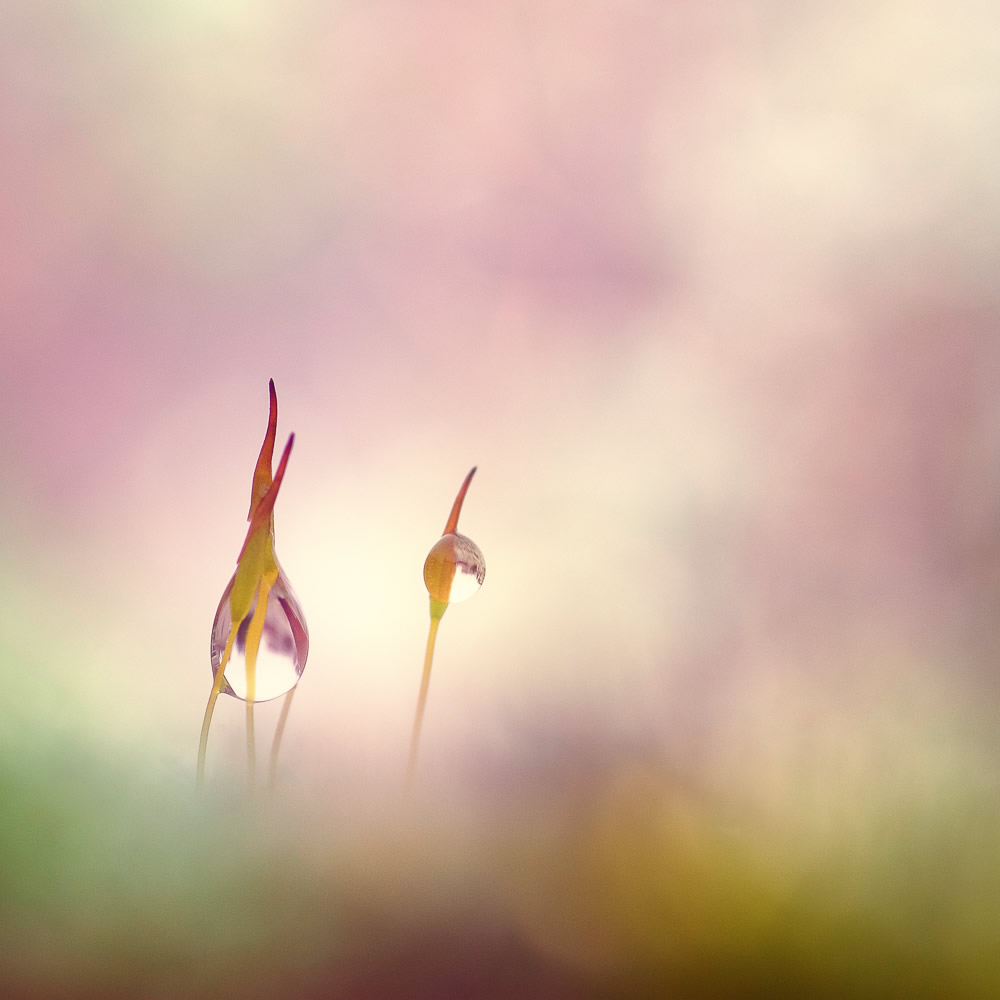 What is the best compliment you received so far?
The encouragement of the public, and the fact that my style is recognizable, a style providing dream and softener in a world of brute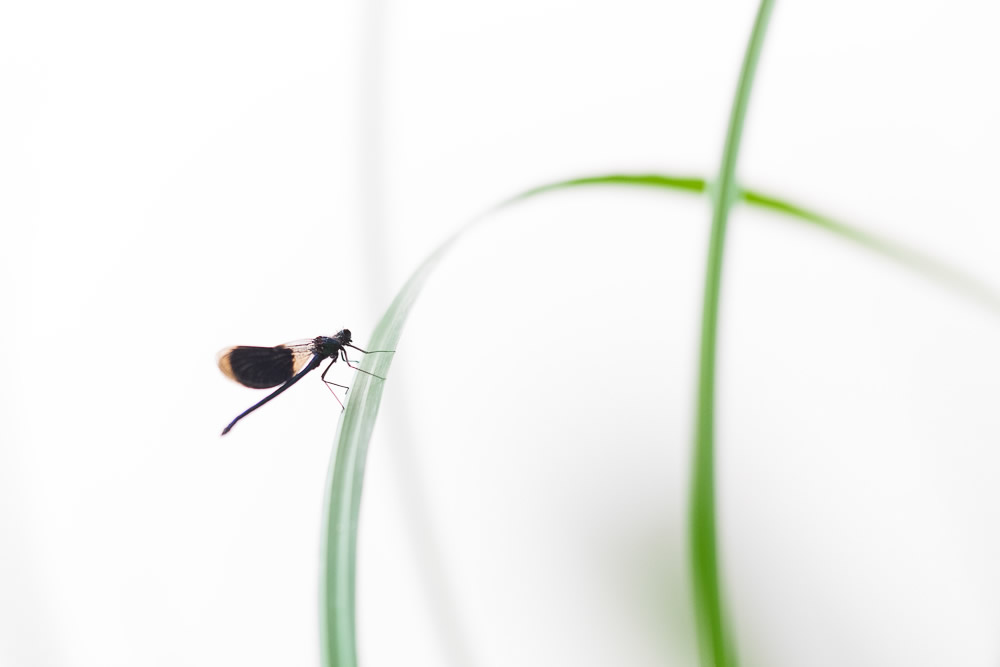 Any favorite photography books?
Wild orchids from our regions of Laurent Bessol and Caroline Lesage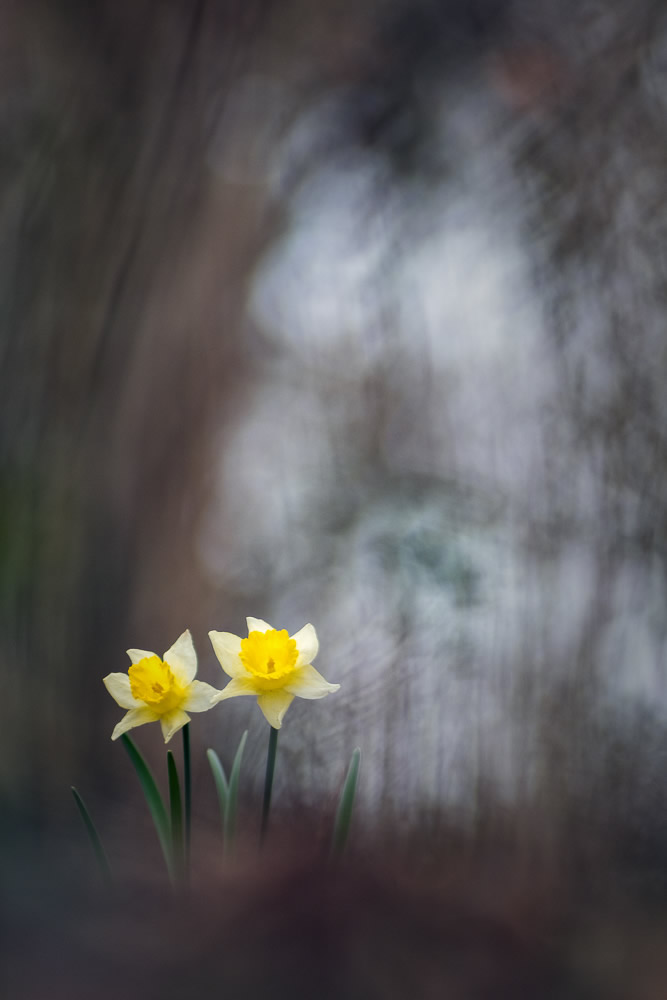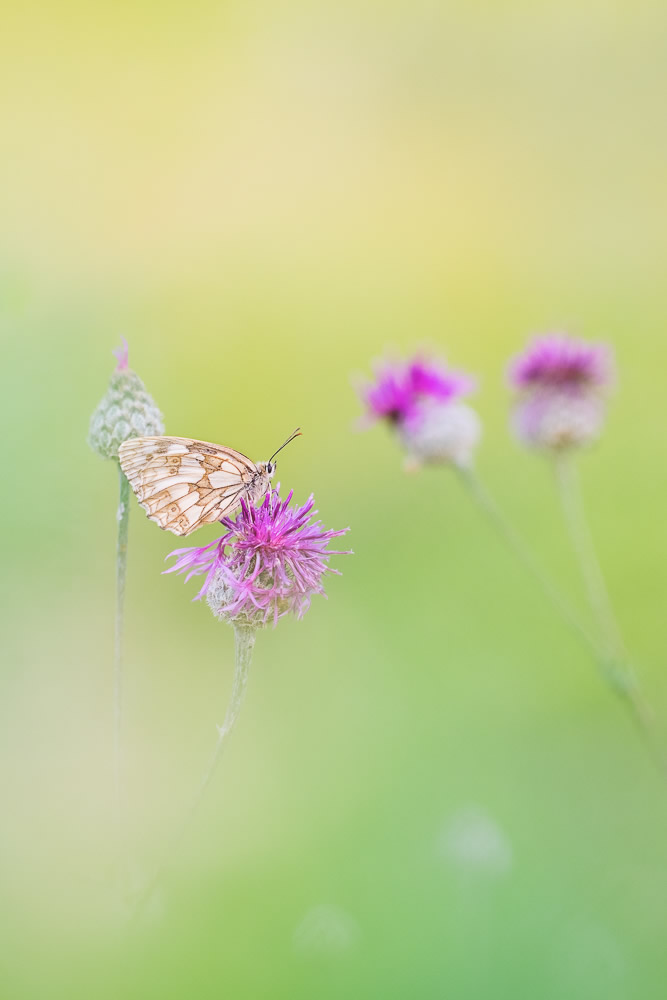 What's your personal motto?
Have fun above all else, stay humble and respect nature.
Who are your real-life heroes?
I do not really have heroes right now, my heroes will be these men who will succeed by their acts to make our planet livable for our children.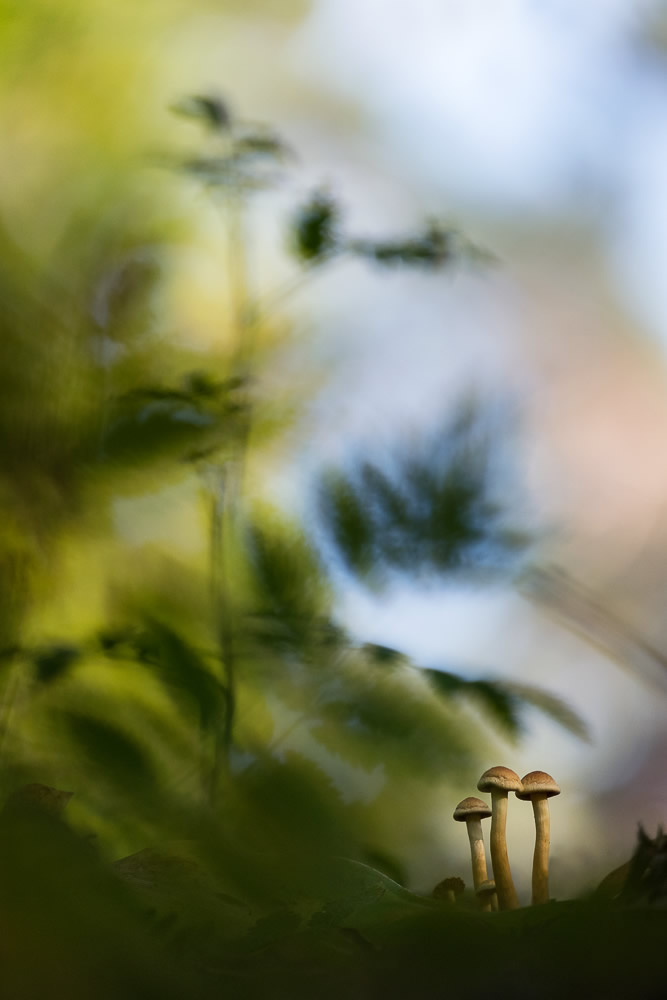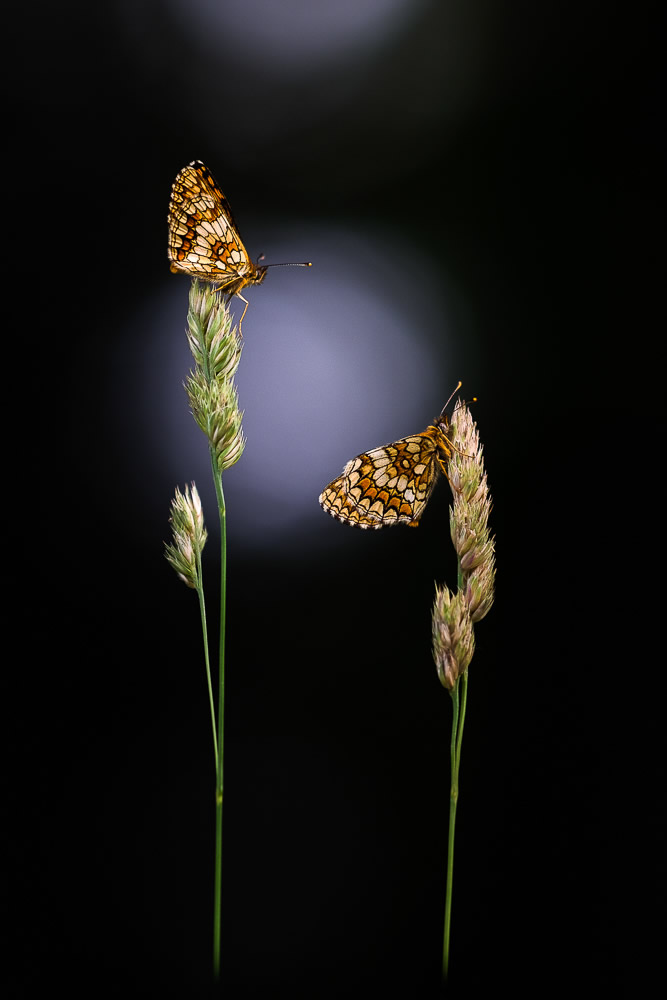 What is Love?
Love, a word so short but so great at the same time. love gave itself without taking back.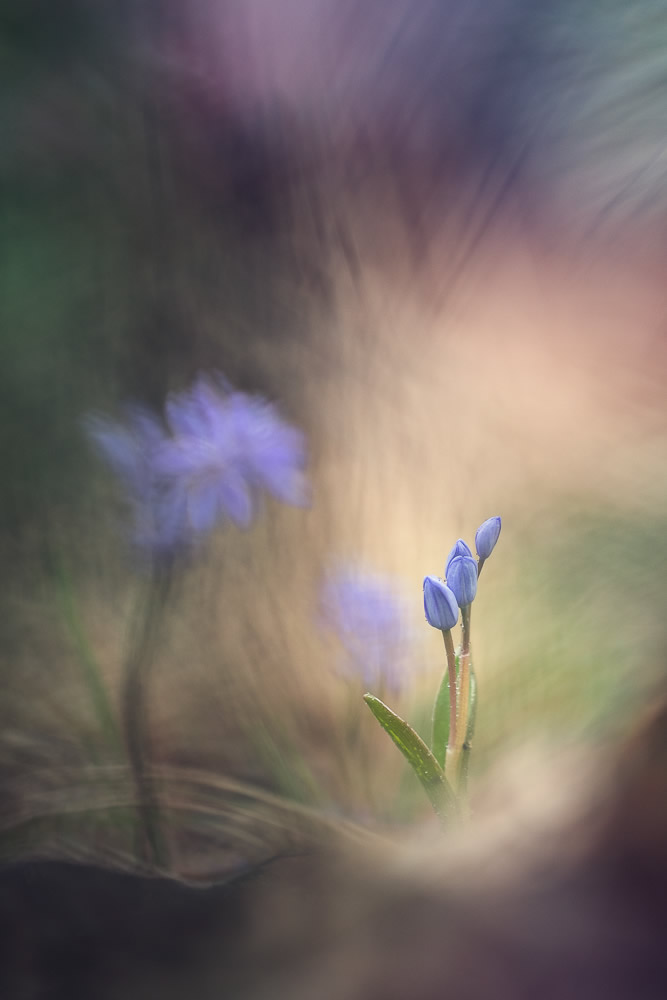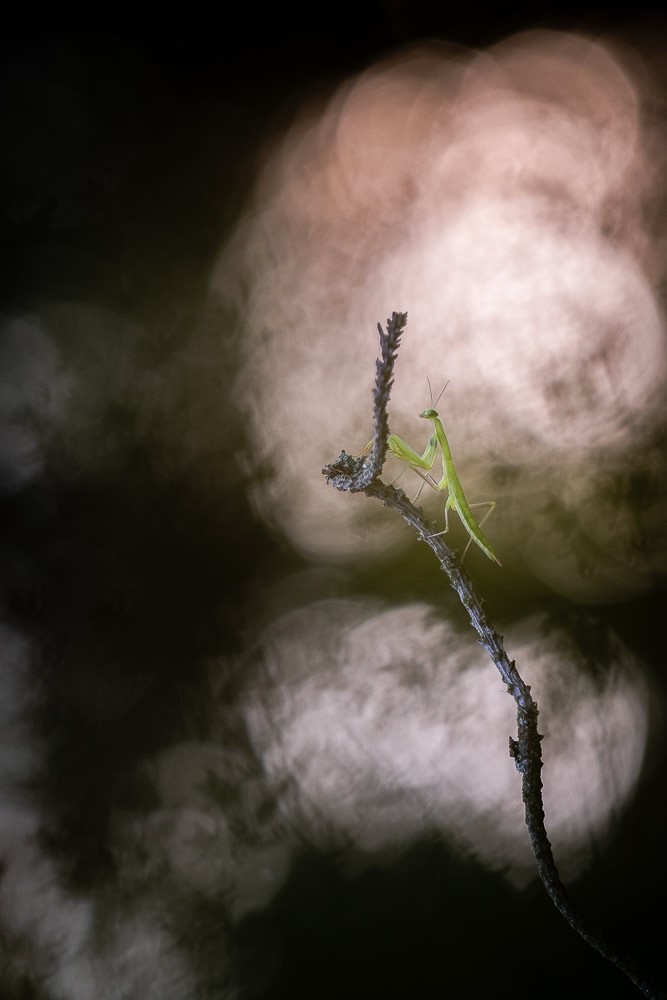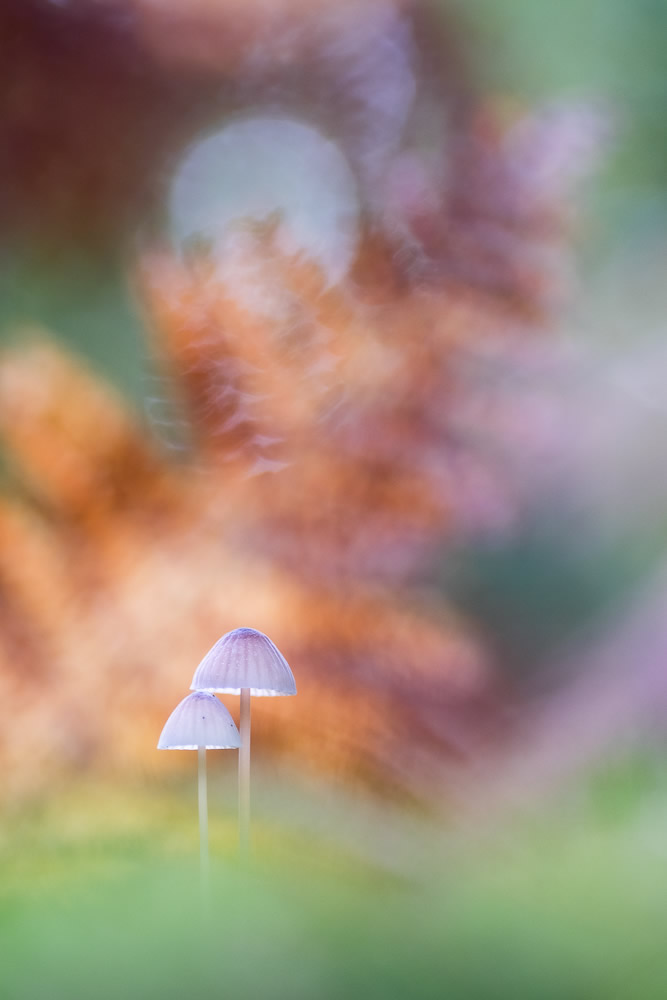 Your hobbies and interests?
I also practice landscape photography and I love walking in the mountains, relax in the forest. I swim regularly, so I am relieving the accumulated stress.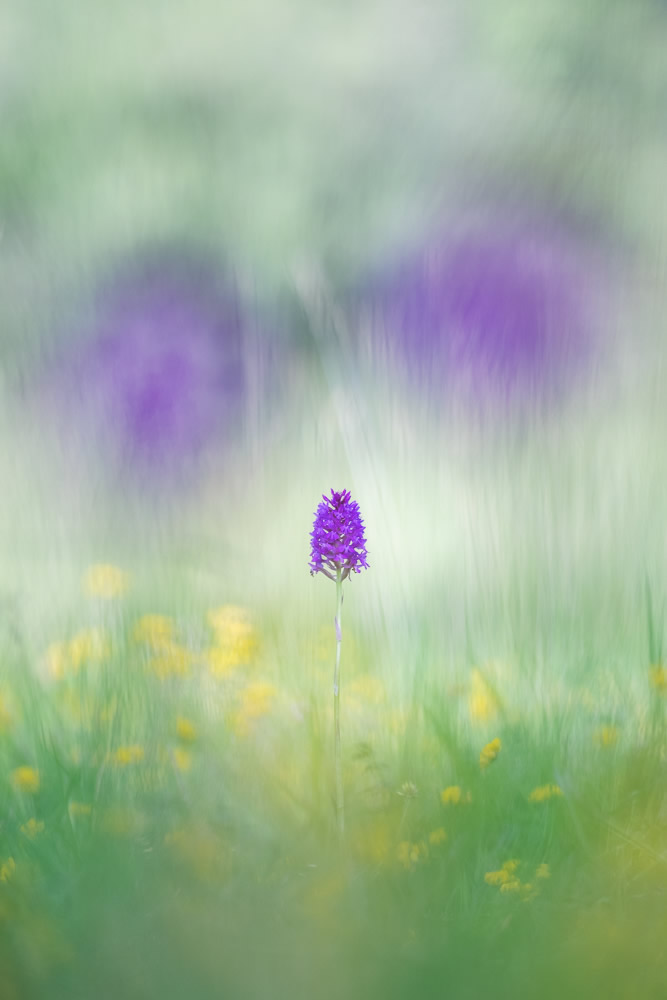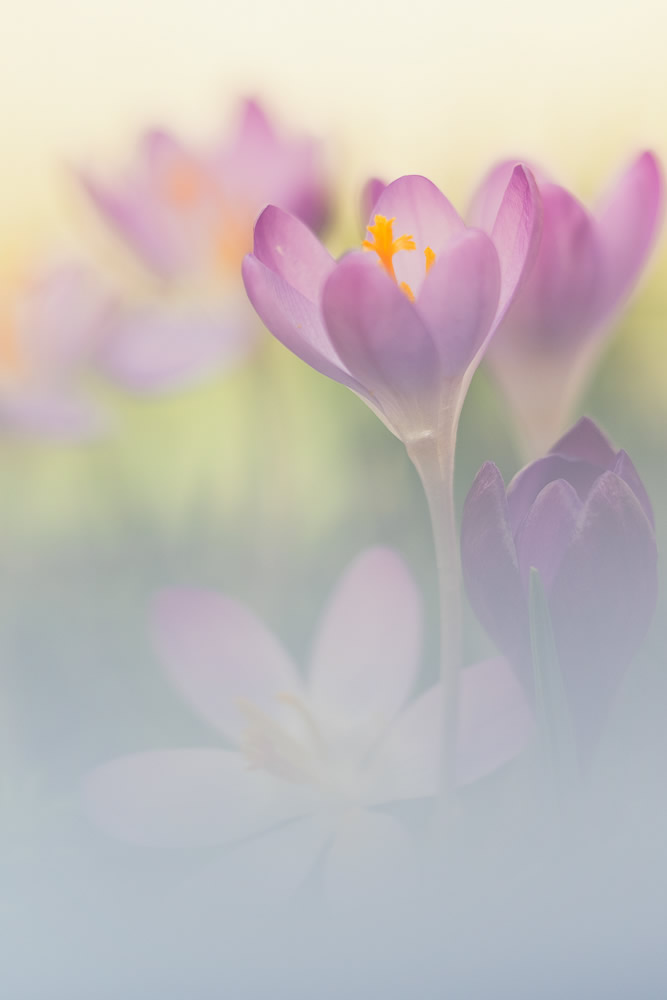 Thanks again for providing 121 Clicks with this opportunity to interview you. Any final thoughts for our readers?
I already wanted to thank you for this interview, it is the first time that I am contacted from abroad and it touches me enormously.
For you readers, look around, be attentive to all that surrounds you, then the inspiration will do its work.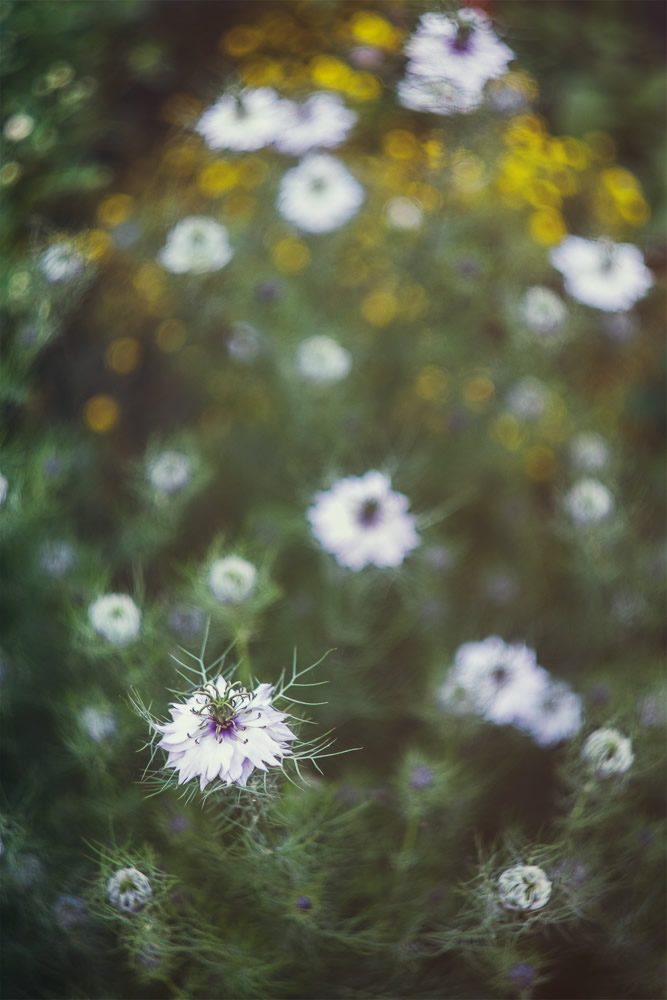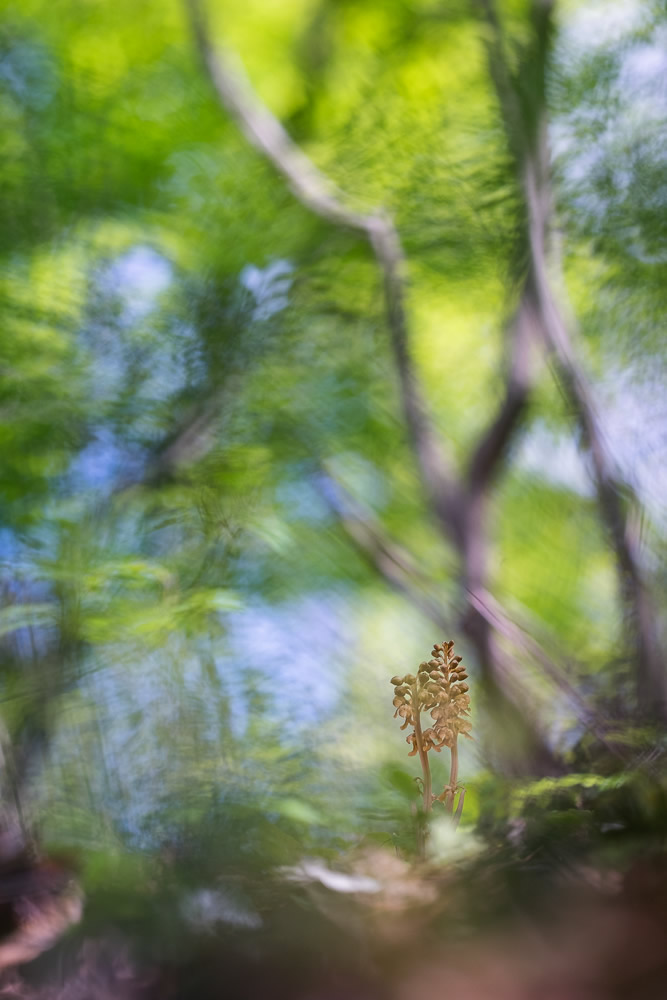 You can find Thomas Vanderheyden on the Web:
Copyrights:
All the pictures in this post are copyrighted to Thomas Vanderheyden. Their reproduction, even in part, is forbidden without the explicit approval of the rightful owners.
[ad_2]