[ad_1]

Renowned Brazilian-born multimedia artist Lucas Levitan has carved a niche for himself through his innovative project, "Photo Invasion". Now residing in Madrid, Levitan scours the depths of Instagram, unearthing random photos to which he adds his unique creative touch. Each image is transformed, revealing a previously unseen 'hidden story' within the frame.
Levitan's latest series continues to captivate audiences with its unexpected and imaginative twists. With a spirit of playful experimentation, the artist infuses every piece with his signature creativity, aiming to not only entertain but also to engage his audience in a truly 'unique and memorable way'. Through his art, Levitan invites viewers into a world where the ordinary becomes extraordinary, and where the boundaries of visual storytelling are pushed to new and exciting limits.
Scroll down and inspire yourself. Please check Lucas's Instagram link for more amazing work.
You can find Lucas Levitan on the web:
#1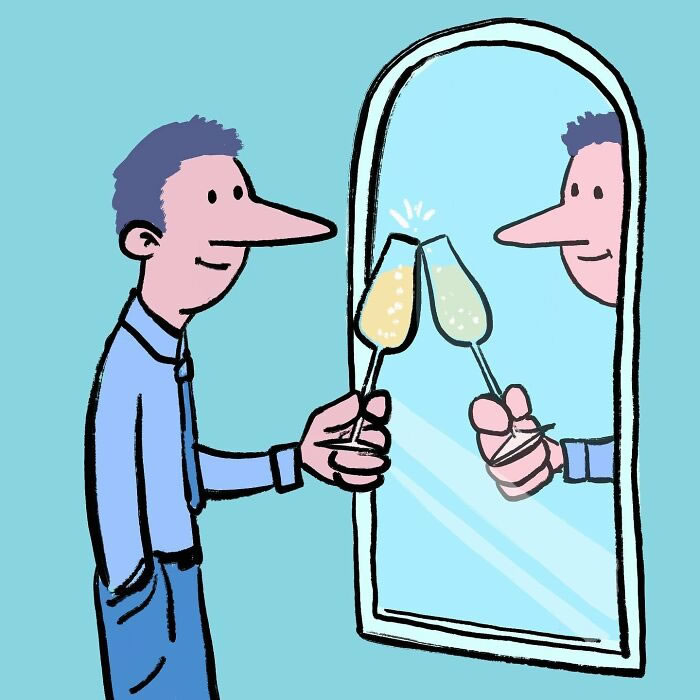 #2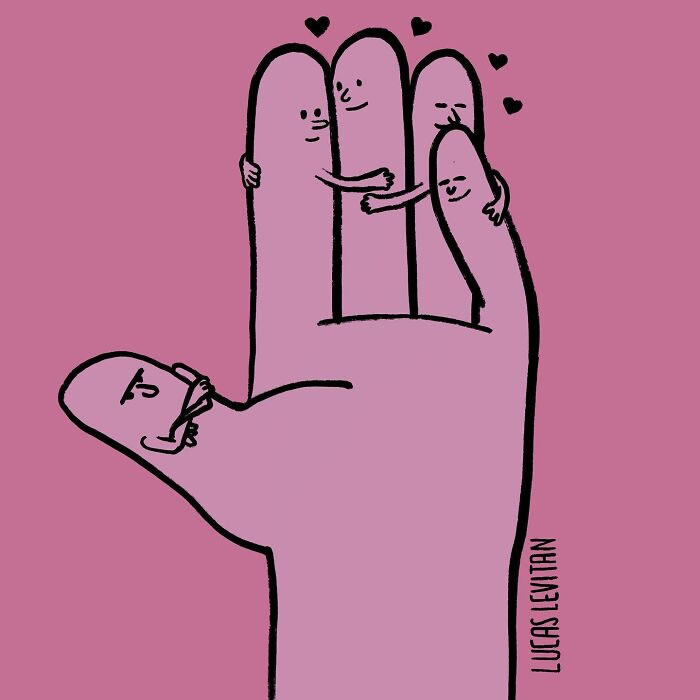 As a Brazilian multimedia artist based in Madrid, I thrive on exploring a range of creative outlets to express myself. Whether I'm illustrating today, filming yesterday, taking photographs last month, or working as an art director last year, I'm constantly evolving and seeking out new avenues for self-expression. Drawing inspiration from the everyday world around me, I love to add a playful twist to reality through my art. By de-contextualizing ordinary objects and scenes, I create intriguing and captivating images that challenge viewers to see the world in a new light.
#3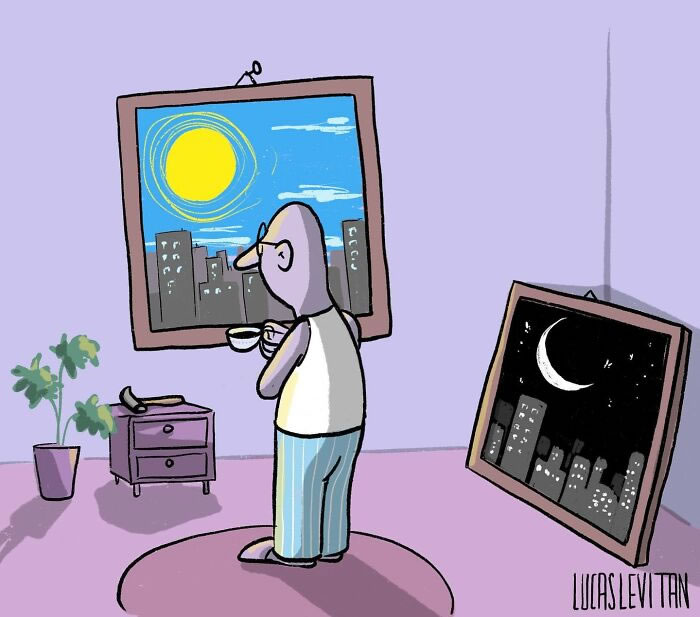 #4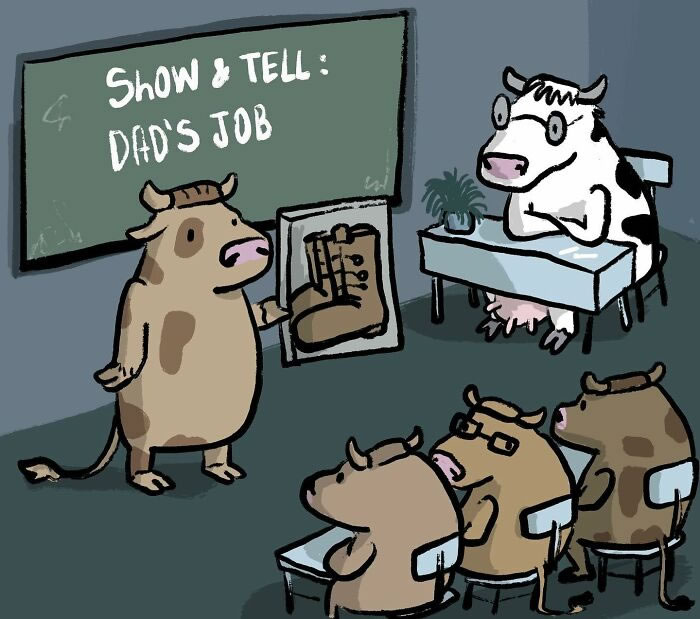 #5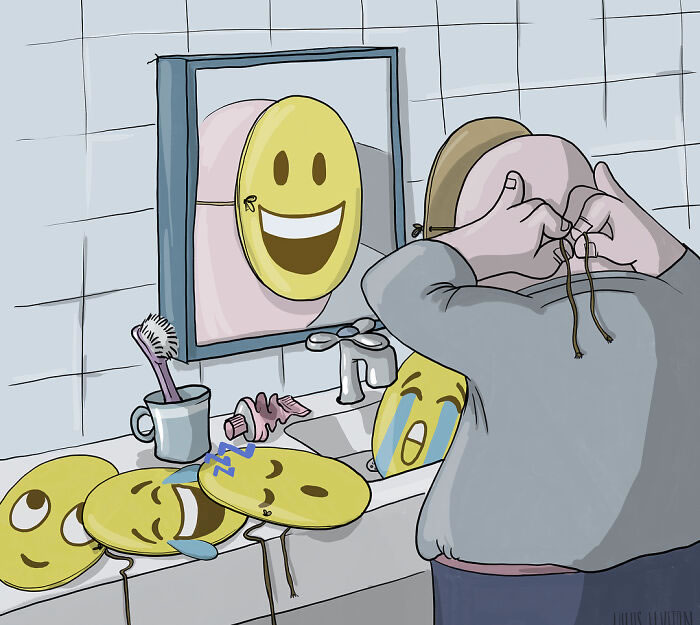 One of my most notable projects is Photo Invasion, where I take photos from strangers on social media and add my own illustrative touch to create unexpected and whimsical stories. My artwork has been showcased in numerous countries, with art installations that have travelled from Brazil to Germany, the UK, America, and Spain. At the heart of my creative process is the desire to have fun and engage my audience in unique and memorable ways.
#6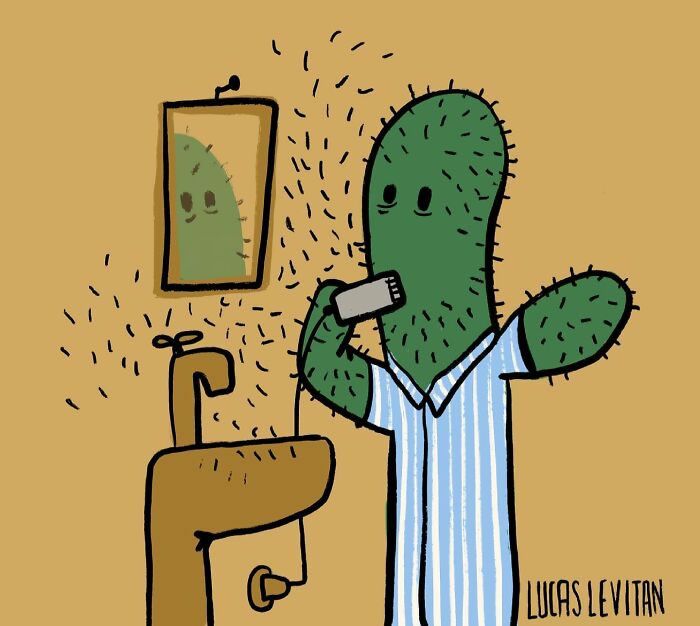 #7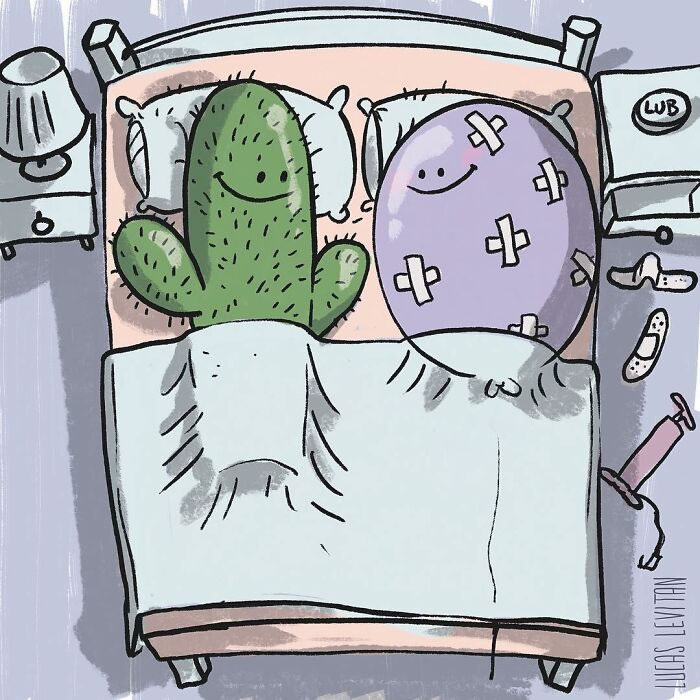 #8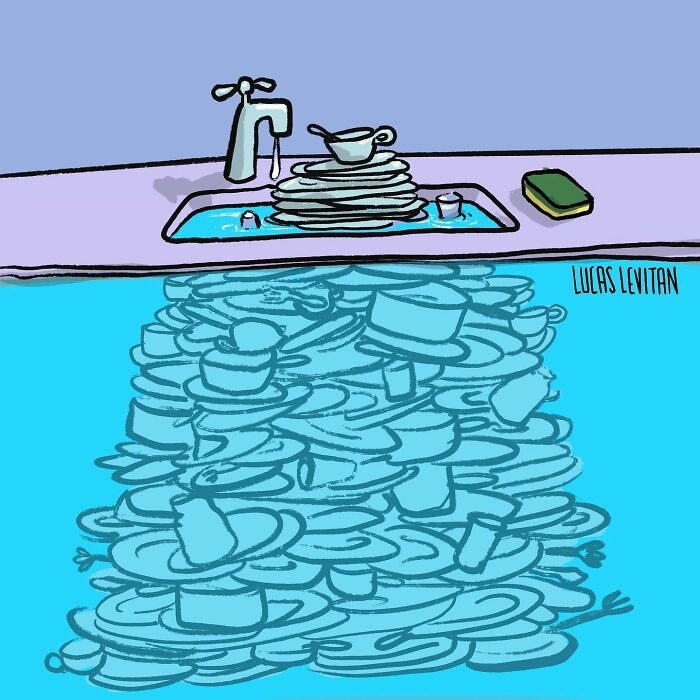 #9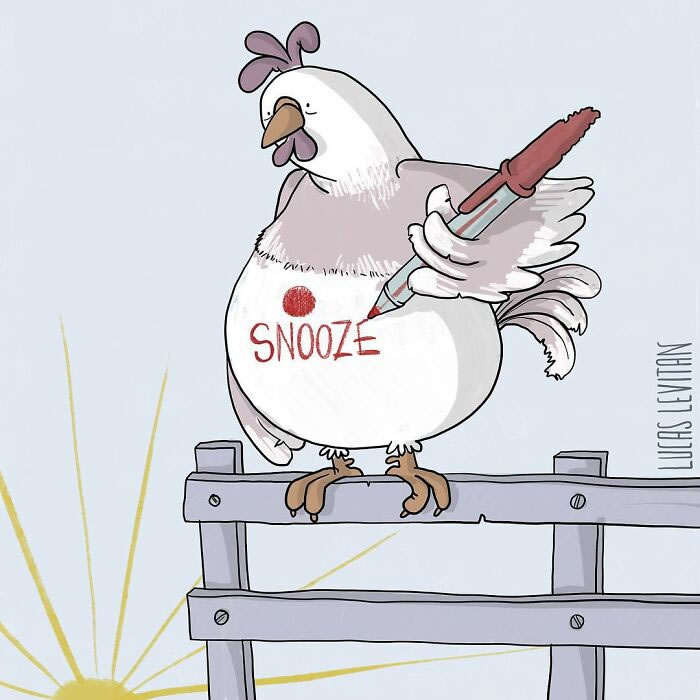 #10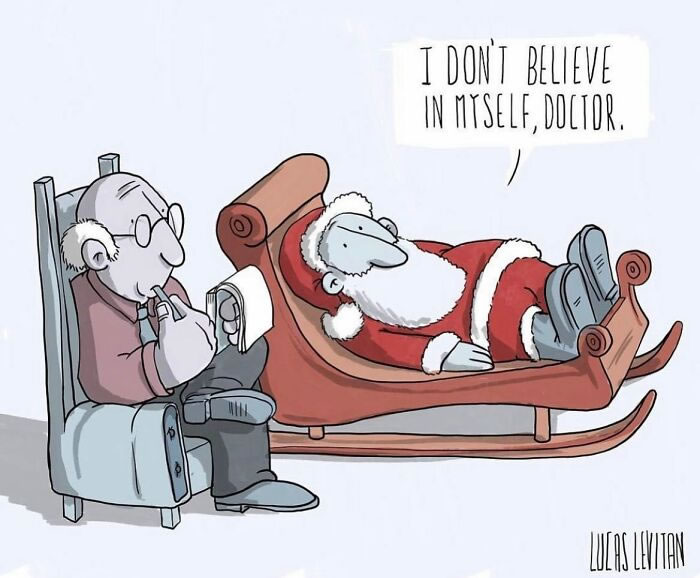 #11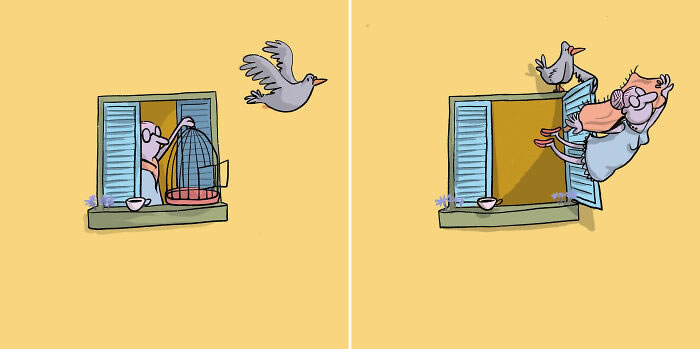 #12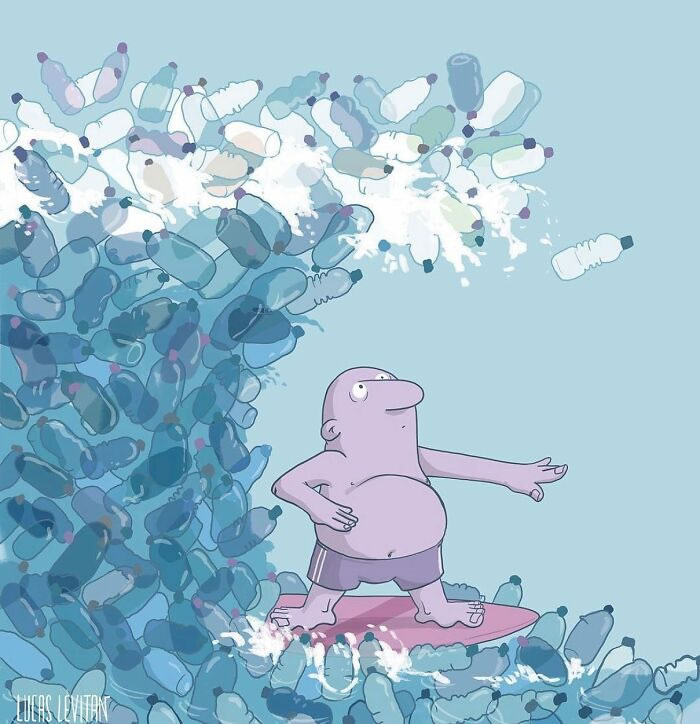 #13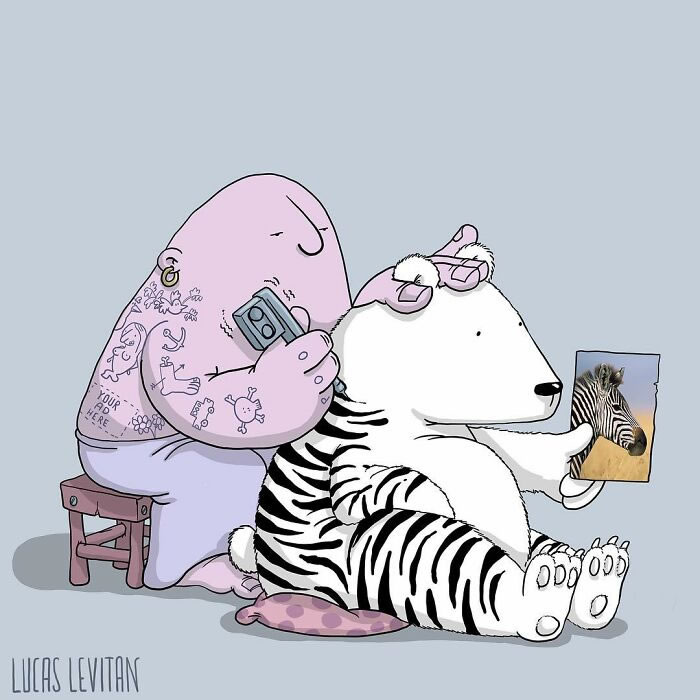 #14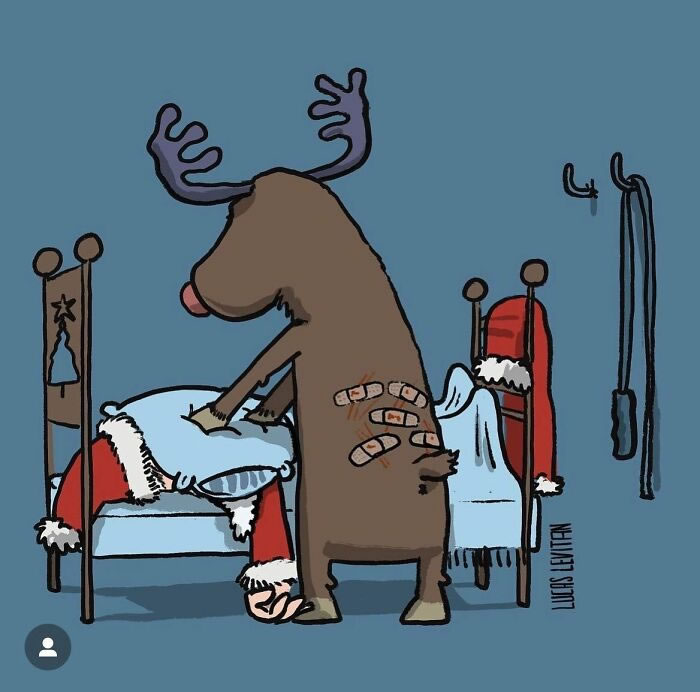 #15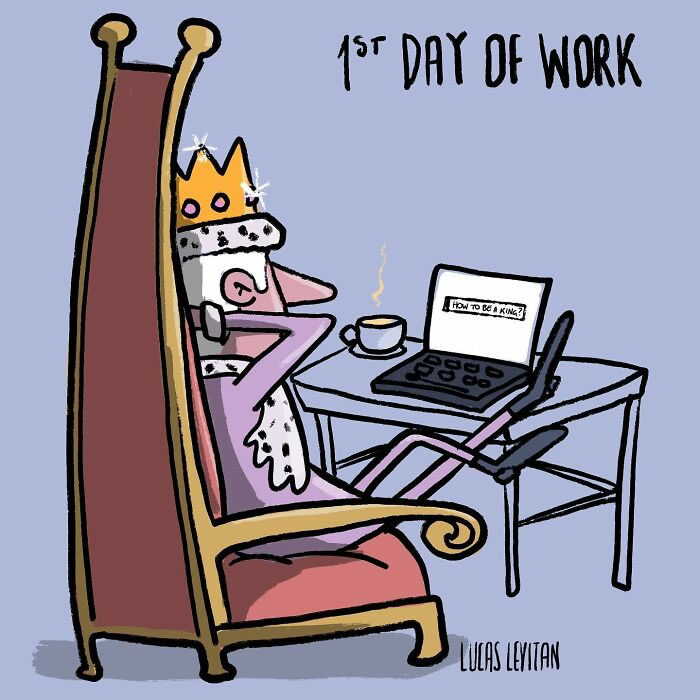 #16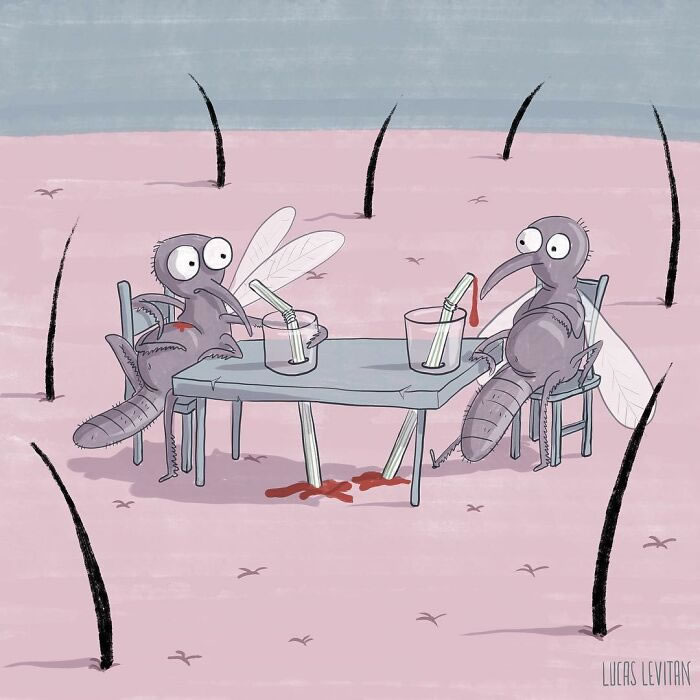 #17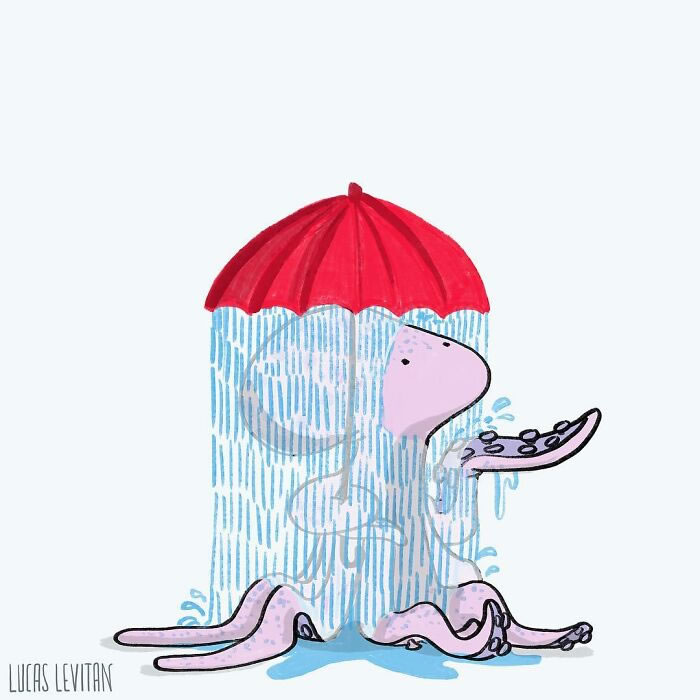 #18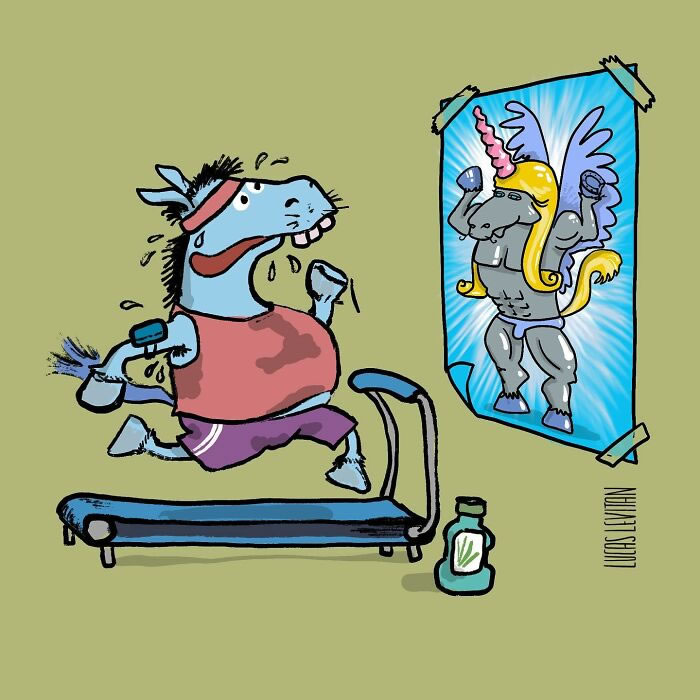 #19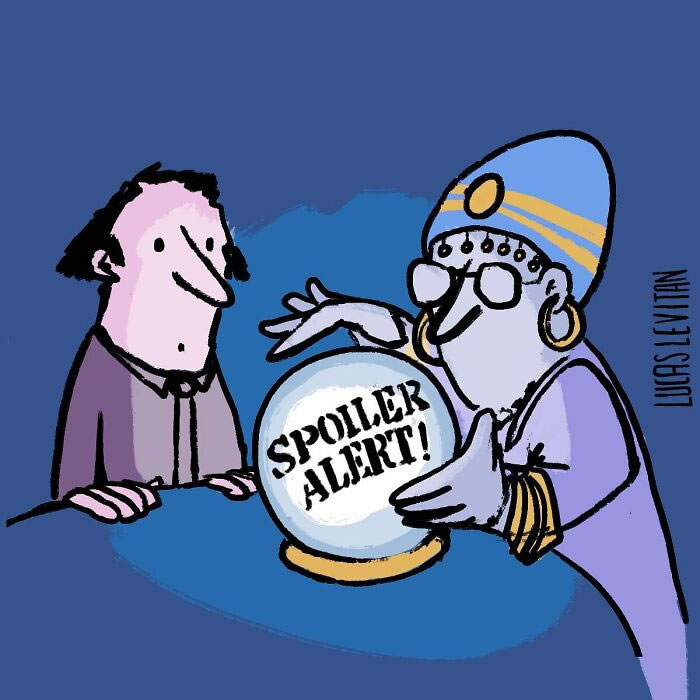 #20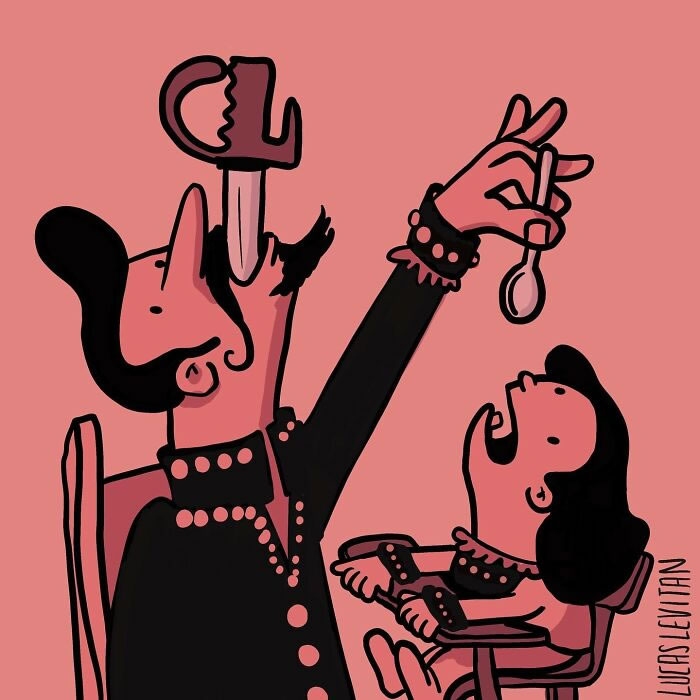 ---
Related Articles:
[ad_2]