[ad_1]

Annie Lennox, Mick Fleetwood and Sting are just some of the big names Anna Gabriel has captured in her time as a portrait photographer.
But Gabriel is no stranger to the rock and roll lifestyle, growing up with her father, former Genesis frontman Peter Gabriel.
In fact, Gabriel first got the idea for her new photobook Ey3-D while helping her father design his album artwork.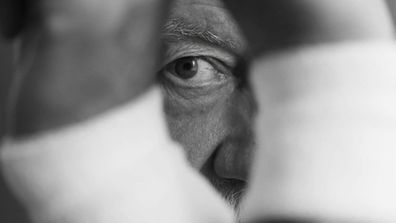 READ MORE: Harry and Meghna docuseries 'a complete whine-a-thon'
"I was helping him with ways of capturing all the artists who worked on the album and thumbprints was the original idea, but I scrapped that and decided to go with just eyes and it turned out to be an interesting series," Gabriel told Today Extra.
They say the eyes are the window to the soul and Anna's portraits give the audience an intimate look at some of the music world's biggest names (and some major movie stars if the name Kevin Bacon rings a bell?).
"I got to his apartment and the doorman said he had just left," she said.
"I thought, 'Oh, no, what's happened? had he forgotten?', but there was a mix-up with his schedule and his assistant called him and he came right back and was apologising and super lovely."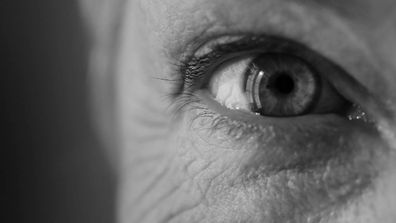 READ MORE: James Cameron brought to tears by his Avatar sequel
Despite the caliber of her subjects, Gabriel said she felt at complete ease taking their photo and it was actually easier than some of the other photography she's done.
"It was easy to work with them, it only ever took 15 minutes," she said.
"I'd shoot it in a hotel room, backstage, wherever they happened to be with natural daylight.
"Most of the responses were, 'Was that it? God, so easy', you're only shooting the eye so you don't have to worry about hair and make-up and whatever else they were doing."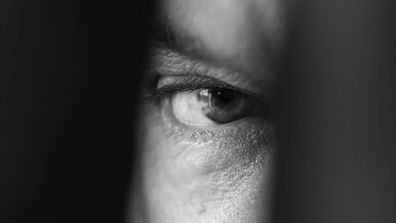 READ MORE: Bad news for Superman fans
Gabriel has known Sting for years and said he can be quite intimidating sometimes and looked directly into the camera.
"Sting was interesting – I shot that at his apartment in New York so it was a relaxed atmosphere, but I liked the intensity of the way he was looking at the camera – it was a fun shoot," she said.
Surprisingly, British rocker Noel Gallagher was one of her easiest subjects to photograph.
"He was great, very funny," she said.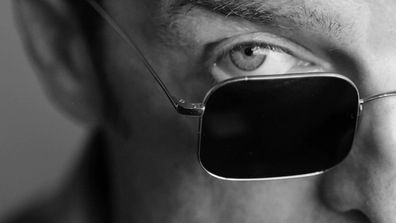 READ MORE: Work Christmas party do's and don'ts
"My husband came along and we went to his studio in London and it was a great time – He was making jokes, showing us around, very relaxed.
"He was telling about his sunglasses, he loves them, and likes to buy expensive ones so I had to shoot him with his sunglasses on but I like that shot."
If you'd like a copy of Anna's book Ey3-D click here.
See what else Anna had to say about her experiences in the video above
Join the Today show family and give yourself the chance to win great prizes by signing up to our weekly newsletter, delivered straight to your inbox every Wednesday with a special message from Karl and Ally. You can sign up for free here.
[ad_2]