[ad_1]

Here are the fanstastic winning photos of the Fine Art Photography Awards 2023. Fine Art Photography Awards is one of the largest award giving bodies for a community of artists ushering an era of new trends in the world of photography. Created in 2014, this competition is a melting pot for people where passion, interest, sense of beauty and openness to diversity in photography collide in intergalactic proportions.
The champions revealed across 20 categories for both Professional and Amateur divisions. This year's grand prize winner in the Professional category goes to Cheraine Collette for her remarkable series, Exquisite Beauty. In the Amateur category, the grand prize is awarded to Nicolas Bigot for his captivating series, Digital Spirituality. Our heartfelt congratulations to all the winners and honorable mentions!
You can submit your entries for 2024 Fine Art Photography Awards, the deadline is February 11th, 2024.
Scroll down and inspire yourself. You can check their website for more information.
You can find more info about Fine Art Photography Awards:
#1 Professional Photographer Of The Year: Exquisite Beauty By Cheraine Collette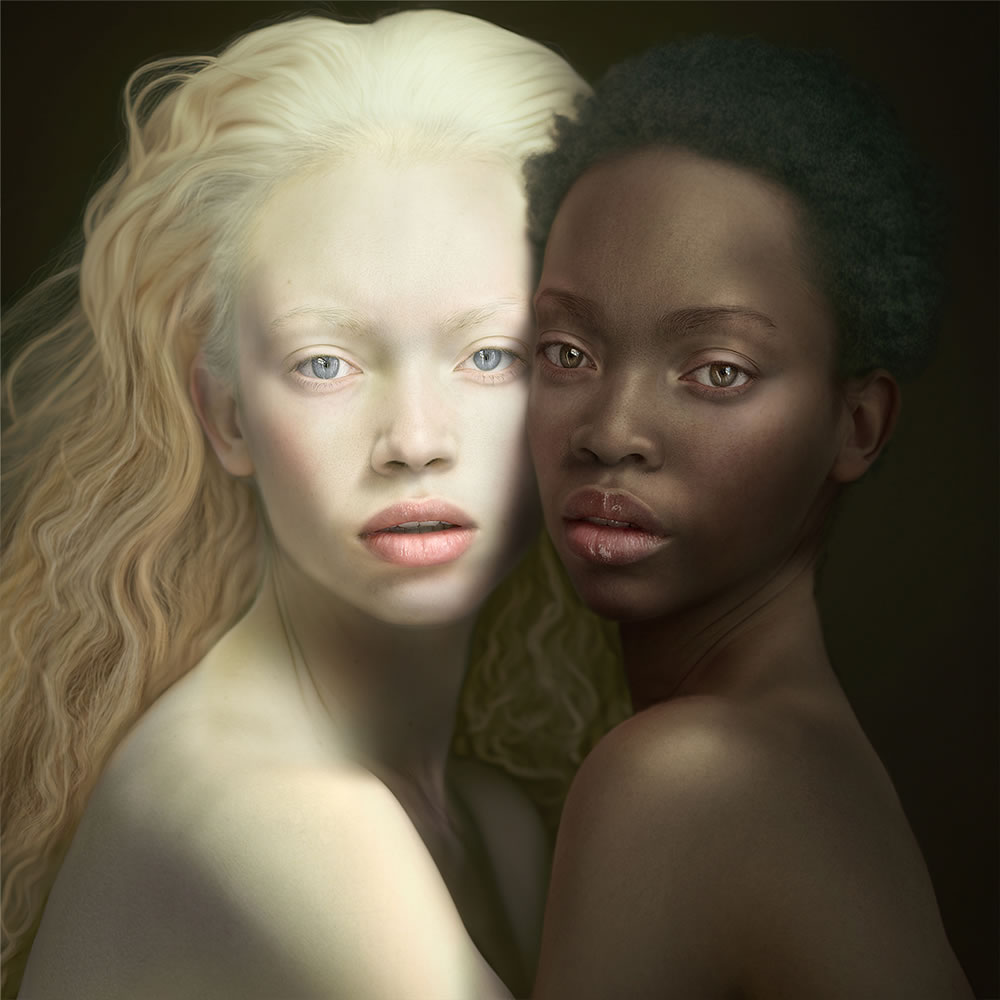 Worldwide only one in approximately 20.000 is born with albinism. In some African communities, people with albinism are seen as special and are even believed to have supernatural powers. However, not all attitudes toward people with albinism are positive. In many African countries, people with albinism face widespread discrimination and prejudice. In most cases, they are even the targets of violent attacks.
Many African people with albinism are working to raise awareness about their condition and combat the discrimination they face and try to change negative attitudes to create a more accepting society for all. The exquisite beauty and strength of these individuals are truly inspiring, and their stories deserve to be told and celebrated.
#2 Amateur Fine Art Photographer Of The Year: Digital Spirituality By Nicolas Bigot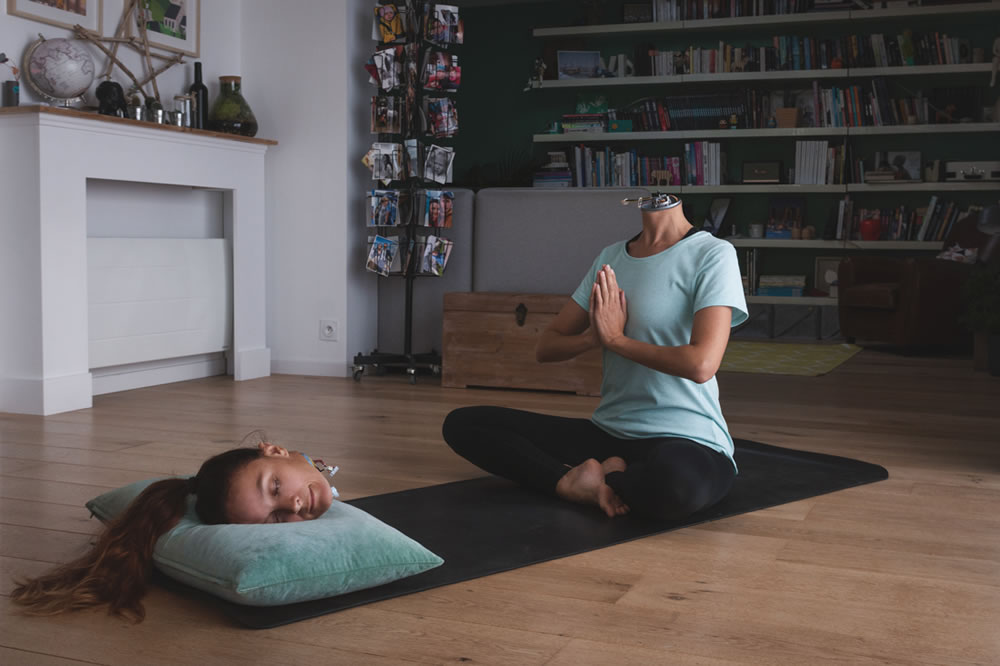 The practice of yoga on the one hand, robotics and artificial intelligence on the other hand, two very contemporary fields that everything opposes or at least that nothing binds.
In the continuity of my personal project The Robot Next Door and my reflections on the hypothetical place that synthetic beings could take in our everyday world, I push my questions on the interpretation that these machines could have on the notions of body physical, mind and consciousness.
How could the ideas of spirituality and meditations be interpreted and translated for a thinking machine?
Can taking care of your own body and finding a mental balance be understood by a simulation of autonomous human intelligence?
Questions that I illustrate through a small series of images showing mechanical characters trying to ape humans during experimental sessions in a kind of algorithmic introspection.
Professional Category Winners
#3 Abstract: 1st Place Winner – Dots by Michal Zahornacky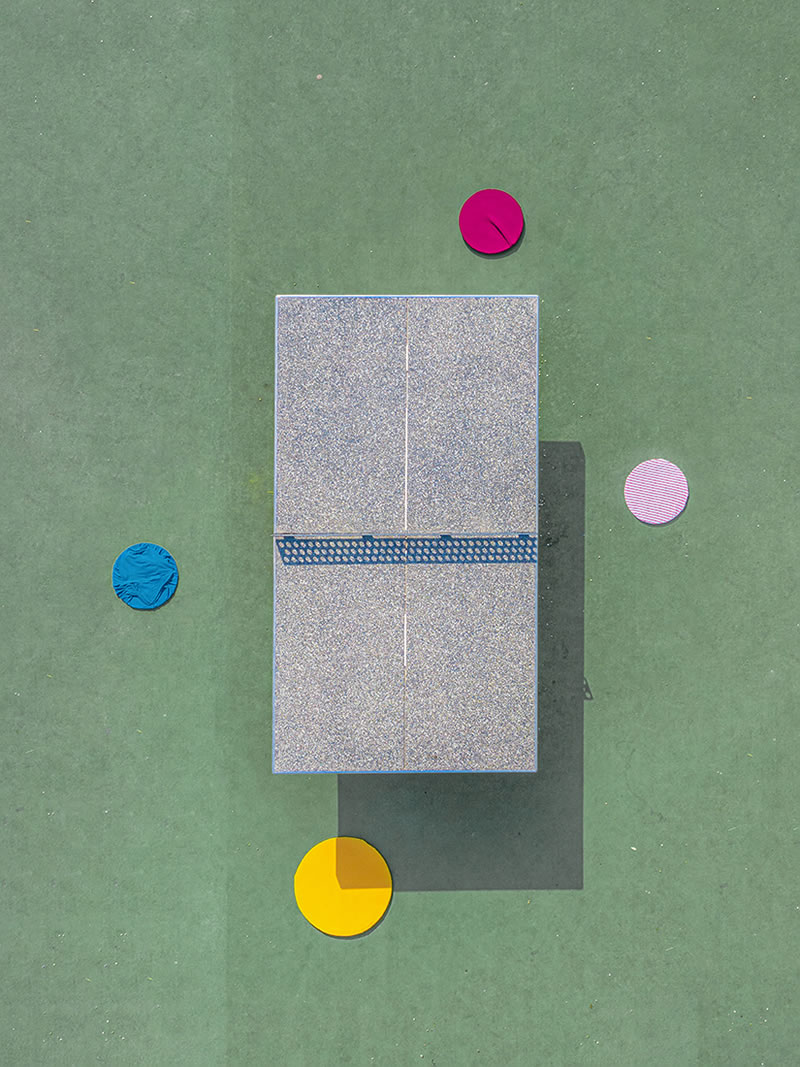 #4 Architecture: 1st Place Winner – Cloud City by Daniele Ceravolo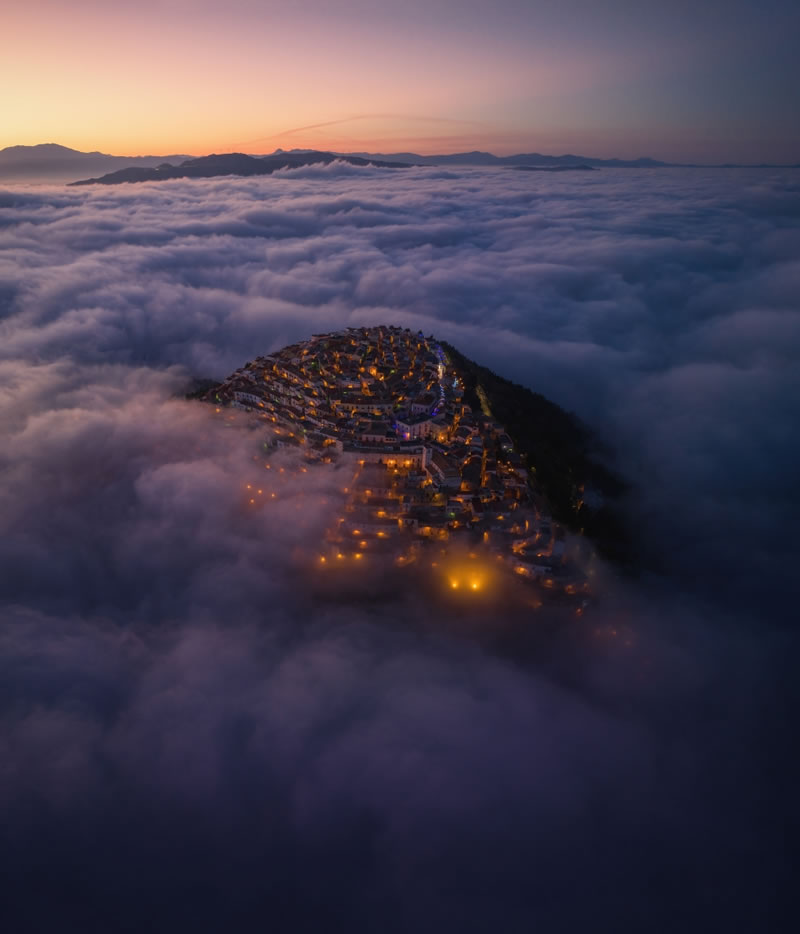 #5 Conceptual: 1st Place Winner – A Journey to the Self by Marlena Wels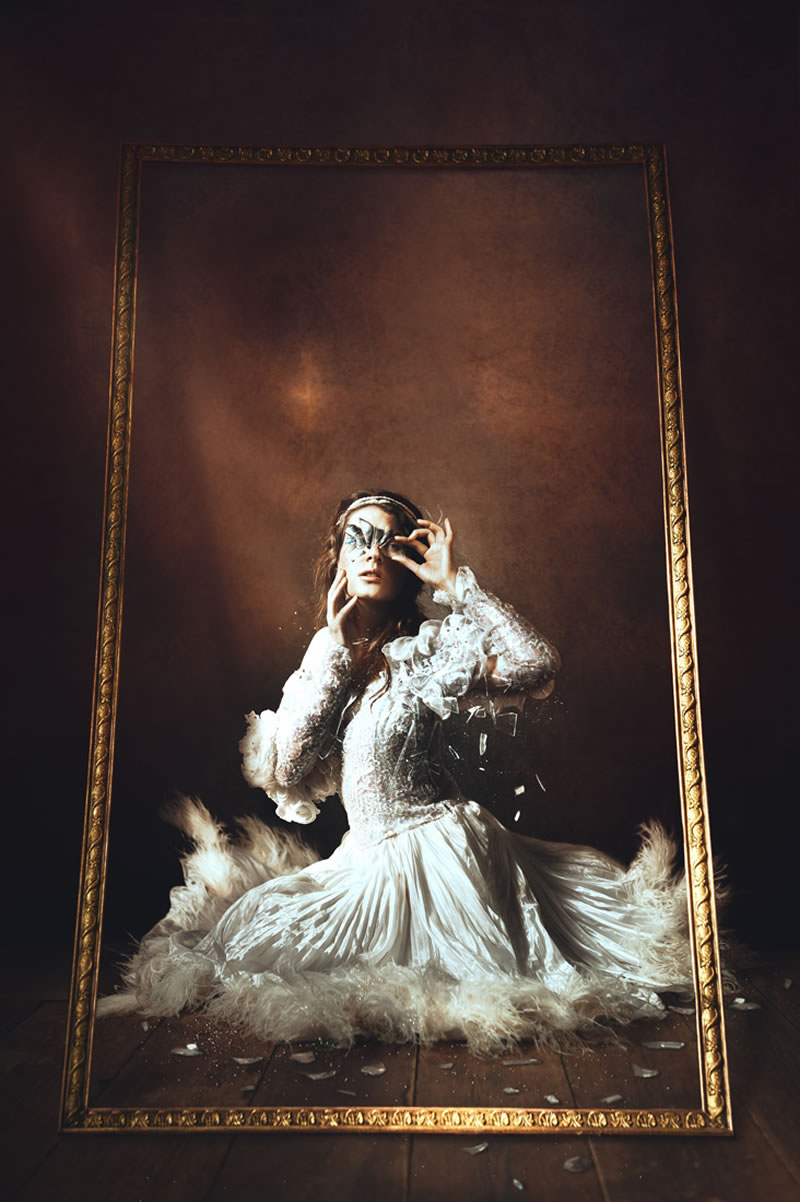 #6 Experimental: 1st Place Winner – Base Quantities by Greg White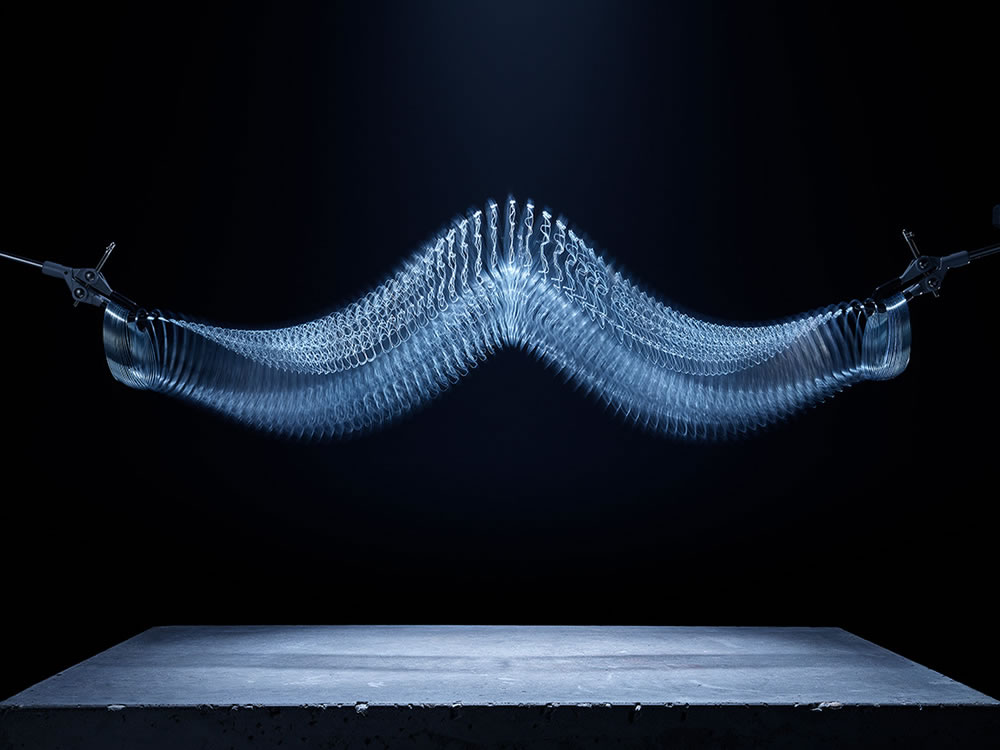 #7 Fashion: 1st Place Winner – Knowledge Destroys Fear by Carlos Gamez de Francisco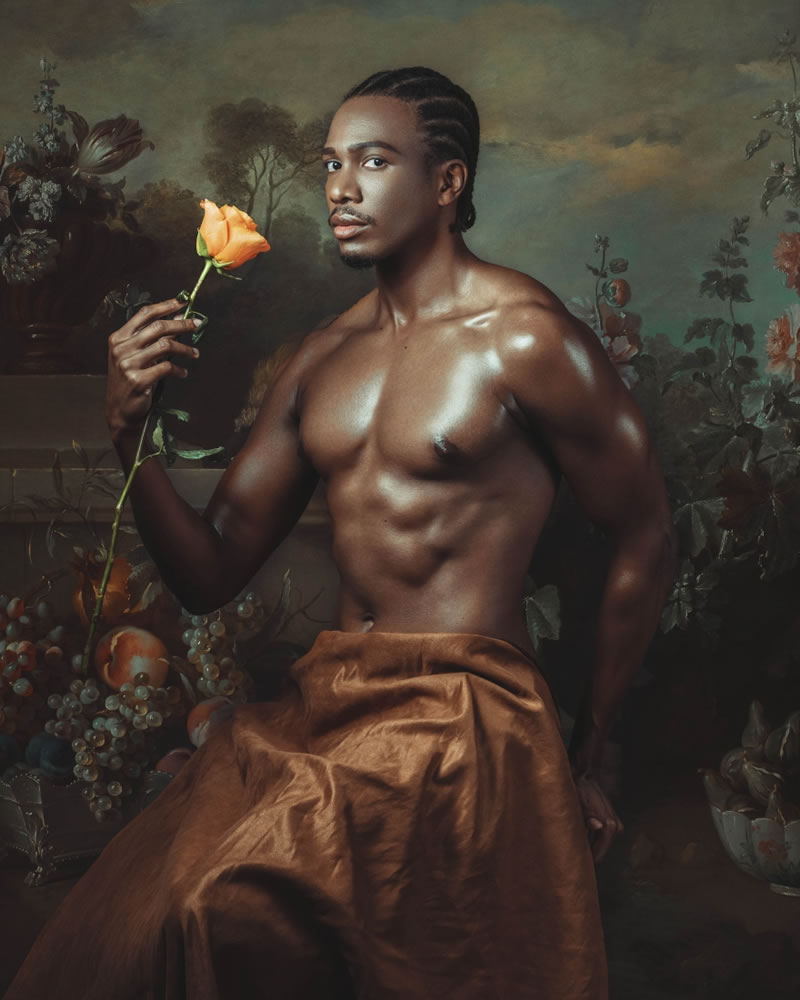 #8 Fine Art: 1st Place Winner – The Salvage Mission by Patty Maher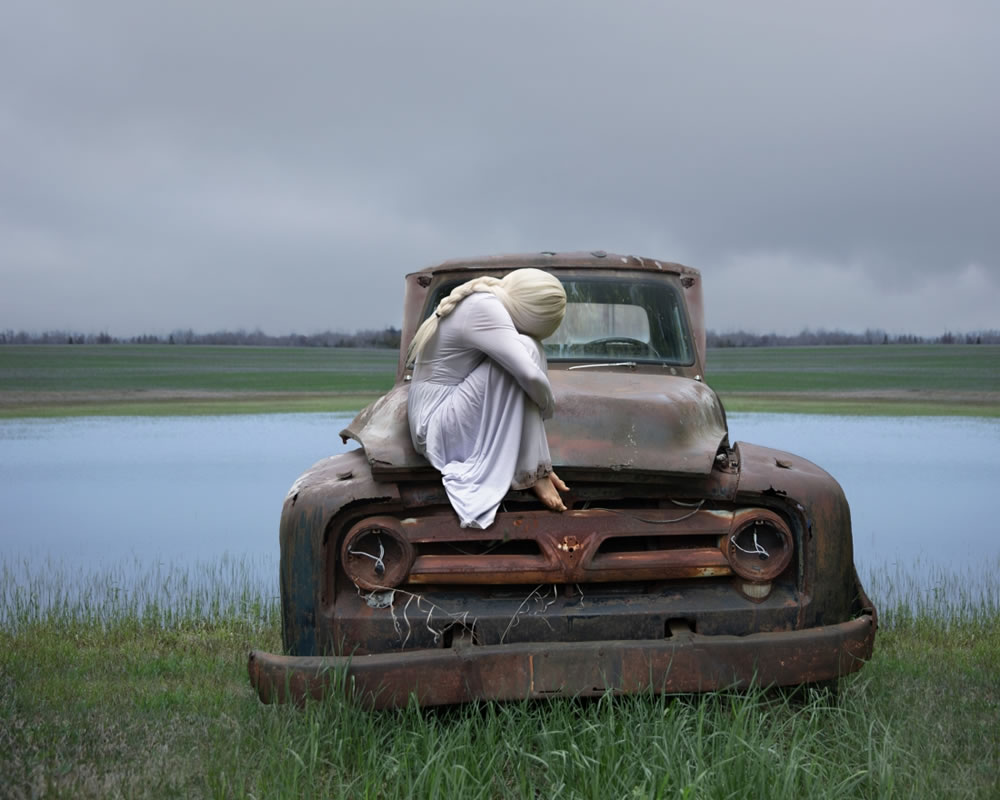 #9 Landscape: 1st Place Winner – Chipoko by Micha Serraf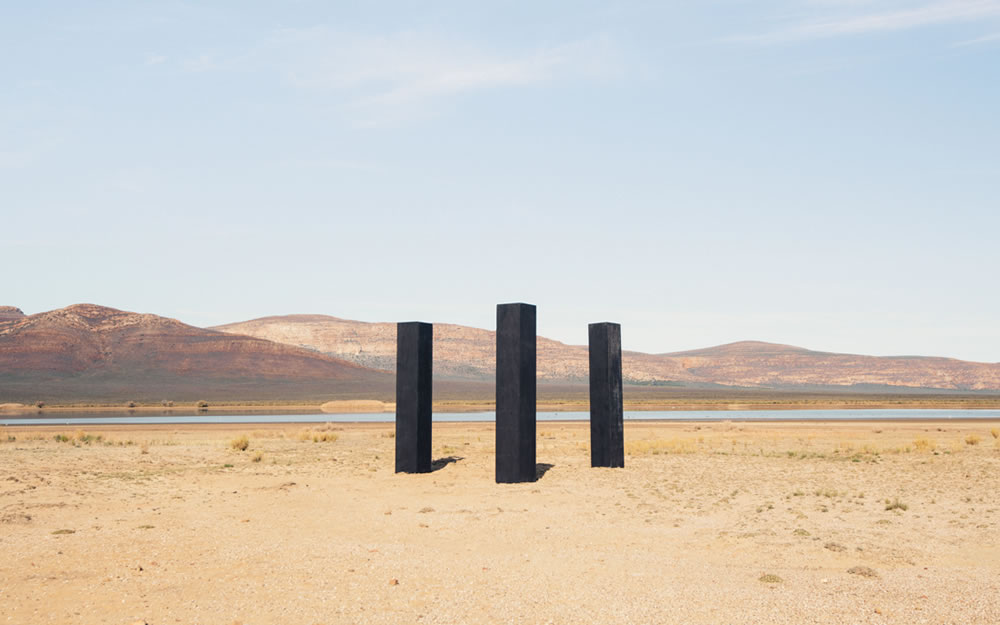 #10 Mobile: 1st Place Winner – Holy Streams by Shinya Itahana
#11 Nature: 1st Place Winner – Flowers From My Garden by Matthias Langer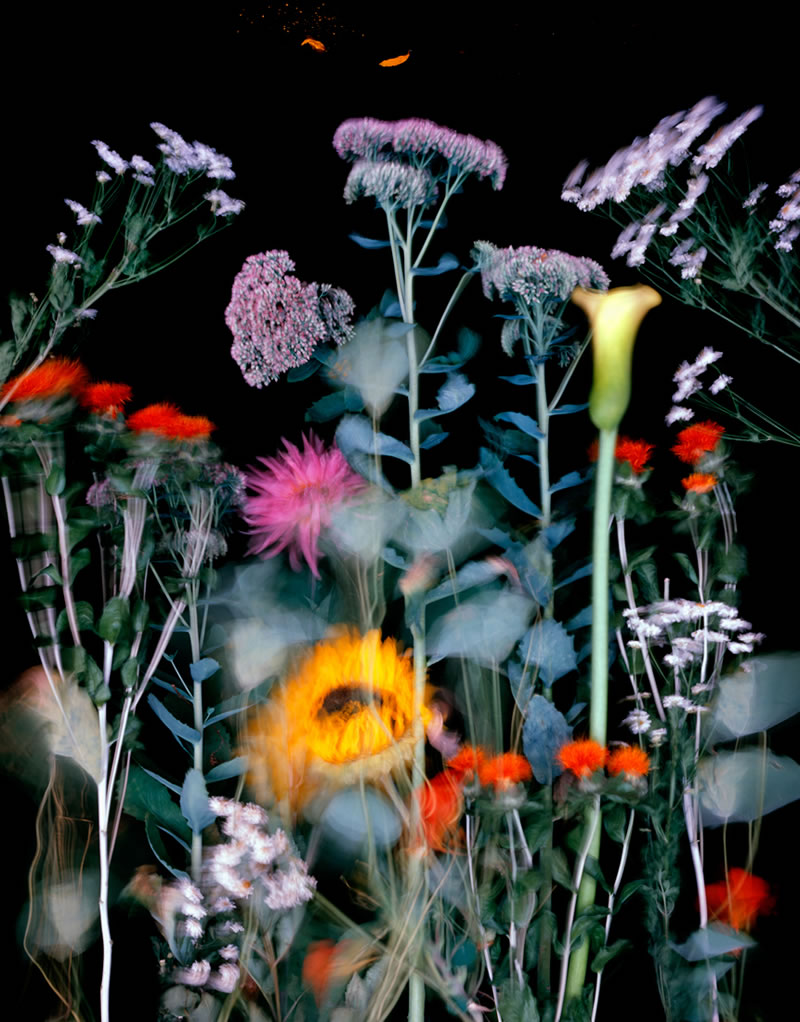 #12 Night: 1st Place Winner – Night Train by Justin Pumfrey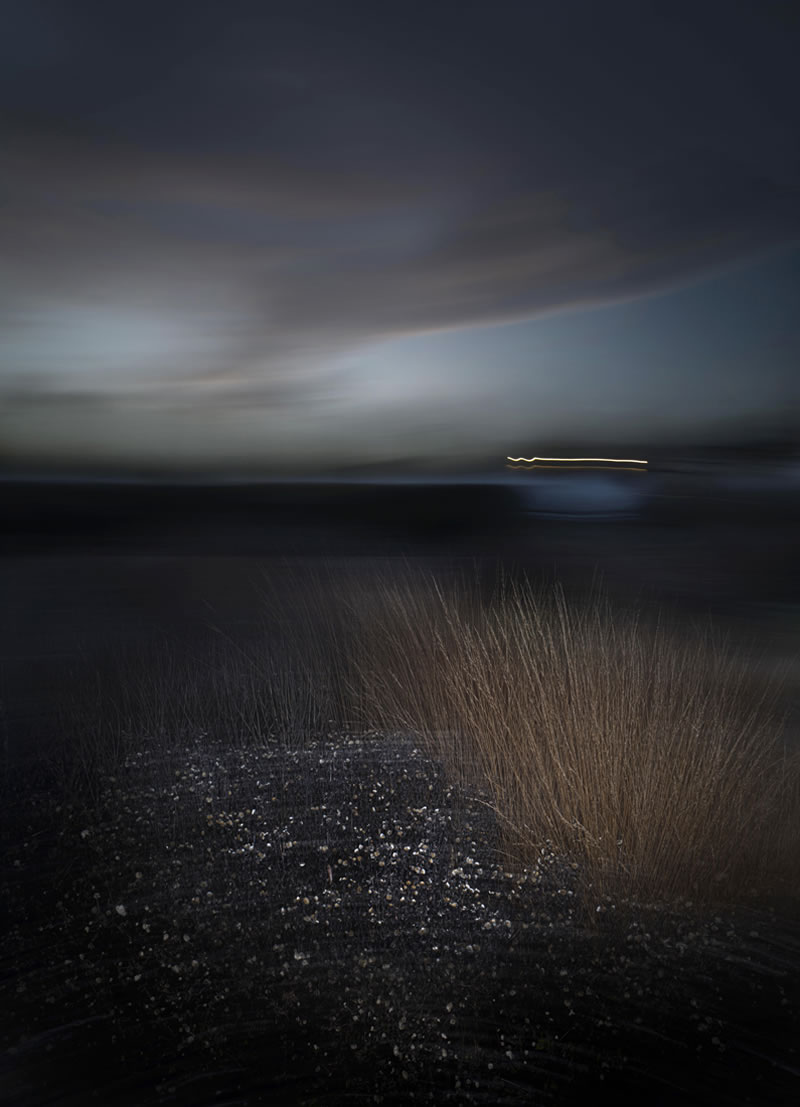 #13 Open Theme: 1st Place Winner – For The Birds by Hester Blankestijn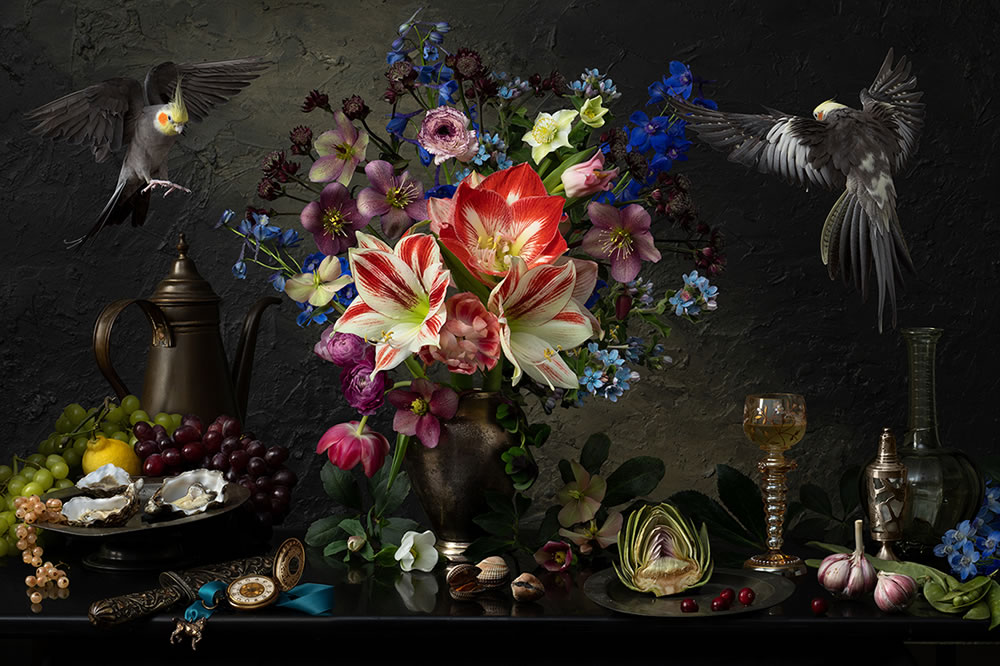 #14 People: 1st Place Winner – Gloria & Alessandra by Francesca Floris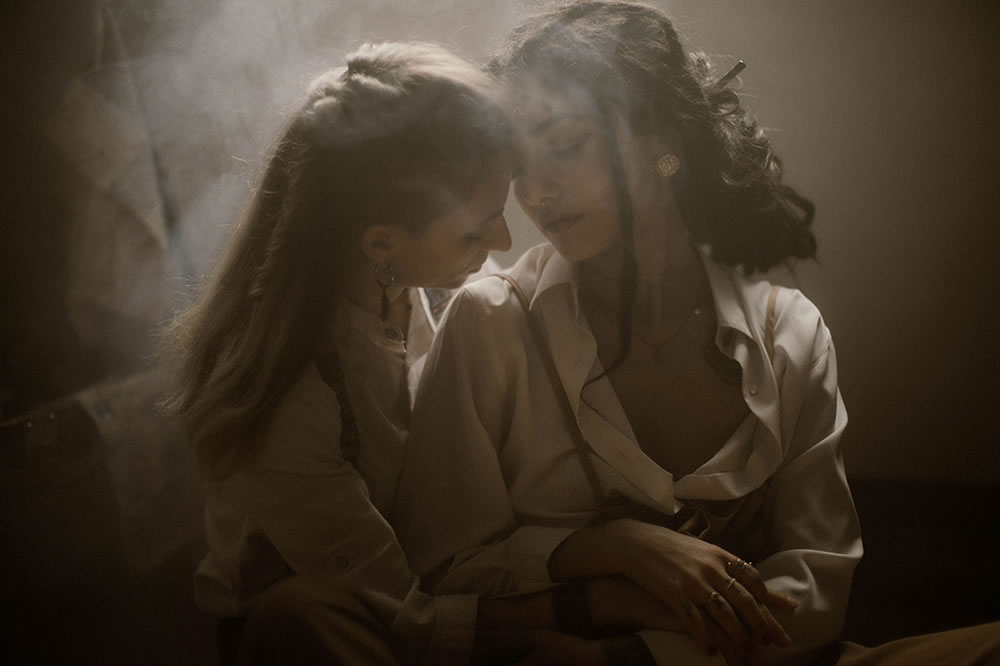 #15 Photojournalism: 1st Place Winner – From The Wrong Side by Gabriele Micalizzi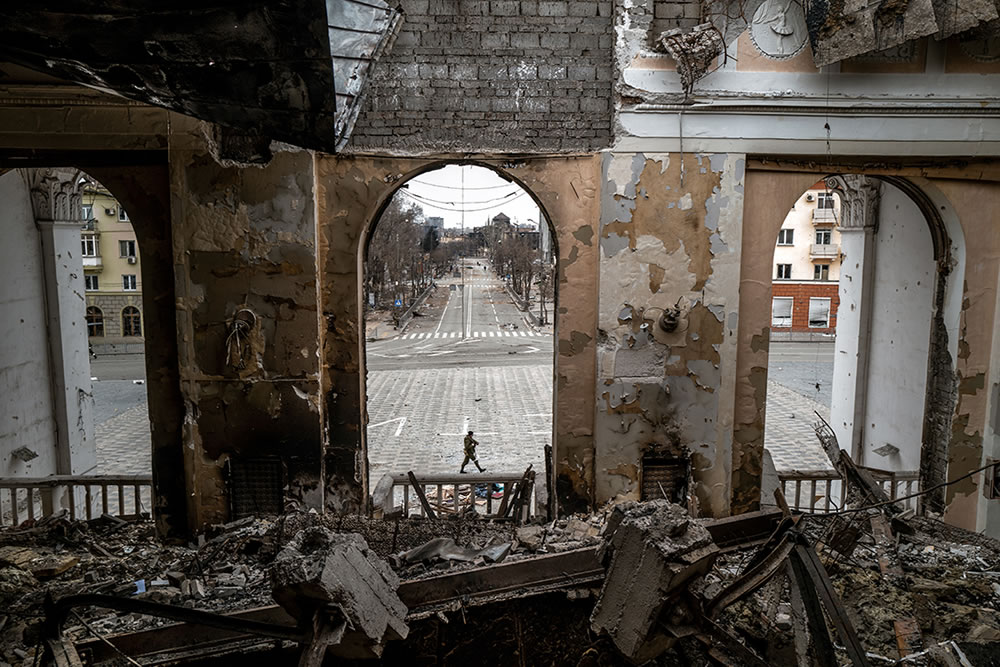 #16 Photomanipulation: 1st Place Winner – City Walks by René Cassio Scholz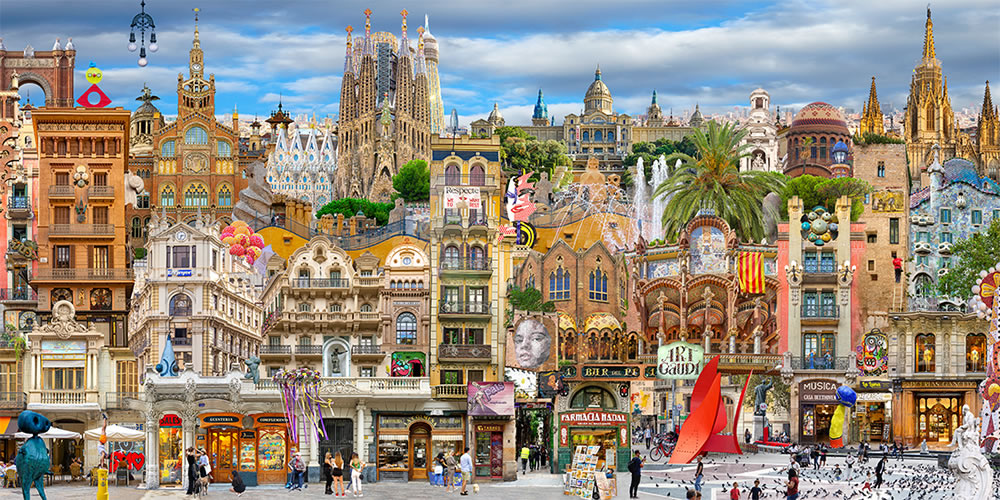 #17 Portrait: 3rd Place Winner – Plain As Simple by Amirhossein Loloei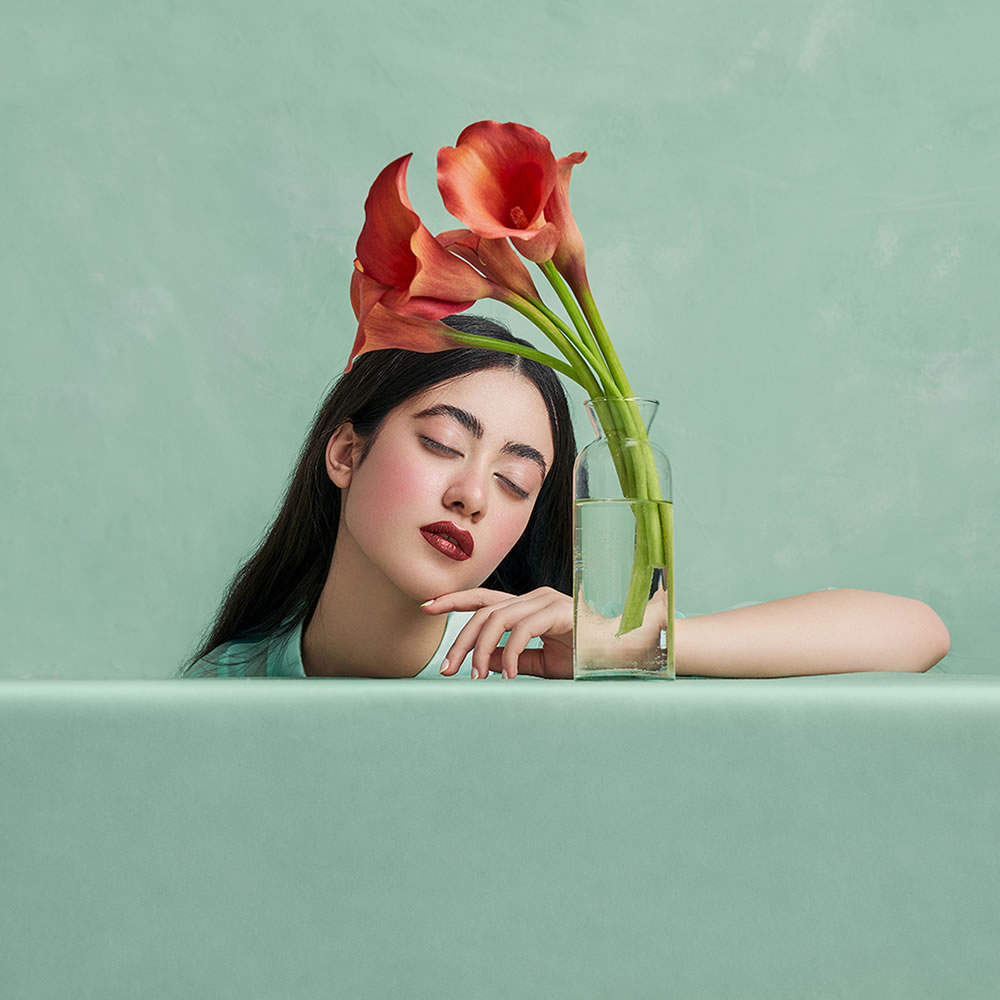 #18 Seascape: 1st Place Winner – Hidden In The Unknown by Frank Peters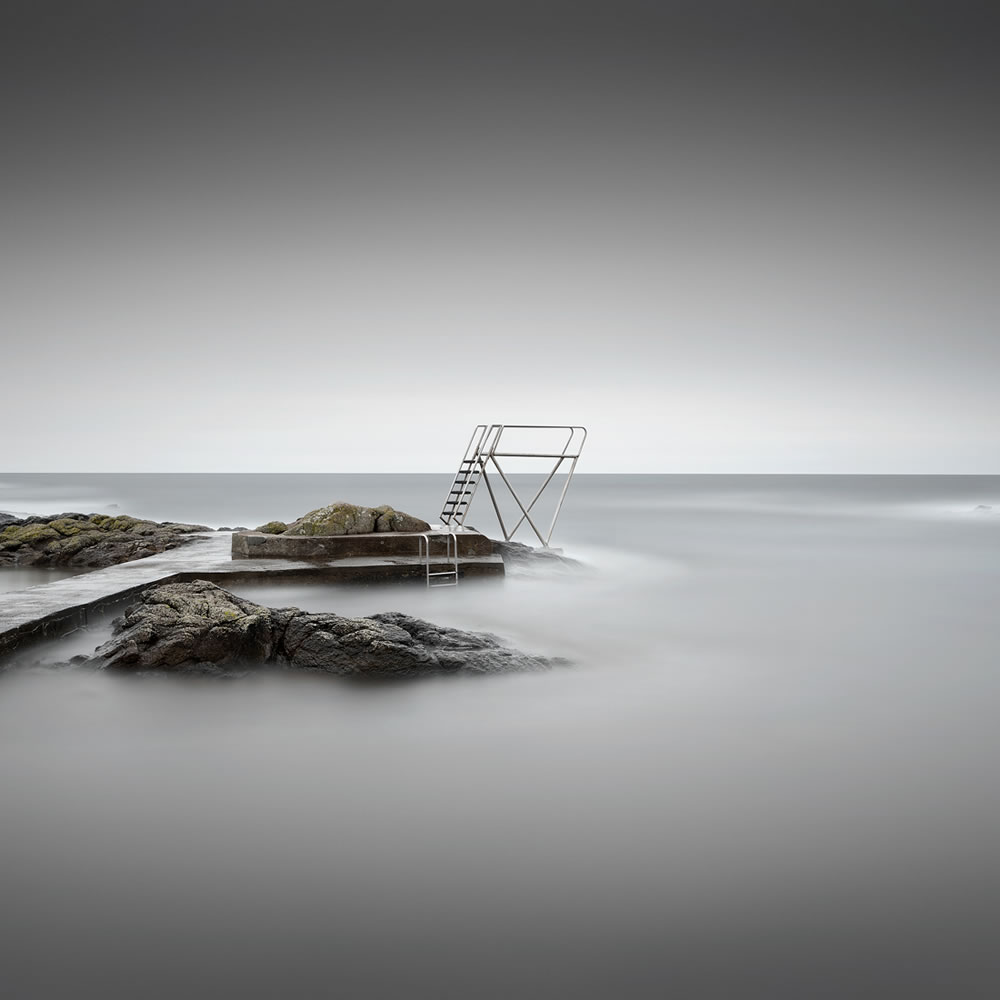 #19 Street: 1st Place Winner – Spectators by Nicola Fioravanti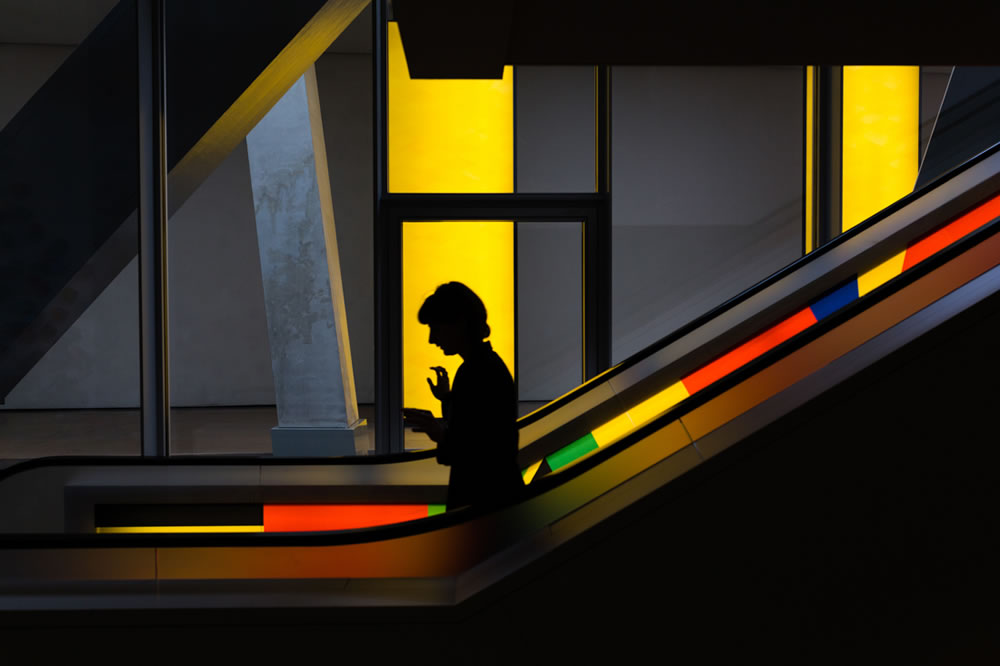 #20 Travel: 1st Place Winner – In The Fishing Maze by Hilda Champion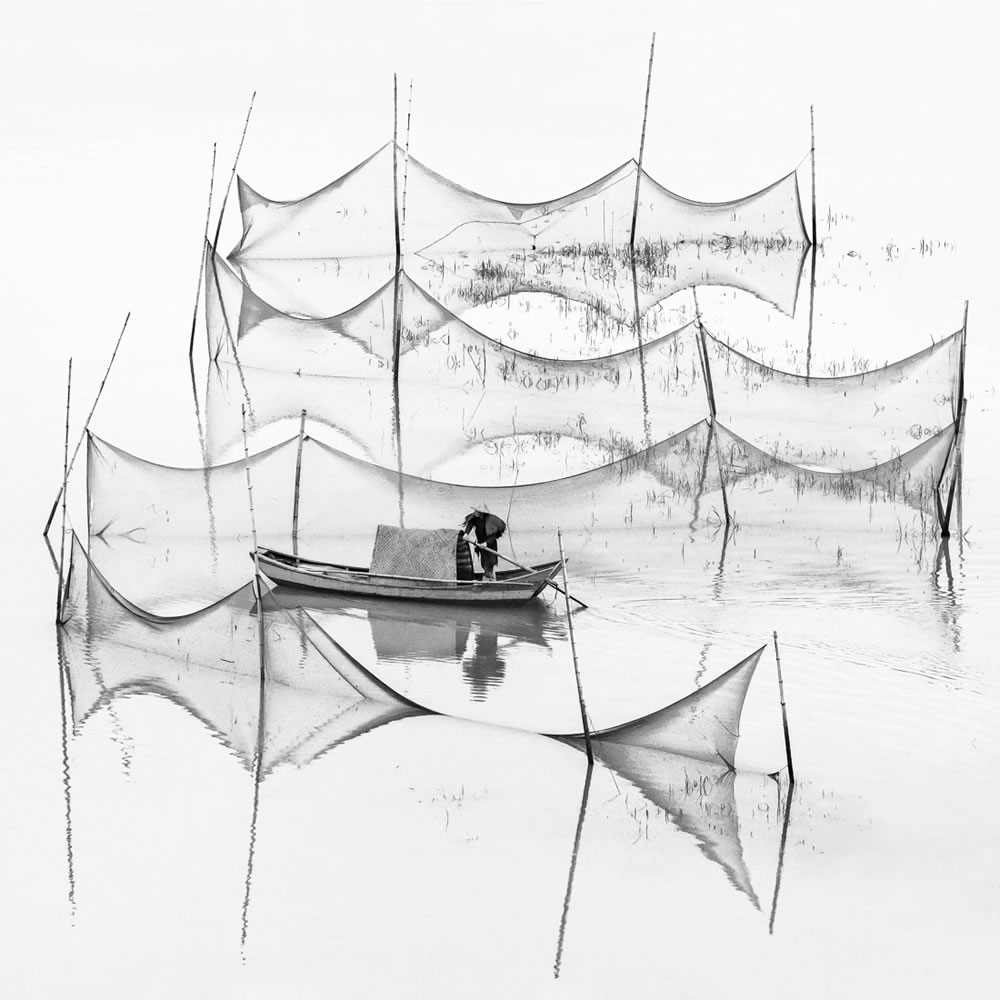 #21 Wildlife / Animals: 1st Place Winner – The Beauty of Swans by Peter Čech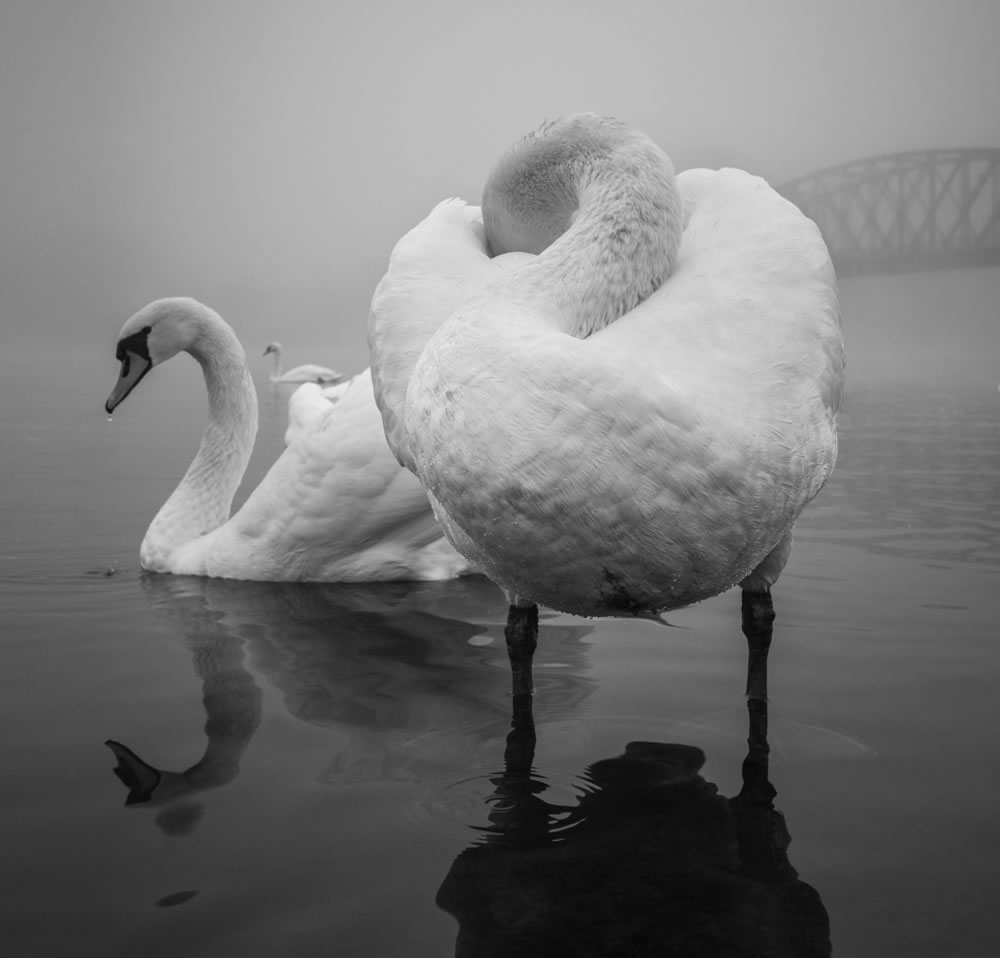 Amateur Category Winners
#22 Abstract: 1st Place Winner – Early Earth by Ria Groot Zevert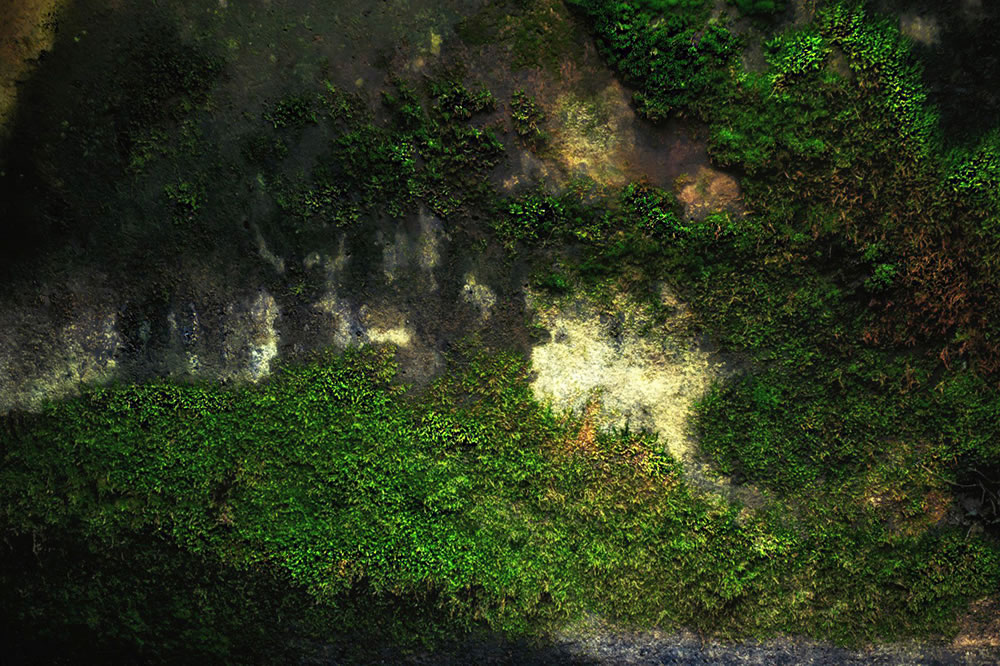 #23 Architecture: 1st Place Winner – Welcome to Gigapolis by Yoa Bei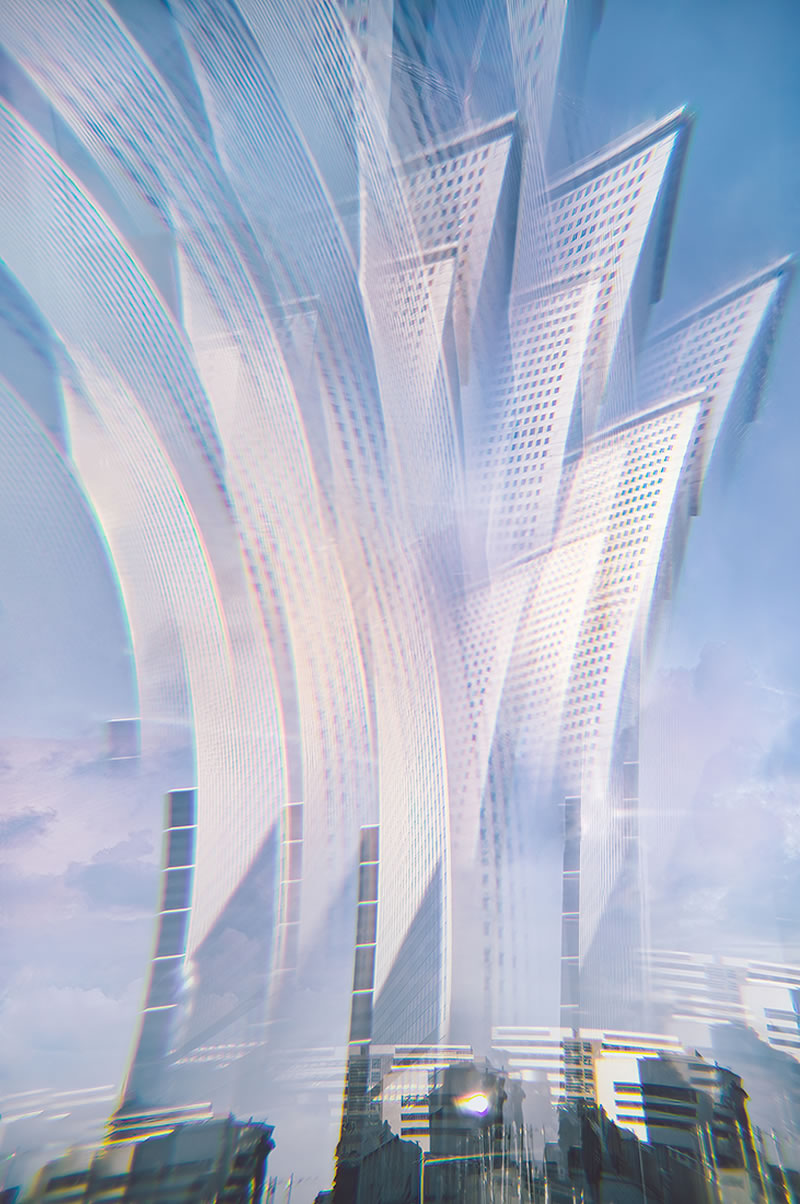 #24 Conceptual: 3rd Place Winner – Just A Pipe Dream by Haley Bell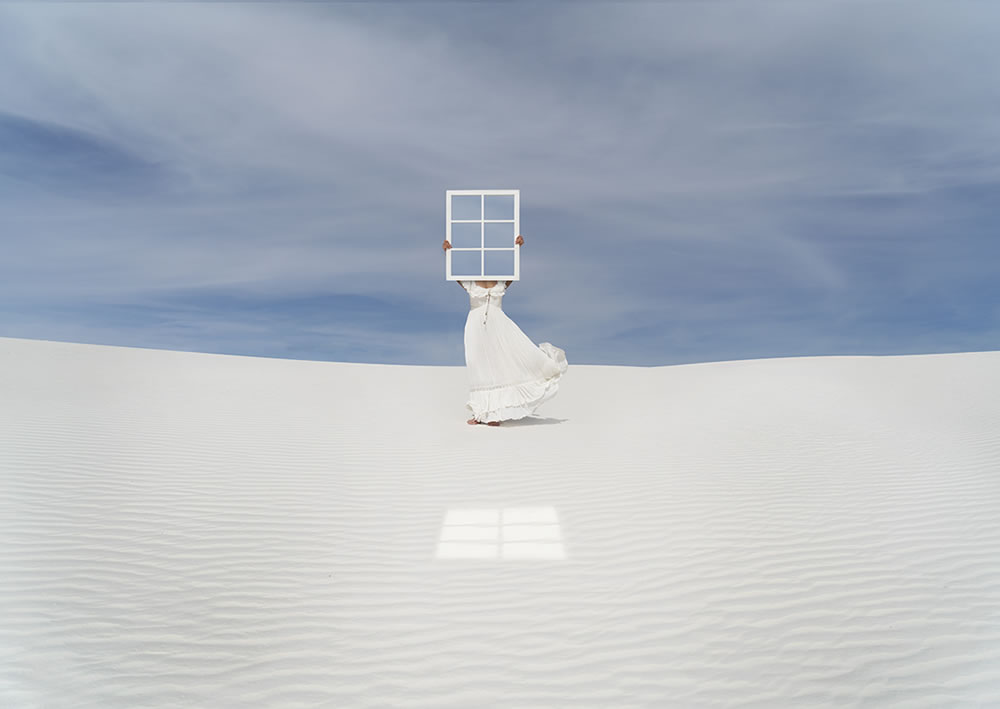 #25 Experimental: 1st Place Winner – Delimited Rooms by Antonella Zito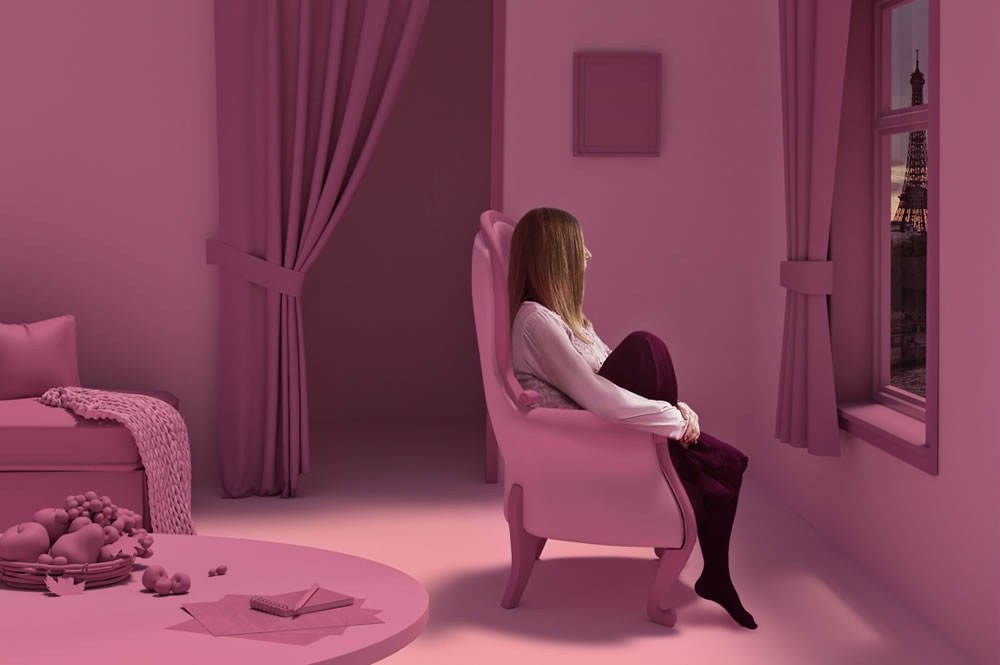 #26 Fashion: 1st Place Winner – Women With The Head Of Flowers by Mariia Kozhukhar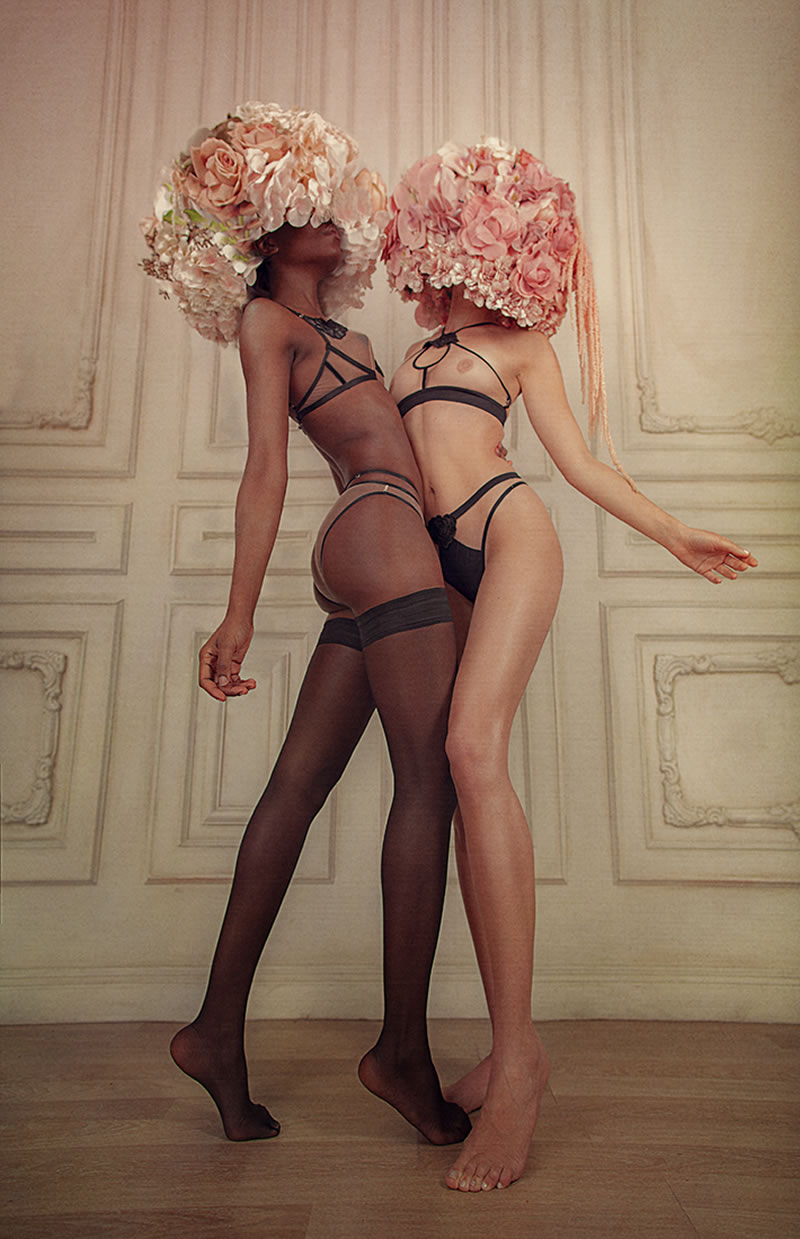 #27 Fine Art: 1st Place Winner – Hopper Essence by Andres Gallego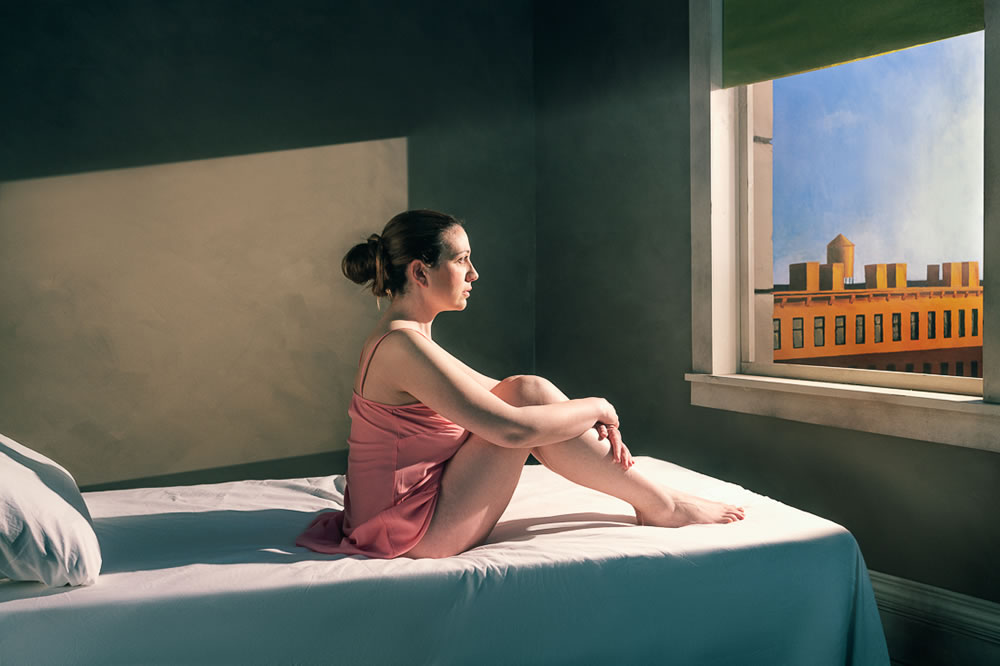 #28 Landscape: 1st Place Winner – Unmanned by Dawei Li
#29 Mobile: 1st Place Winner – Smart Phone Art by Ruben van Gogh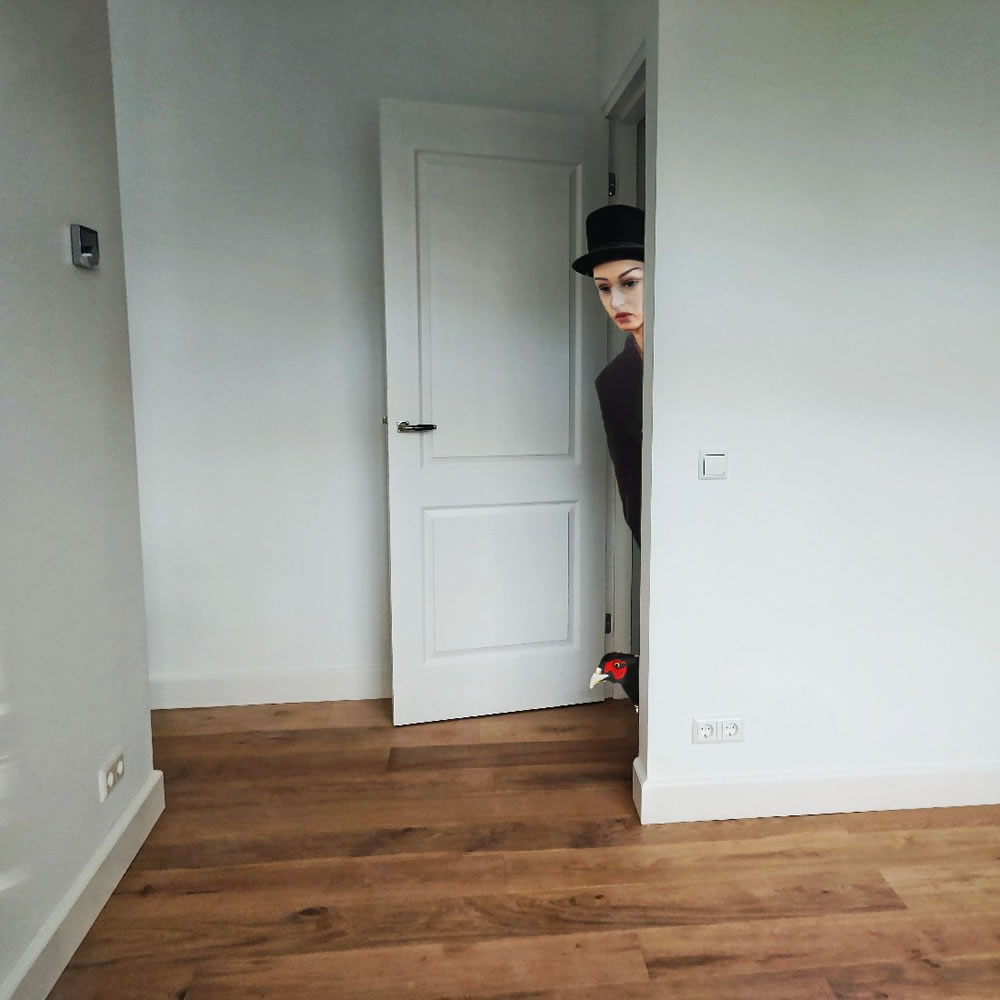 #30 Nature: 1st Place Winner – Dancing Poppies by Thaddäus Biberauer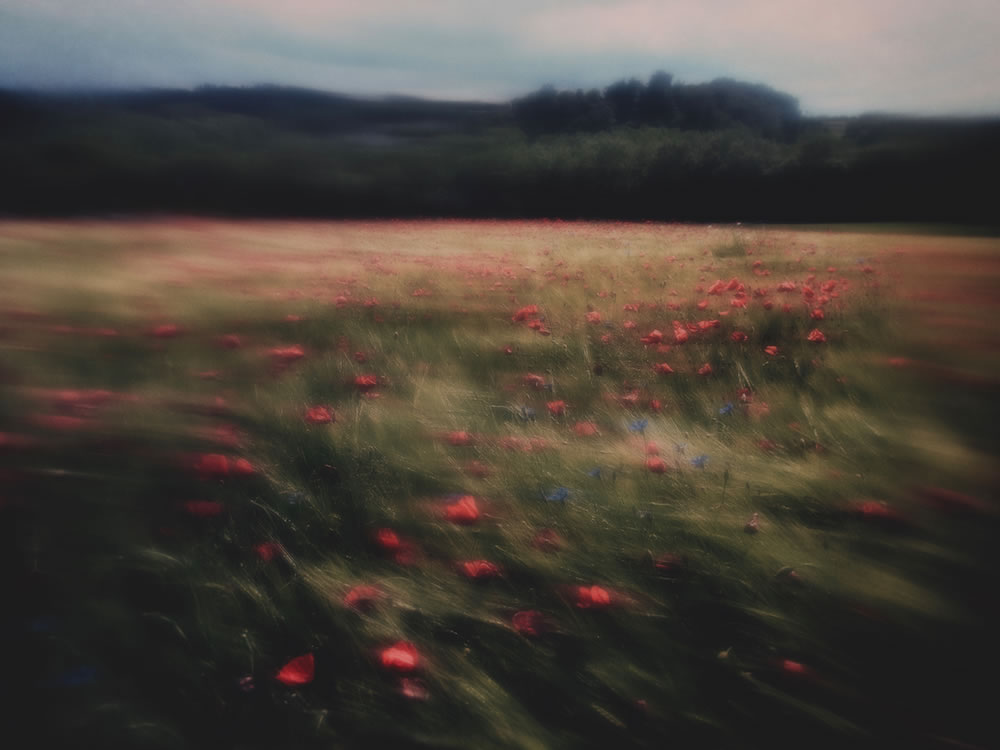 #31 Night: 1st Place Winner – Nebula by Brandon Yoshizawa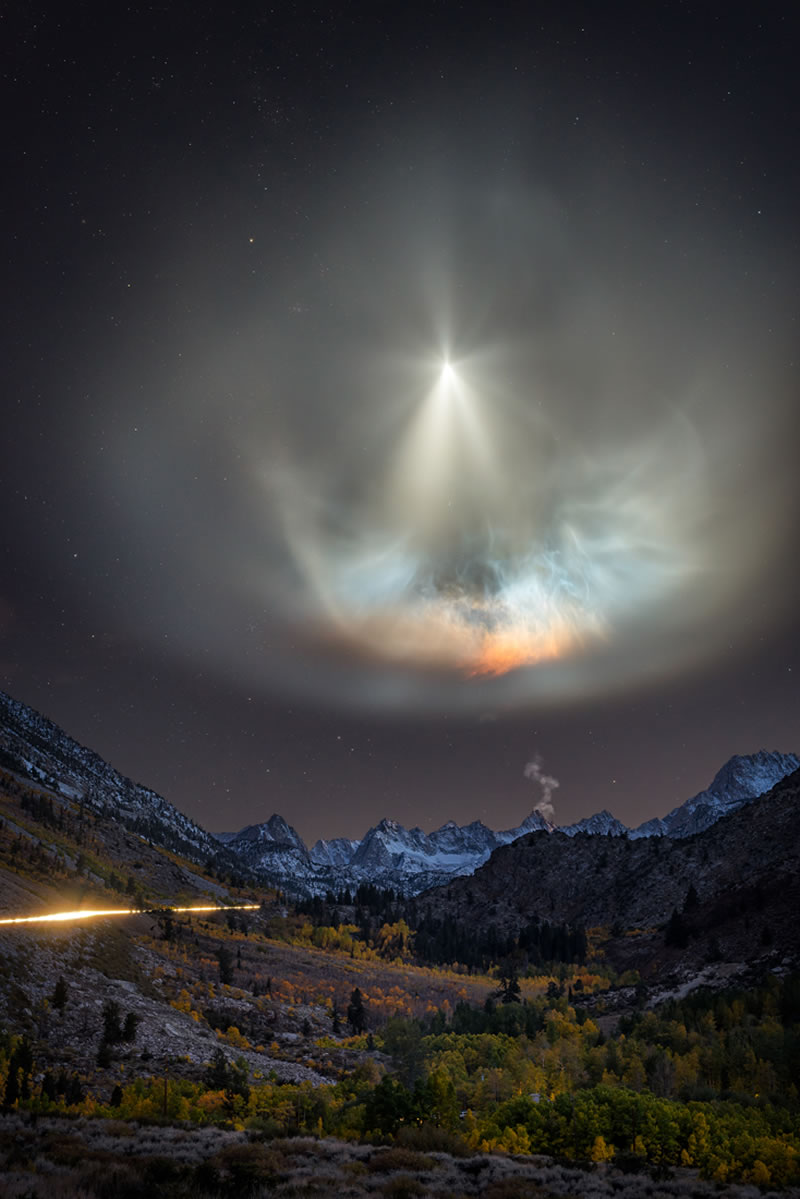 #32 Open Theme: 1st Place Winner – Morning News by Olga Steinepreis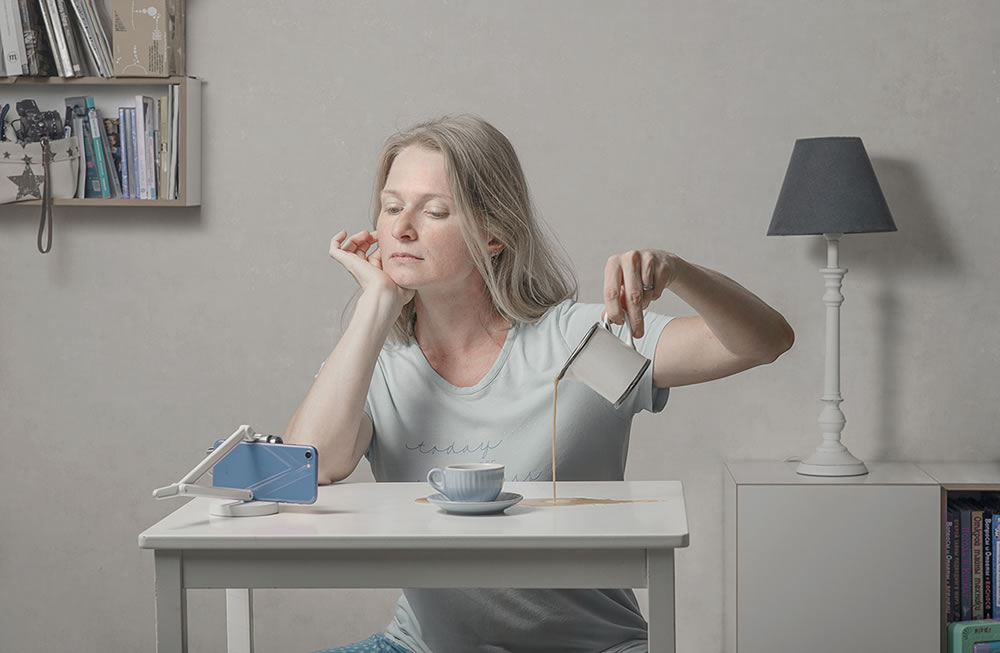 #33 People: 1st Place Winner – Body Lines by Robert Nowotny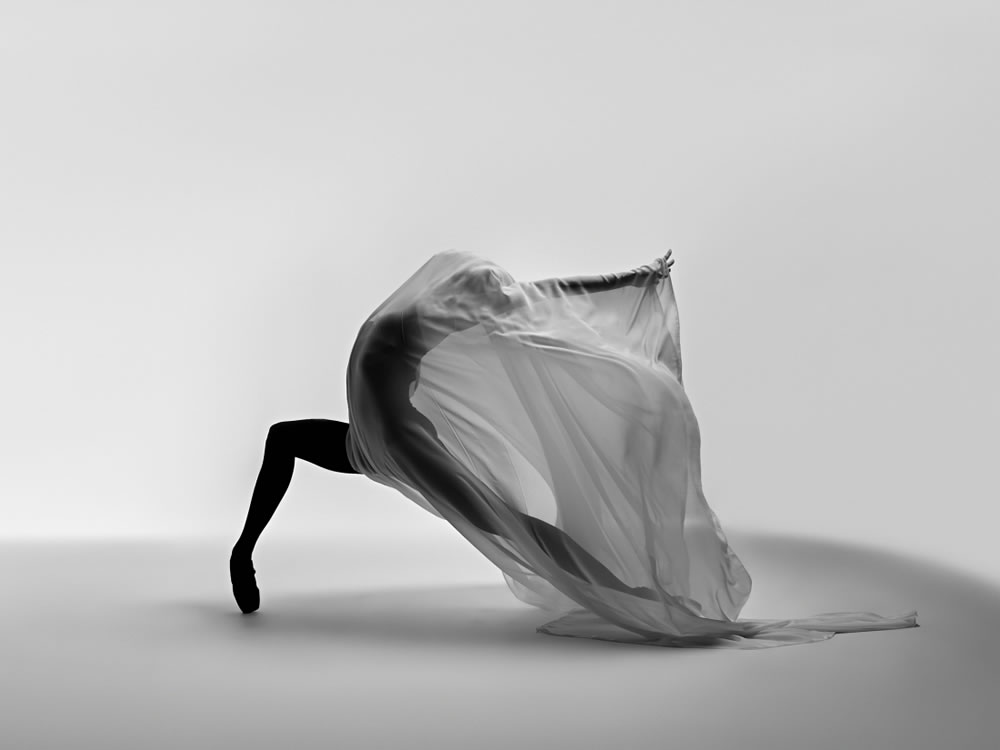 #34 Photojournalism: 1st Place Winner – Ukraine War by Yevhen Honcharenko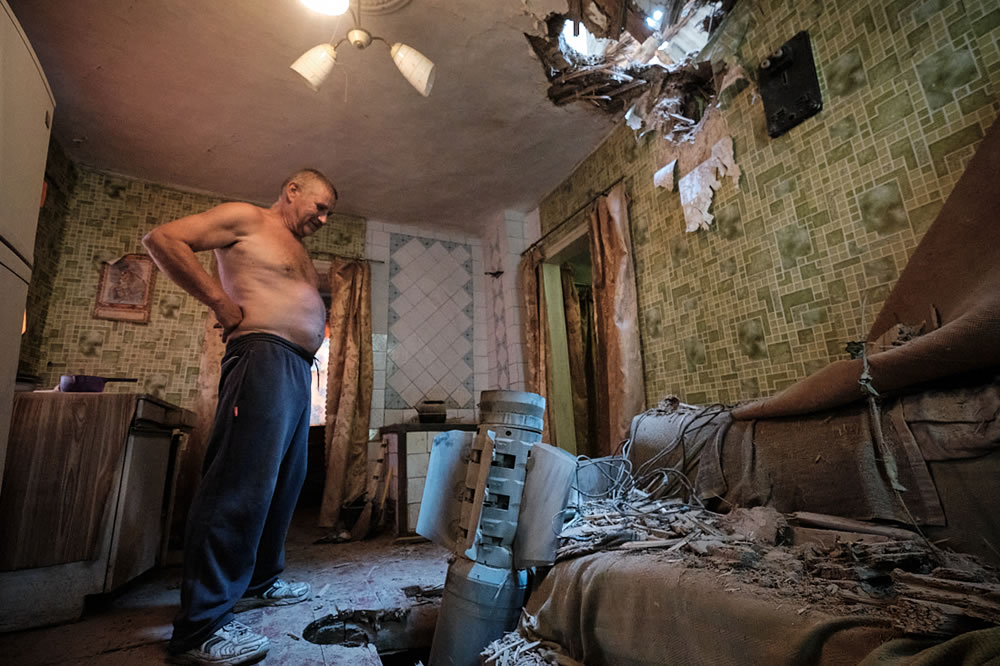 #35 Photomanipulation: 1st Place Winner – Grow by Caroline Dejeneffe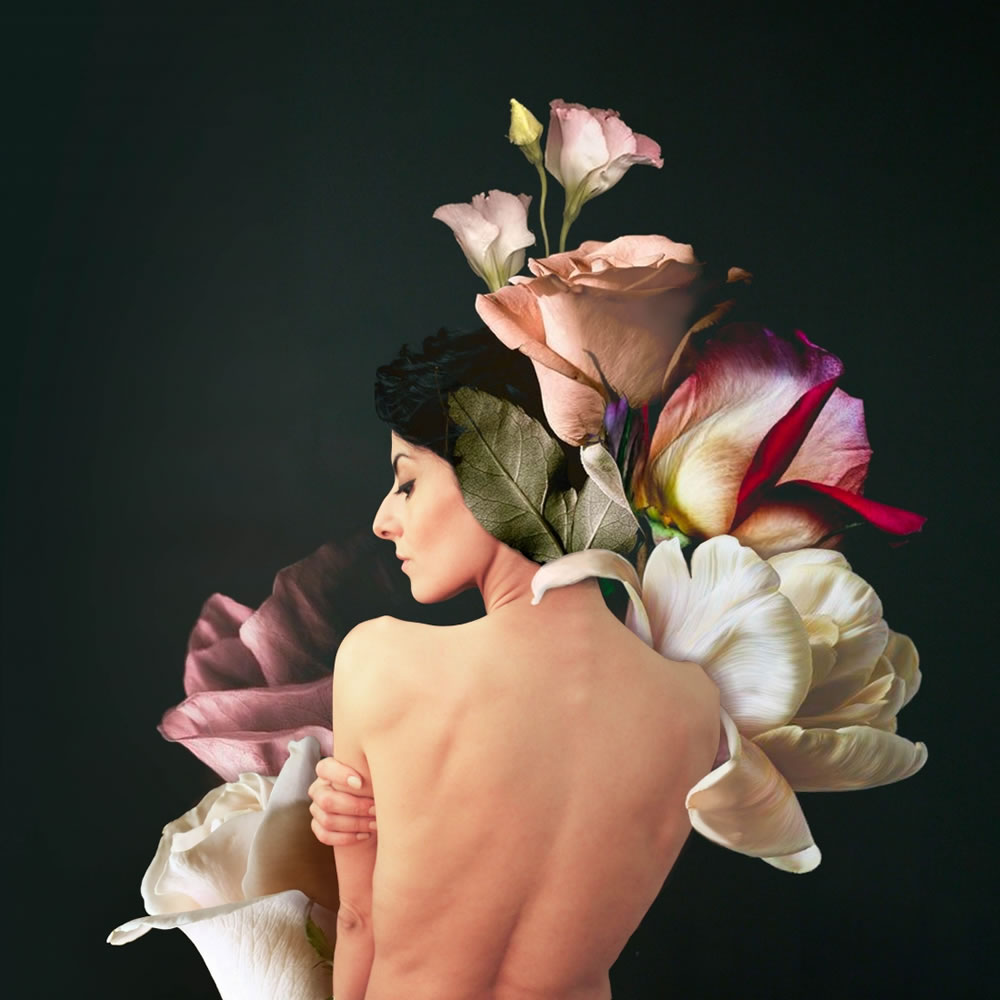 #36 Portrait: 1st Place Winner – The Duke by Ting Ting Chen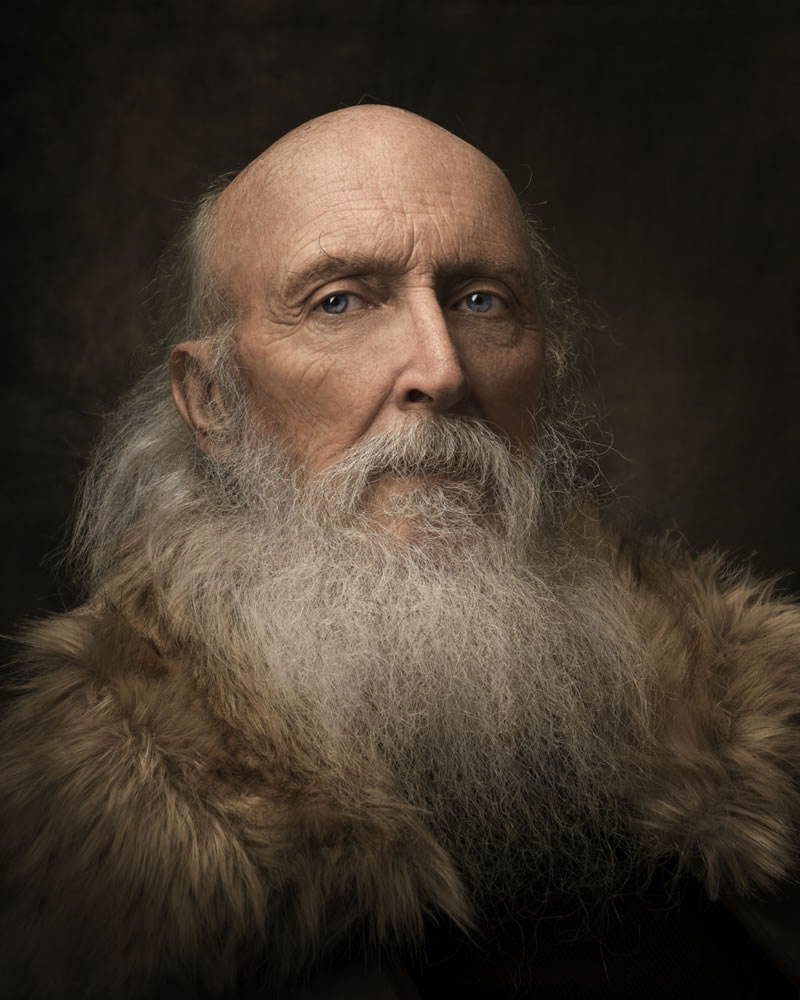 #37 Seascape: 1st Place Winner – Aerial Expressions by Fudz Qazi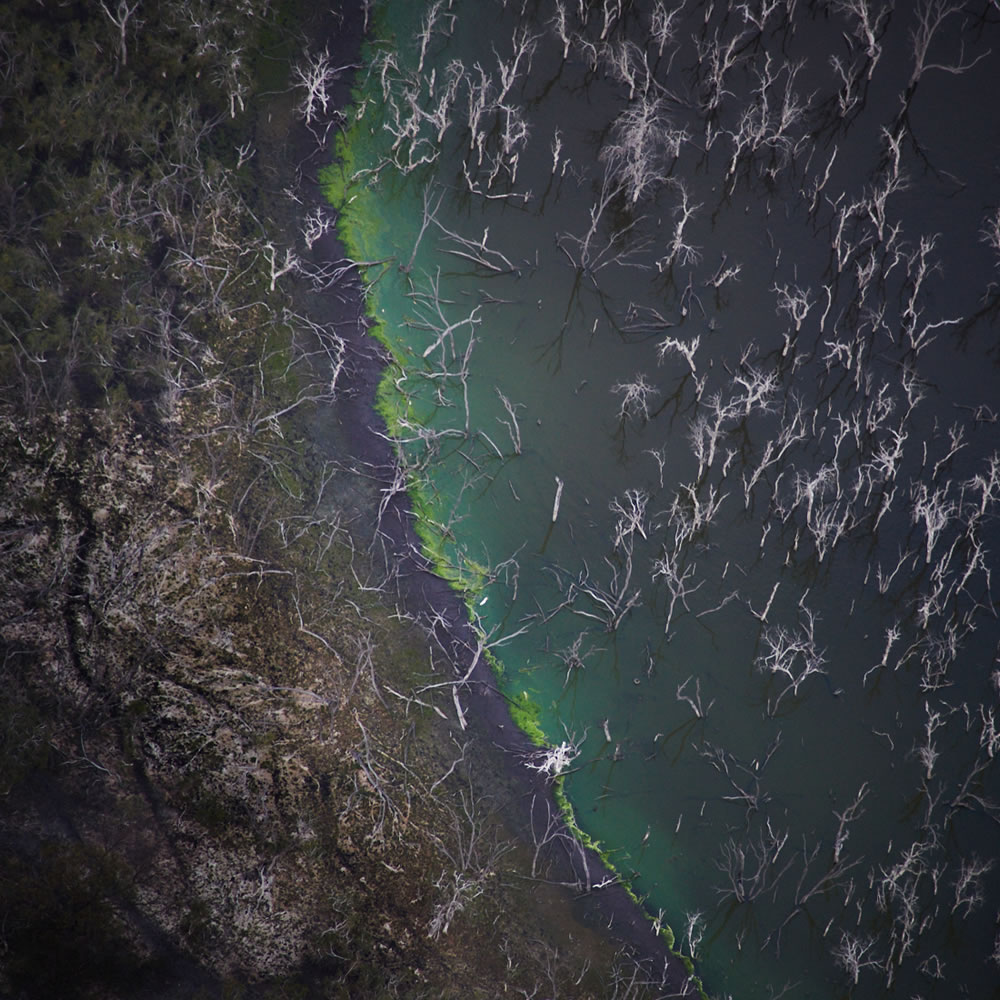 #38 Street: 1st Place Winner – Existence by Chuan-Chun Hao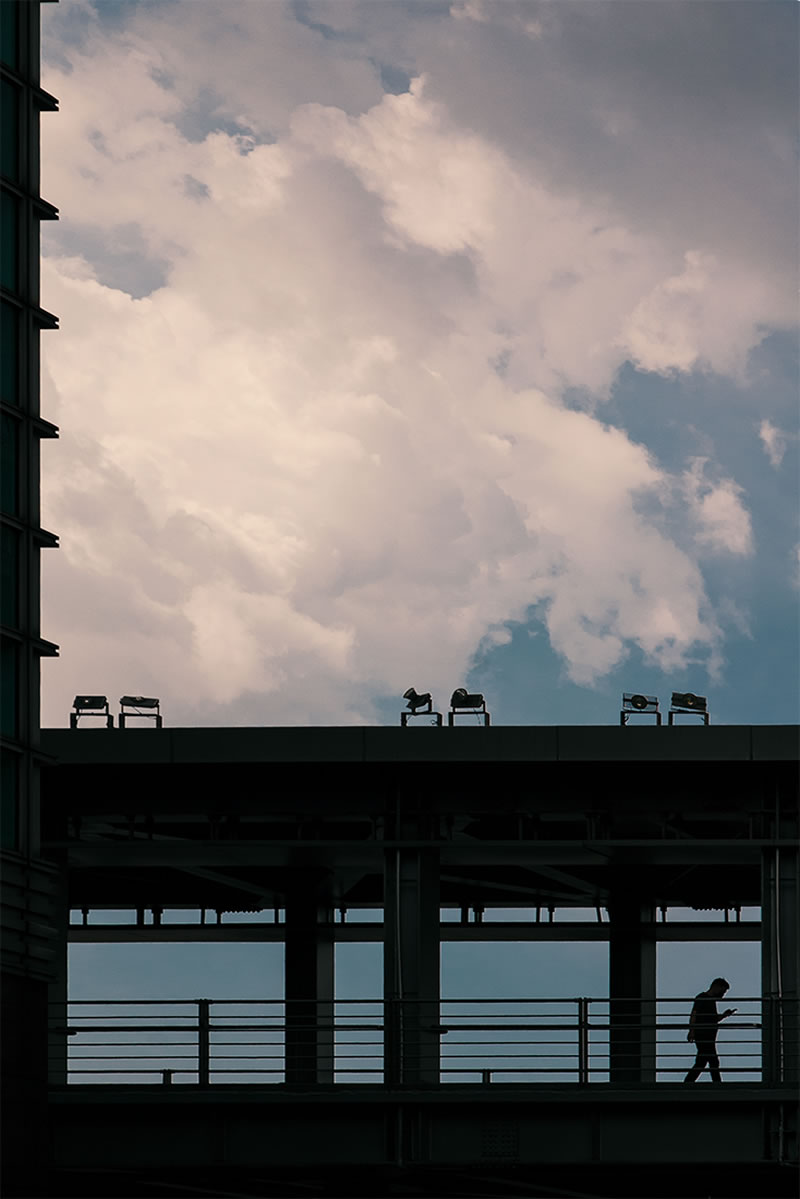 #39 Travel: 1st Place Winner – Cattle Herders of South Sudan by Joe Buergi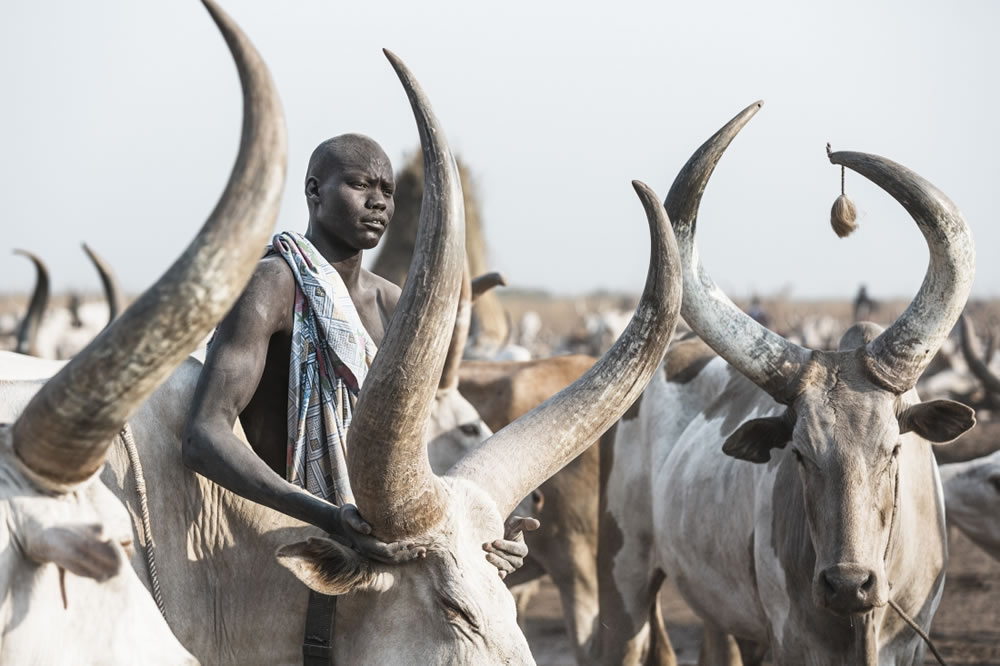 #40 Wildlife / Animals: 1st Place Winner – Arabian Orynx by Antonio Coelho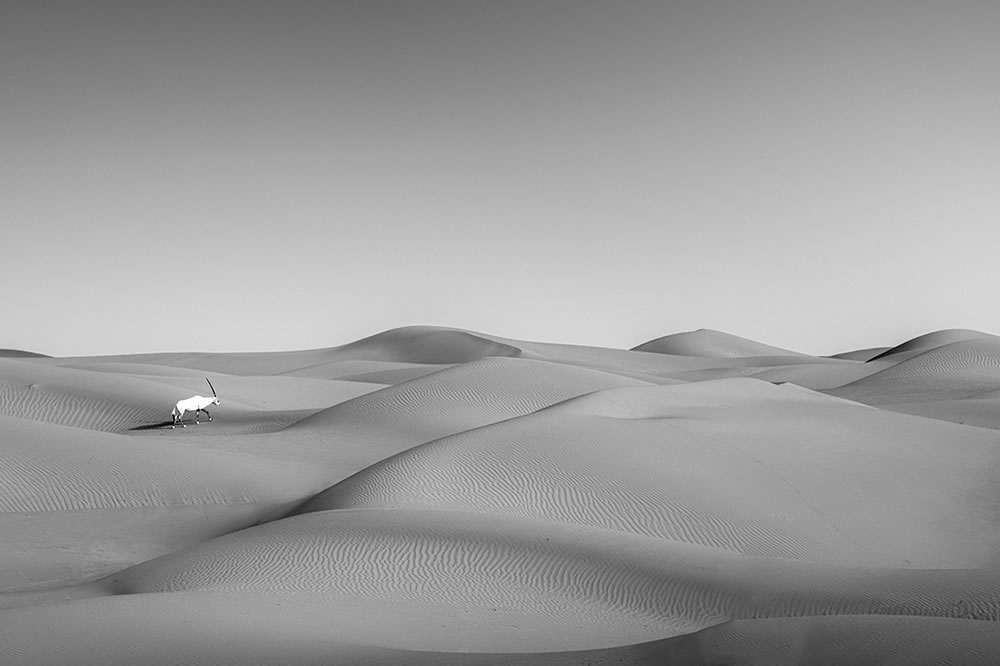 ---
Related Articles:
[ad_2]