[ad_1]

Here are the 30 inspiring winning photos of the 2022 Budapest International Photo Awards. BIFA recently announced the winners and top honorees from thousands of entries around the world.
Budapest International Foto Awards is an inspirational community that recognizes the power and influence of photography in shaping how we see the world. We are here to nurture creative expression and support photographers who have important stories to share through their images. BIFA's mission is to promote the work of professional and emerging international photographers to the fast-growing artistic community of Budapest, putting them in the spotlight and providing them with a great platform to showcase their work.
Photographer of the year 2022 was won by Ege Edener from Turkey for his photo "Life At The Wall" and Discovery of the Year 2022 was won by Vladimir Karamazov from Bulgaria for his photo "The Last Inhabitants".
Scroll down and inspire yourself. Click on the Full Gallery link to view the entire set of images and check their website for more information.
You can find more info about Budapest International Photo Awards:
#1 Nature / Wildlife – Silver: "Divine Beauty Of An Arctic Fox" by Marcello Galleano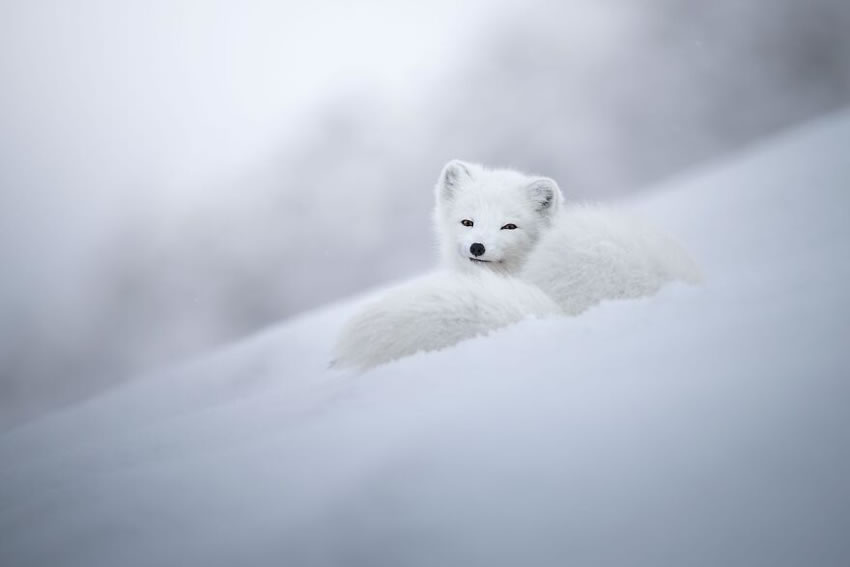 #2 Nature / Underwater – Gold: "Yellyfish With Bodyguard" by Ferenc Lorincz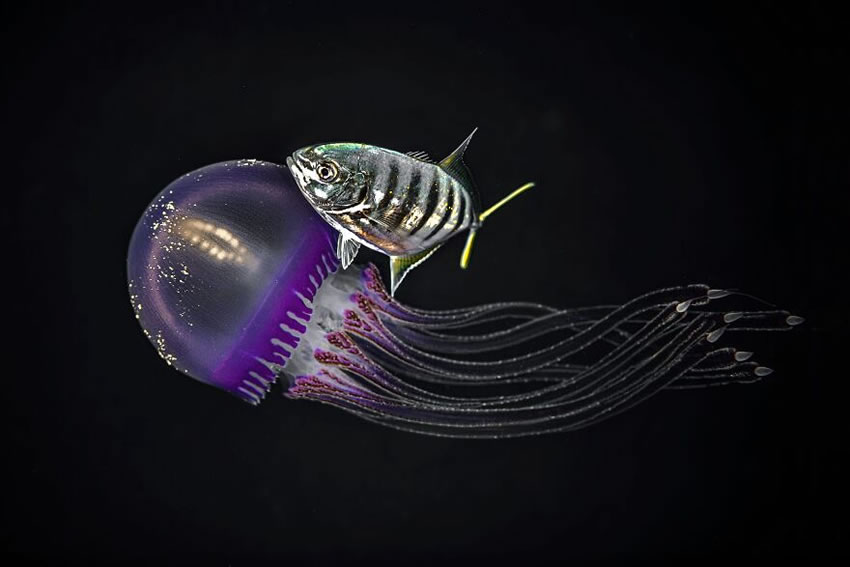 #3 Discovery Of The Year 2022: "The Last Inhabitants" by Vladimir Karamazov
#4 Nature / Landscapes – Silver: "Laguna Amarga" by Marco Bautista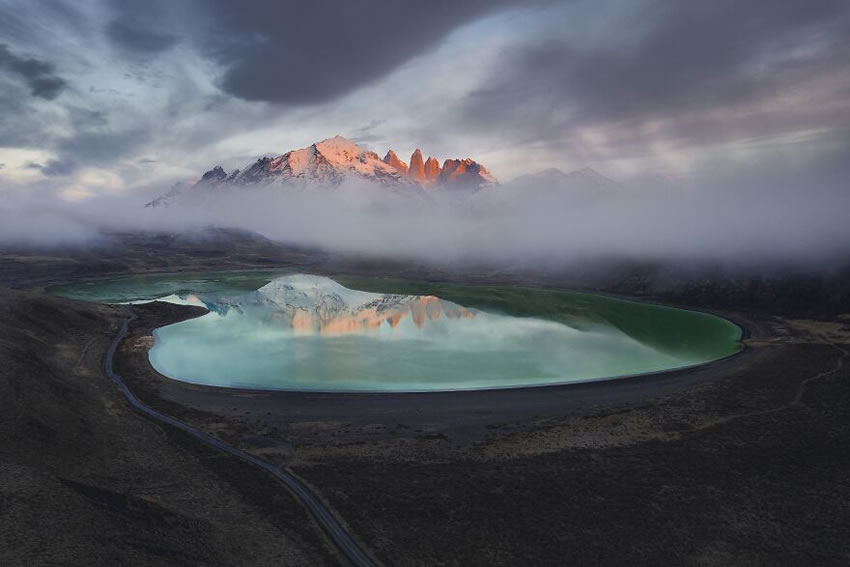 #5 Nature – 2nd Place: "Doom" by Marian Kuric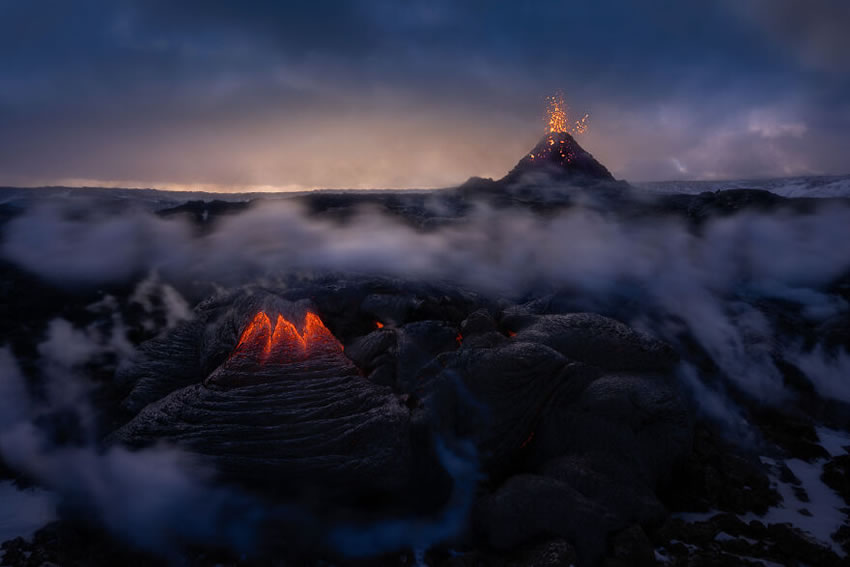 #6 Editorial / Environmental – Gold: "Tears Of Global Warming" by Sharwar Apo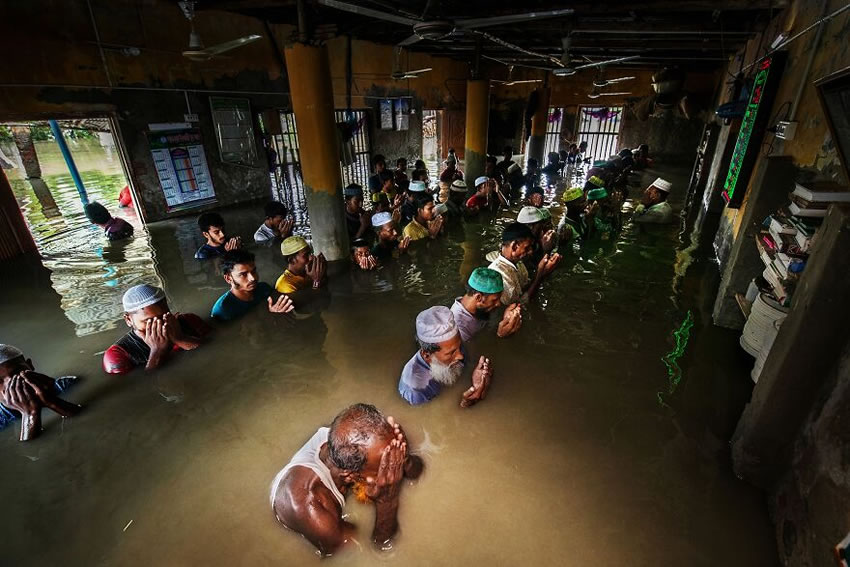 #7 Nature / Pets – Silver: "Jump In The Snow II" by Merlin Viir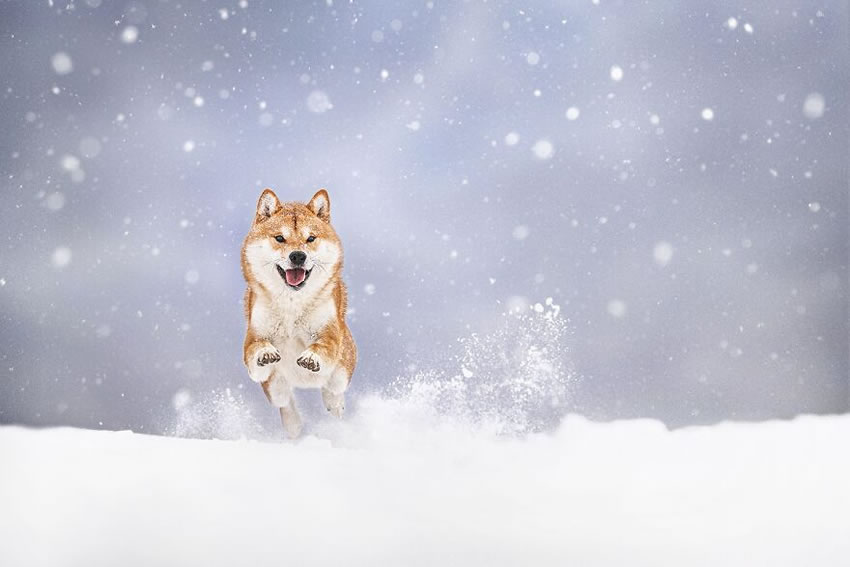 #8 Nature / Seasons – Bronze: "Flying Fireflies" by Chen Chung Hua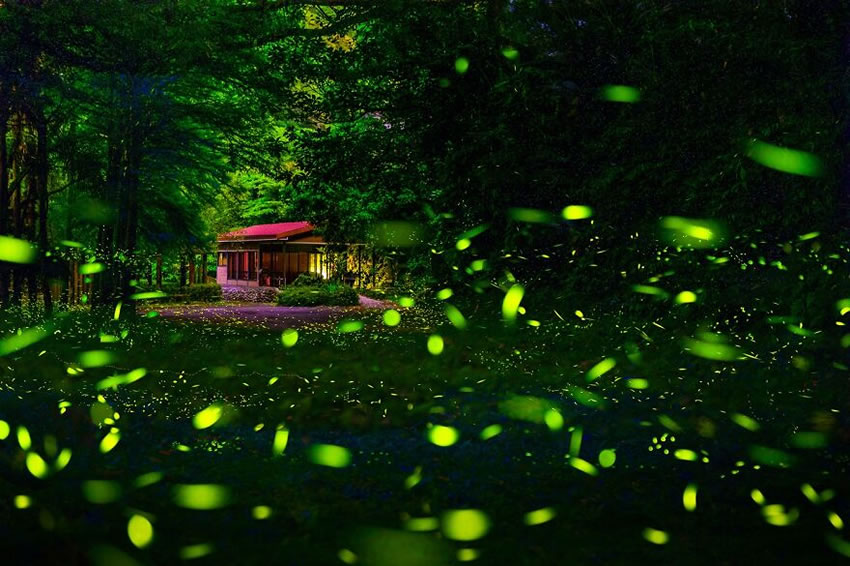 #9 Nature – 1st Place: "Over Easy Alien Egg Fry" by Bon Koo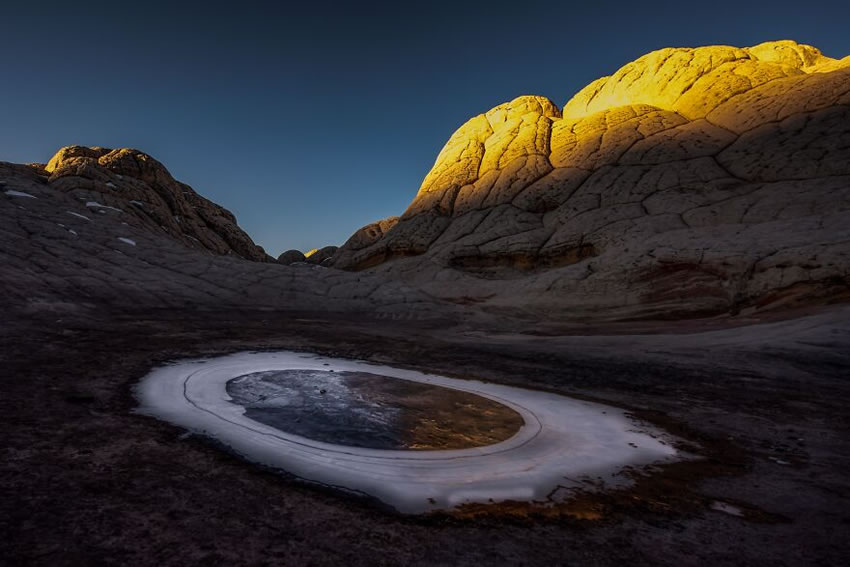 #10 People / Culture – Bronze: "Offering Kumkma Water" by Vinod Kulkarni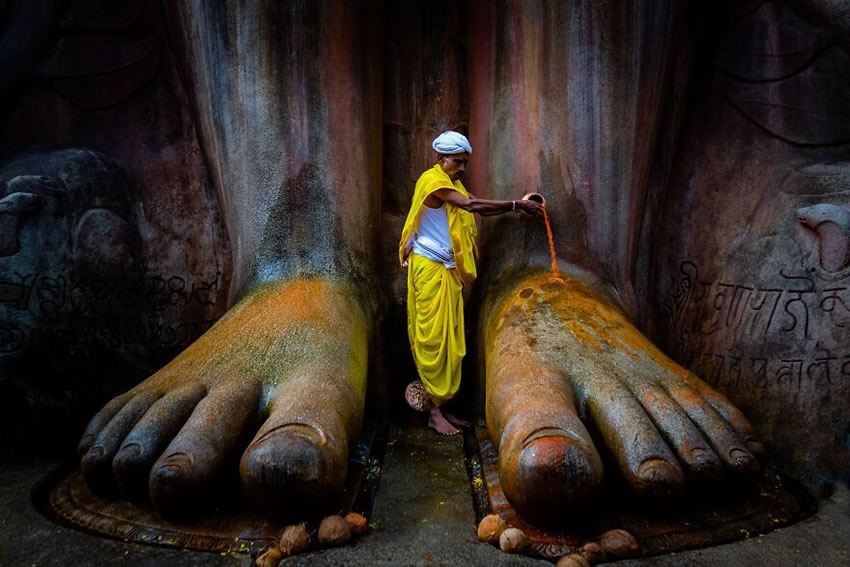 #11 Photographer Of Year 2022: "Life At The Wall" by Ege Edener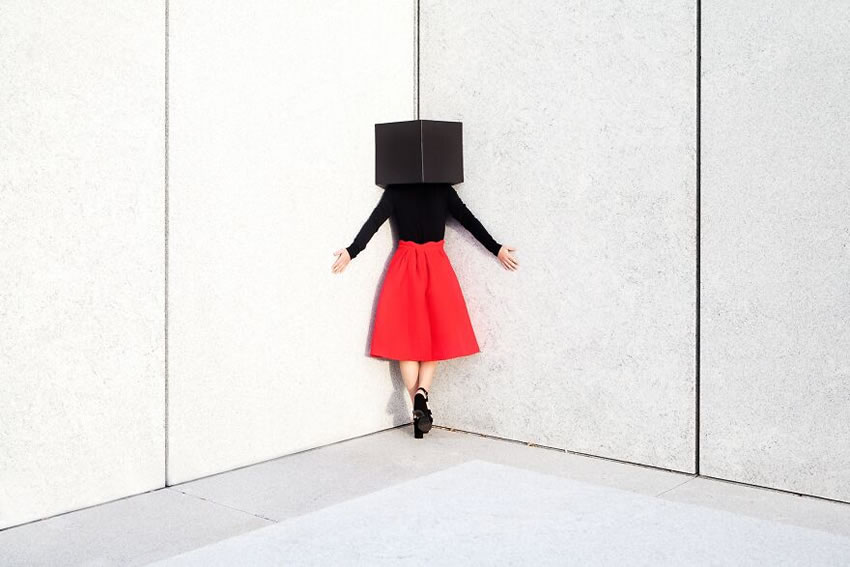 #12 Editorial / Environmental – Gold: "Melting Moon" by Jesus Manzaneque Arteaga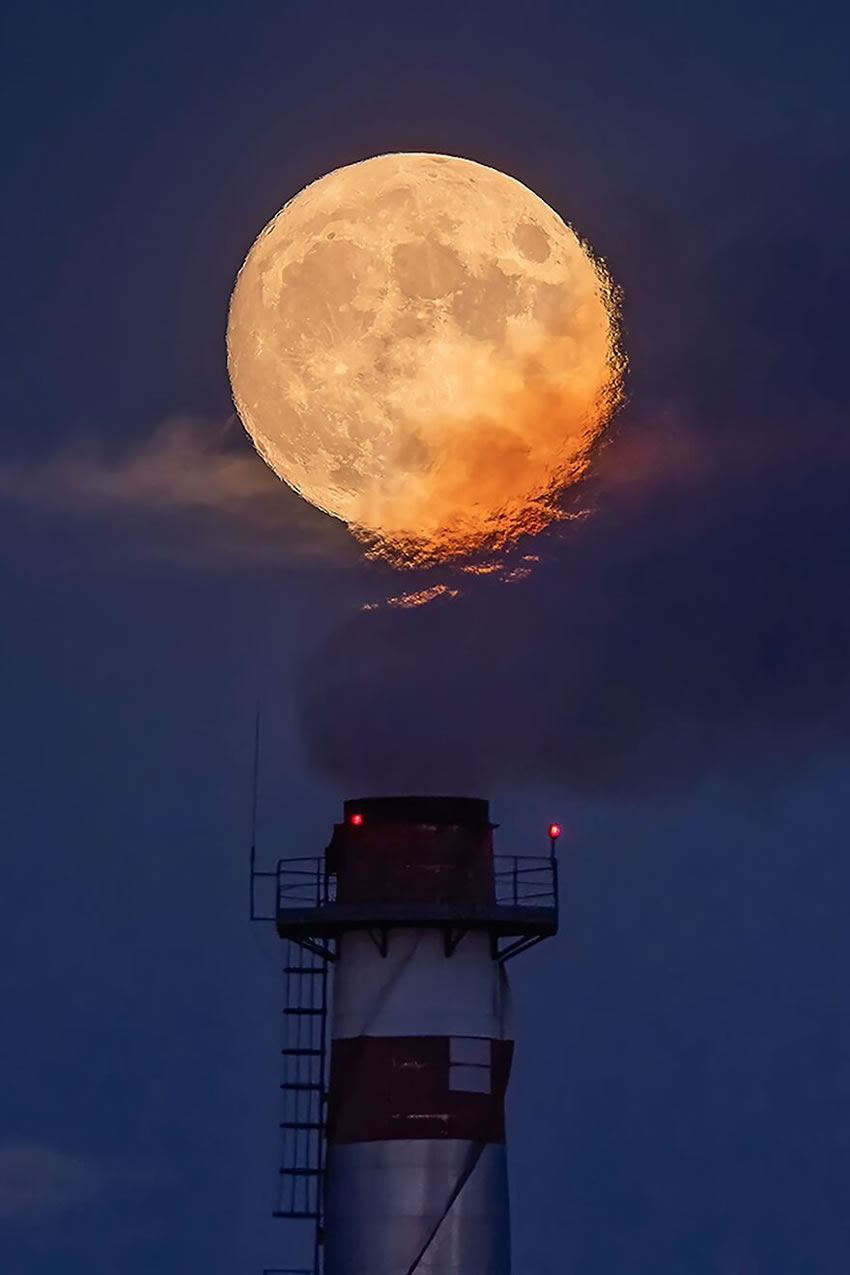 #13 Nature / Wildlife – Gold: "Anger" by Elizabeth Yicheng Shen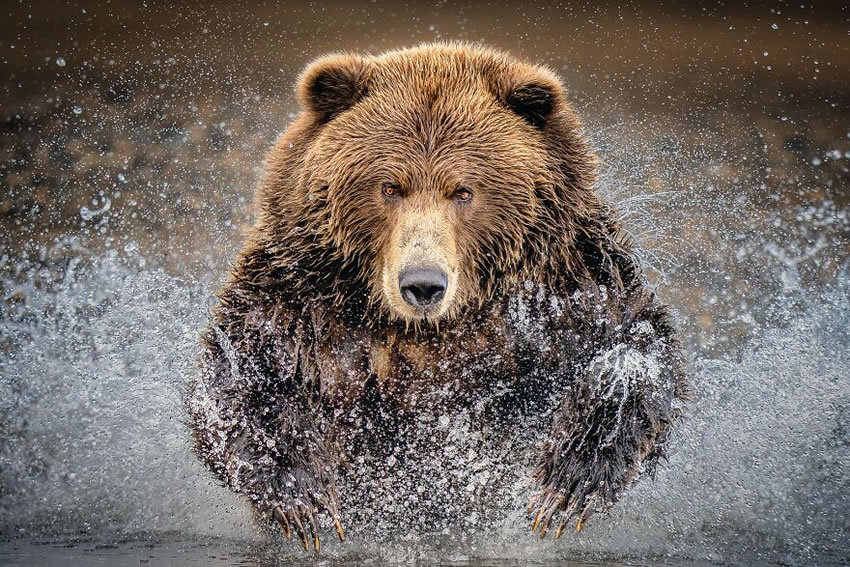 #14 Nature / Seasons – Gold: "Snow-White And Rose-Red" by Judith Kuhn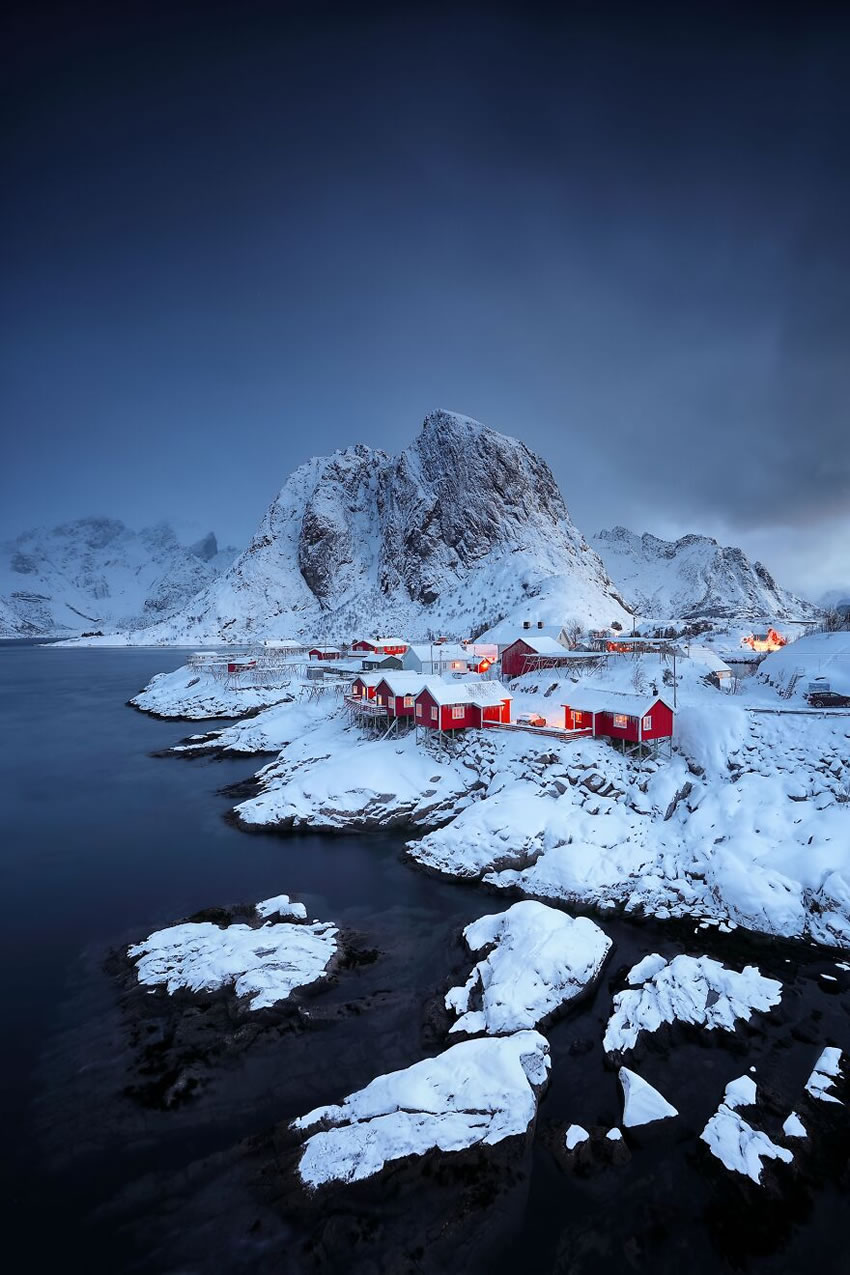 #15 People / Culture – Gold: "Reign Of The Eagle Hunters" by Jatenipat Ketpradit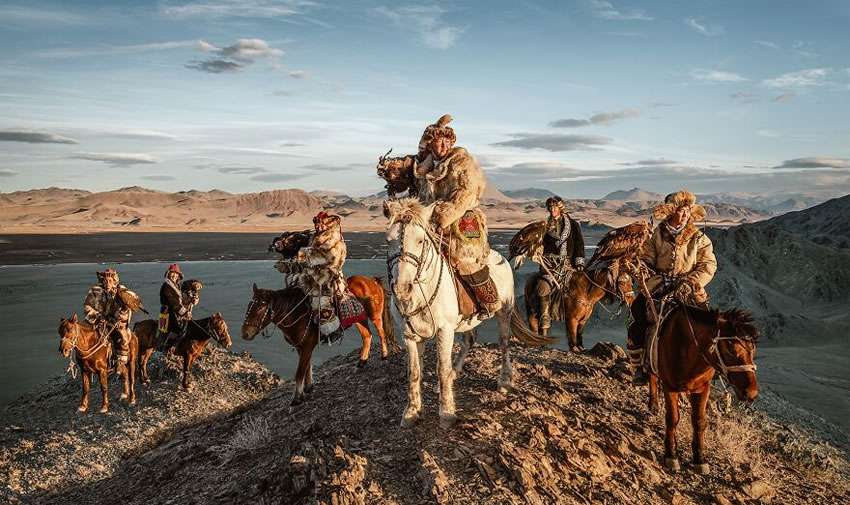 #16 Editorial / Environmental – Silver: "Time" by Luka Vunduk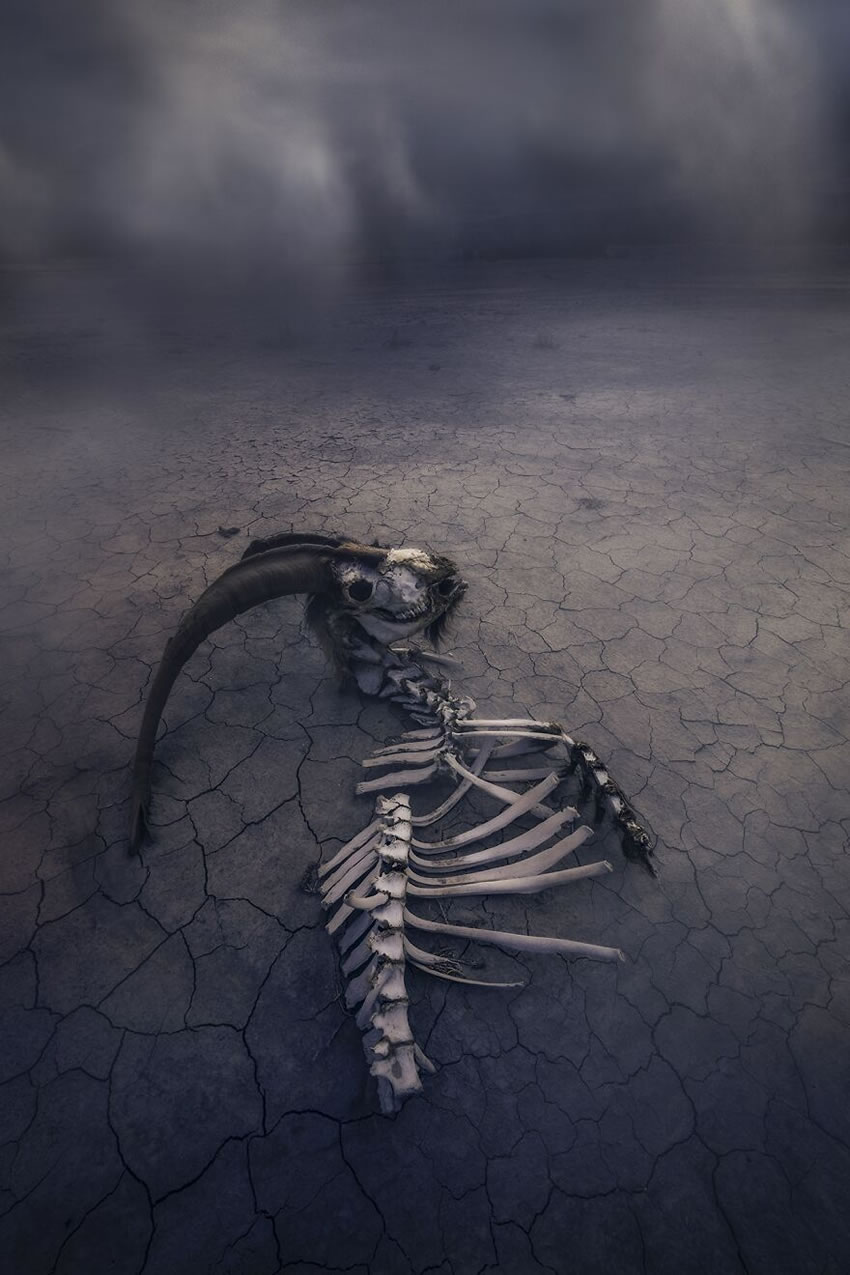 #17 People / Portrait – Bronze: "Peter" by Istvan Kerekes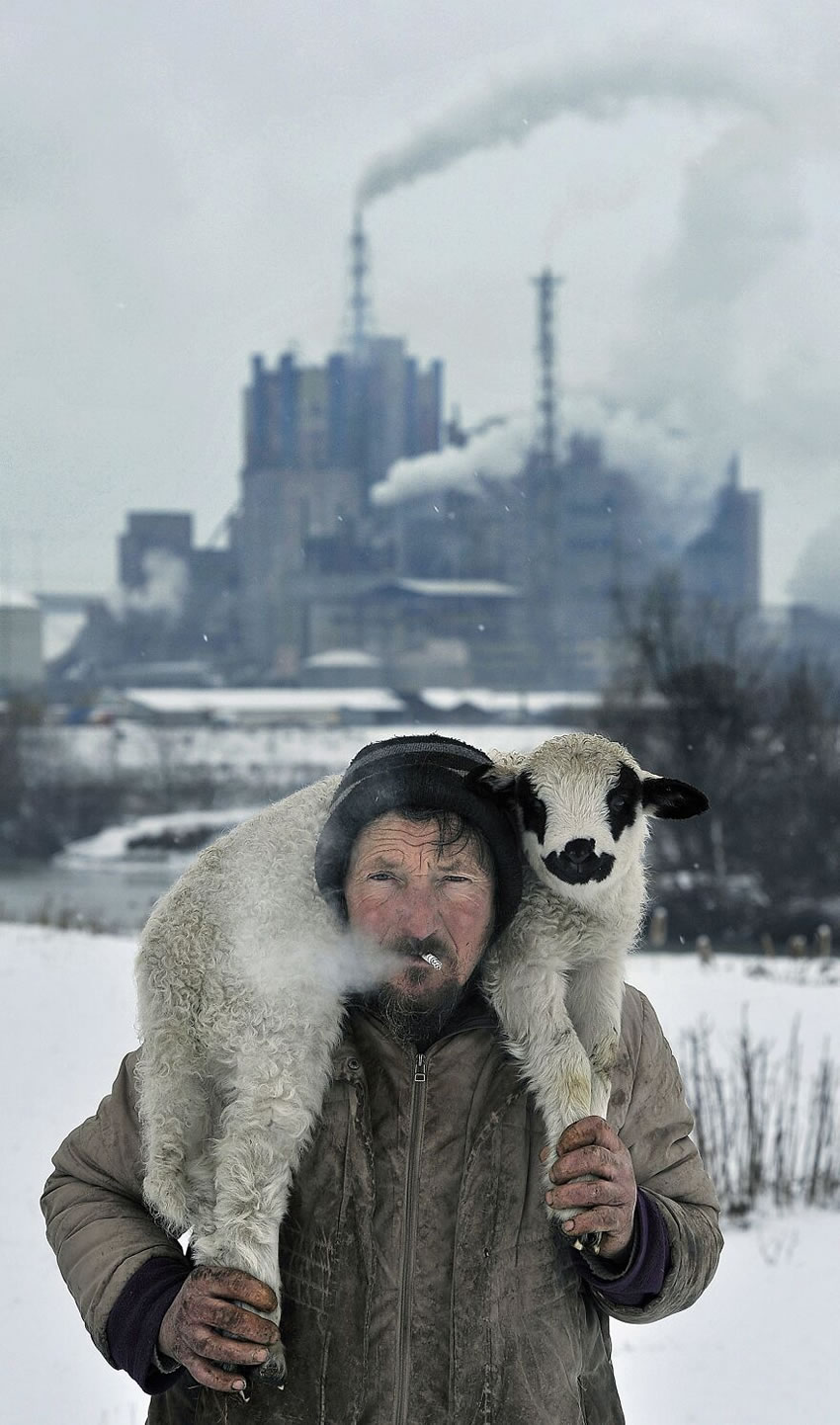 #18 Nature / Seasons – Bronze: "Sakura Tea Garden" by Shirley Wung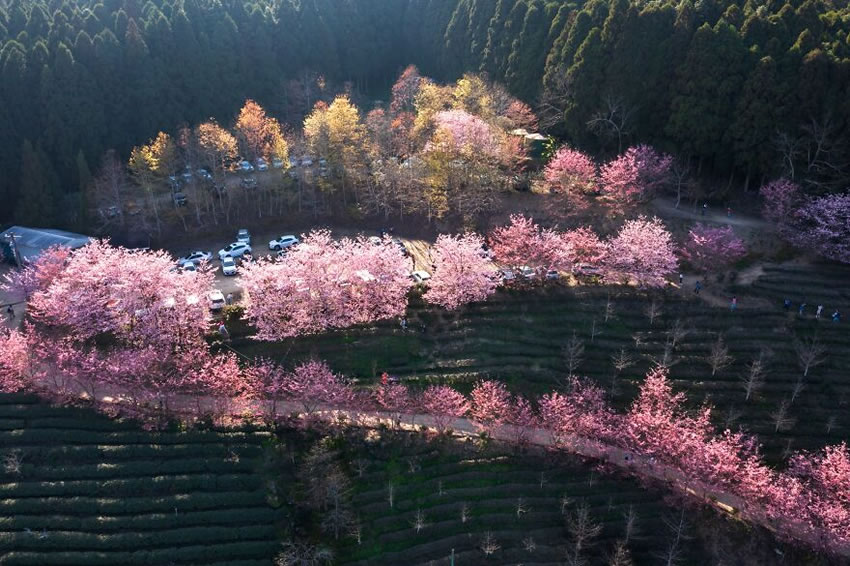 #19 Nature – 1st Place: "Tidnish Mountain" by Rob Macinnis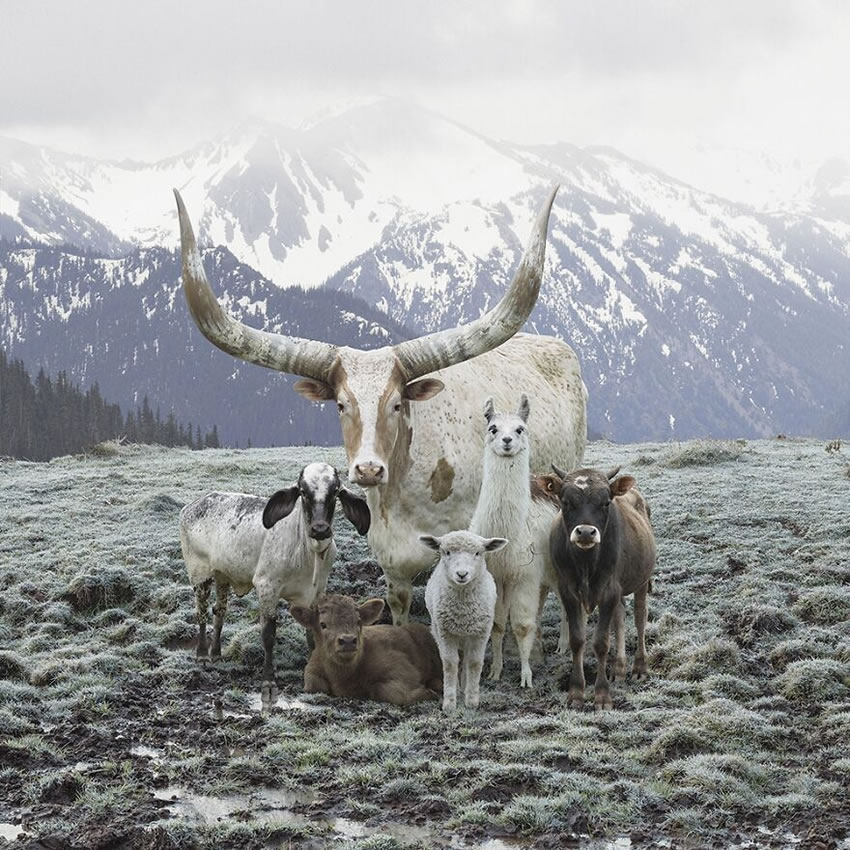 #20 Architecture / Interiors – Gold: "Libraries – Inspiration In Past And Present" by Mario Basner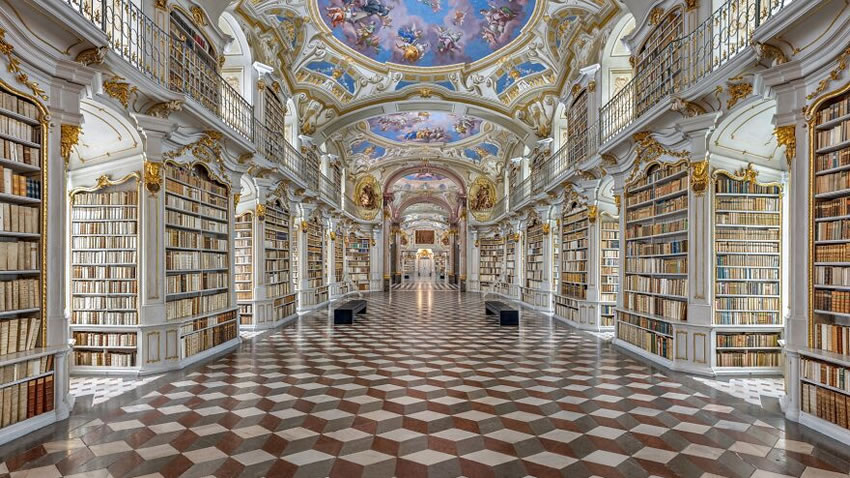 #21 Advertising / Travel / Tourism – Bronze: Meichen Chang
#22 Nature / Panoramic – Gold: "Telluric Force" by Léonard Monney
#23 Science – 2nd Place: "Colleagues" by Jana Stross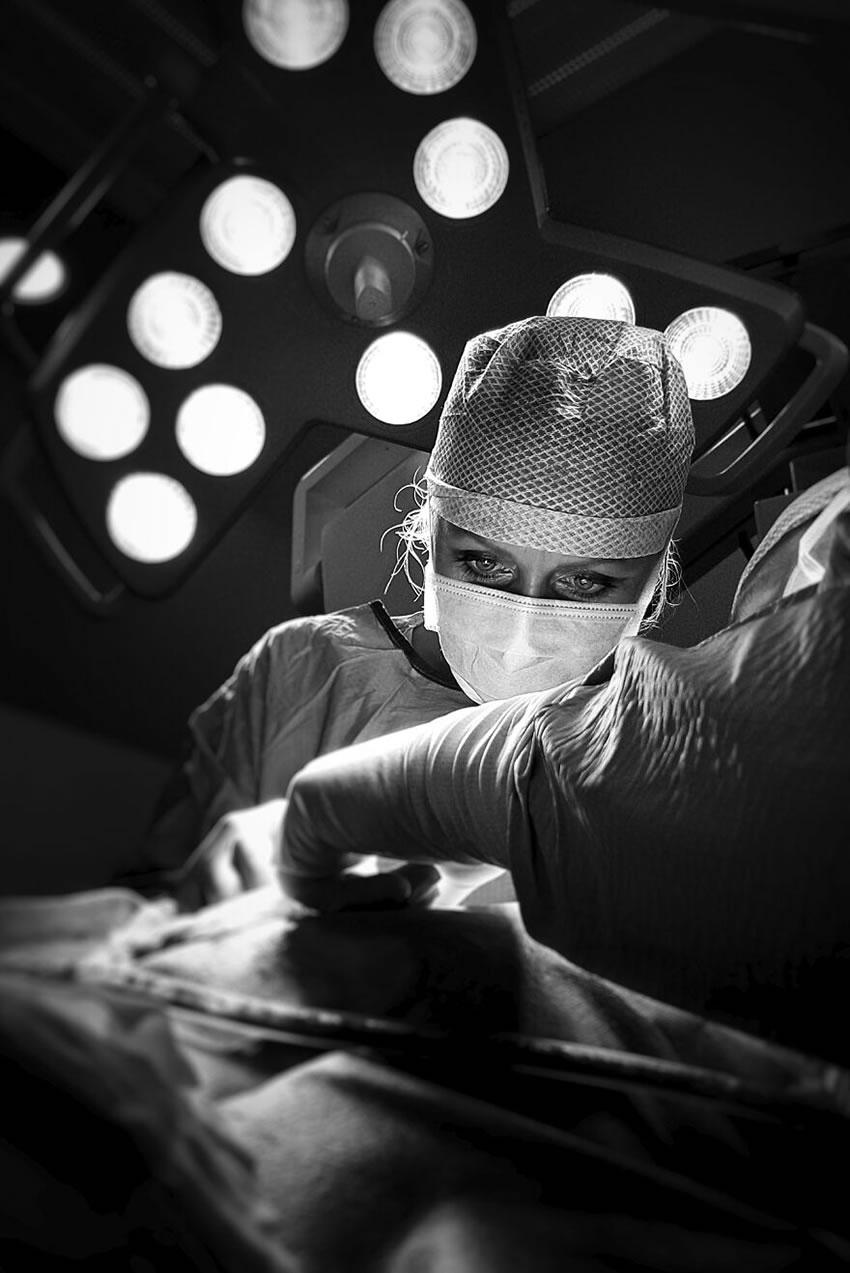 #24 Science – 1st Place: "The Beauty Of Insects" by Marco Jongsma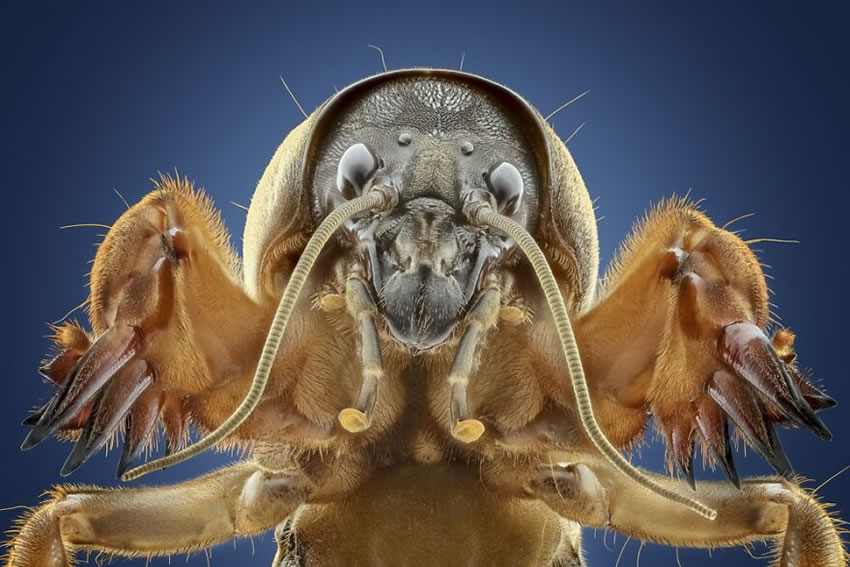 #25 Fine Art – 1st Place: "Italian Renaissance" by Giuseppe Gradella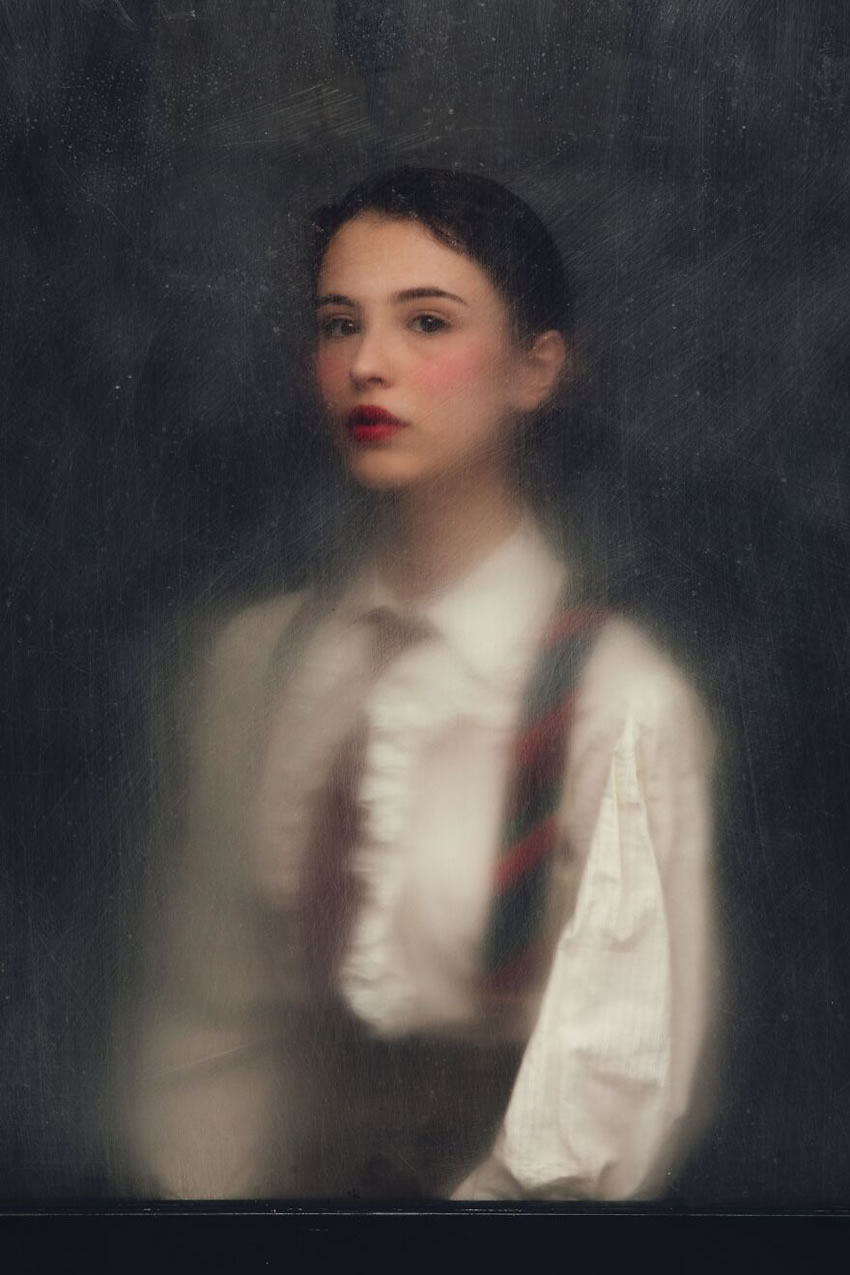 #26 People / Portrait – Bronze: "The Cross Dressers" by Alexandros Moridis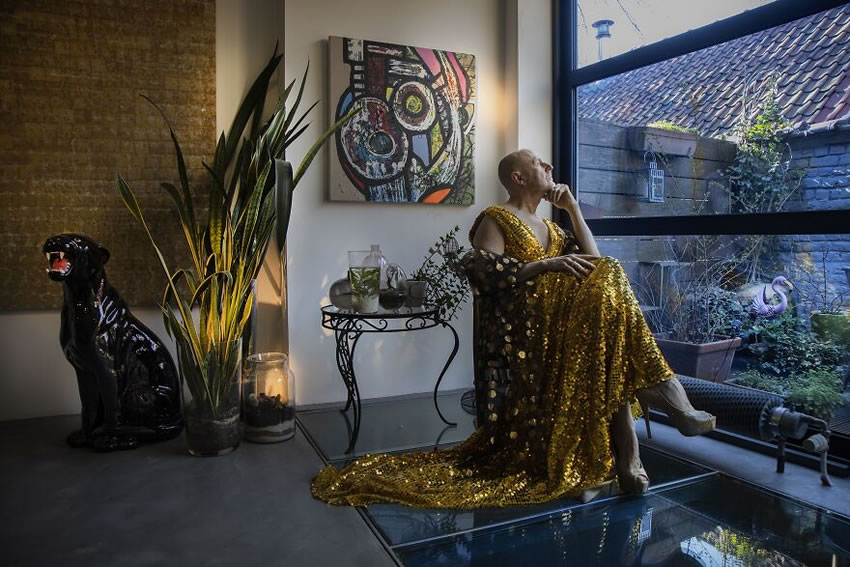 #27 Architecture / Bridges – Silver: "Dry River On Earth Canvas" by Shirley Wung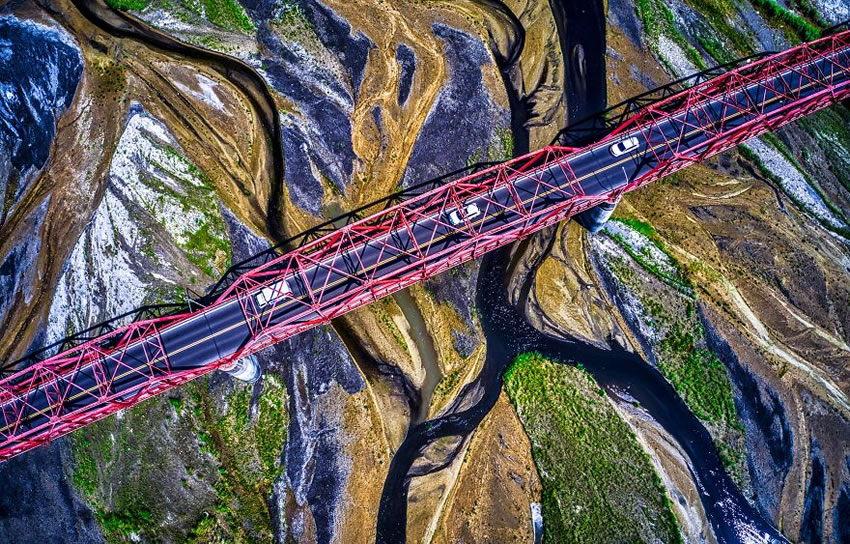 #28 Architecture – 1st Place: "Modern Damaged Architecture" by Muhammad Almasri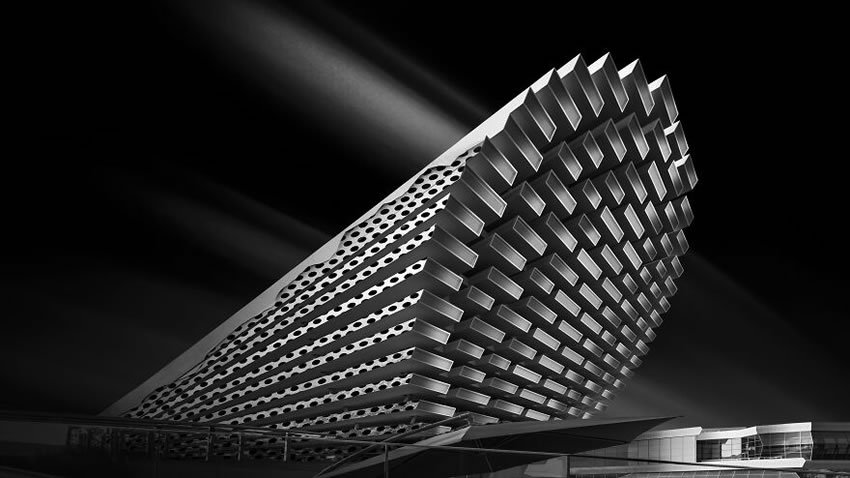 #29 Events / Sport – Silver: "Play Mud Ball" by Ling Jyi Chao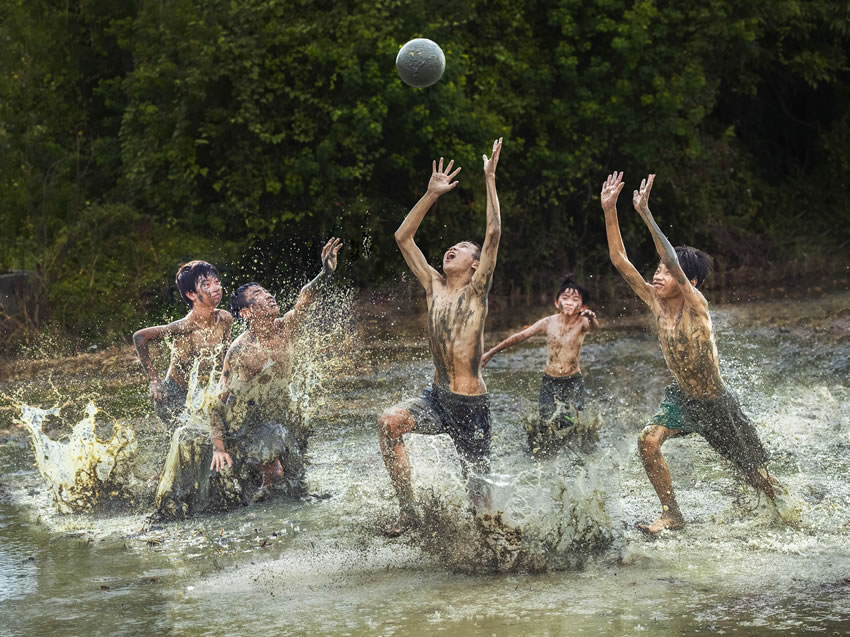 #30 Nature / Wildlife- Bronze: "Colombia, Express Landing" by Marcello Galleano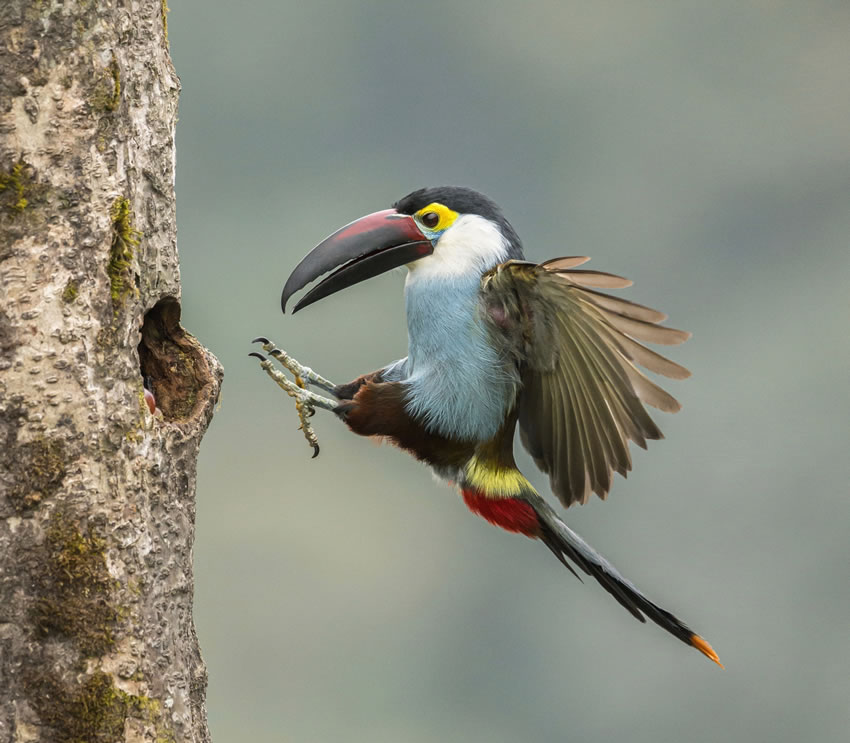 ---
Related Articles:
[ad_2]