[ad_1]

Here are the 20 stunning winning photos of the LensCulture black & white photography awards 2022. Each of these photographers and artists has given us remarkable work to appreciate — images, stories and ideas that resonate particularly well because they are rendered in black and white.
These photographers come from 18 countries on 5 continents. In addition to the variety of cultures represented here, there is also quite a range of creative approaches and topics among this year's winners and finalists.
Scroll down and inspire yourself. Check the below Full Gallery link to view the entire set of photos.
You can find more info about Lens Culture:
#1 1st Place Series – "I Can't Wipe Sunrise Down My Jumper to Get Rid of Fingerprints" by Jacob Black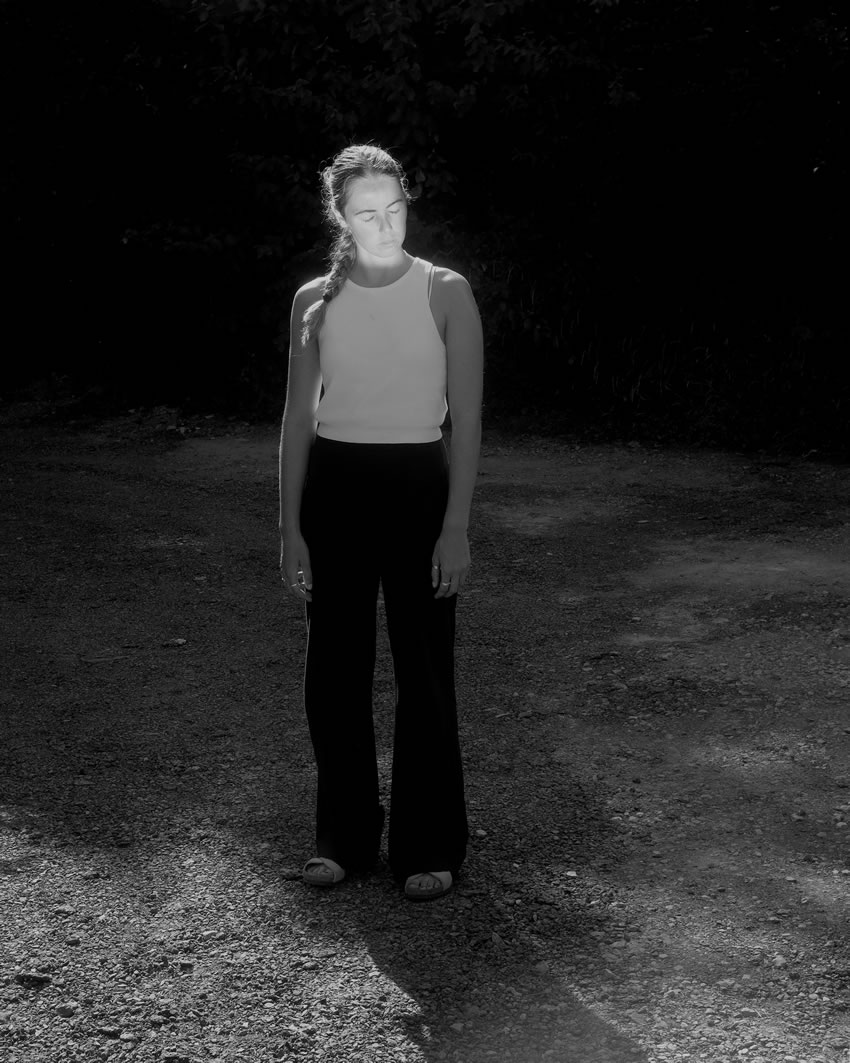 #2 2nd Place Series – "Where Have the Birds Gone?" by Nicolas St-Pierre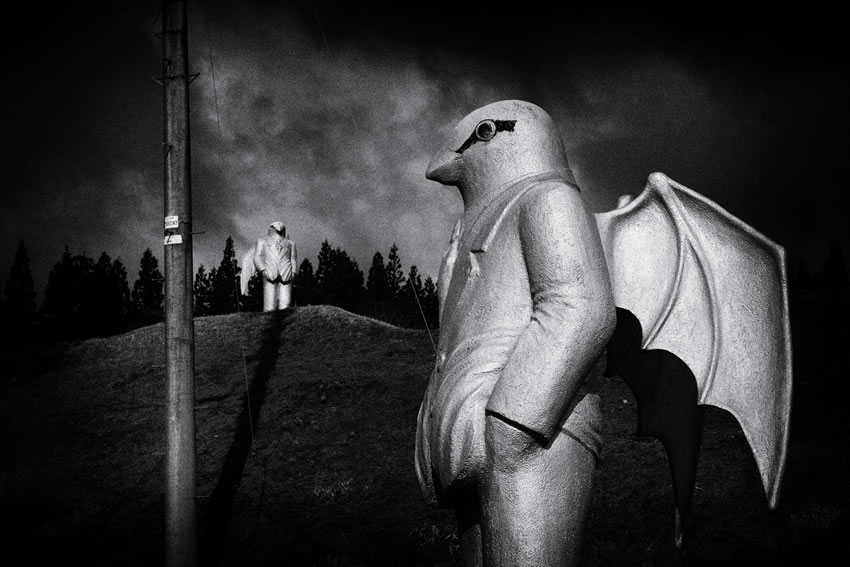 #3 3rd Place Series – "Siblings" by Wendy Stone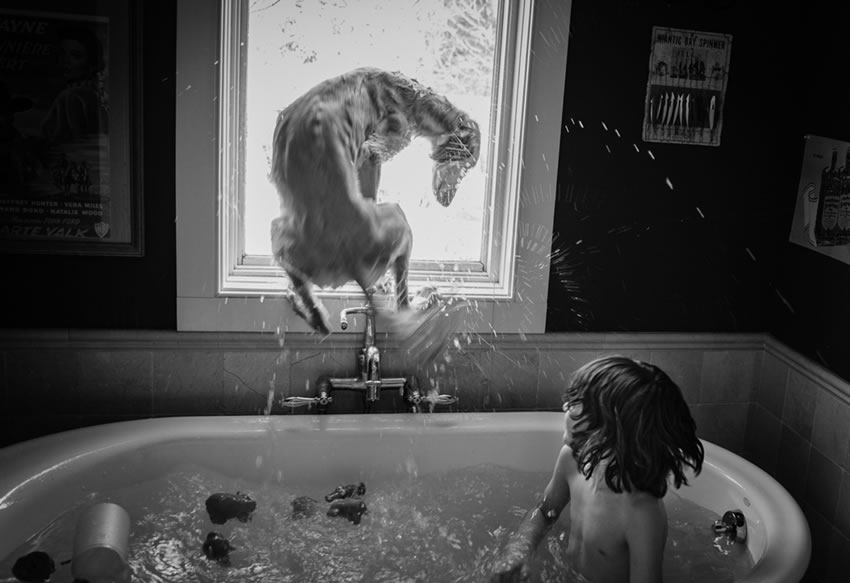 #4 1st Place Single – "Fury" by Cote Baeza Pooley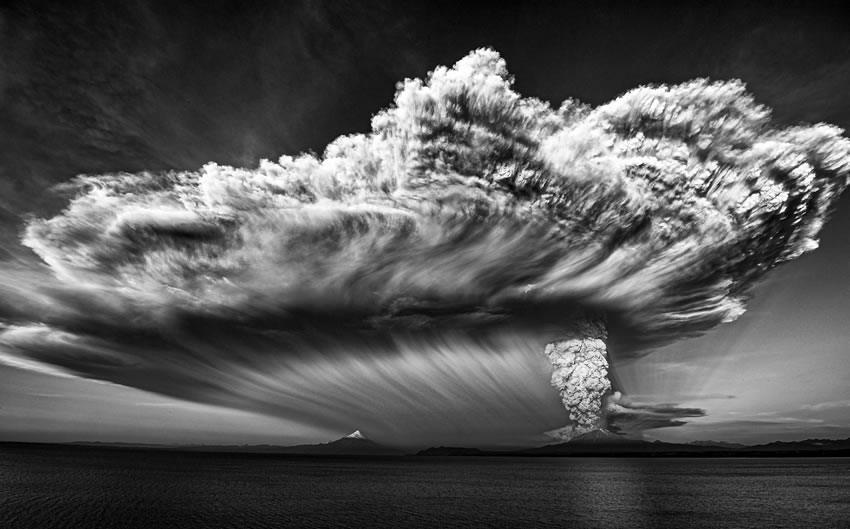 #5 2nd Place Single – "No Visible Exit" by Haruka Nishizaki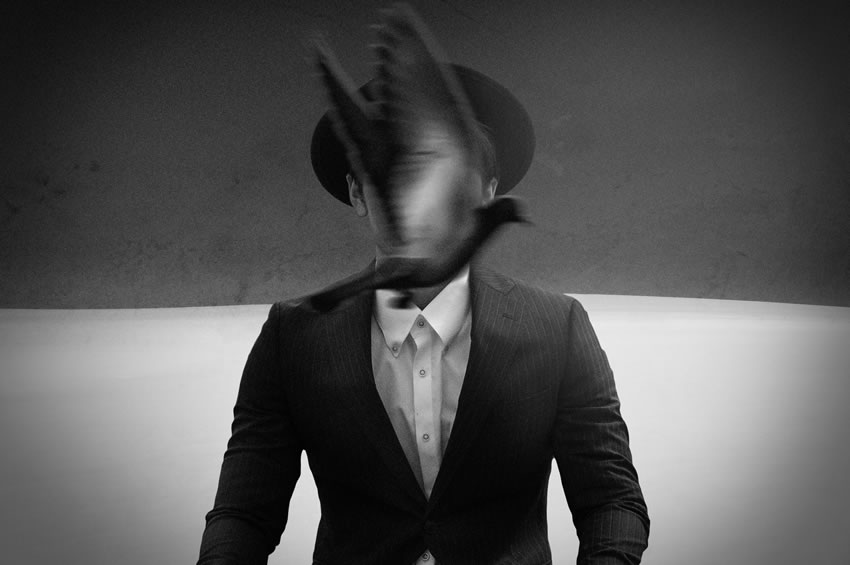 #6 3rd Place Single – "Starlings Take Flight" by Jaume Llorens
#7 Juriors' Pick – "Flutter-Flutter" by Yudai Ninomiya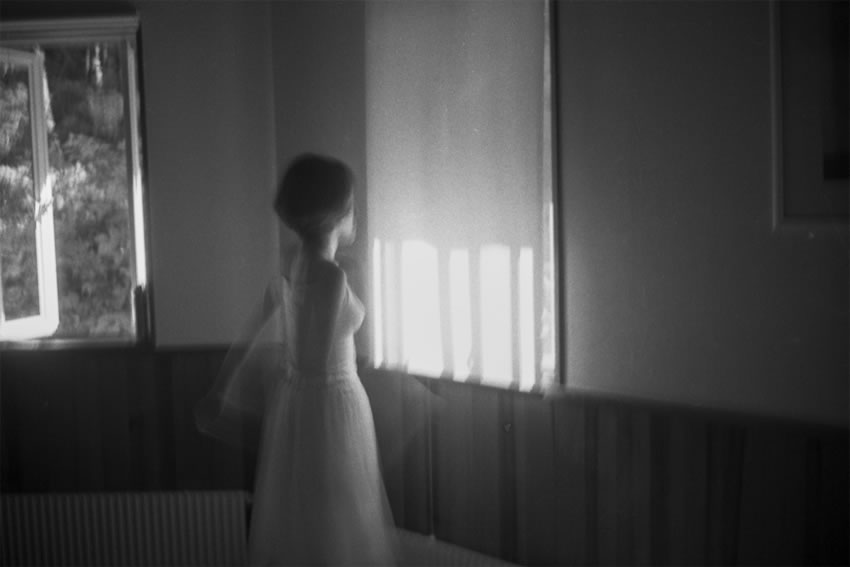 #8 Juriors' Pick – "Self-Untitled" by Sam Geballe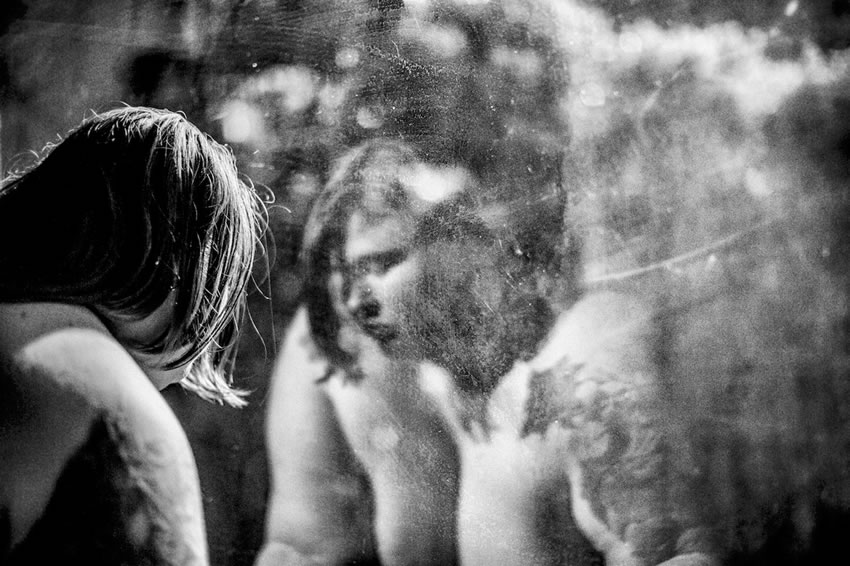 #9 Juriors' Pick – "Gelda" by Patrice Quillard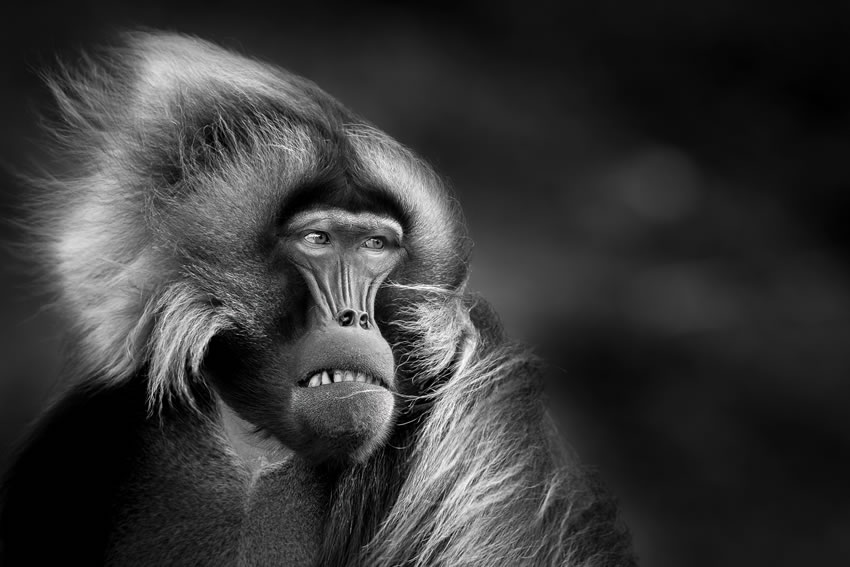 #10 Juriors' Pick – "How Little Weight the World Has" by Fergus Riley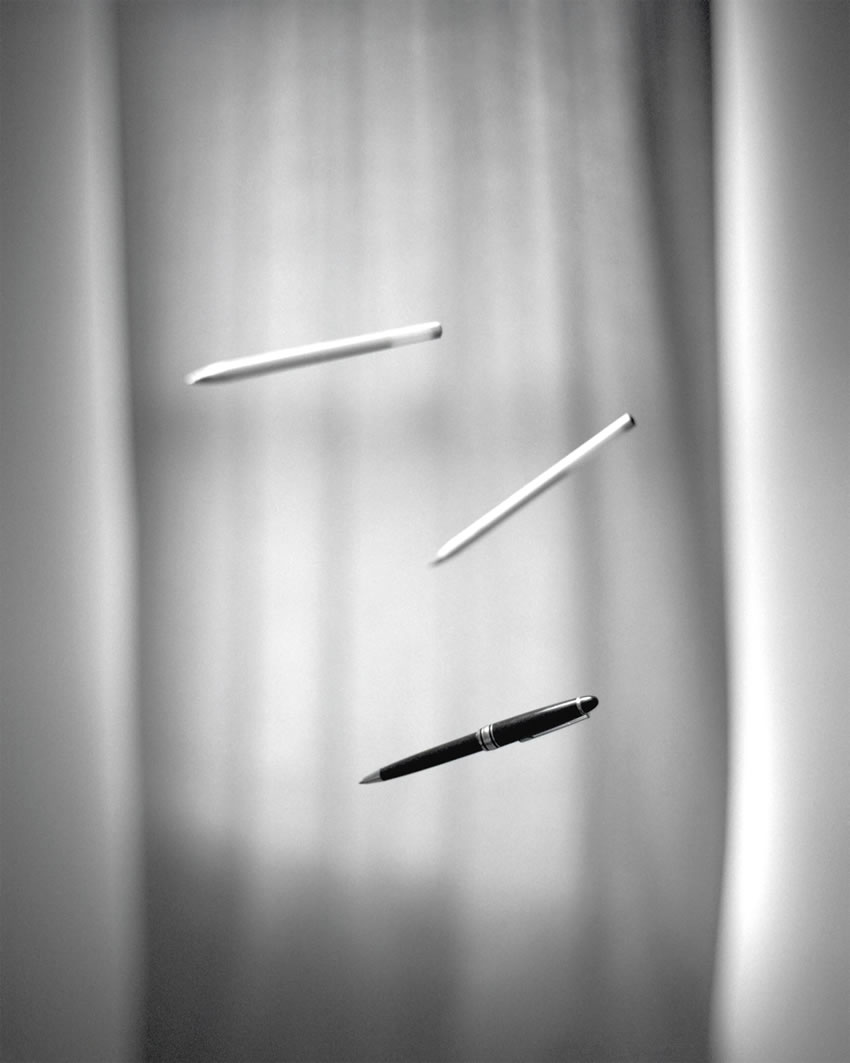 #11 Juriors' Pick – "Sanità" by Ciro Battiloro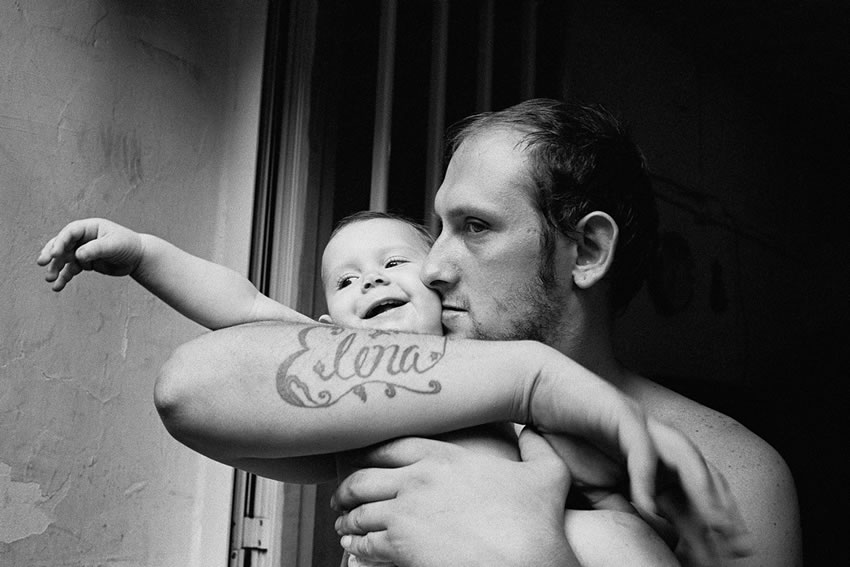 #12 Juriors' Pick – "Wearing the Insite Out" by Hady Barry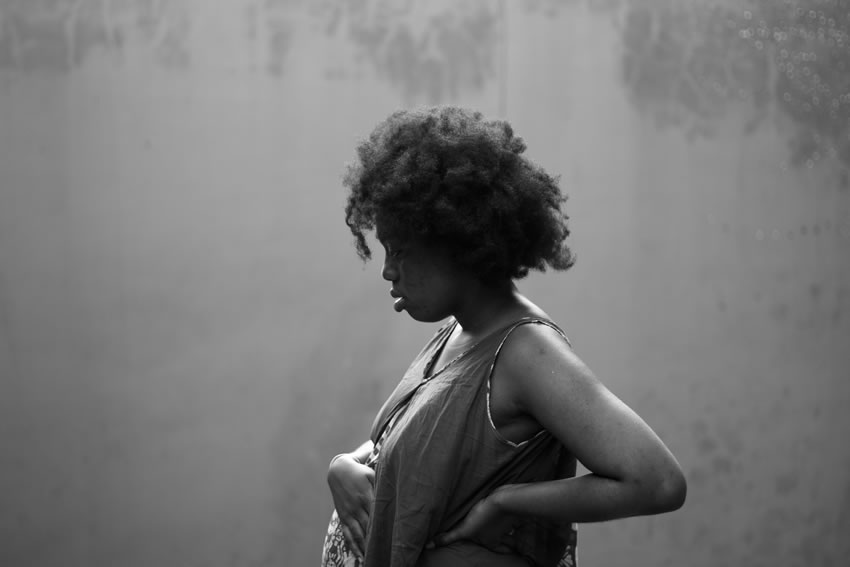 #13 Juriors' Pick – "The Dance of Fire" by José Antonio Flores Garcia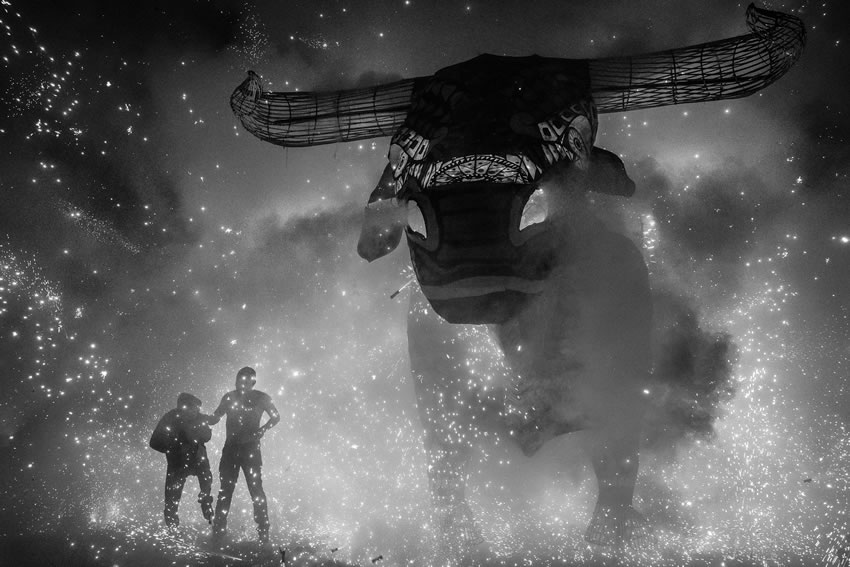 #14 Finalist – "Unfurling" by Christina McFaul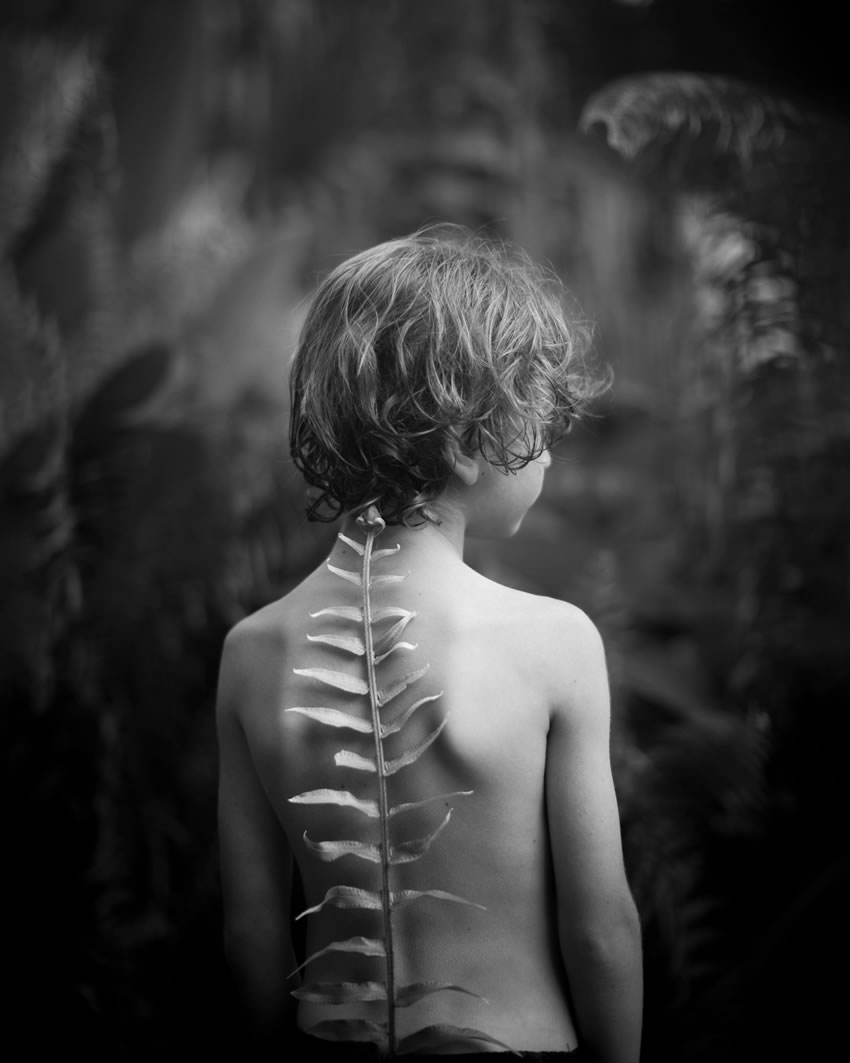 #15 Finalist – "Surreal" by Dipanjan Chakraborty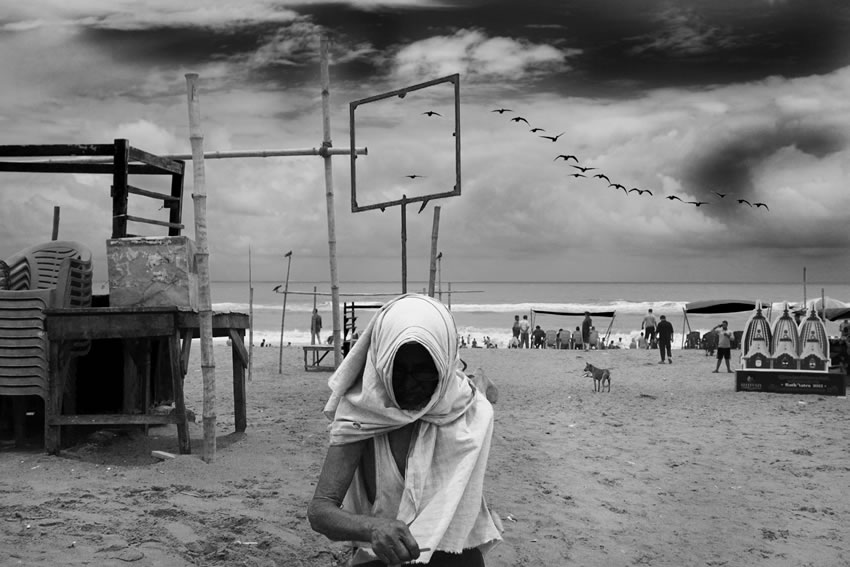 #16 Finalist – "Hard Land" by Enayat Asadi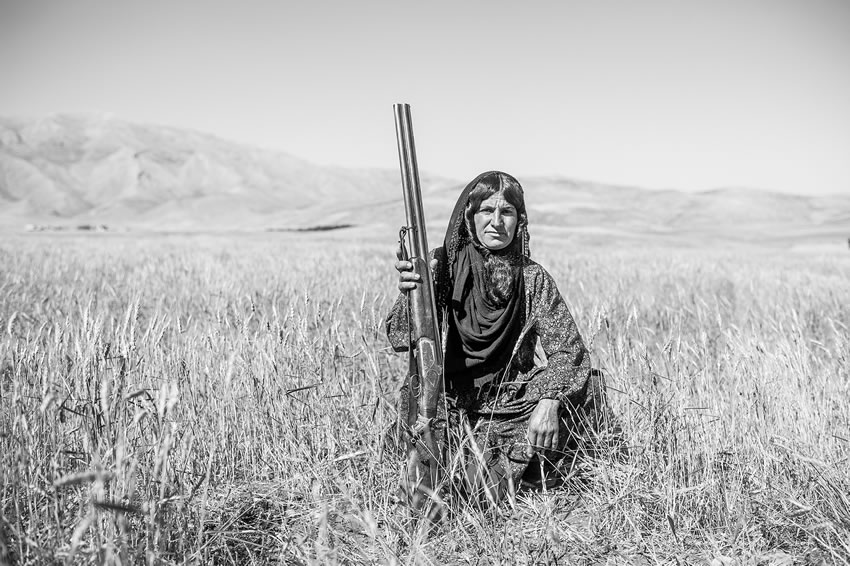 #17 Finalist – "Selenitas" by xipson_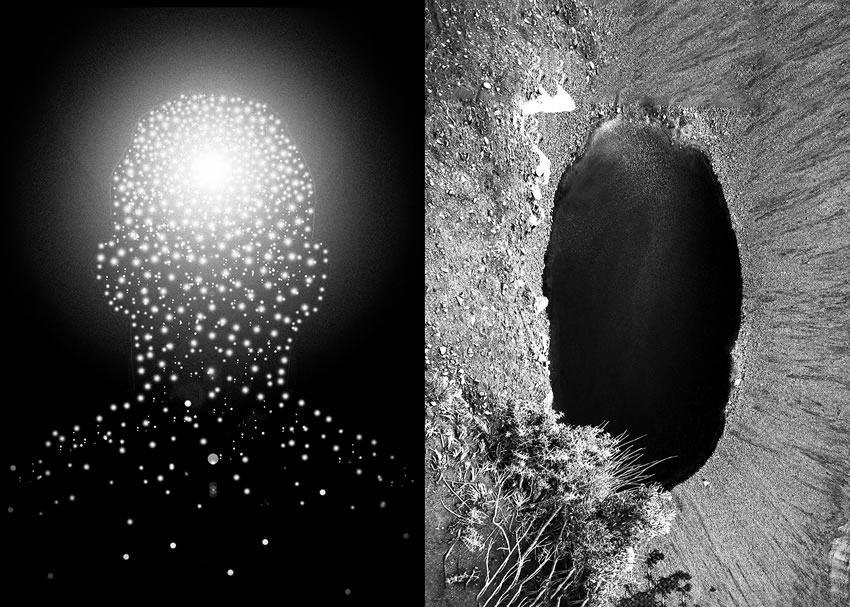 #18 Finalist – "American Midwest Memoir" by Michael Knapstein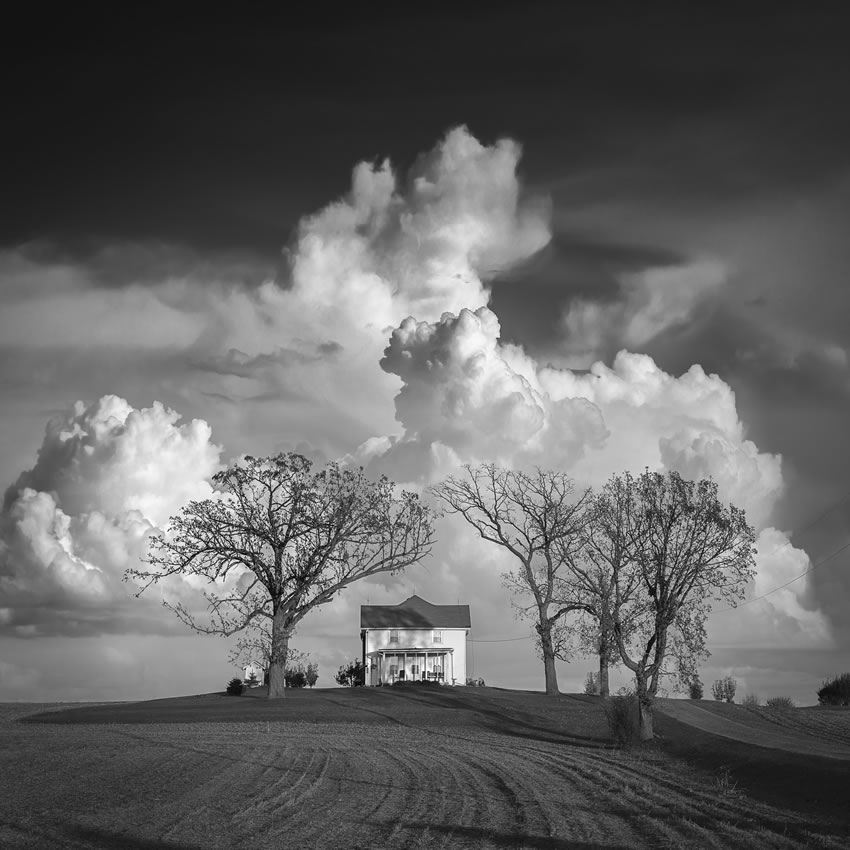 #19 Finalist – "Road Trip" by Oliver Raschka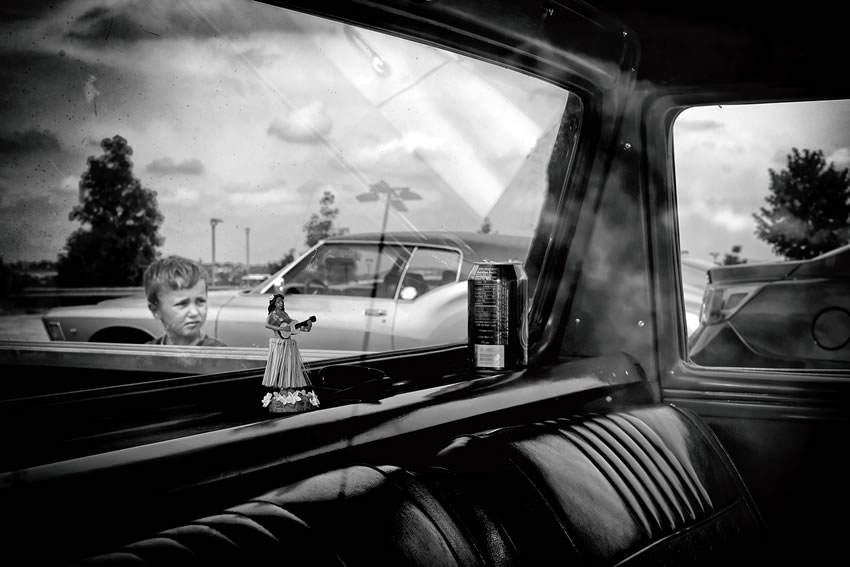 #20 Finalist – "Brothers" by Olga Steinepreis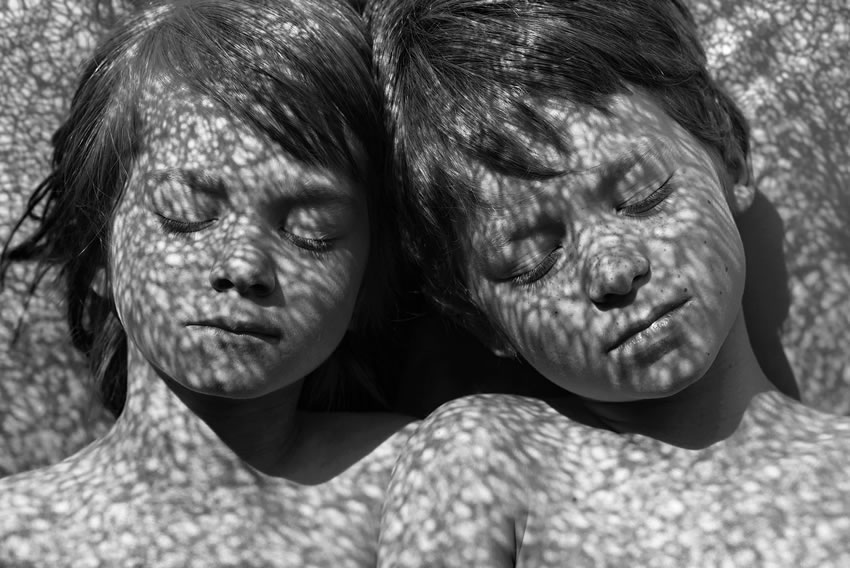 ---
Related Articles:
[ad_2]